Jardín del Chalet de Panach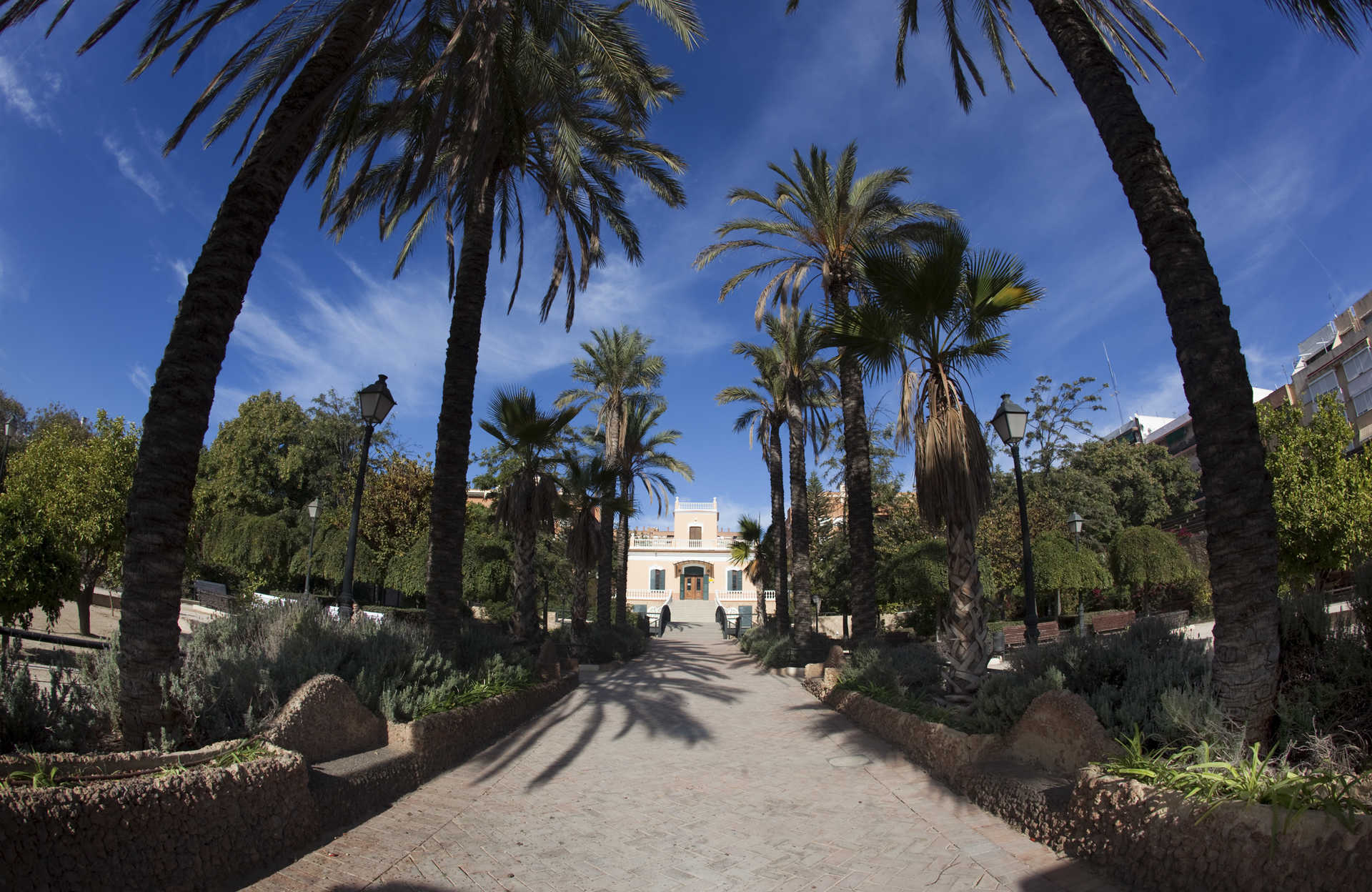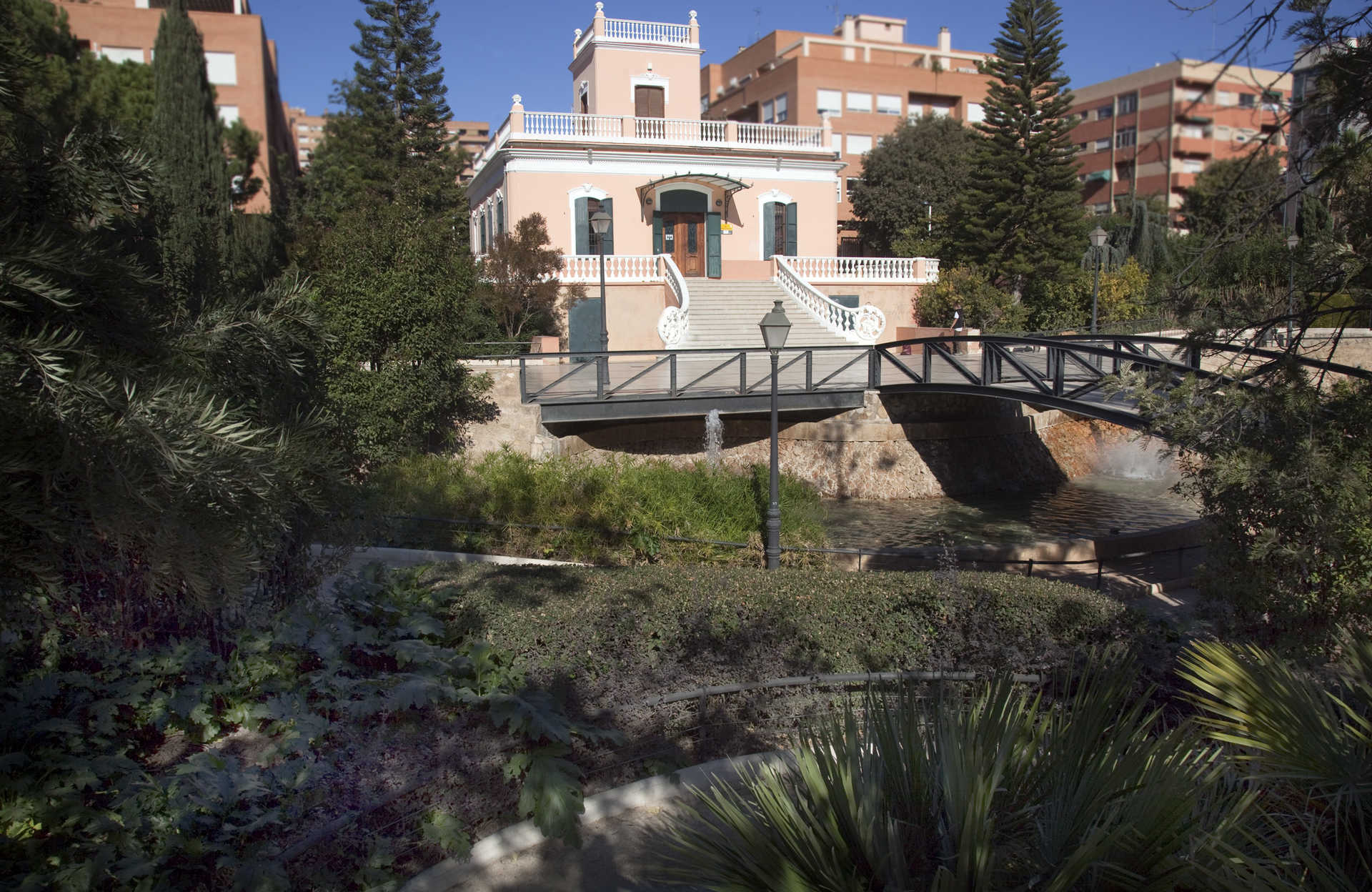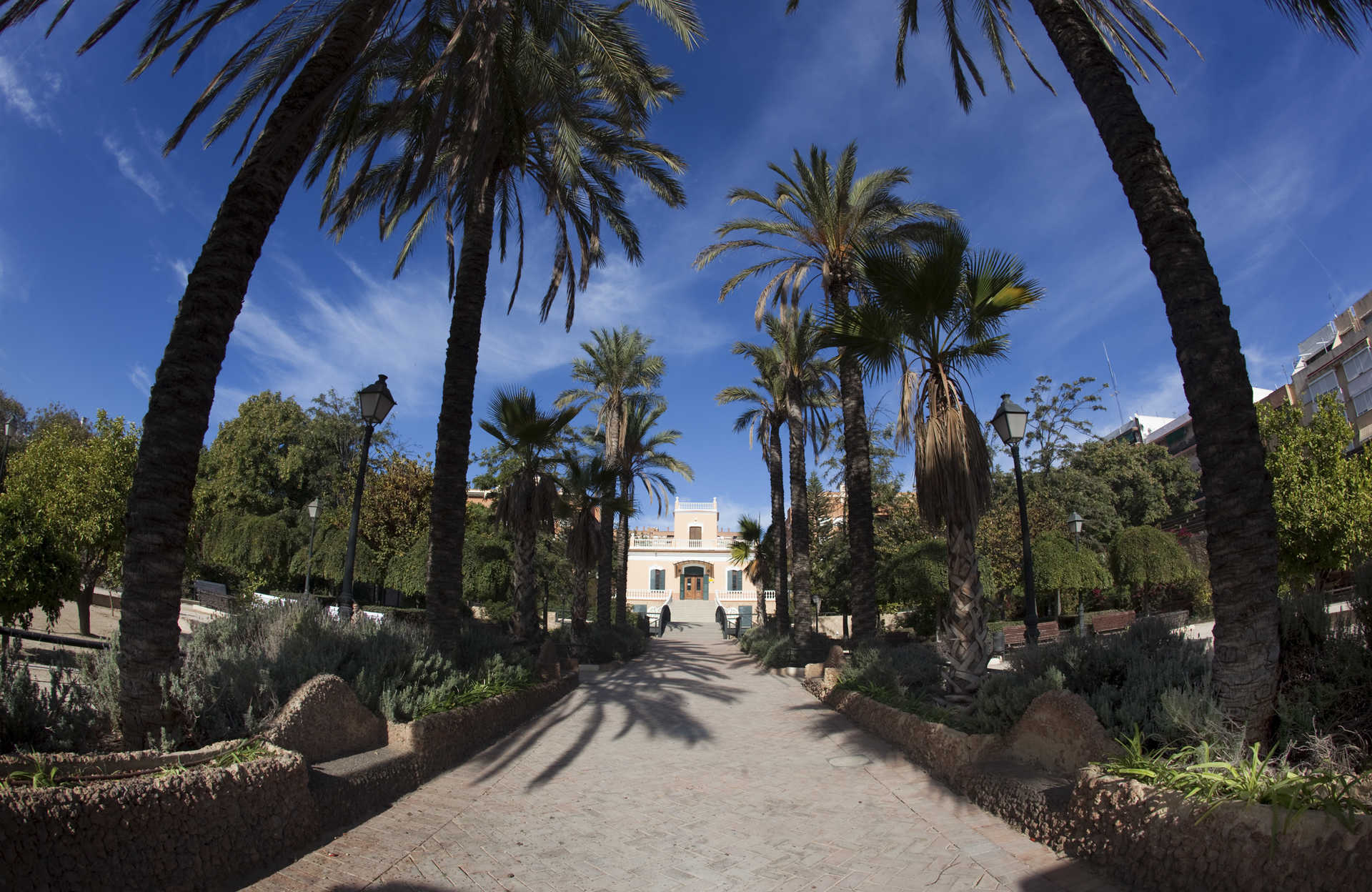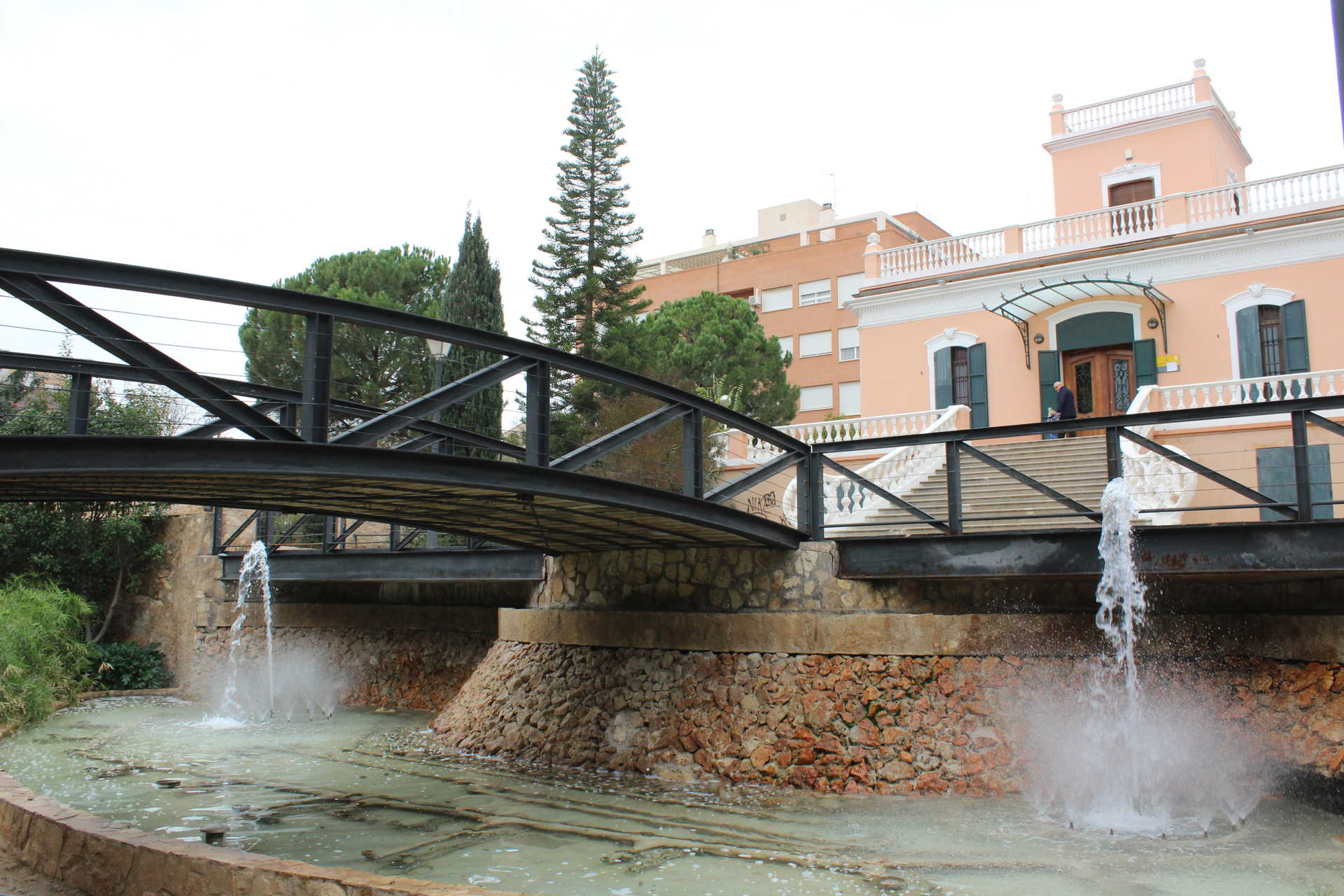 Calle Campamento, 64
46035

contact information
Visit Chalet de Panach, now a library, and then take a gentle stroll around the grounds populated with native plants.
Located in Benimàmet in València, Chalet de Panach was the summer residence of the Gil Panach family who owned an opticians in the city. The handsome 19th century building sits in grounds comprising gardens and orange groves.
Today, only the main building of the Chalet remains. It has been converted into Biblioteca Pública Teodoro Llorente, a public library. The grounds have also been preserved, offering visitors the opportunity to wander around the old orange groves and the gardens which are divided into three clear sections.
València has many parks, but Parque del Chalet de Panach is unique in that there is an abundance of water. You can walk across a pretty bridge, gaze at the waterfall and enjoy the relaxing sound of the fountains in the pond enveloped by leafy plants. You will also come across the remains of an old factory whose old workbenches have been reclaimed as tables where you can play board games. There is also a pergola where you can relax among the rose bushes.
The garden is a wonderful place to take the kids as there's a playground located close to Calle Ave María.
Come to Parque del Chalet de Panach to be enveloped in native trees and plants, such as citrus trees that evoke the old orange groves and date palms lining the main walkway. The perfect place to spend lazy hours with all the family.