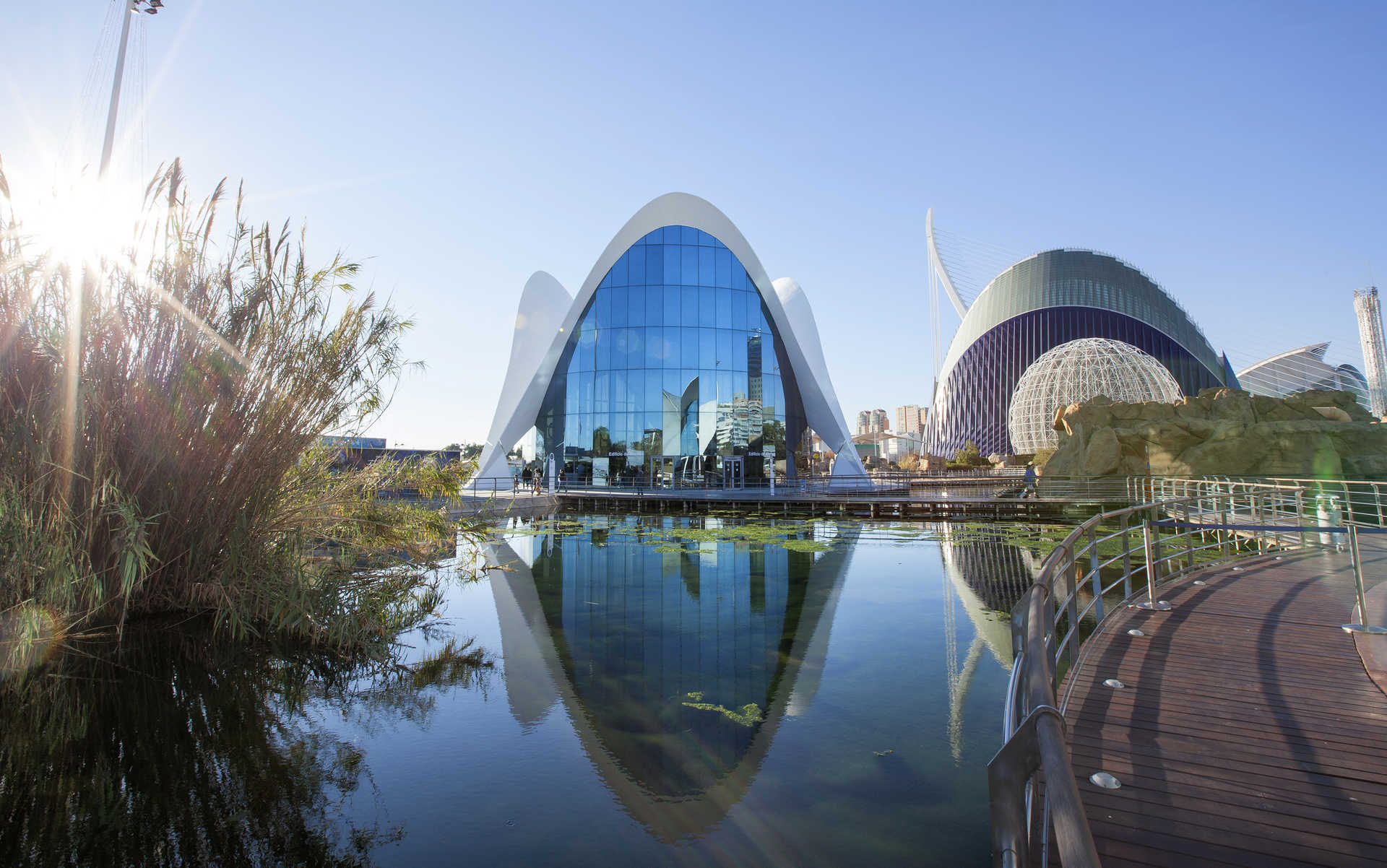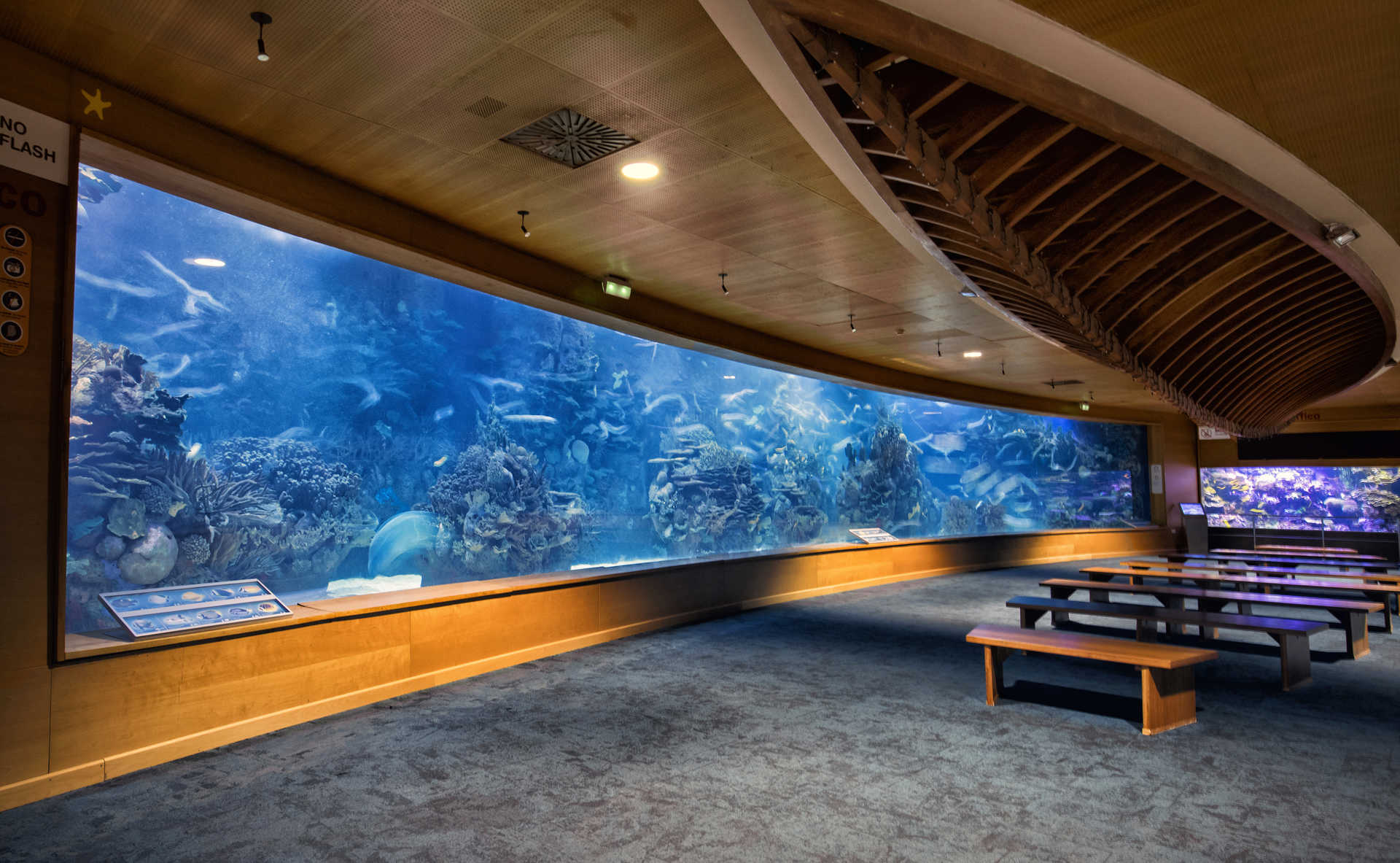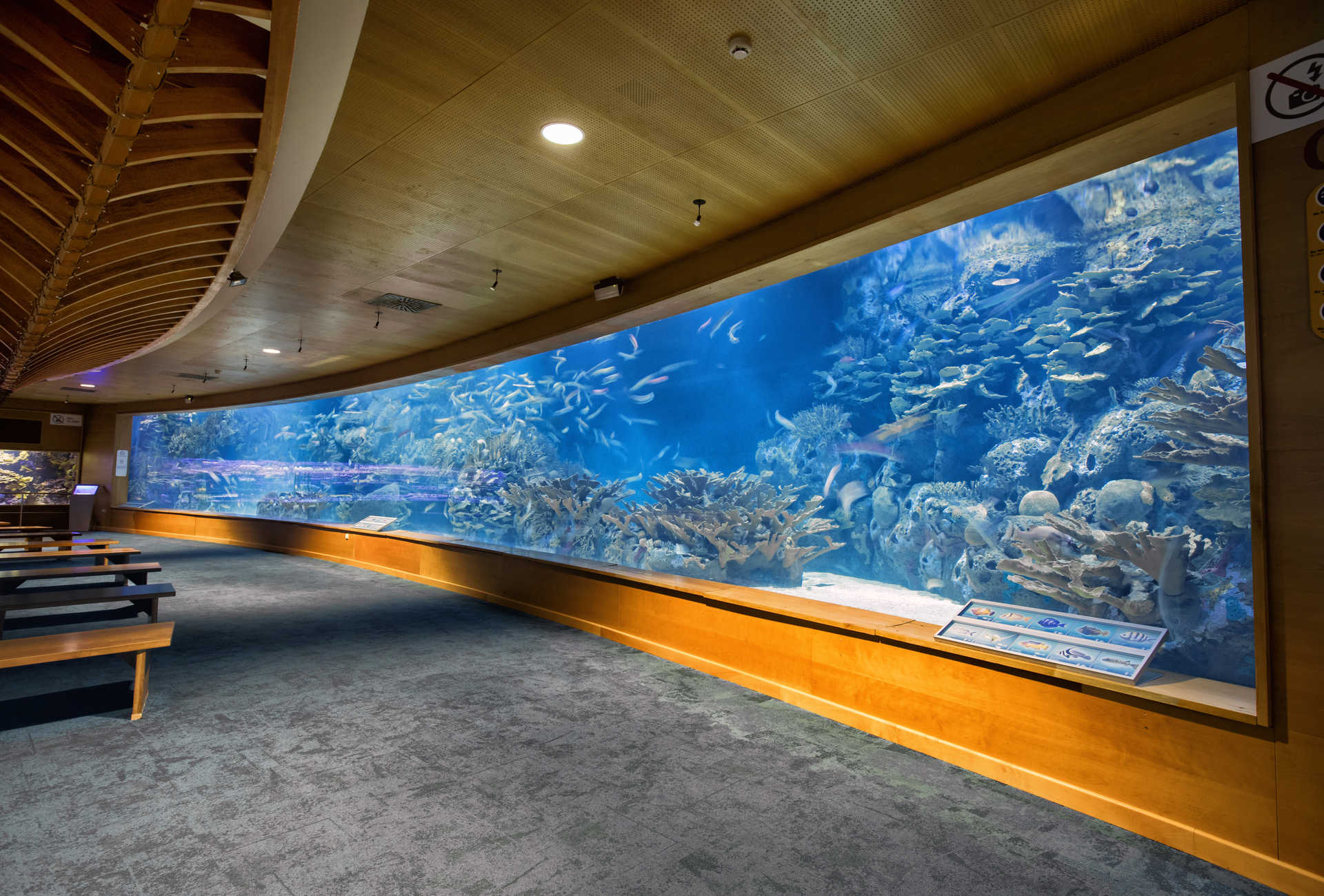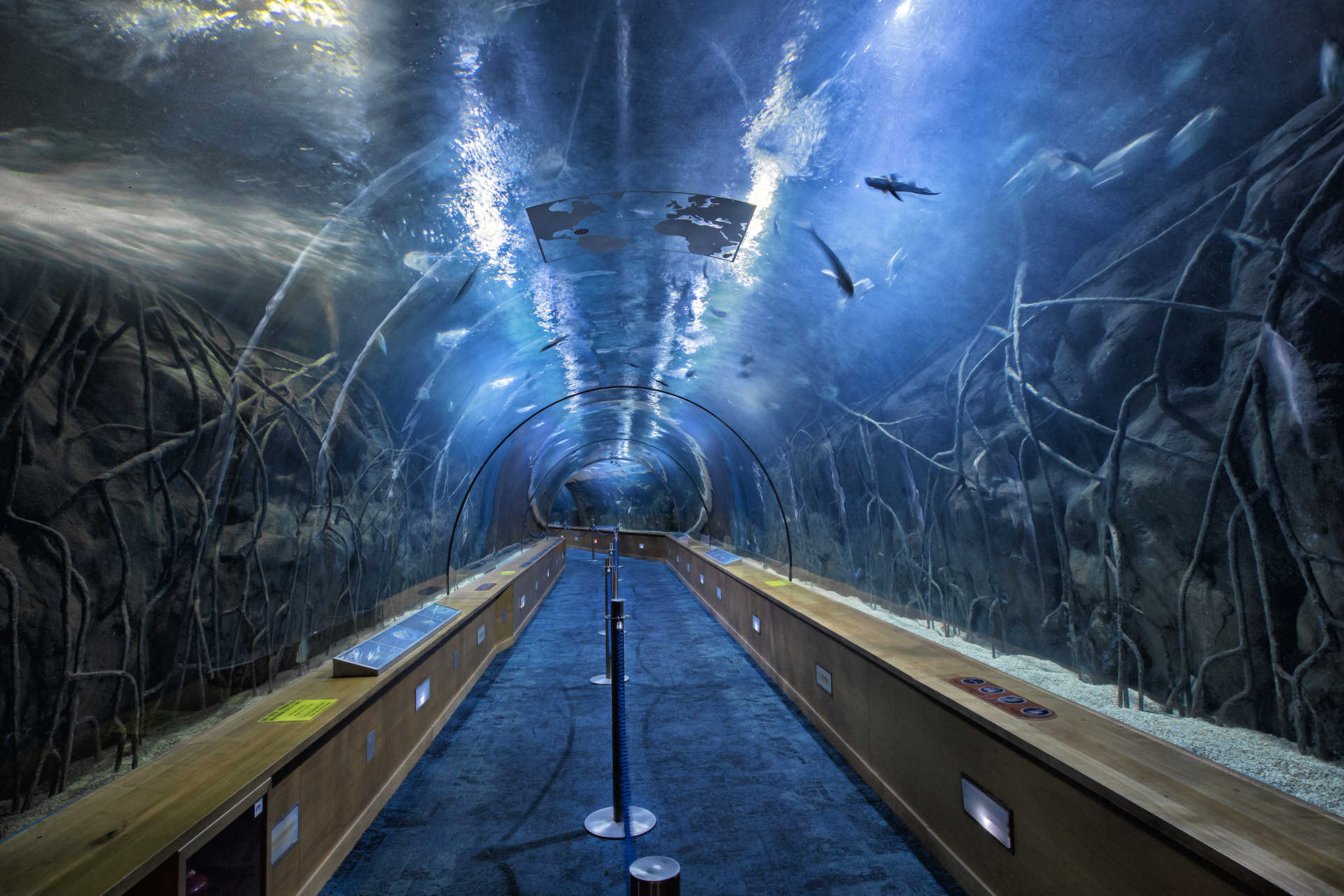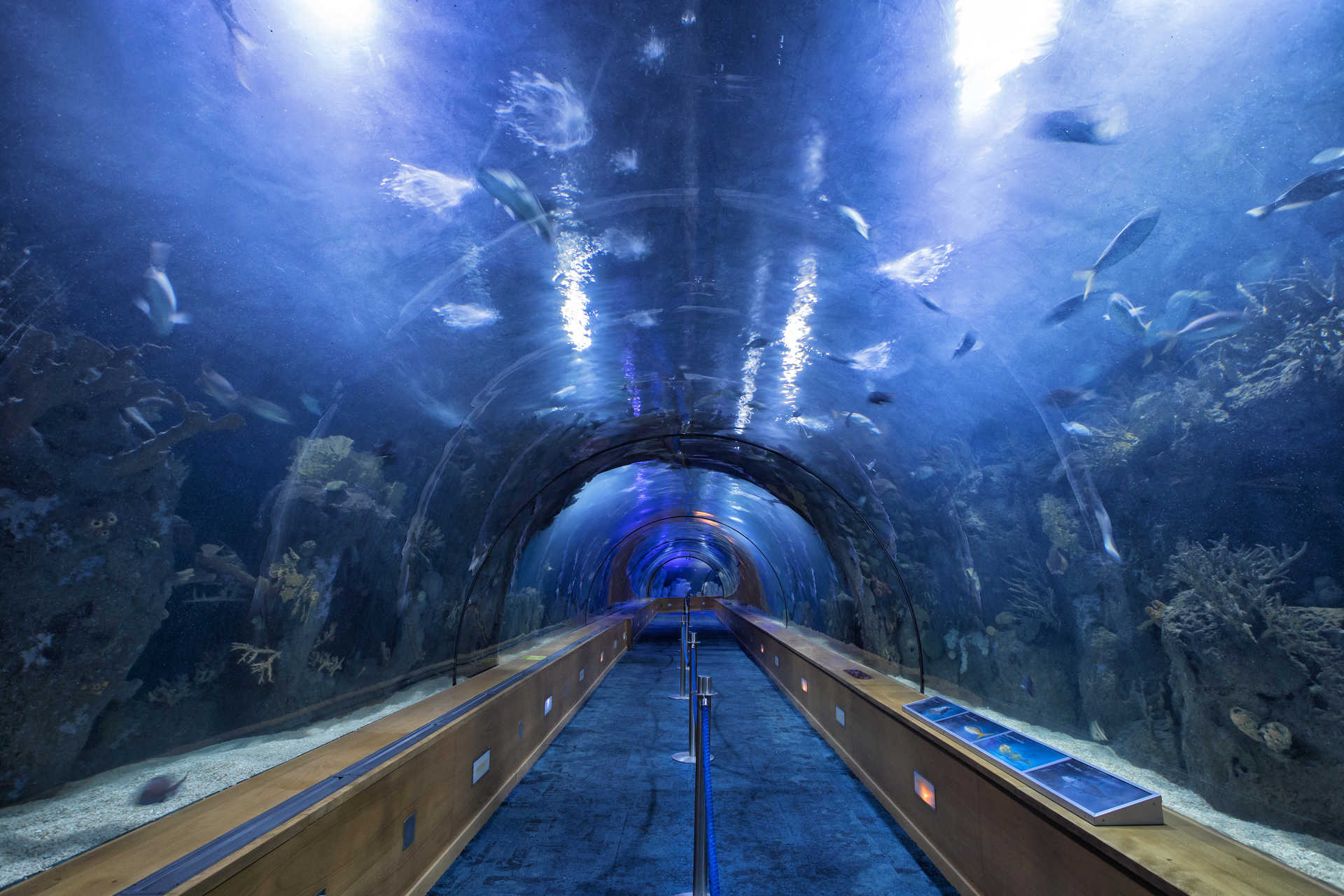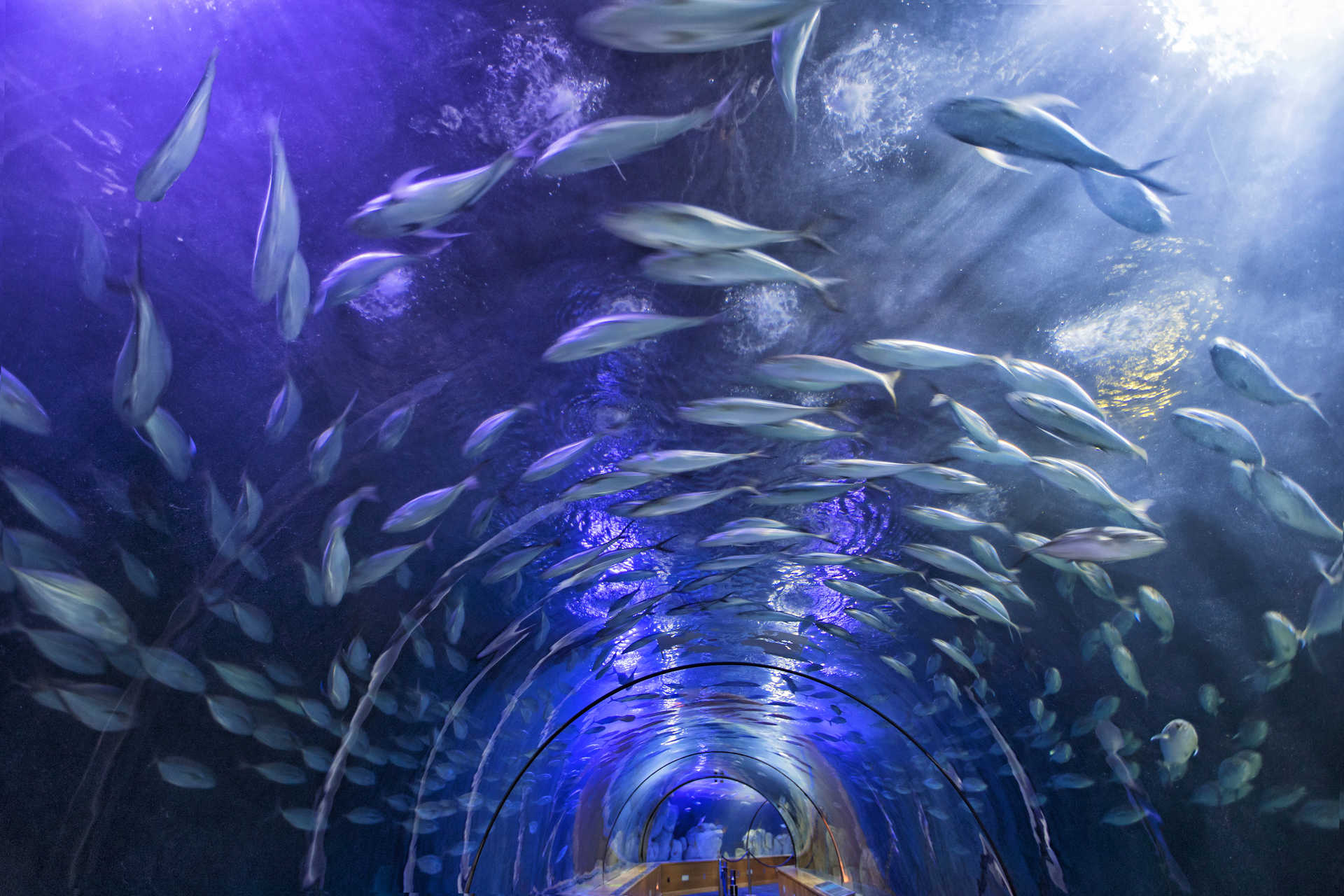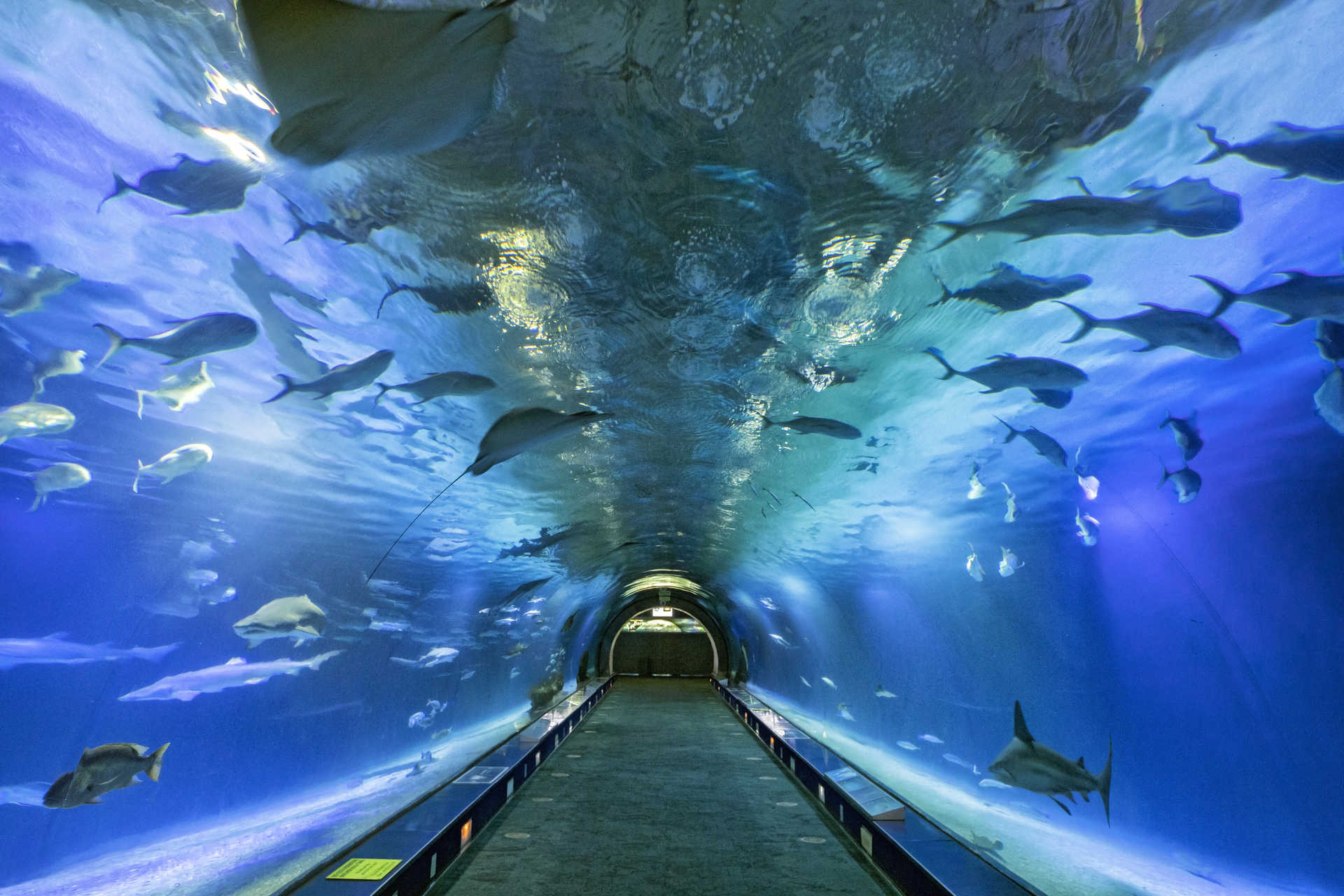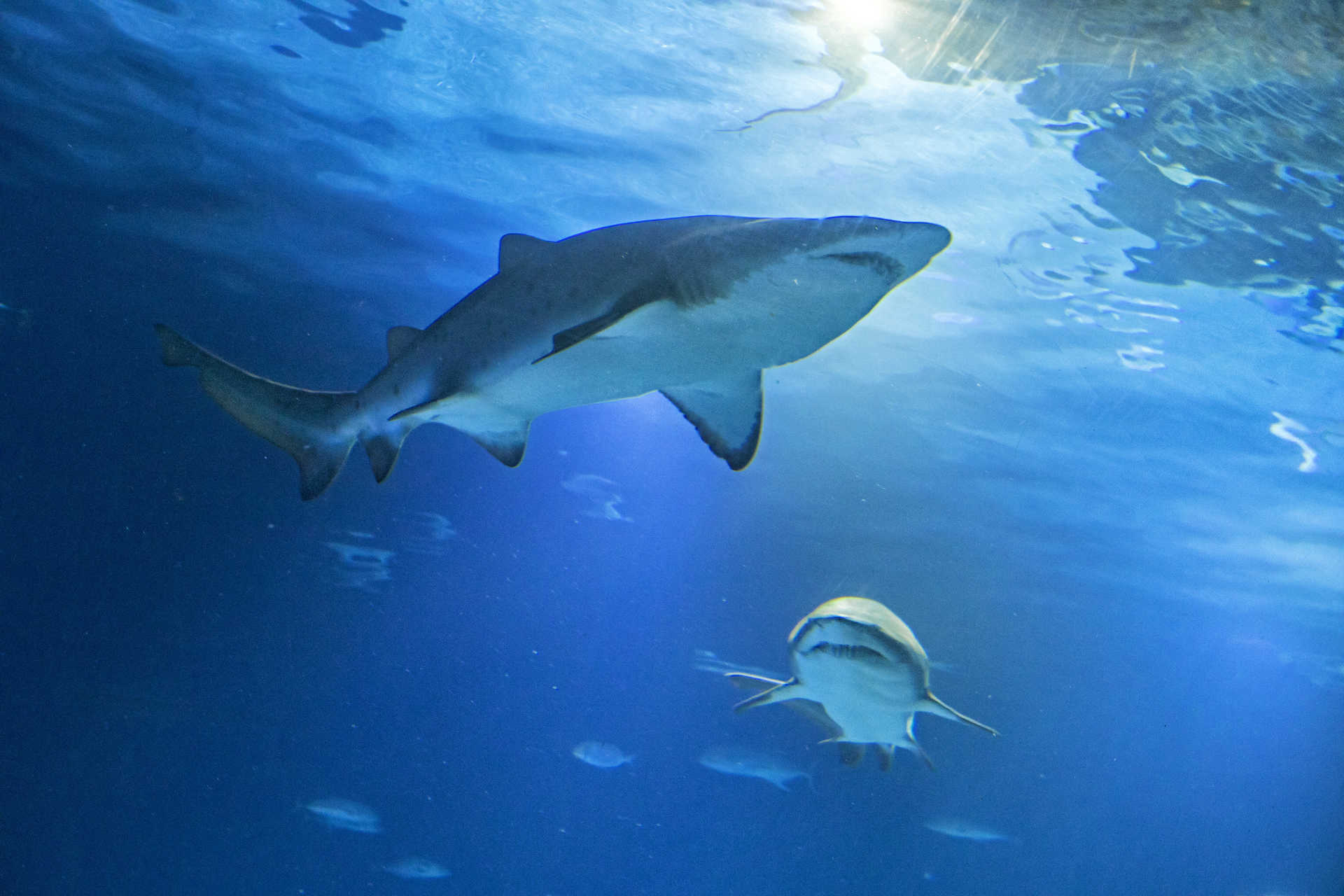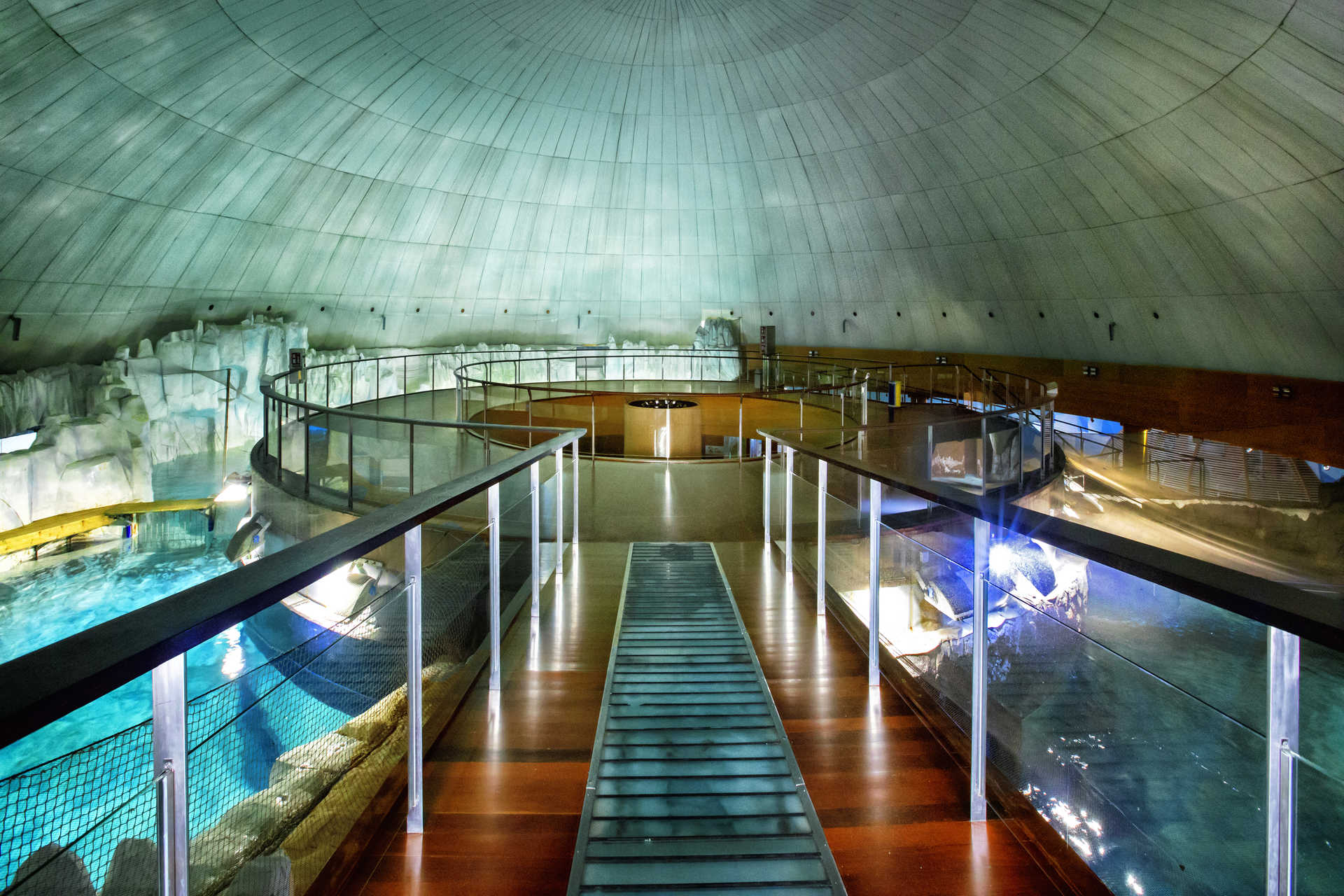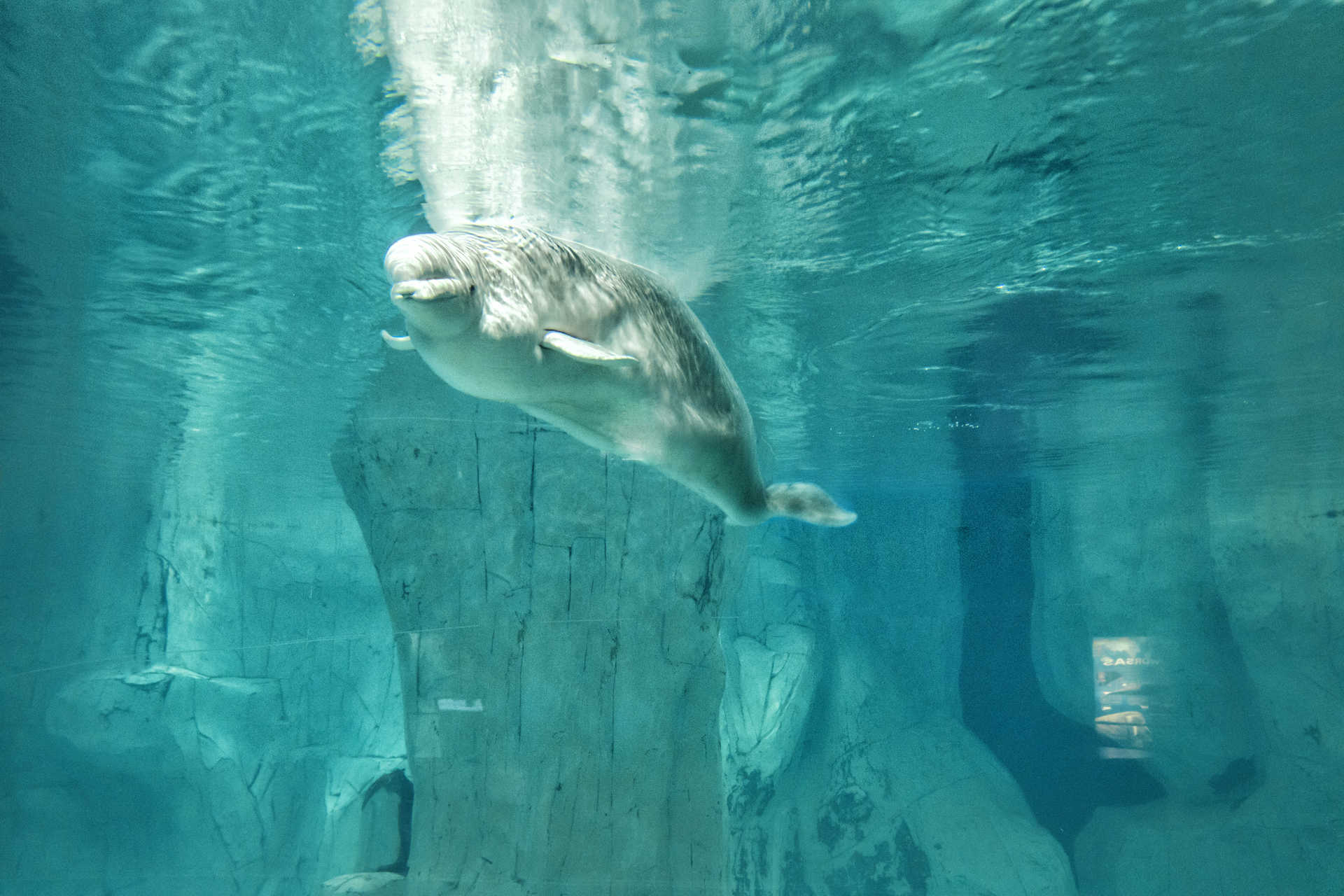 C/ Eduardo Primo Yúfera, 1
46013

contact information
Dive into Oceanogràfic in València and discover the beauty of the marine world.
Located in València's Ciutat de les Arts i les Ciències, Oceanogràfic is the biggest aquarium in Europe. The aquarium pays tribute to the seas and oceans, providing faithful reproductions of the most important marine ecosystems on the planet. From the heart of València city, you will be transported to seabeds from all over the world. An absolutely incredible experience.
In Oceanogràfic, you can walk through one of the longest underwater tunnels in the continent. You'll be awestruck by the sharks and families of beluga whales – which you won't find easy to see elsewhere in Europe – swimming around you.
Throughout the course of your visit, you'll be immersed in a number of aquatic environments: the Mediterranean, the wetlands, temperate and tropical seas, the Antarctic, the Arctic, the Red Sea and the Delphinarium. The roof of the building itself is a great sight, designed by Félix Candela.
The variety of the animals that call the aquarium home is vast: crabs, seahorses, dolphins, spoonbills, flamingos, Galápagos tortoise, octopus, sharks and all kinds of fish live in their respective habitats. Animal conservation is one of Oceanogràfic's main goals, together with education, aiming to teach visitors and show them the immensity of the marine world.
Come to Oceanogràfic to enjoy an excellent day out, and while you're here dine in the underwater restaurant, which serves contemporary fusion cuisine with nods to the Mediterranean. The cherry on the cake to an amazing experience.