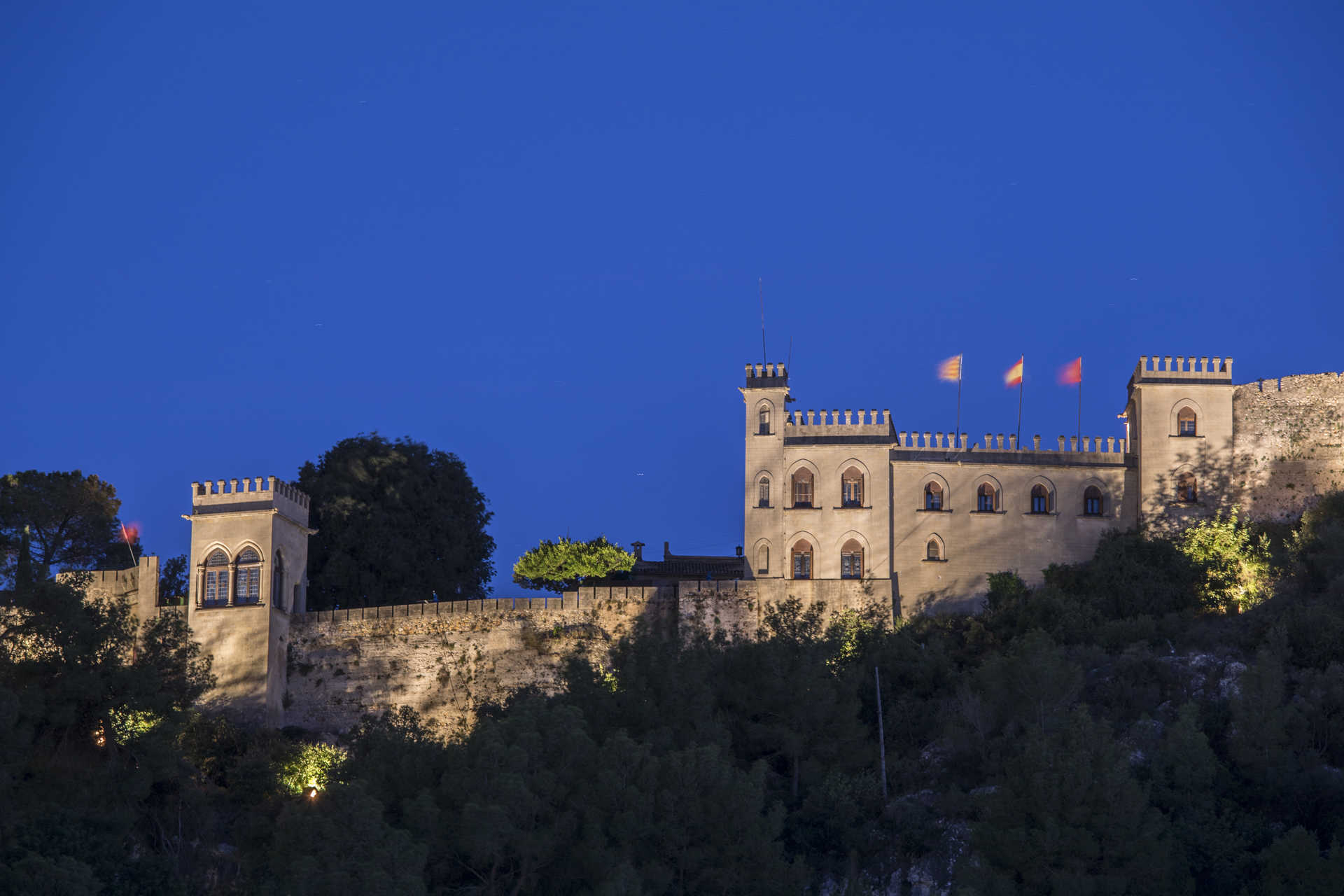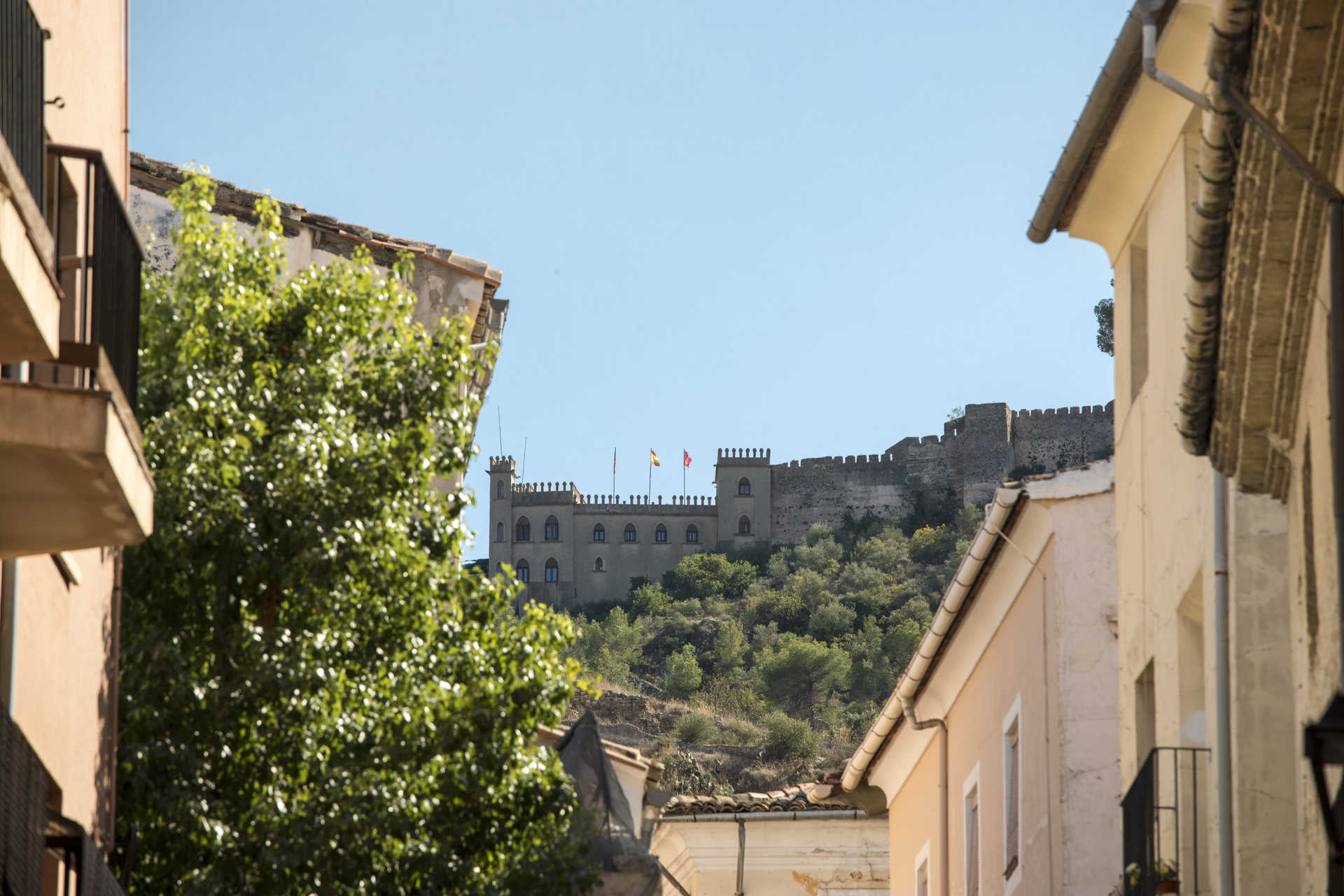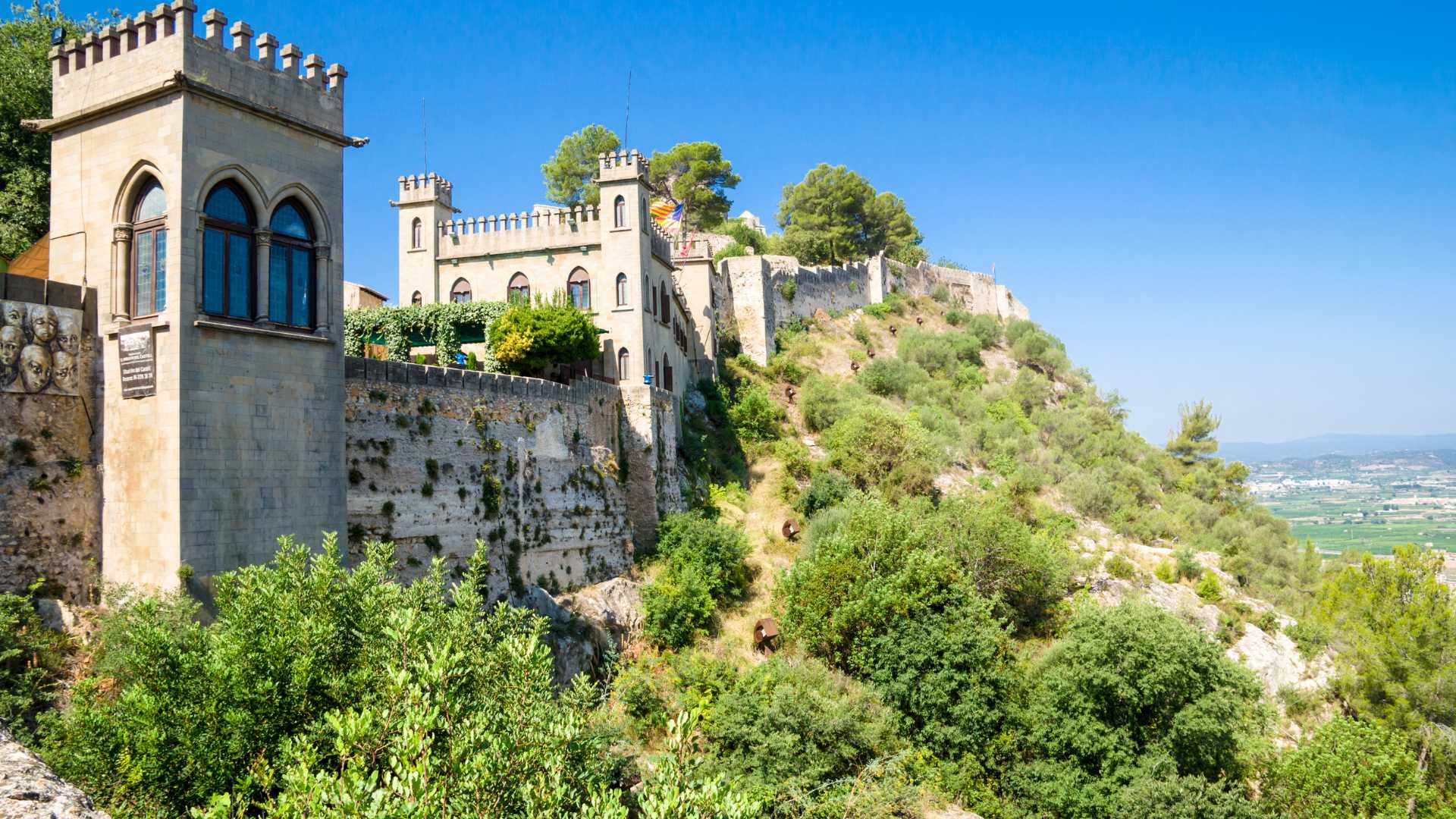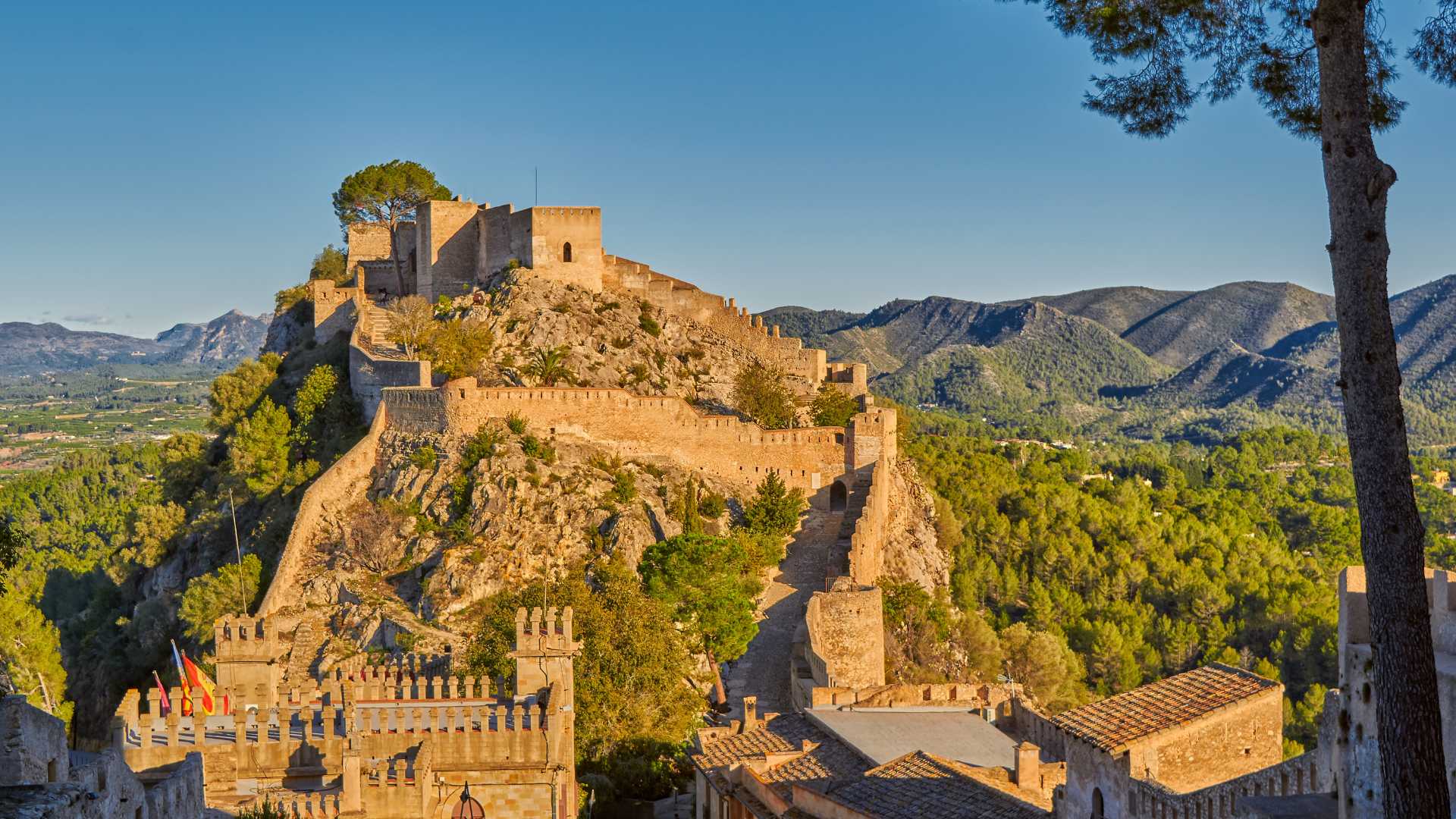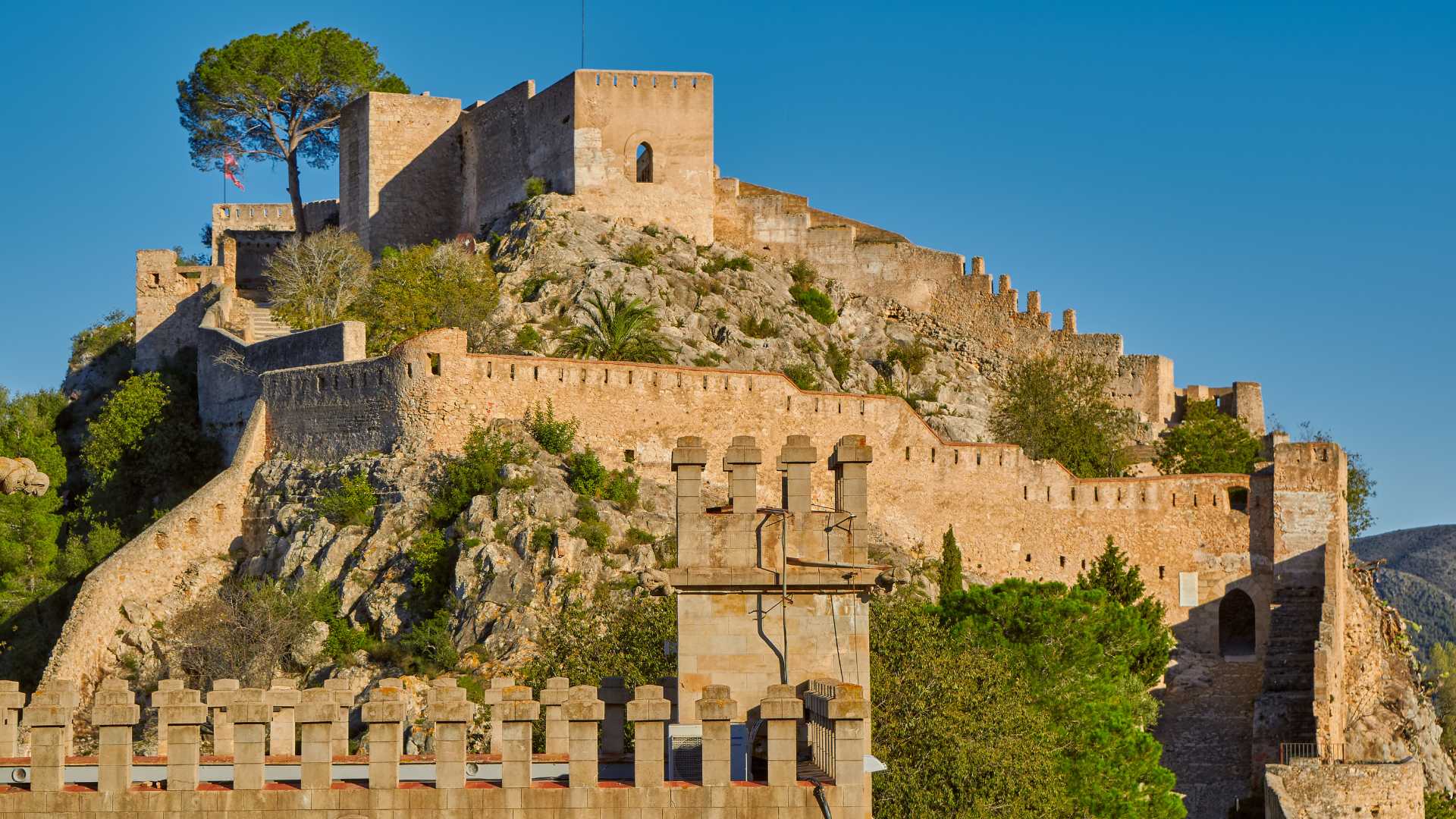 Carretera del Castell

contact information
Xàtiva castle is inextricably linked with the town's long and fascinating history. Come along to immerse yourself in this world of battles, wars and legends.
Capital of La Costera county, Xàtiva is a town of history, legend and battles. Historically, conflicts were fought here with the town's castle, playing a pivotal role. During your time in the town, make sure you head up the hill to explore this fortress, one of the most impressive in the province and a Site of Cultural Interest.
Xàtiva as a whole boasts great historic and artistic heritage. Santa María collegiate church, the Almudín as well as a number of chapels and convents are just some of the sights that make the town one of the most charming in the province of Valencia.
Strategically located, the Xàtiva Castle perches on top of an impressive mount, adding a touch of magic to the landscape. It has a long history that is inextricably linked to the town's evolution.
Xàtiva Castle will envelop you in this history. The fortress is divided into two parts known as Menor Castle and Mayor Castle. The Menor Castle is the oldest part of the castle and sits on Iberian and Roman remains. Not only does it afford spectacular views over Bixquert valley, it will also take you back to the battles and wars fought on this side of the castle.
The Mayor Castle, on the other hand, was built later, in the Medieval period. This is the largest and best preserved part of Xàtiva Castle. It has some impressive fortified walls and, following the Reconquest of King James I, it became the main defence fortress between Castilla and the Kingdom of Valencia.
The Xàtiva Castle holds a great deal of history in its walls and is an absolute must-visit during your time in the town.
More information
Schedule
de octubre a marzo de 10.00 a 18.00 h. Lunes, cerrado. De abril a septiembre de 10.00 a 19.00 h. Lunes, cerrado.