CASTILLO DE BANYERES DE MARIOLA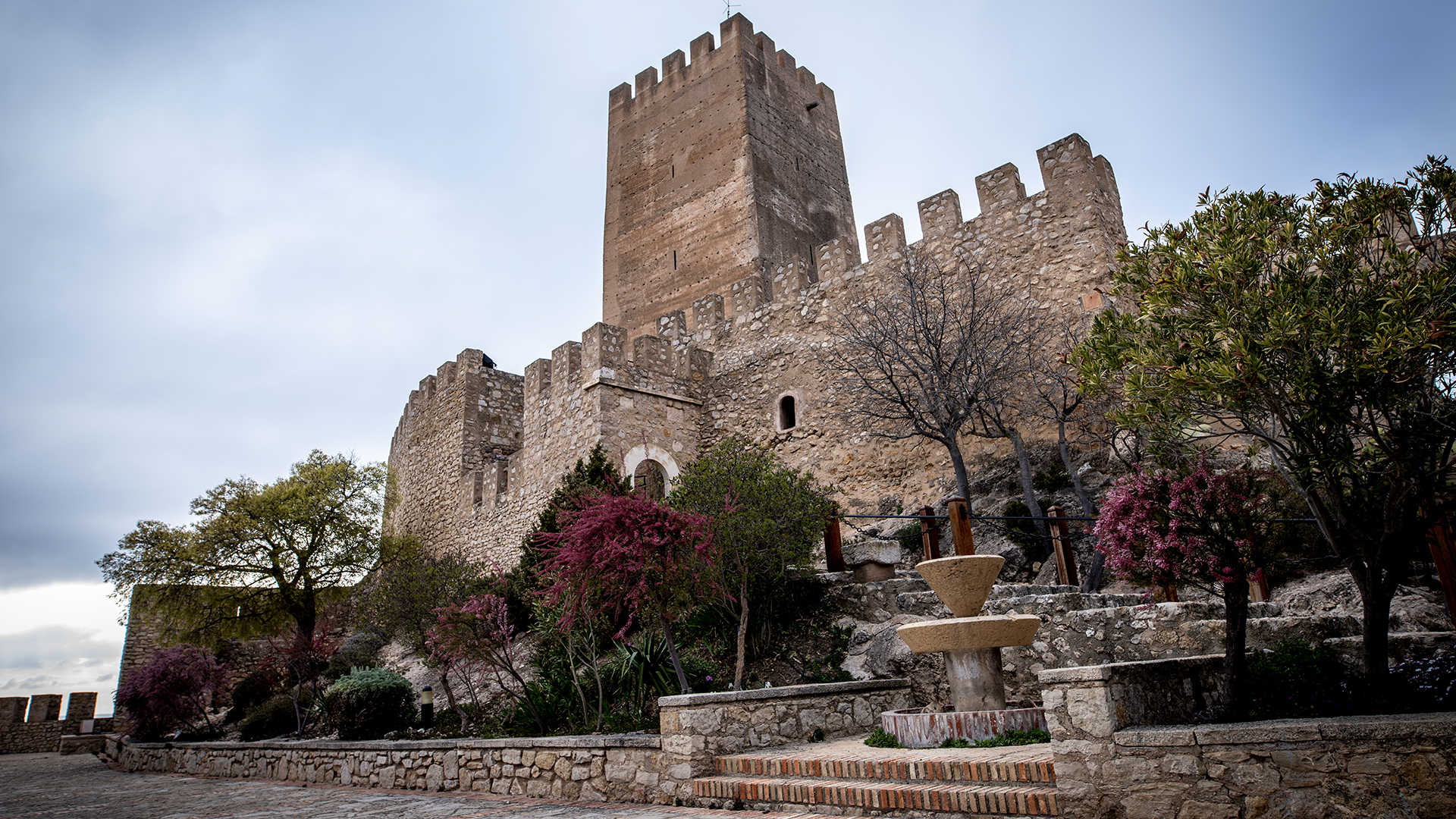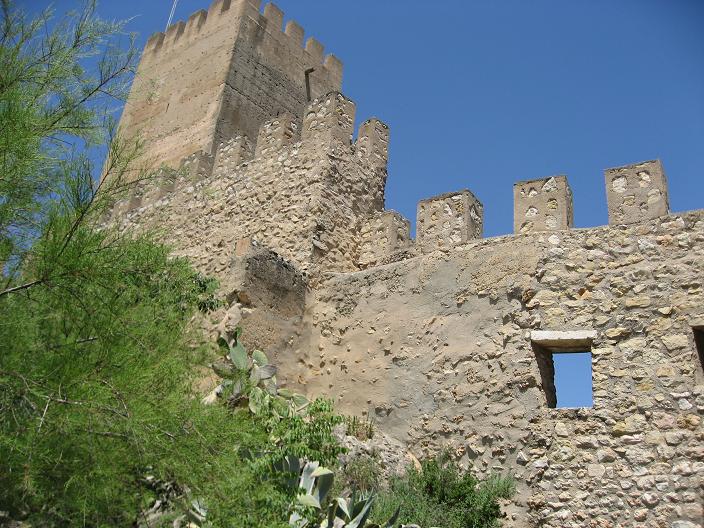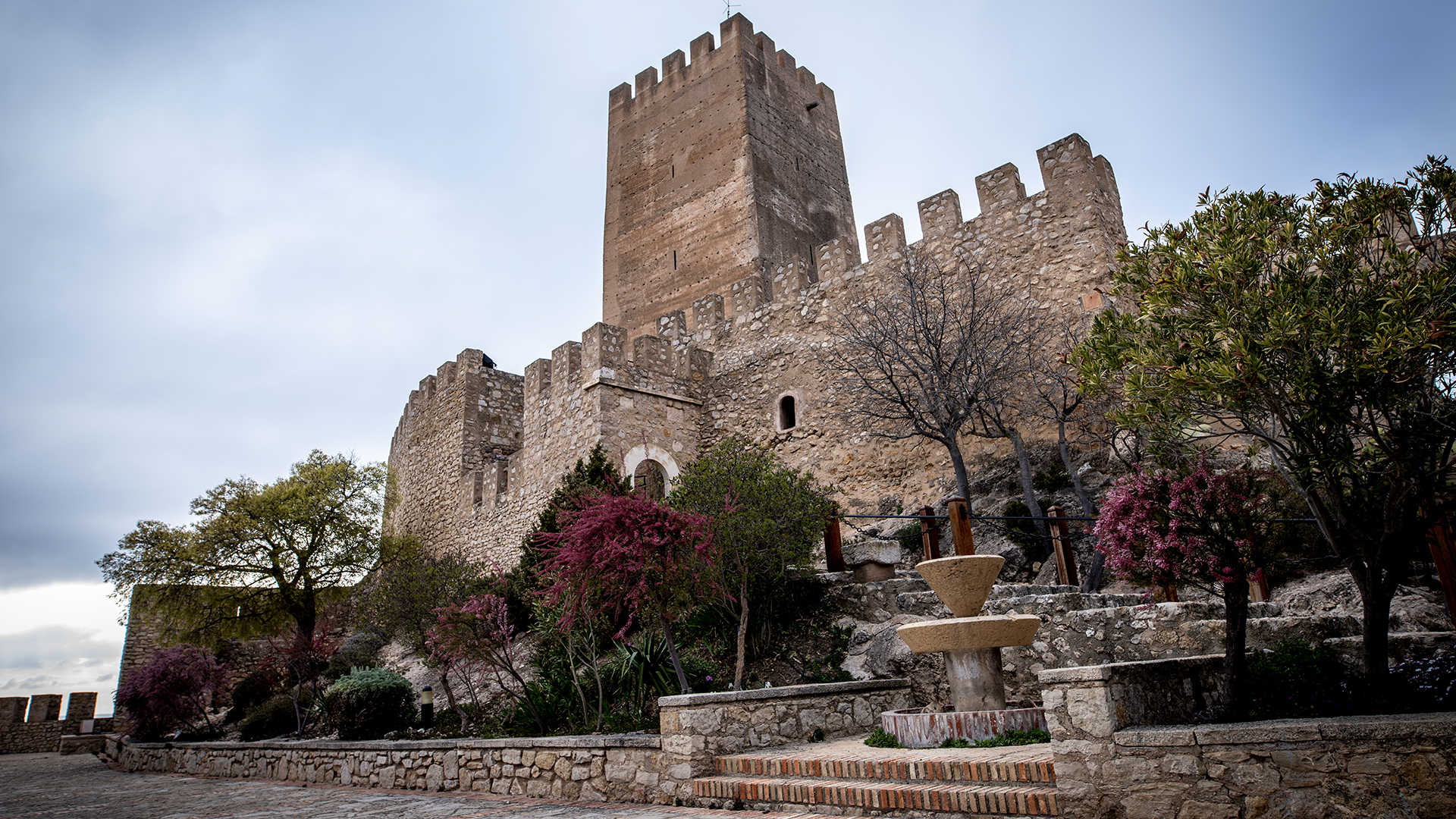 Castill
03450

contact information
Discover a castle affording incredible vistas over four provinces.
Sitting 830m above sea level is Banyeres de Mariola Castle, one of the must-visits if you are spending some time in this part of the province of Alicante. Dating from the 12th to the 13th centuries, this Islamic treasure is an Almohad structure with a polygonal plan.
The first historic reference to the castle dates to 1249, when King James I conceded the castle and the town of Banyeres to Jaufrido de Loaysa and his wife Jacometa. Following this, the castle passed through various hands until it fell into those of Jaime d'Artés, who sold it to Bocairent in the 15th century.
The castle has borne witness to a number of wars and the ruin that comes with the passing of time. In the 1970s and 1980s, a restoration project gave shape to the castle that you can visit today. Nevertheless, remains of the early construction are still standing. Torre del Homenaje, the Keep, for instance, is from the Almohad period and was built with lime, sand, water and small stones.
Access the castle from the north-west and you will see the bailey. Climb the stairs and you will find yourself in front of the cistern and the rooms that housed the defence troops. The final part of your visit will take you to the Keep, where you can take a look around Museu Fester. And one final interesting fact: from the top of the tower you can see four provinces, namely Albacete, Murcia, Alicante and Valencia. So what are you waiting for? Come for a visit and enjoy the views.
More information
Other information
Horario Especial Semana Santa
14 abril de 10:00 a 15:00h//15 abril de 10:00 a 19:00h//16 abril de 10:00 a 19:00h.//17 abril de 10:00 a 15:00h// 18 abril de 10:00 a 14:00h