Museo de Historia y Arqueología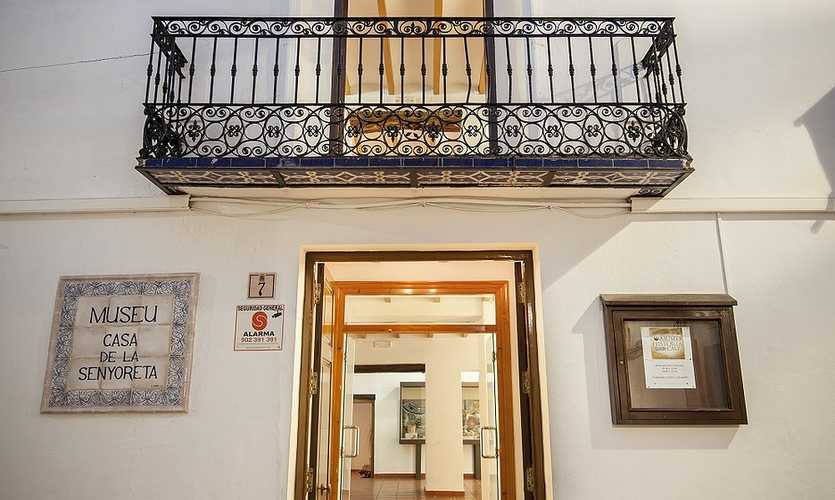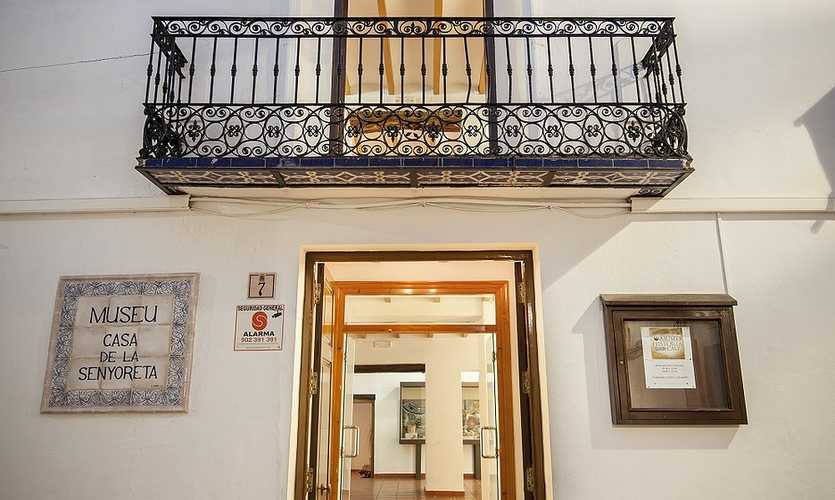 Calle Santísimo Cristo , 7
03710

contact information
Discover the legacy that the passing of time has left behind in Calp at the town's musum of history and archaeology.
If you are interested in Calp's long history, the best place to visit is the town's Museo de Historia y Arqueología, the museum of history and archaeology, which is also known as Casa de la Senyoreta. Housed in an elegant townhouse dating back to the 18th century, the museum is imbued with the charm of yesteryear.
As soon as you cross the threshold, you will take a step back in time. The exhibition will tell you everything there is to know about the town's legacy in chronological order, with the oldest pieces on display dating all the way back to the Bronze and Iberian periods.
The Roman settlements of Baños de la Reina and Pobla Medieval de Ifach have a special place in the museum, due to the wealth and importance of the findings discovered there.
There are plenty of information panels that tell you what you're looking at, in addition to a video that explains Calp's history and heritage. So what are you waiting for? Come and discover the secrets of this popular seaside destination's fascinating past.