Sala de Exposiciones Ajuntament Vell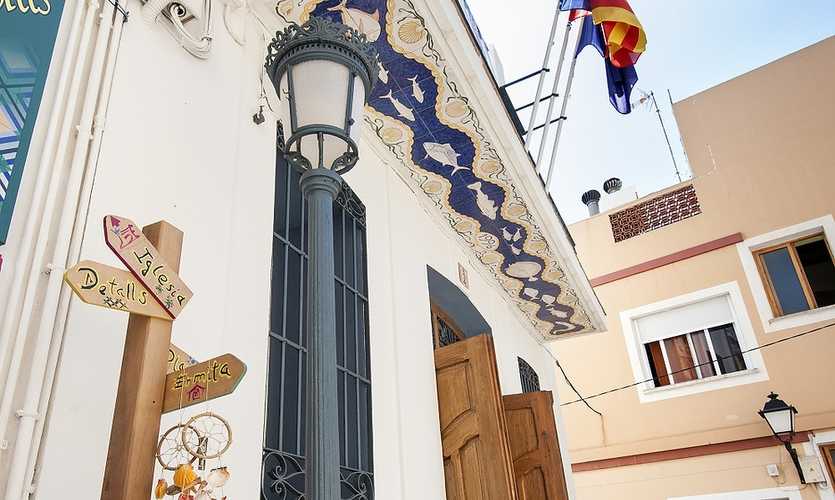 C/ Francisco Zaragoza, 2
03710

contact information
Housing Calp town hall until 1974, Sala de Exposiciones Ajuntament Vell is now a cultural centre focusing on contemporary art.
Calp is home to Sala de Exposiciones Ajuntament Vell, a cultural centre that sits in an area steeped in history. The building is located on the site of what used to be the gate providing access to the old walled area of the town, which is commonly known as El Portalet. The defence gate was intended to close off what is now Plaza de la Iglesia as a last resort if the town's outer walls had fallen. Pulled down in 1923 due to the risk of it crumbling, the site is now filled with the building housing Sala de Exposiciones. The structure was home to the town hall and court from the years 1926 to 1974.
After being the town hall, it was an archaeological museum (1996 to 2013). Following a revamp of its interior and façade, Ajuntament Vell has been reincarnated as a cultural centre.
The exhibition space is dedicated to contemporary art. Countless exhibitions have been displayed on its walls, including pieces by Tania Hens, Jacqueline van Tol, Javier Ruiz Cenzano and Batiste Pastor Solivelles. If you love art and are keen to discover the work of local, Spanish and international artists, make sure you come and take a look around.