Paseo Ecológico Benissa - Calp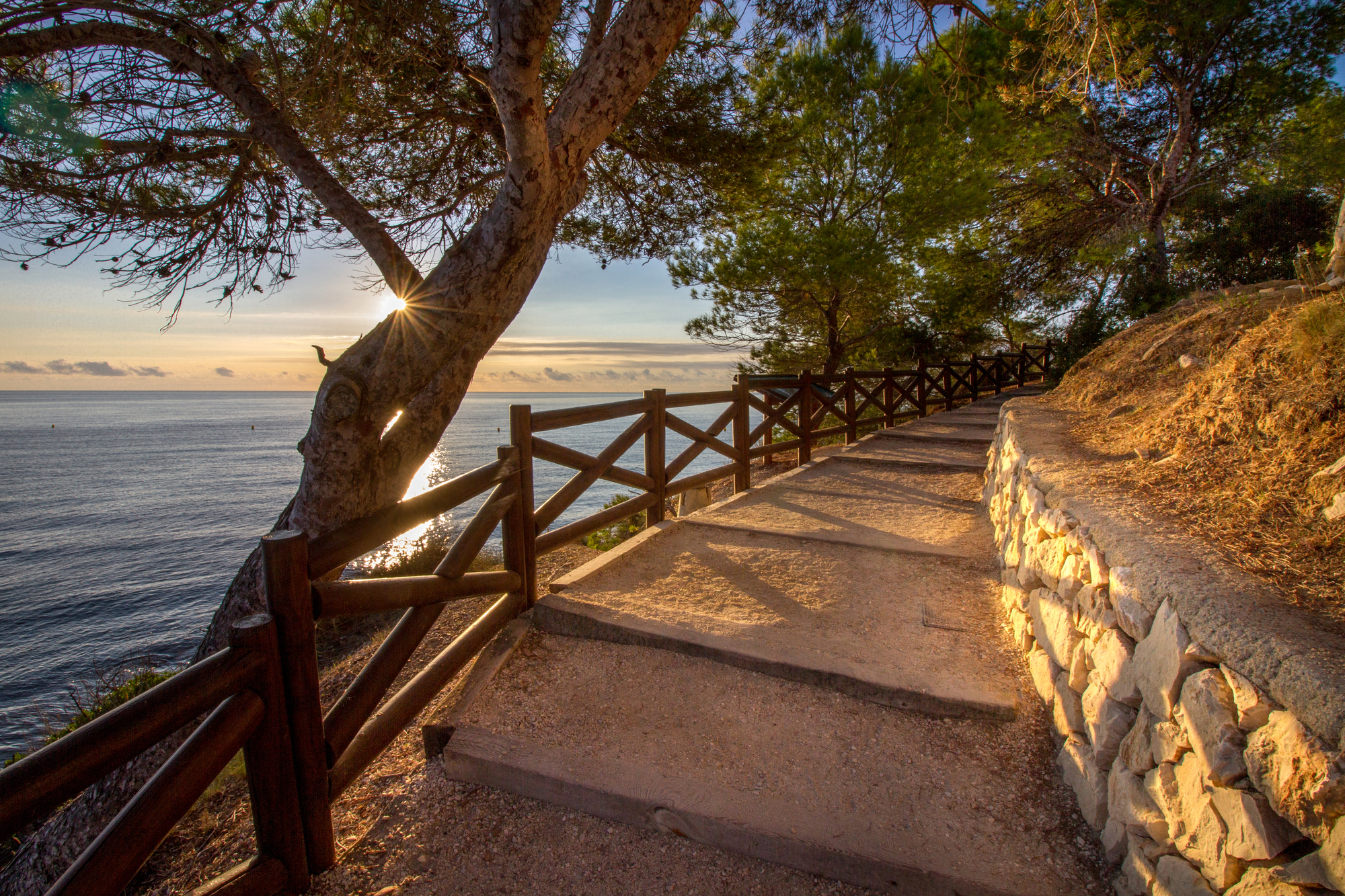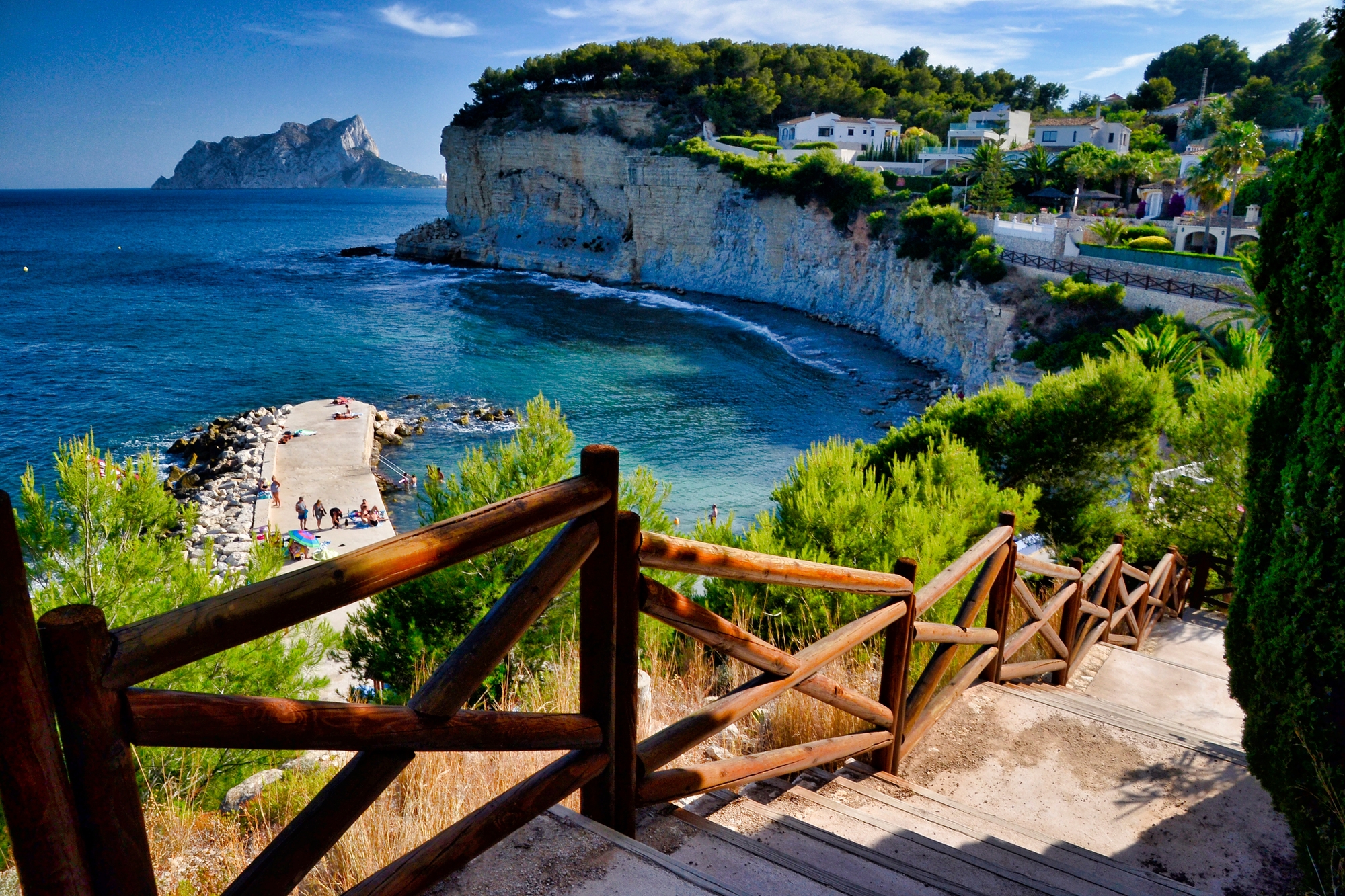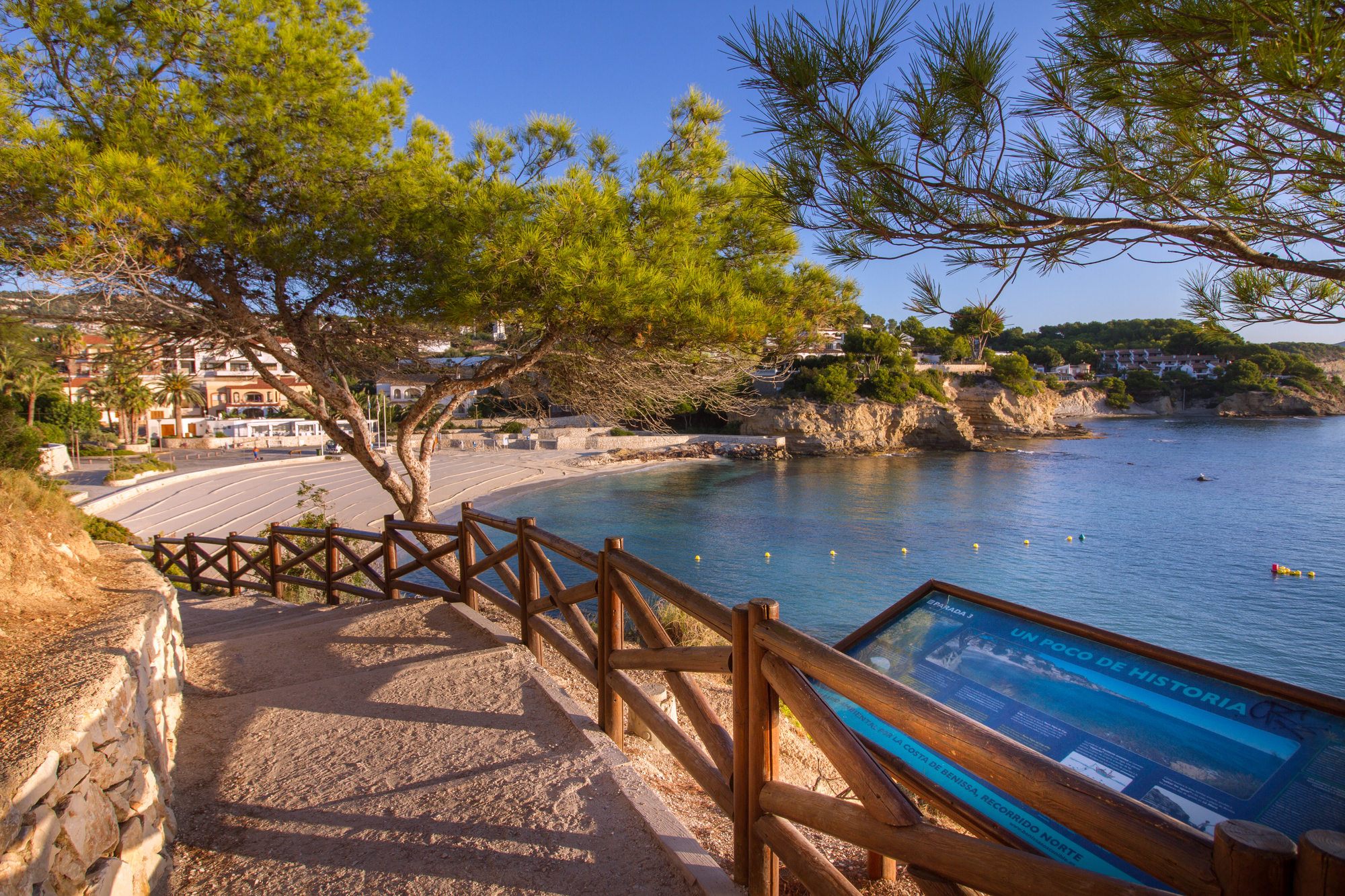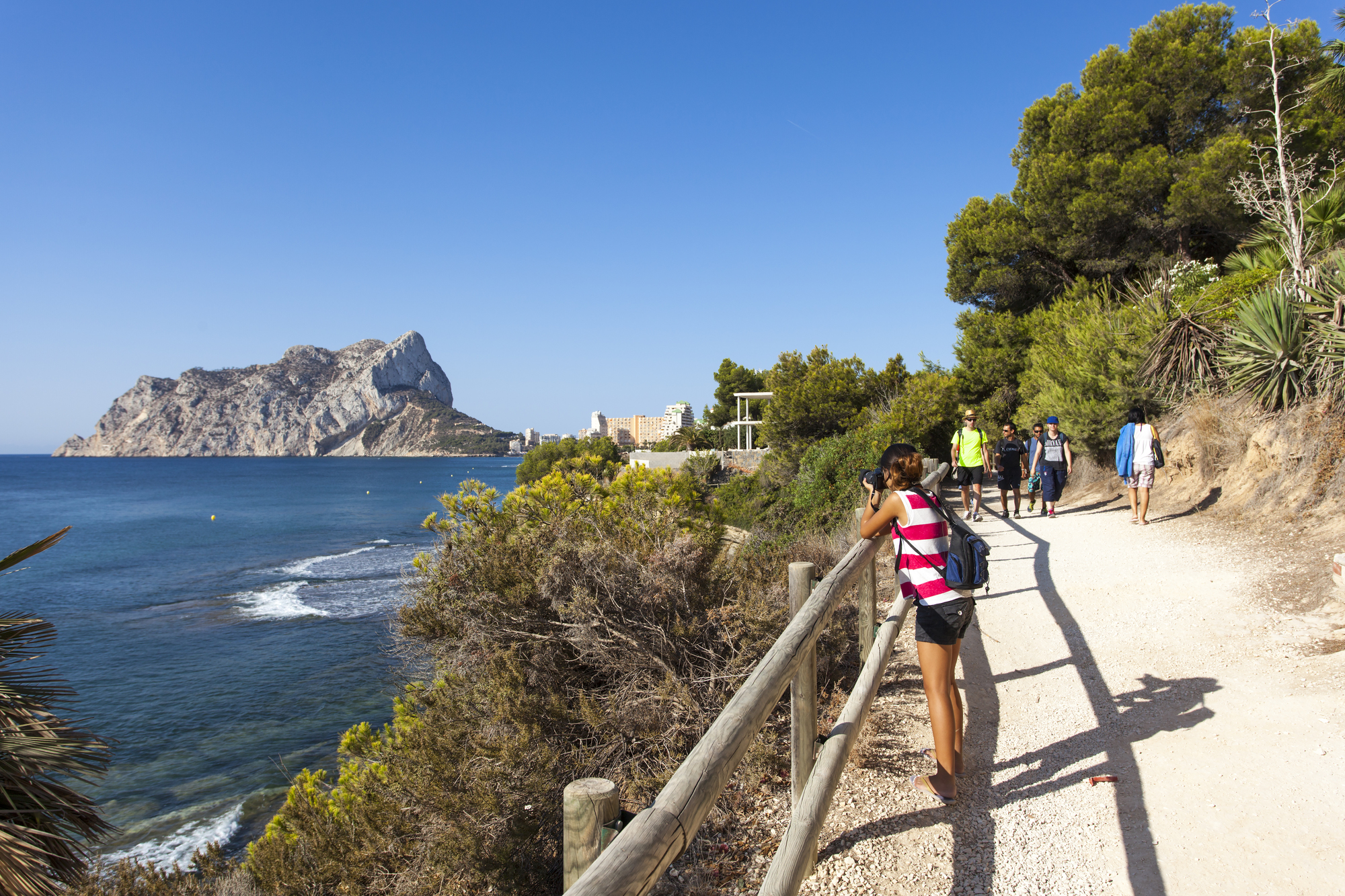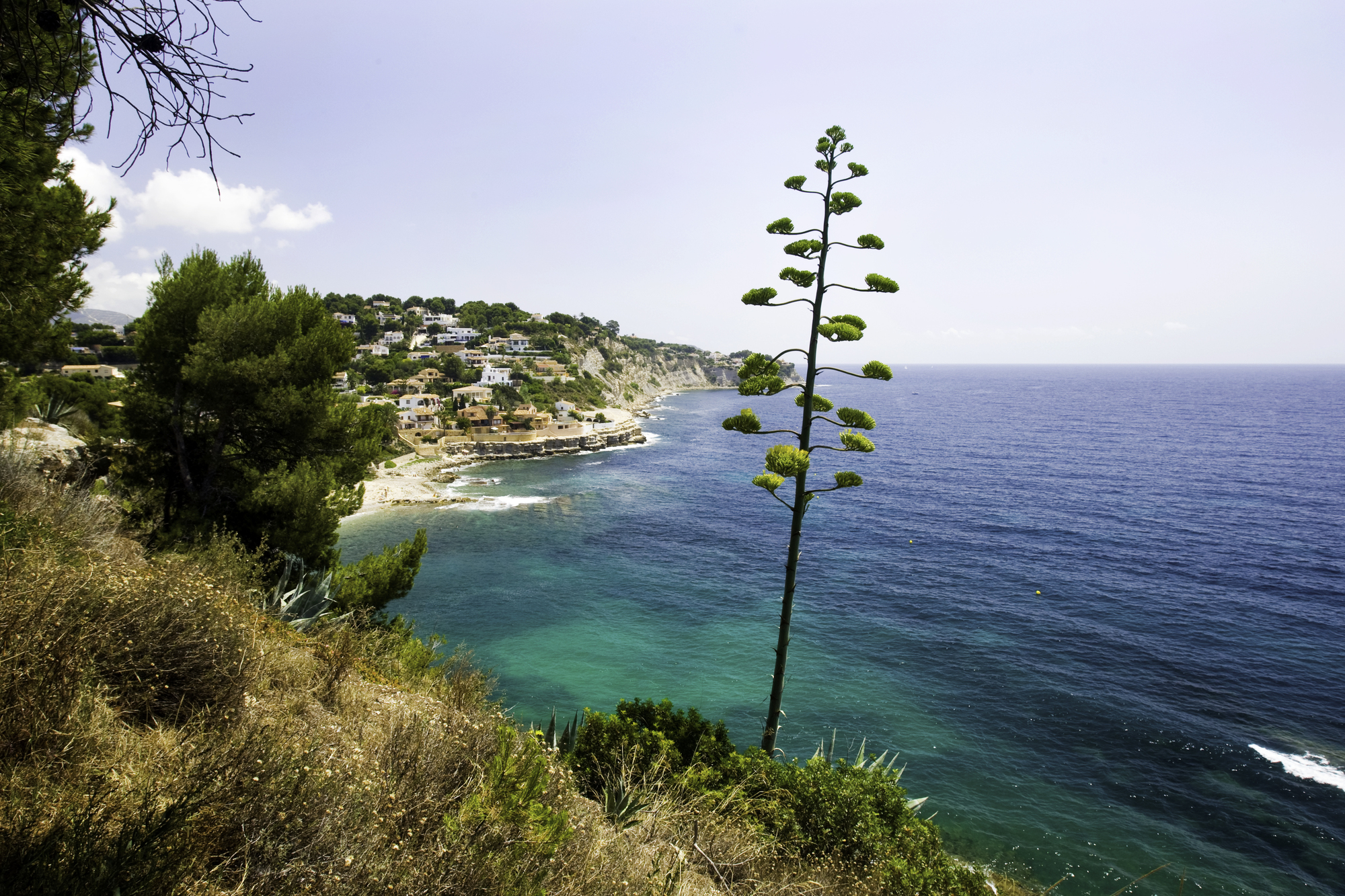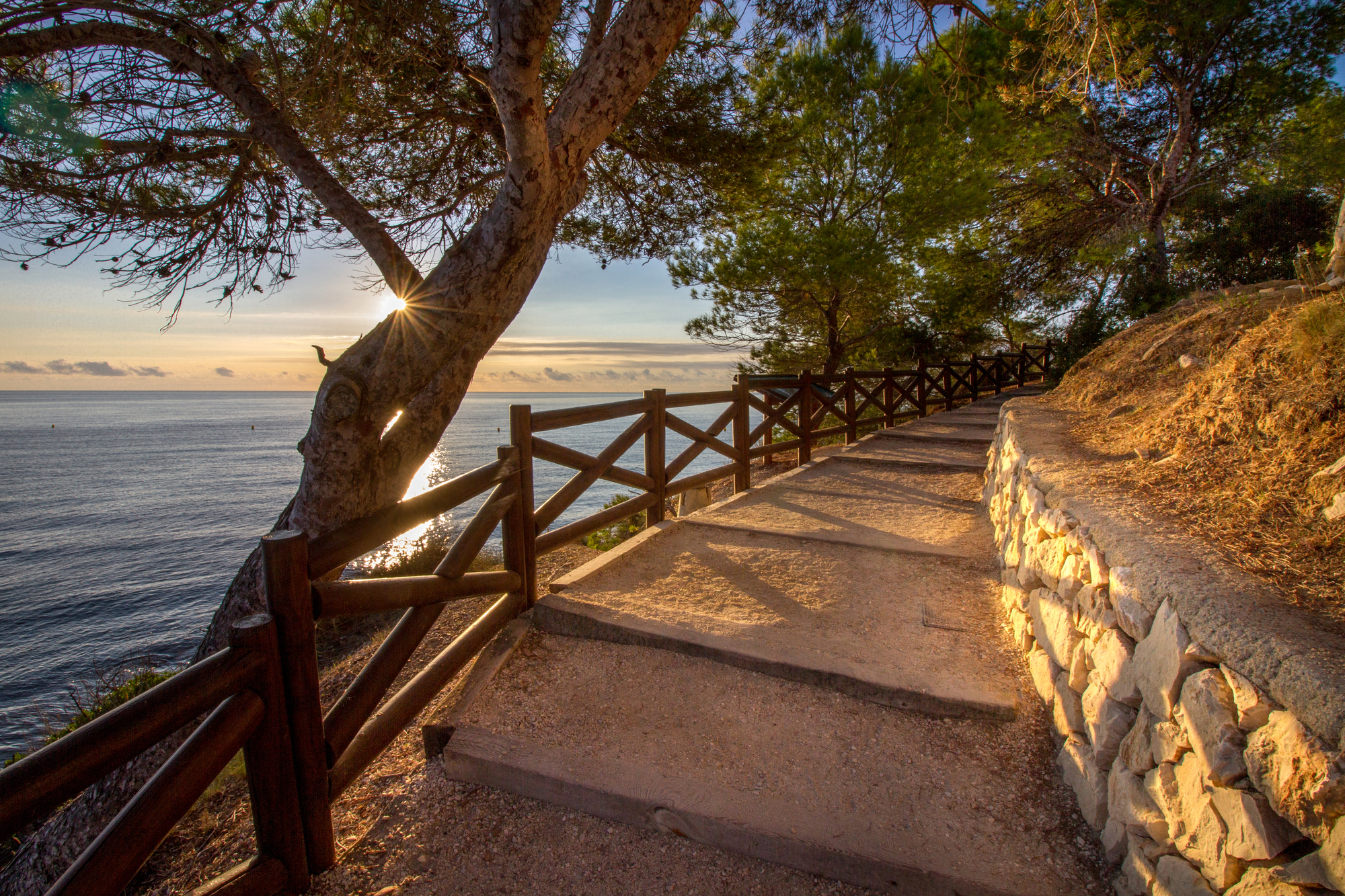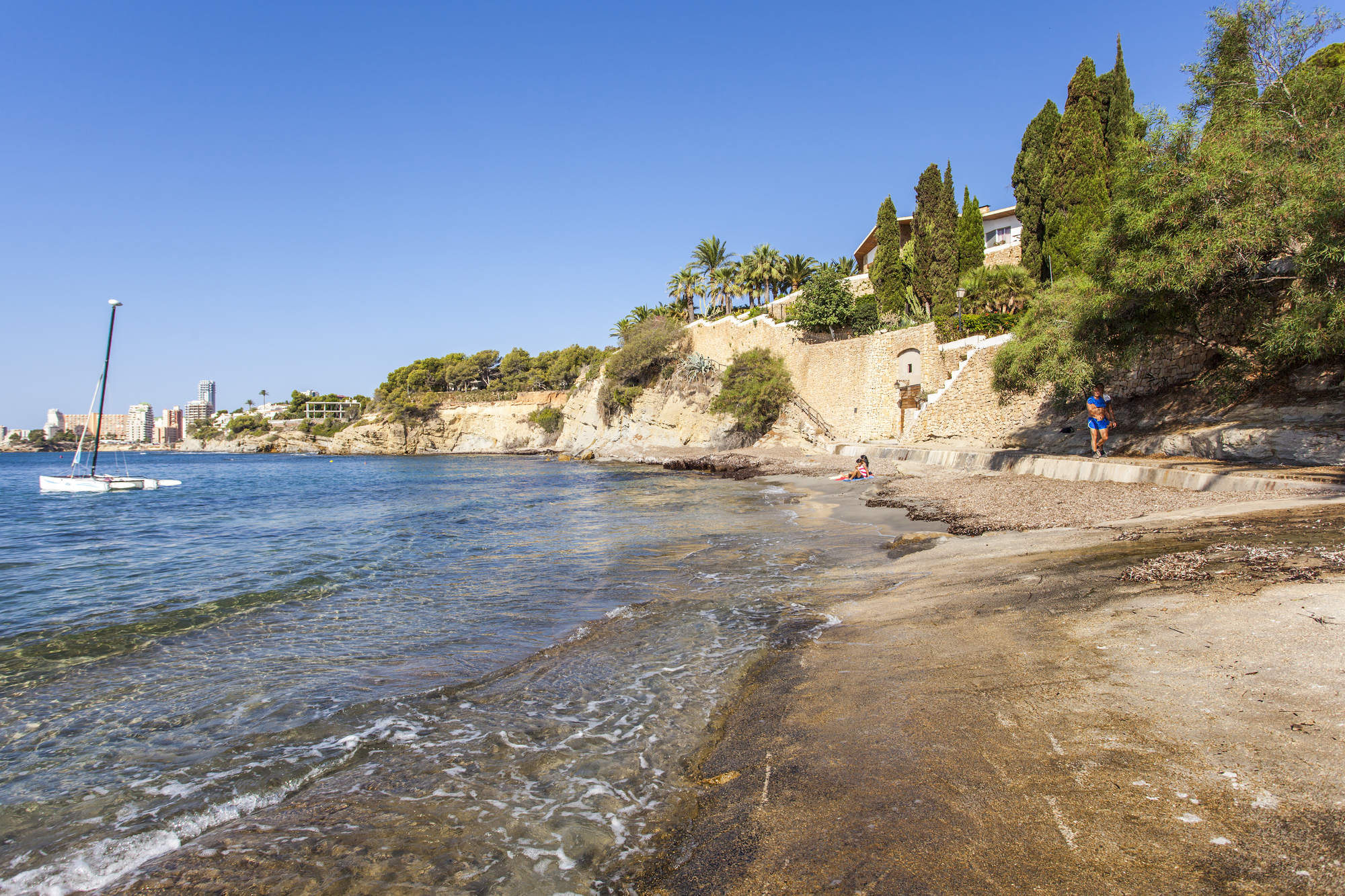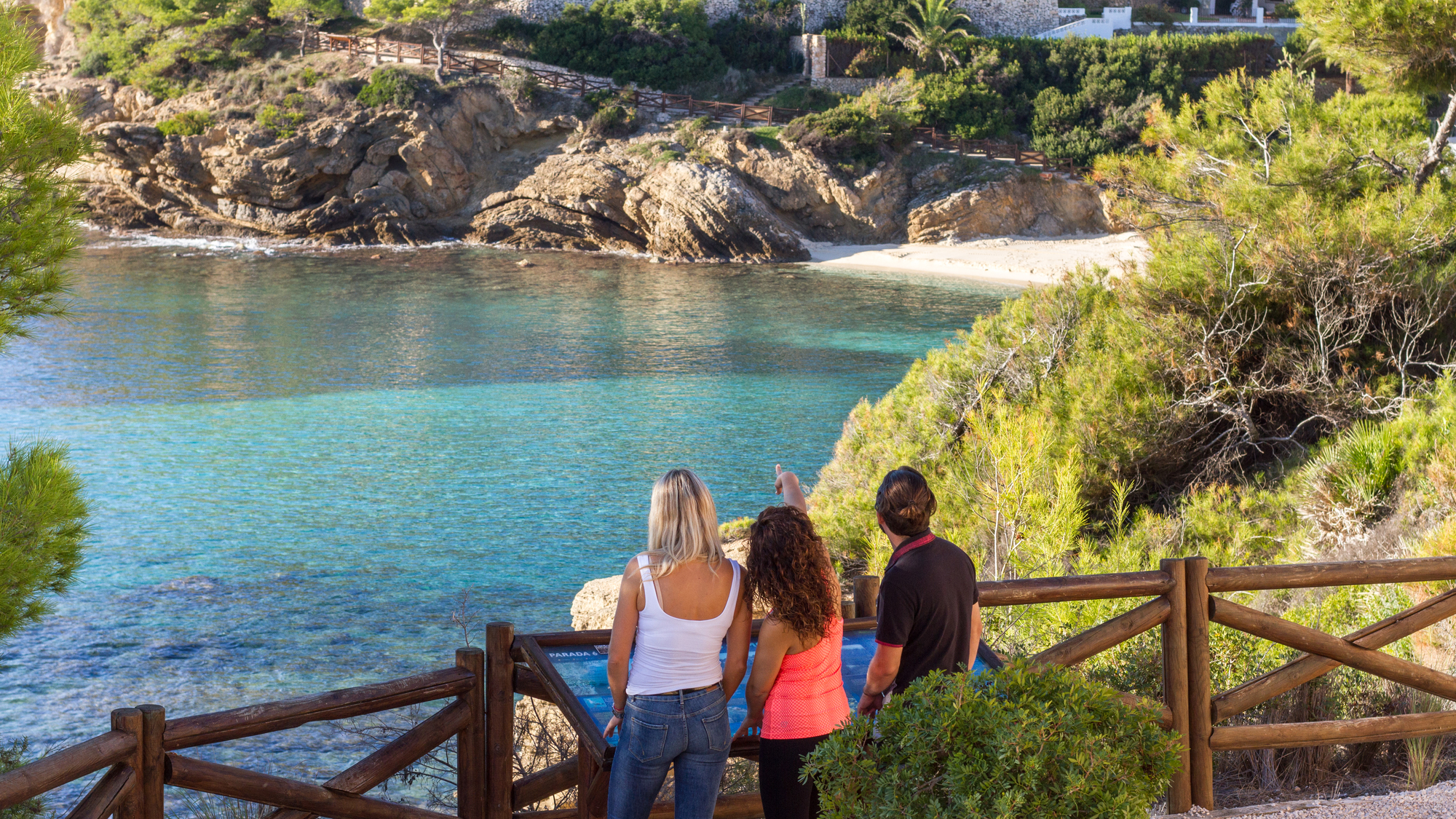 Avenida de la Marina, 307
03720

contact information
Paseo Ecológico is a beautiful walk that will take you to some of the most beautiful beaches and coves in Benissa and Calp, treating you to incredible vistas of the Mediterranean along the way.
Enjoy a wonderful tour through the hidden of Calp and Benissa thanks to the Ecological Walk. You'll explore the coves of northern Calp and the undiscovered beaches and coves of Benissa.
On the Benissa - Calp Ecological Promenade you can enjoy five and a half kilometers of coastline with steep cliffs and small coves invaded by pine trees. The best of all is that you can walk this walk throughout the year thanks to its magnificent climate.
Paseo Ecológico can be divided into the southern area, which encompasses the coves of Calp until Calalga cove, and the northern area, with the beaches and coves of Benissa until Advocat cove. Throughout the walk, you'll see a series of information panels that will tell you about the culture, history and plant life in the area. The route is linear and suitable for all the family.
Between Les Bassetes cove and La Fustera cove, you'll find the remains of an old limestone quarry whose extracts were used to build different buildings in the 16th century.
You will also find bars and restaurants in the different coves where you can quench your thirst or have something to eat after enjoying a dip in the crystalline waters.