Museo de la Universidad de Alicante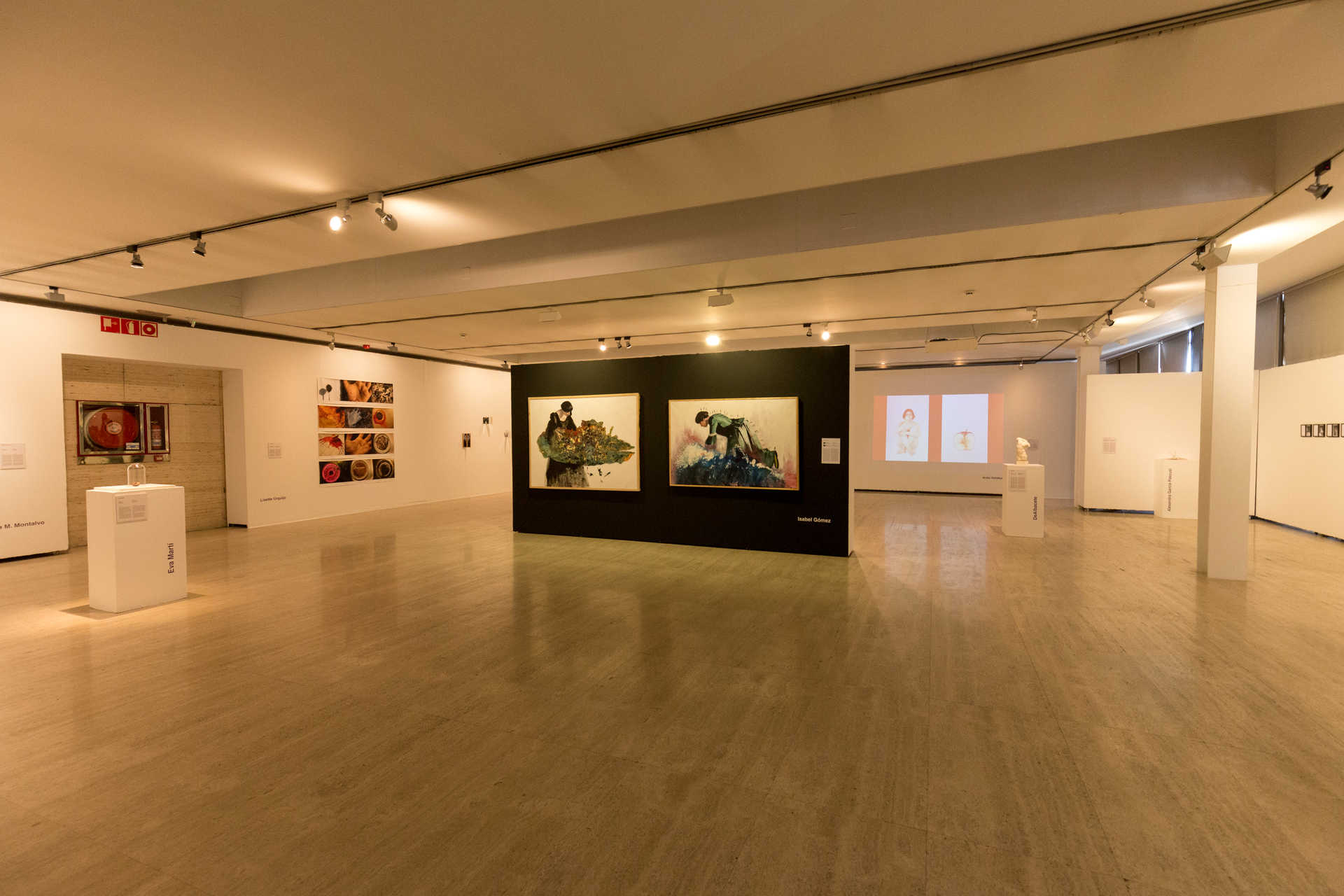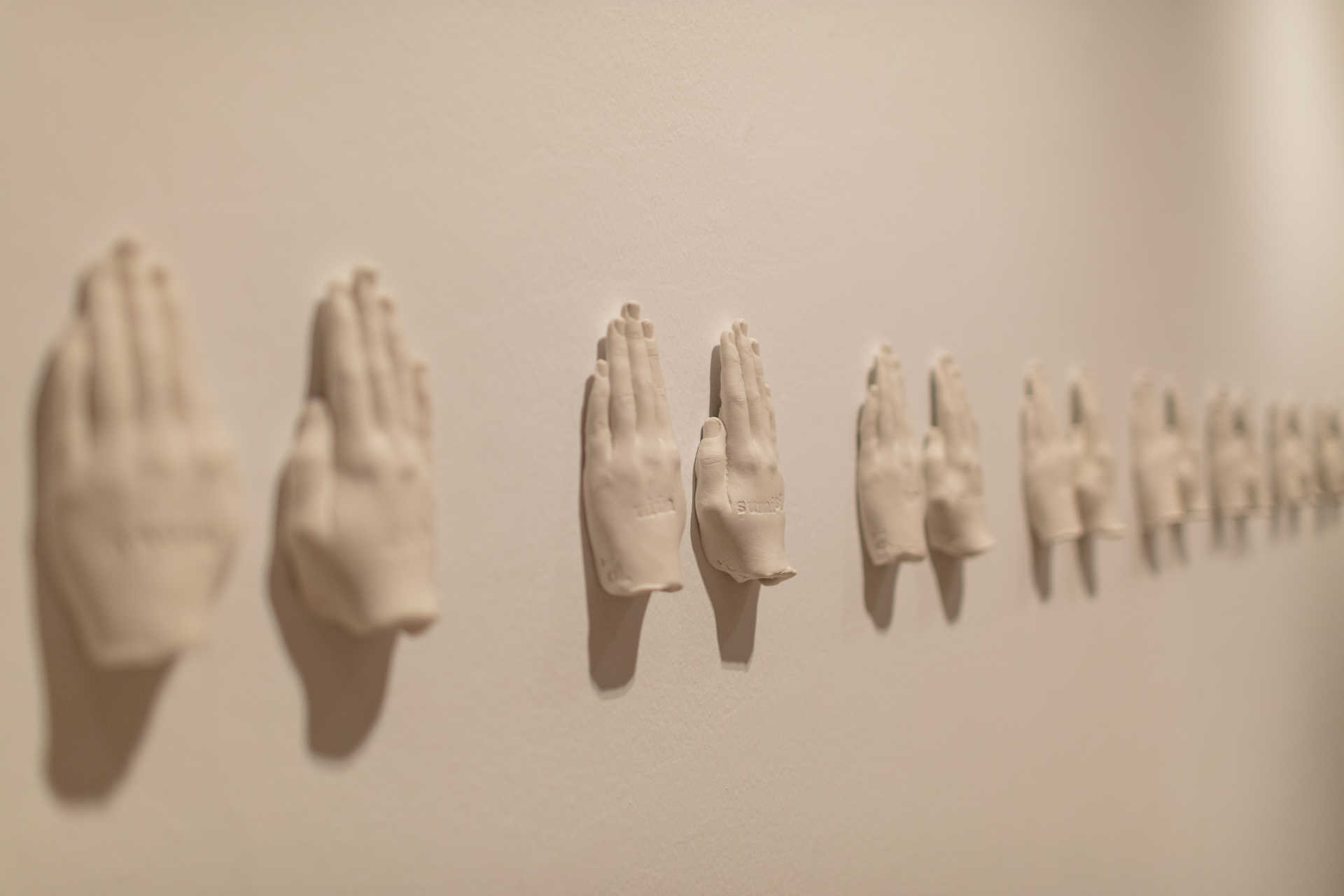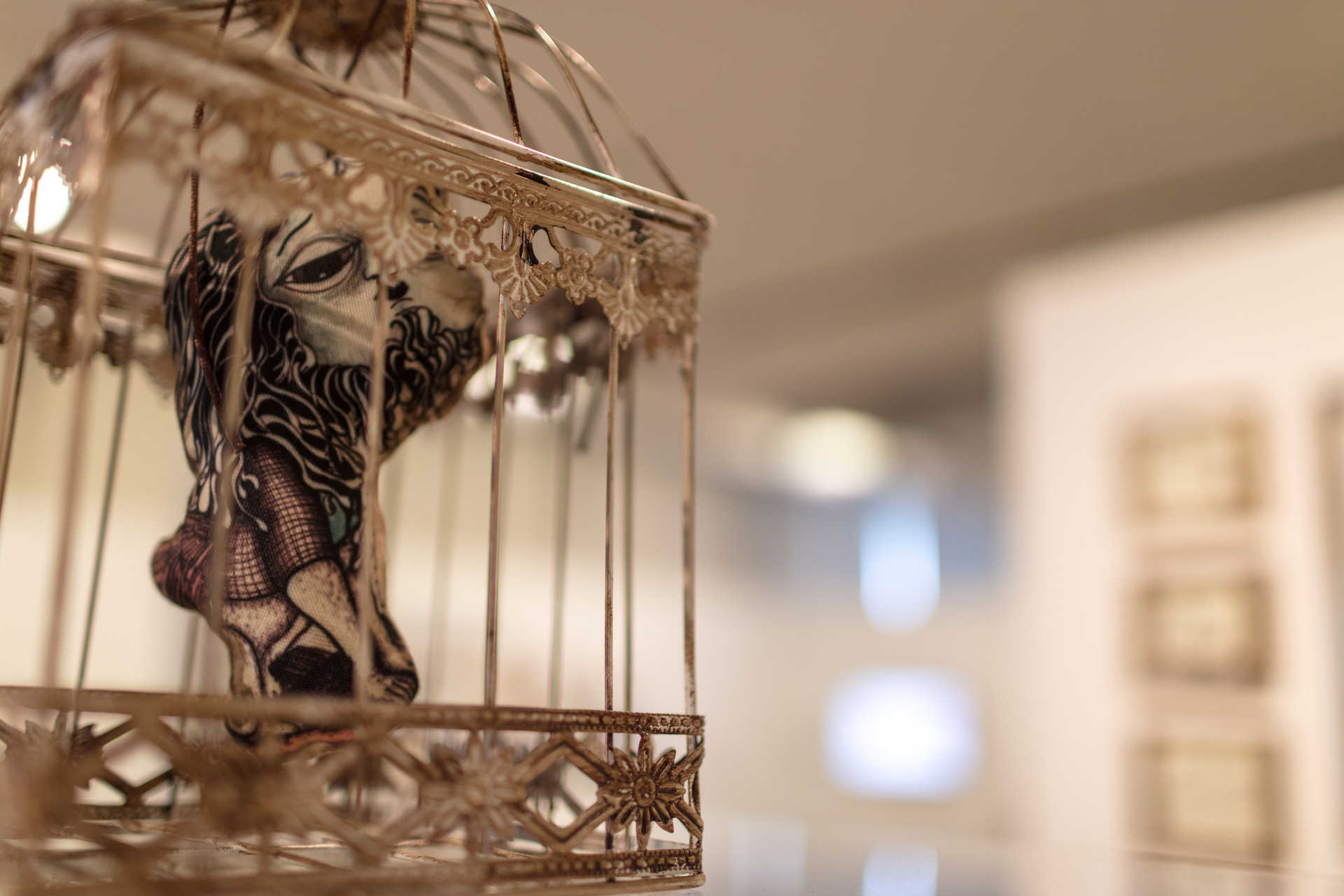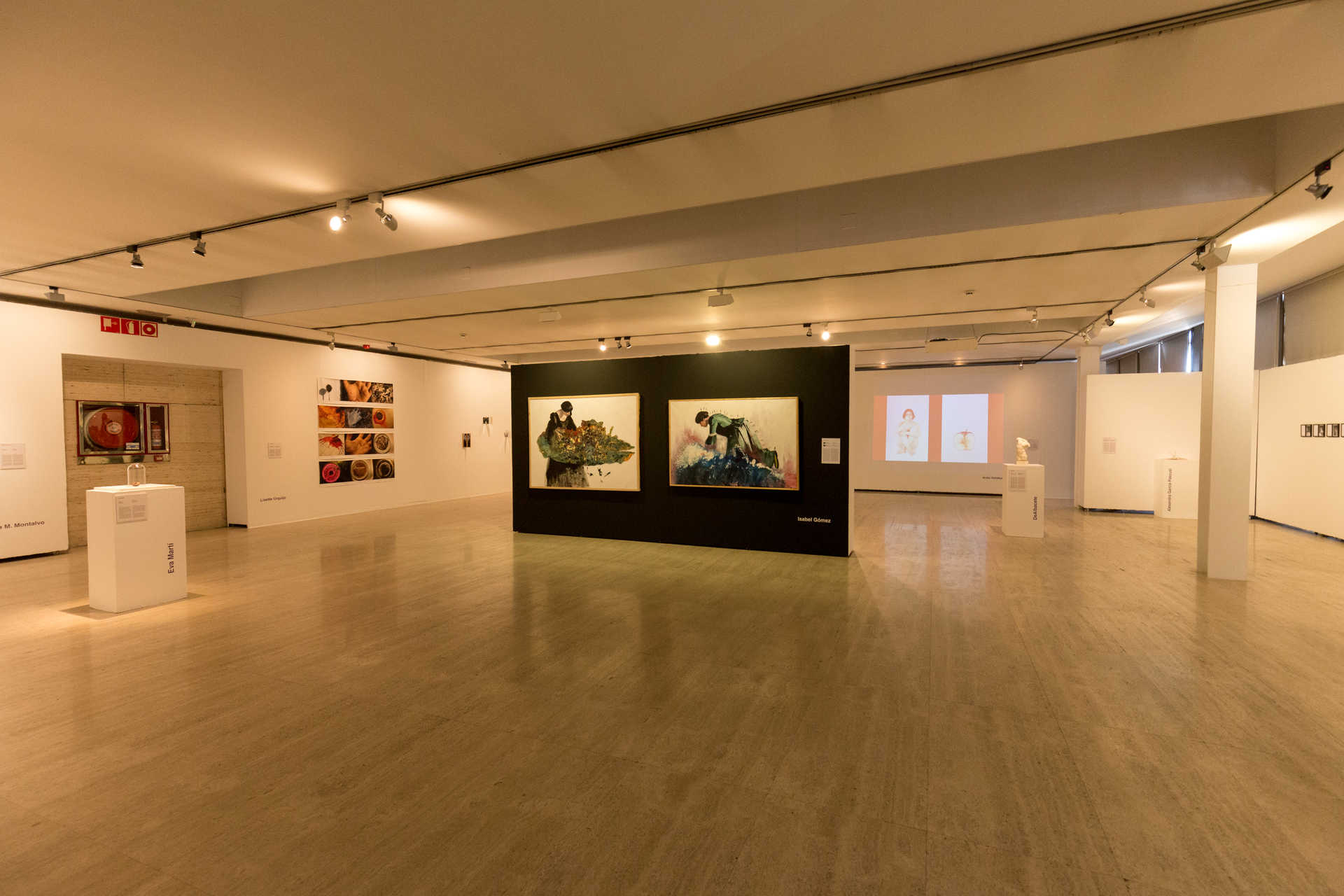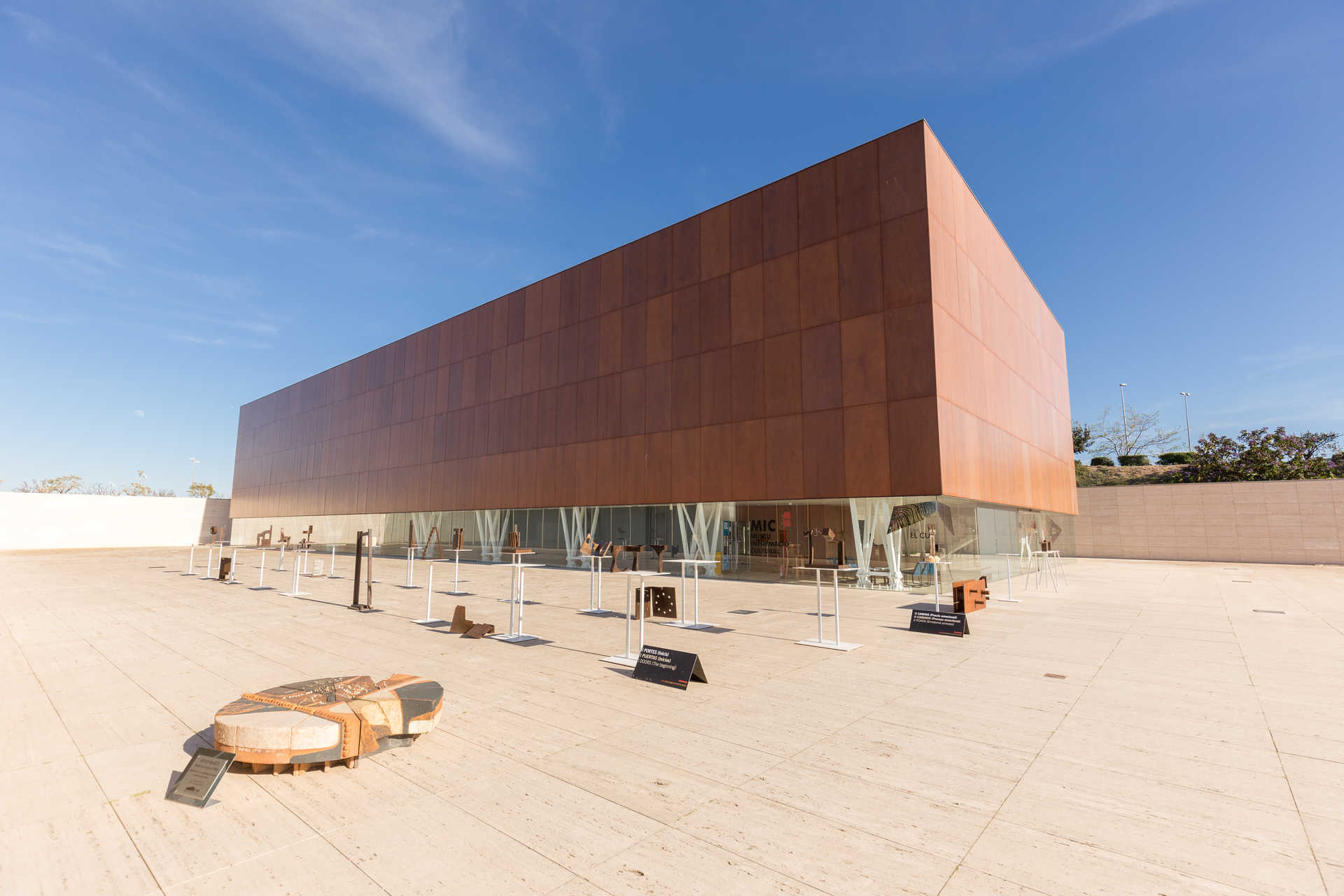 Ctra. San Vicente s/n
03690

contact information
Come to Museo de la Universidad de Alicante and live contemporary art through its exhibitions and workshops.
More information
Schedule
Monday to Friday: 10a.m. to 8p.m.
Saturdays: 10a.m. to 2p.m.
Closed on Sundays.
Museo de la Universidad de Alicante (MUA) is an impressive gallery space with five collections of contemporary art.
The museum is a pioneering project in the context of Spanish universities in terms of its inventive architectural design and exhibition schedule that runs temporary exhibits on topics regarding science, art and heritage.
One of the main goals of MUA is to create a space where culture comes alive, a place of learning, a point where people can come together and debate. Every year, the museum draws in students from a range of different degree courses, including architecture, tourism, education and advertising. The students make use of the space and its facilities to take part in workshops, complete internships and put the knowledge acquired in the classroom into practice.
The museum has work by Pablo Picasso, Joan Miró, Eduardo Chillida and Eusebio Sempere, among others. Each season, MUA also puts on different temporary exhibitions. The museum has thus become a space of cultural diffusion where art, music, cinema, architecture and research come together.
Come to the museum all year round to enjoy the art and learn something new.