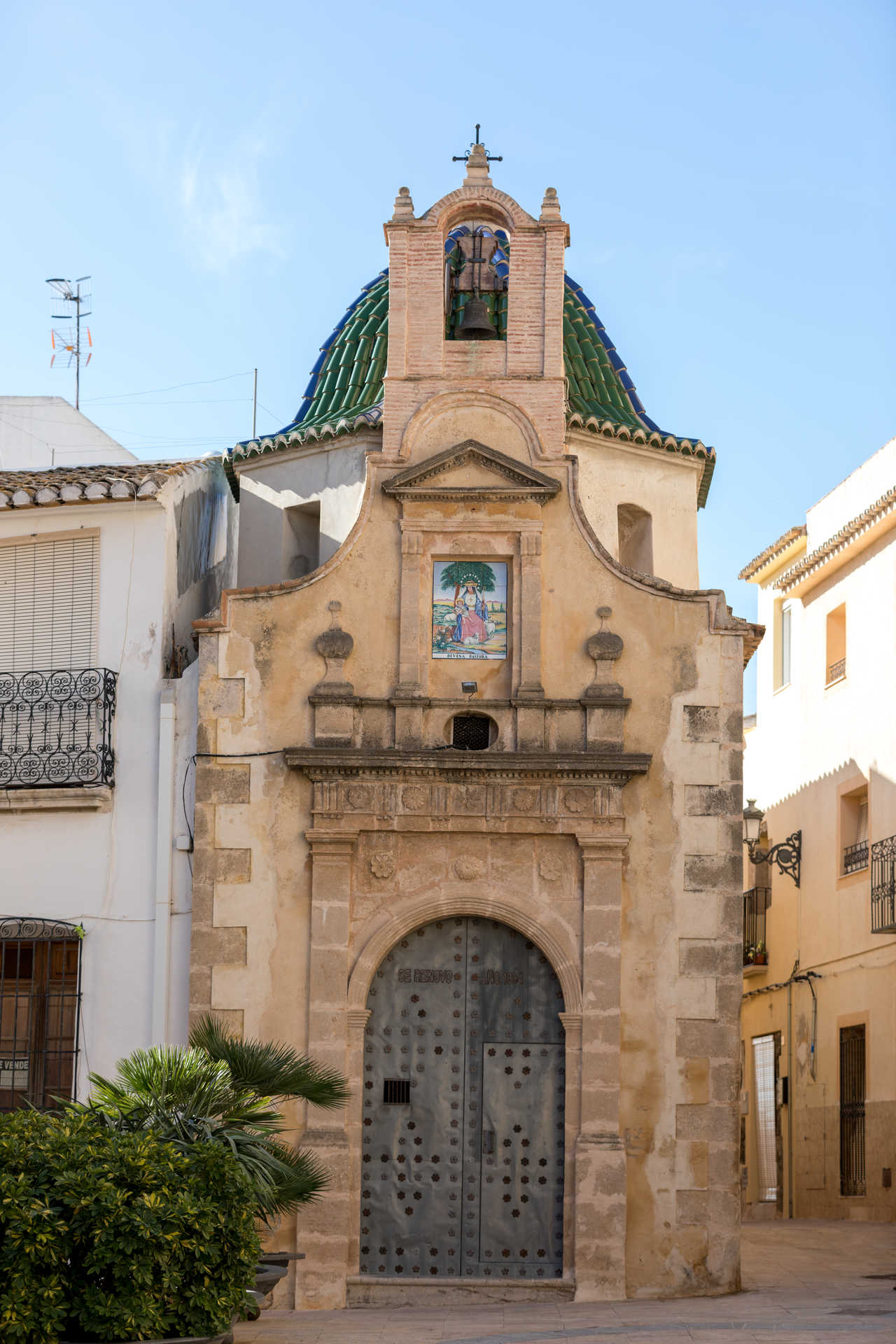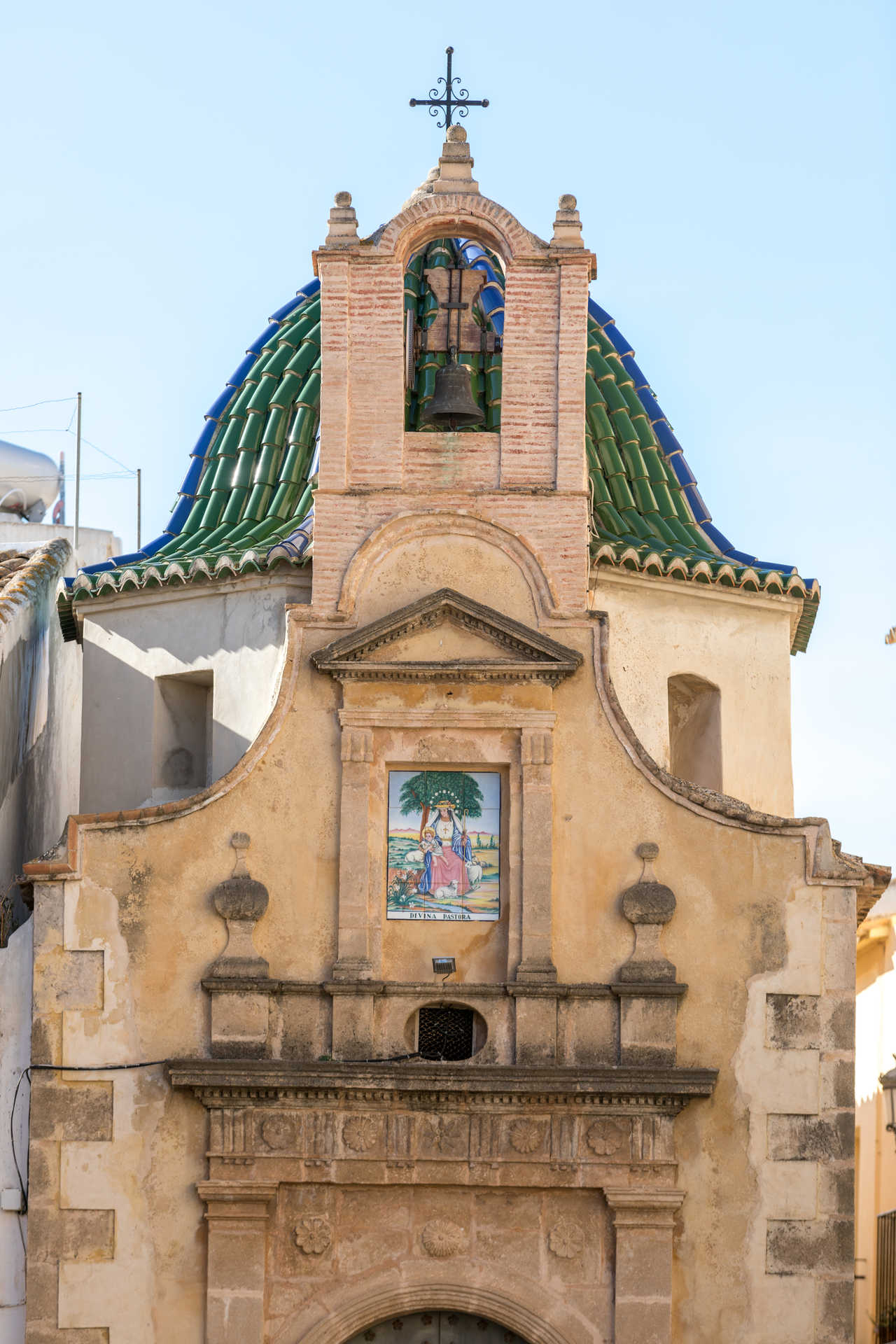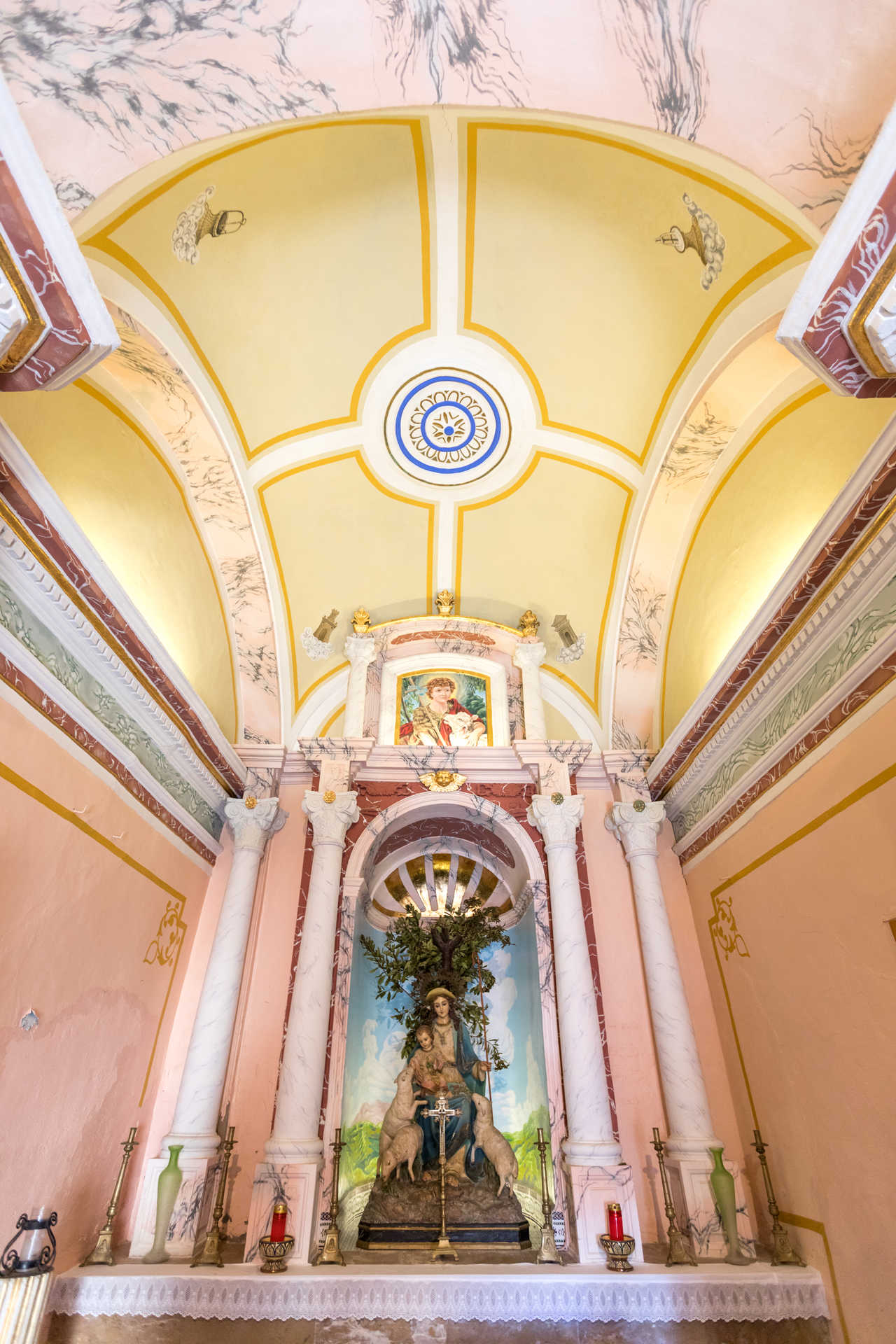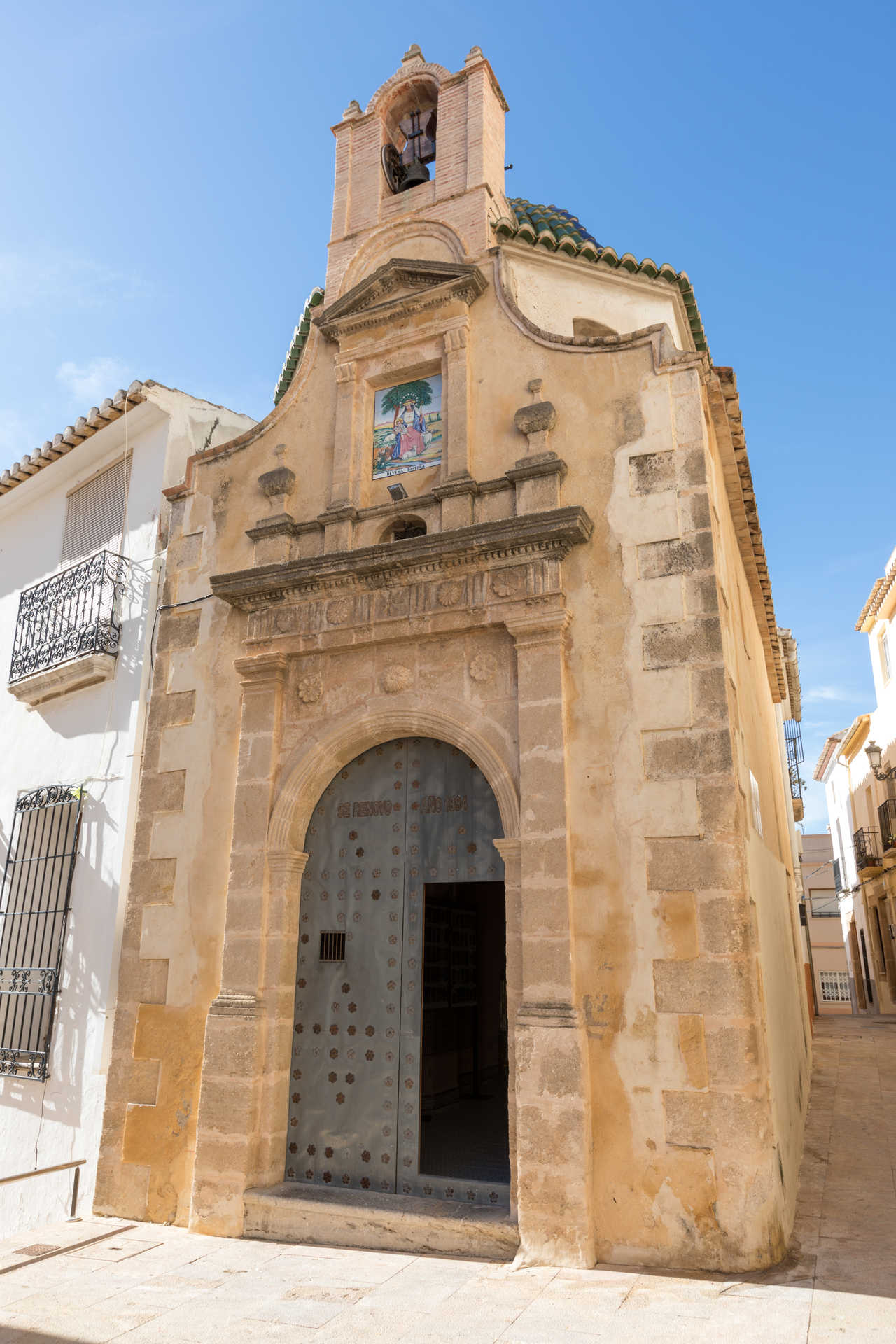 Plaça de l'Església
s/n
03725

contact information
Although information about the building of this chapel is lacking, the style is clearly discernible.
The gate is characteristic of the 17th century, which lends credence to the theory that it was built then. The bell gable and decoration are typical of the 18th century.
The interior was painted in 1861, when the chapel was restored. It was used for funerals, and may have been the cemetery anteroom where coffins were kept, adjacent to the church. Till about thirty years ago this particular function was memorialised during the Divina Pastora procession through the streets of the village.