museo de esculturas al aire libre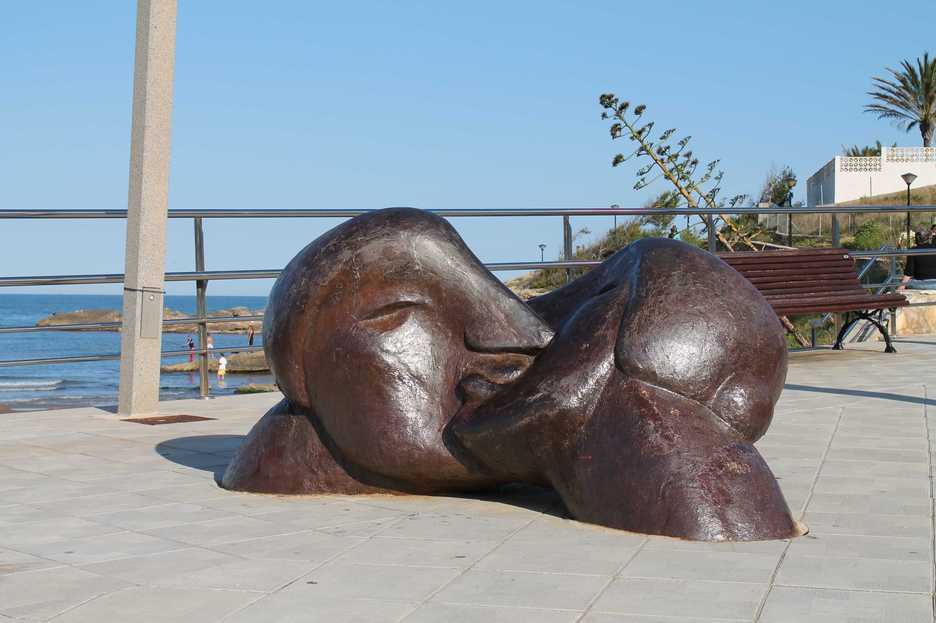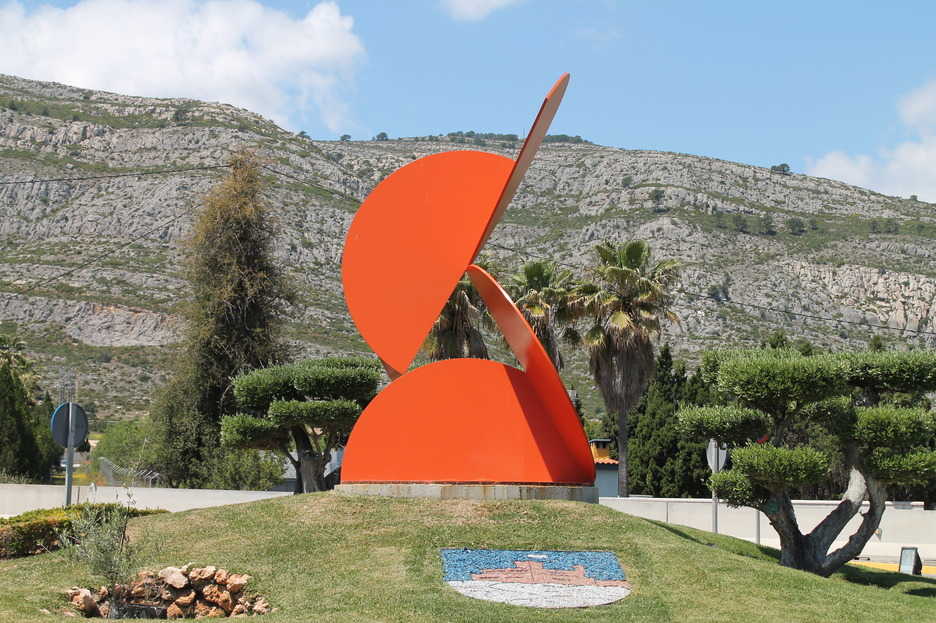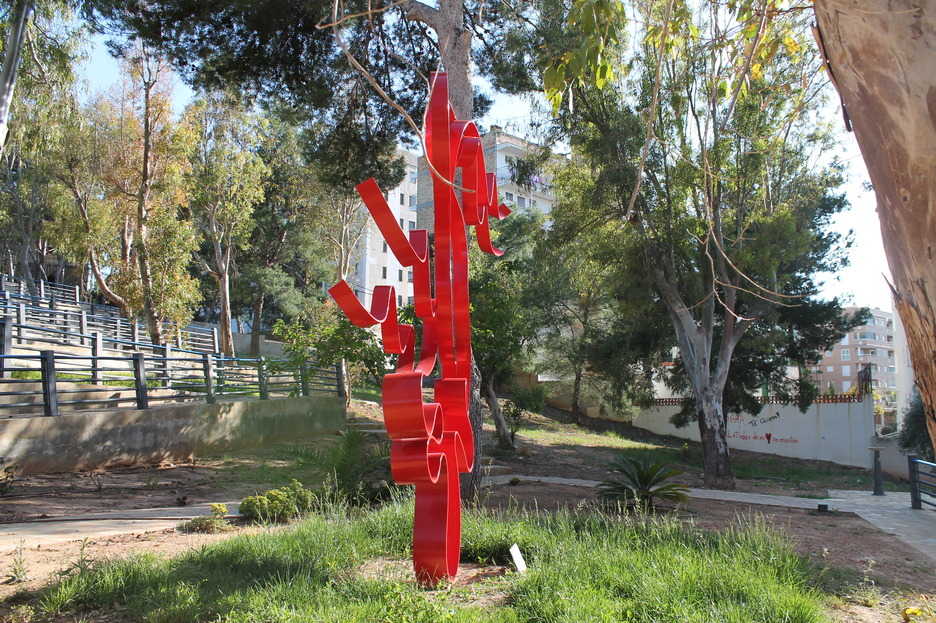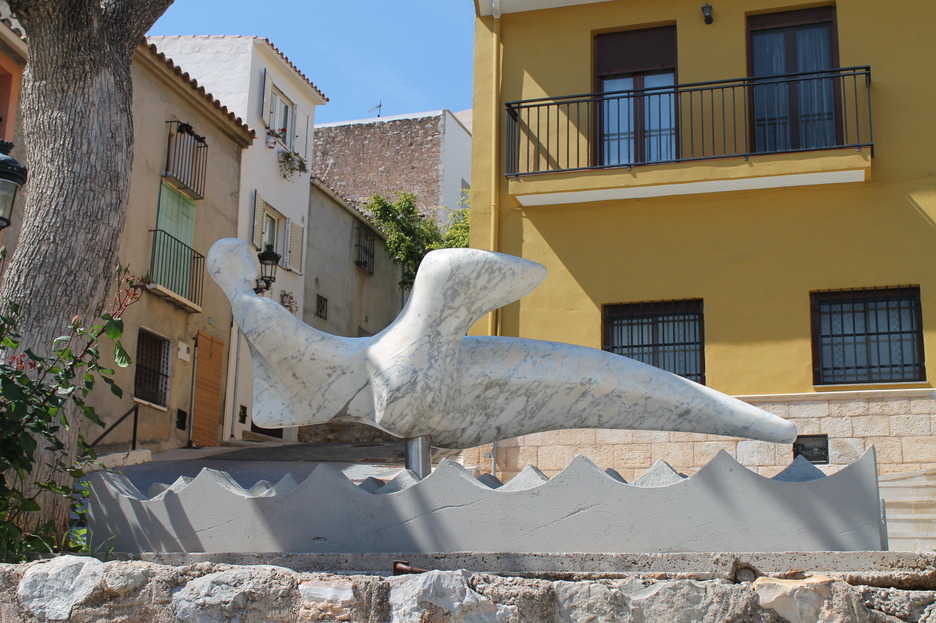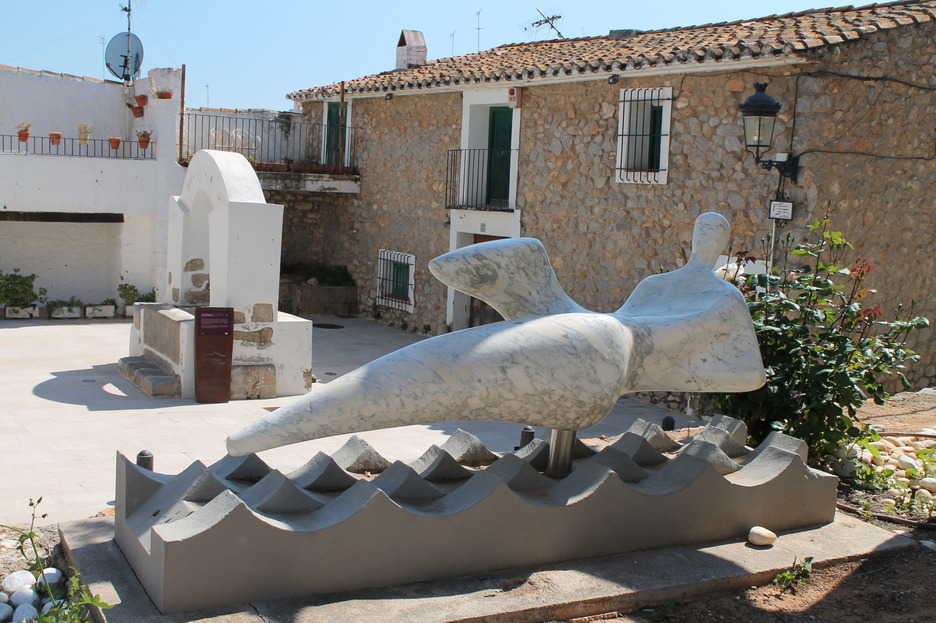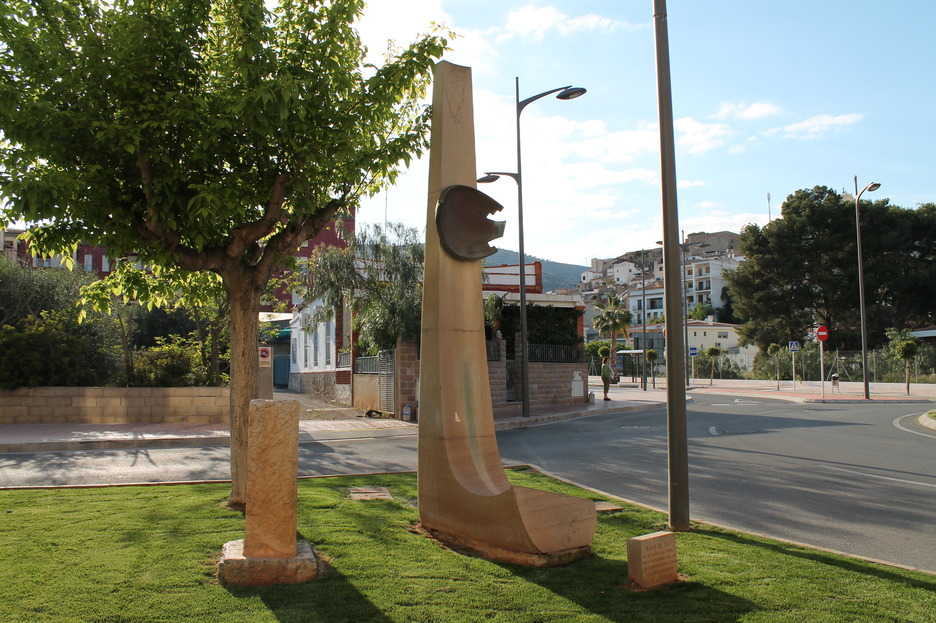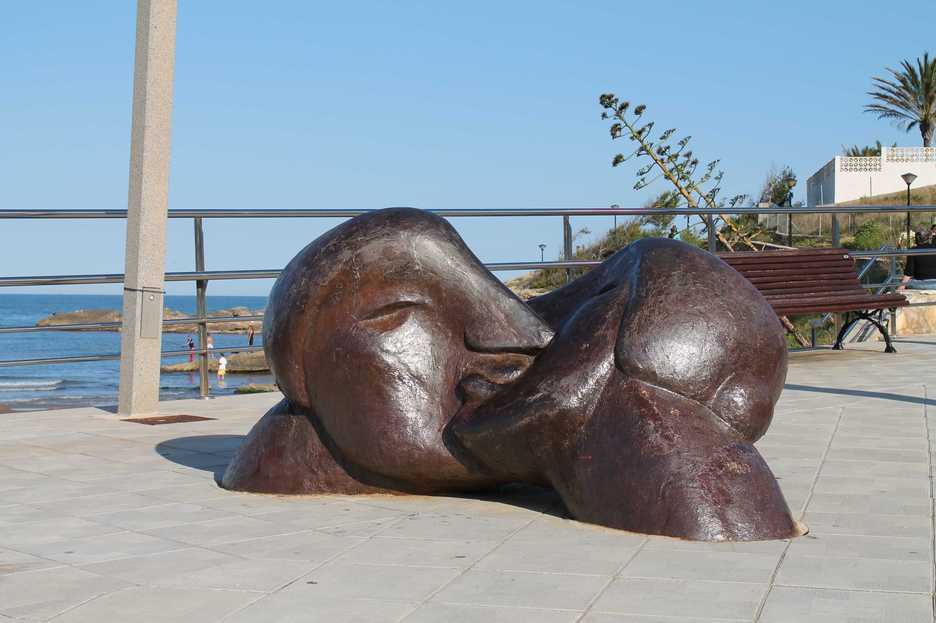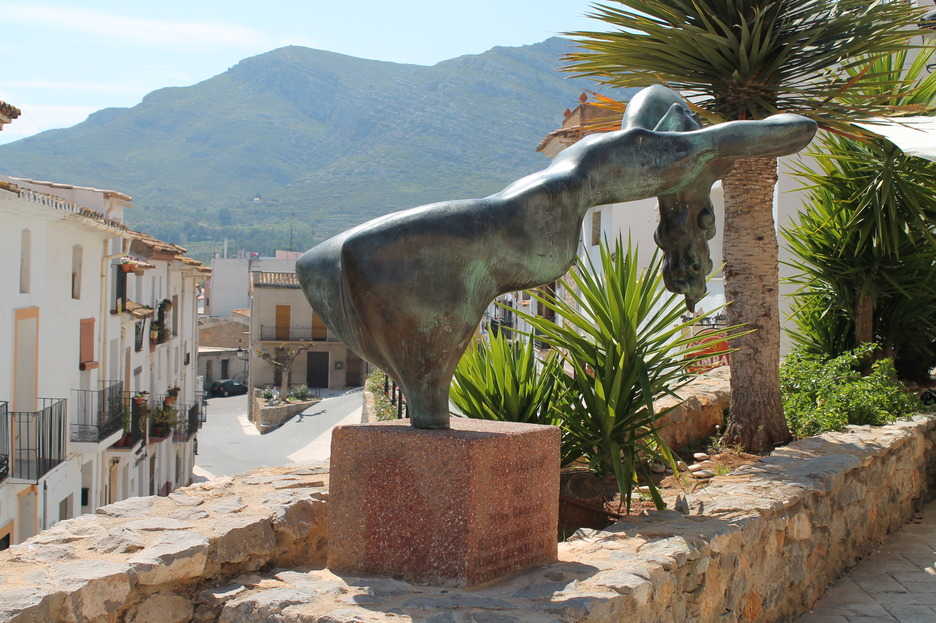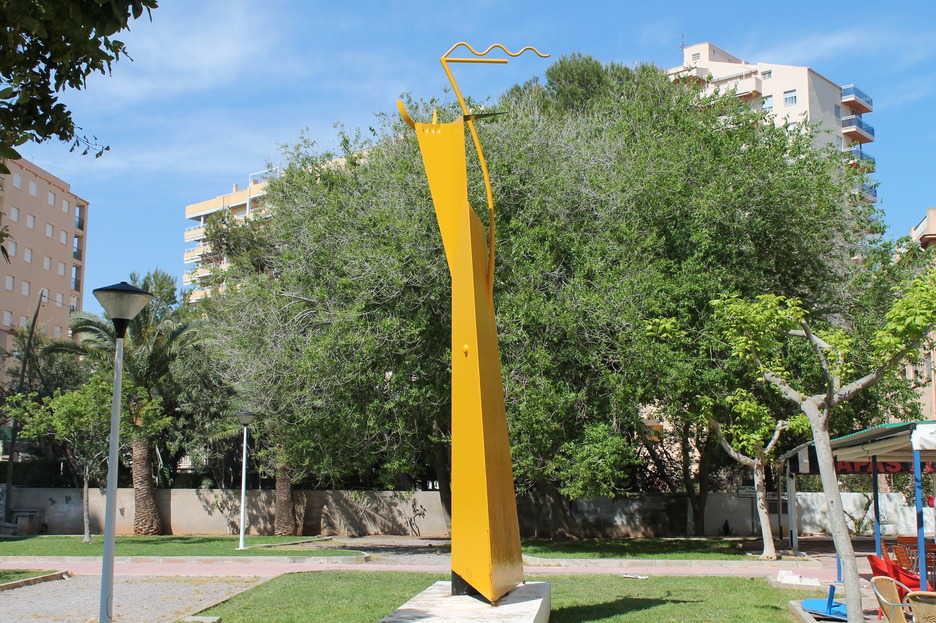 Works of art fill the streets of Oropesa del Mar thanks to Museo de esculturas al aire libre.
Museo de esculturas al aire libre is an outdoor sculpture gallery in Oropesa del Mar. Inspired by their love of art, the local community came up with the idea to launch a sculpture competition and exhibit the pieces in various locations around the town.
This was back in the 1980s. Nowadays, this exhibition has become a walking tour that will lead you to different districts in the town on an exploration of the works that have won the Villa de Oropesa del Mar sculpture competition. An initiative combining tourism and culture, which gives passers-by the opportunity to gaze at the work on display.
Start your visit of this gallery en plein air in Plaza Mallorca where you can see a piece dubbed El Beso by locals which won the very first edition of the competition under the name Universal.
You can even get an audioguide of the gallery to discover interesting facts about the works of art and points of interest in the town.
One of the most popular pieces in the gallery is La Sirenita, which has recently been returned to its location following some much-needed restoration work. Beyond the castle and enchanted garden, Museo de esculturas al aire libre is one of very many reasons to visit Oropesa del Mar. Soak up some art as you take a wander through this excellent holiday destination.