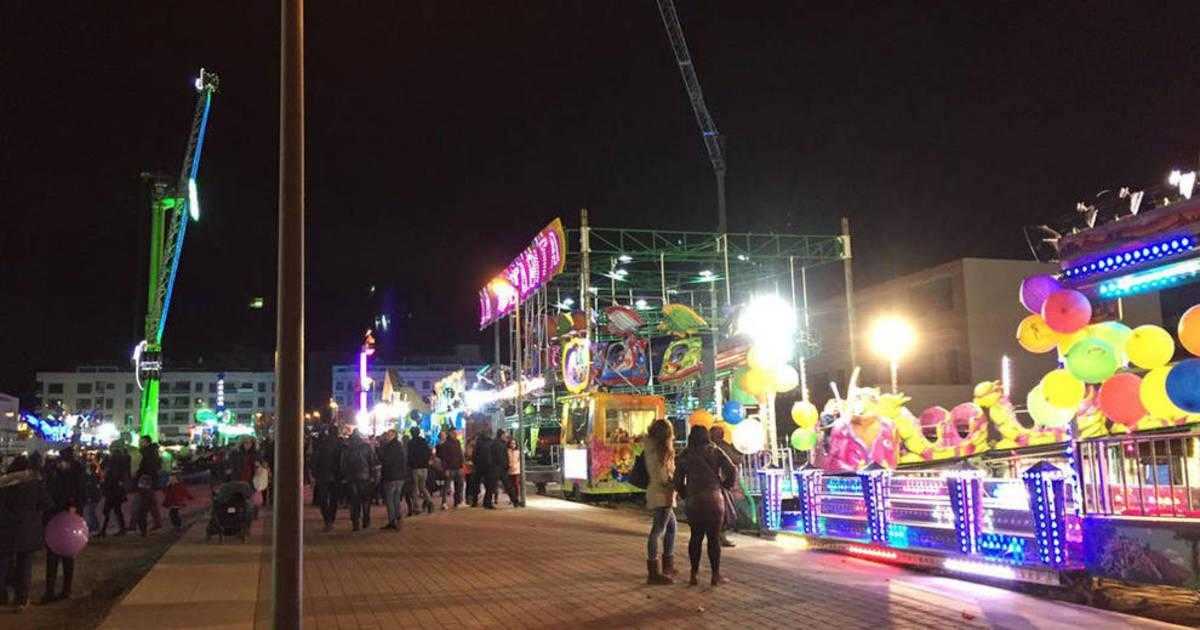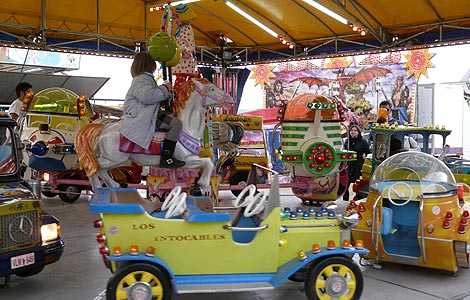 Feria de la Purísima de Segorbe is the perfect opportunity to enjoy a lovely family day out discovering the artisanal products created in the county.
Feria de la Purísima draws thousands of people to Segorbe each year. The festival was first held in the 14th century, when King Peter IV, also known as the Ceremonious, granted an additional market day, which King Jaume I had first permitted in the 13th century.
Every year Segorbe therefore honours one of its most long-standing traditions: Feria de la Purísima, which has been declared a festival of local tourist interest. The event is held in the month of December, bringing together over 200 market stalls in which you can discover the tastes, aromas and outstanding quality of the local products. Artisanal objects, food, Christmas decorations and traditional fare will be on display for you to browse and purchase.
Your children will also love Feria de la Purísima as it has a number of fair rides as well as stalls selling sweets and toys. The festival is a wonderful opportunity for you and your family to live one of the oldest traditions in the county.
*Please confirm event times and dates have not changed.