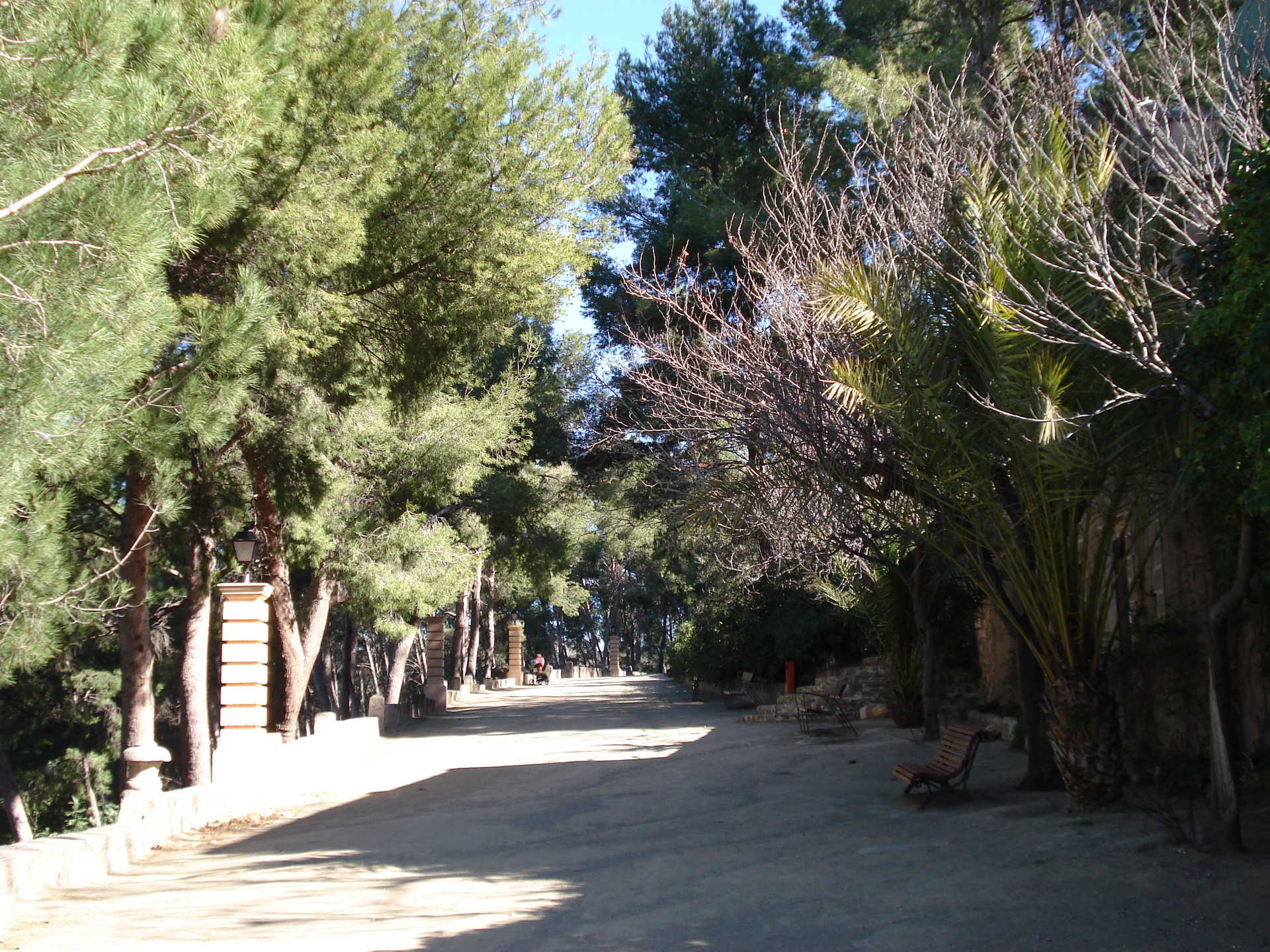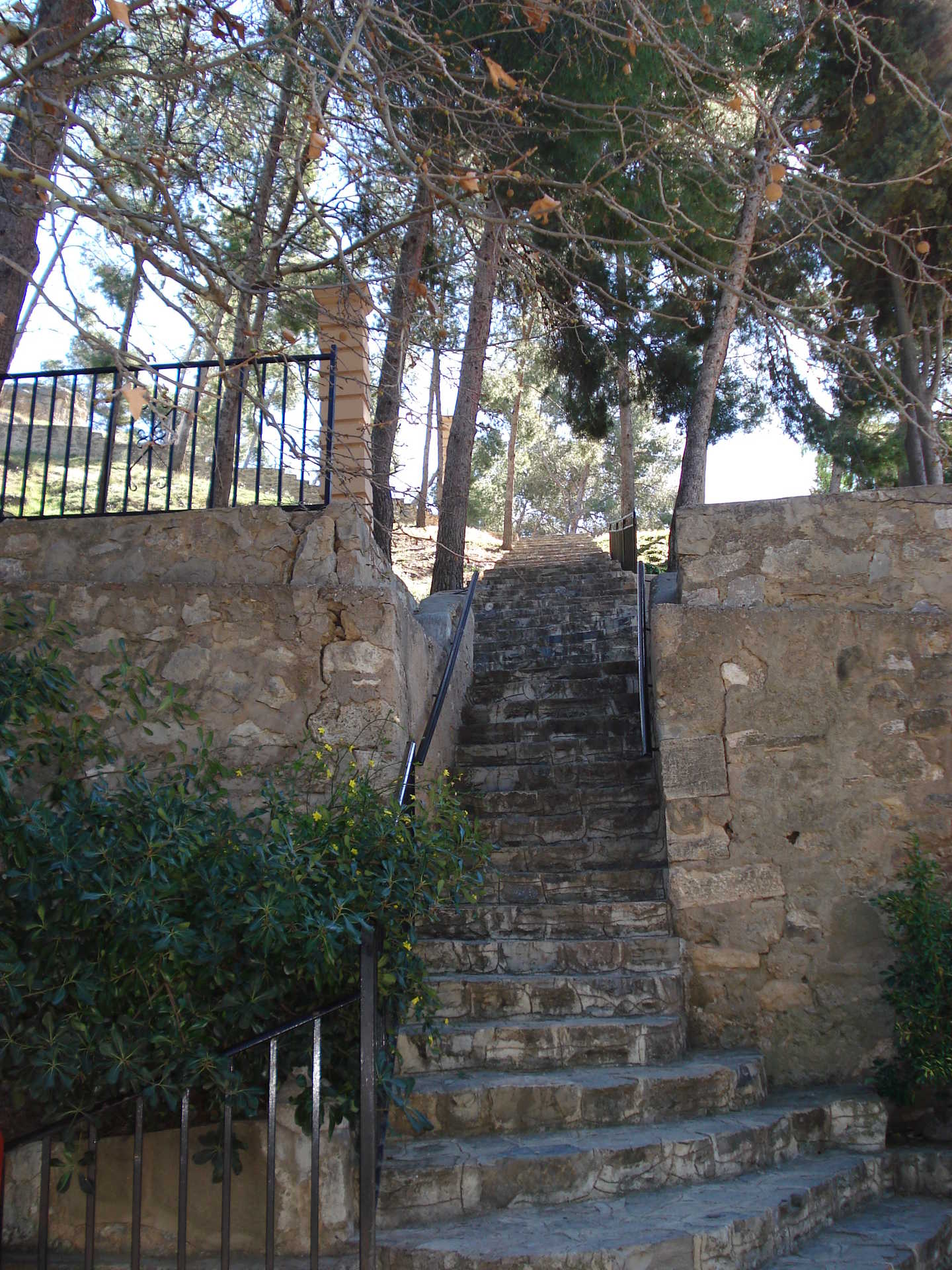 Polígono 04
218B
12400

contact information
Take a lovely stroll along Paseo de Sopeña in Segorbe and enjoy the views.
Paseo de Sopeña in Segorbe is a lovely place to get some fresh air in the great outdoors. The walk is ideal for taking a gentle stroll as you breathe in beautiful views over Palancia Valley and Sierra de Espadán.
The flat terrain will lead you through the pine trees to Fuerte de la Estrella, an impressive fort, where you can enjoy vistas over the town of Segorbe, the countryside and the agricultural land.
Sitting atop Sopeña hill, the fortress was formerly the residence of kings and nobles, protected by the thick walls, towers and guards. A way to be transported back in time in the midst of nature.
Head to Paseo de Sopeña with your family to enjoy a lovely walk and see Segorbe from a different perspective.