La Asunción parish church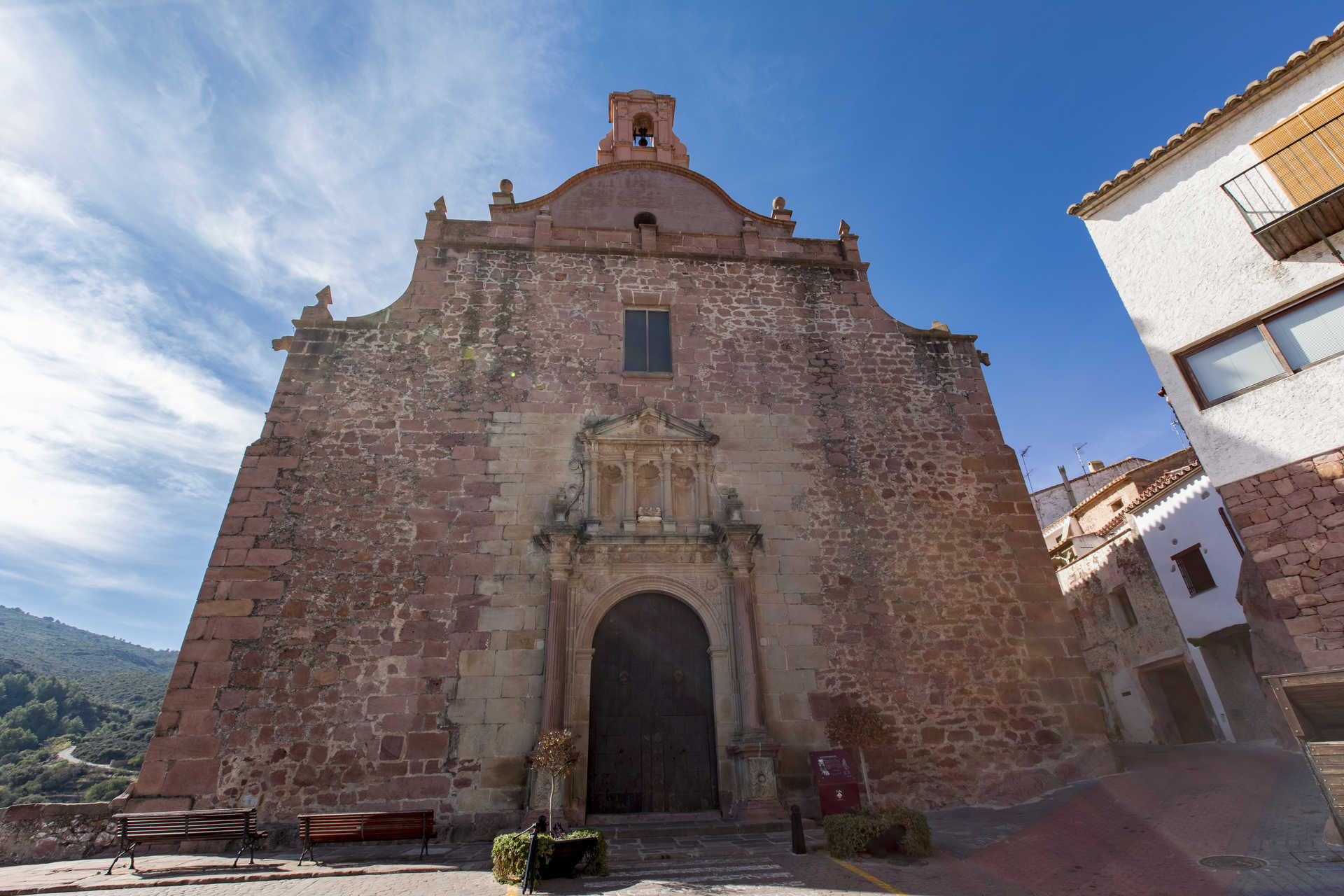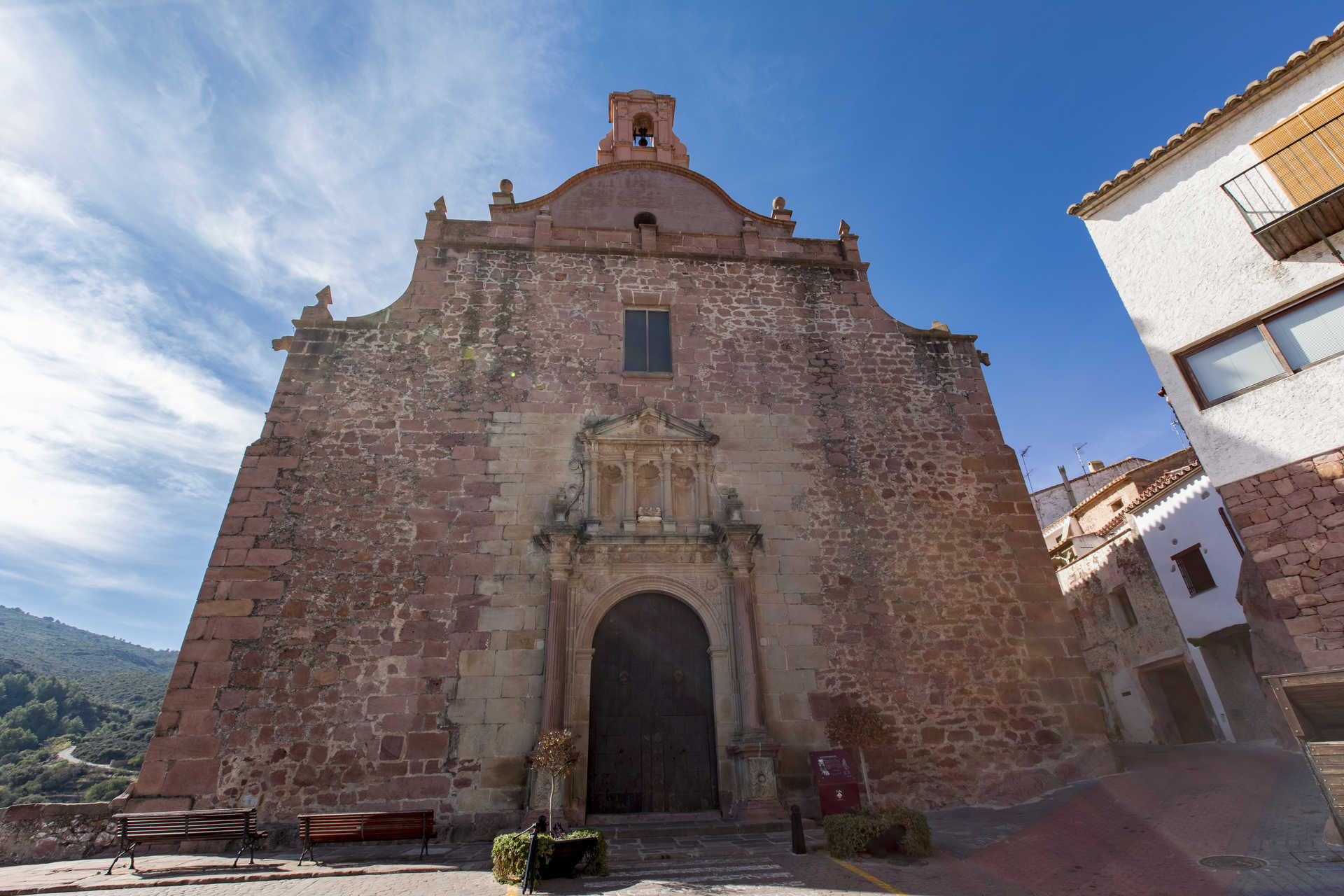 Plaza de la Sangre

contact information
Explore La Asunción parish church in Vilafamés and be immersed in the beautiful artistry of this peaceful place of worship.
Located in the province of Castellón, Vilafamés is one of the most beautiful villages in Spain. As you wander its streets, you will come across one of the most important sights in the village, La Asunción parish church.
This beautiful place of worship is formed of a single nave, where you can admire some fascinating decorative pieces, such as the high altarpiece, which dates back to the early 17th century.
The parish church's architecture is defined by Corinthian pilasters, semi-circular arches embellished with golden appliqués and a barrel vault, all of which are decorated with Baroque elements.
La Asunción parish church is a place of peace and reflection in Vilafamés and well worth a visit during your time here.
More information
Schedule
Hours of worship