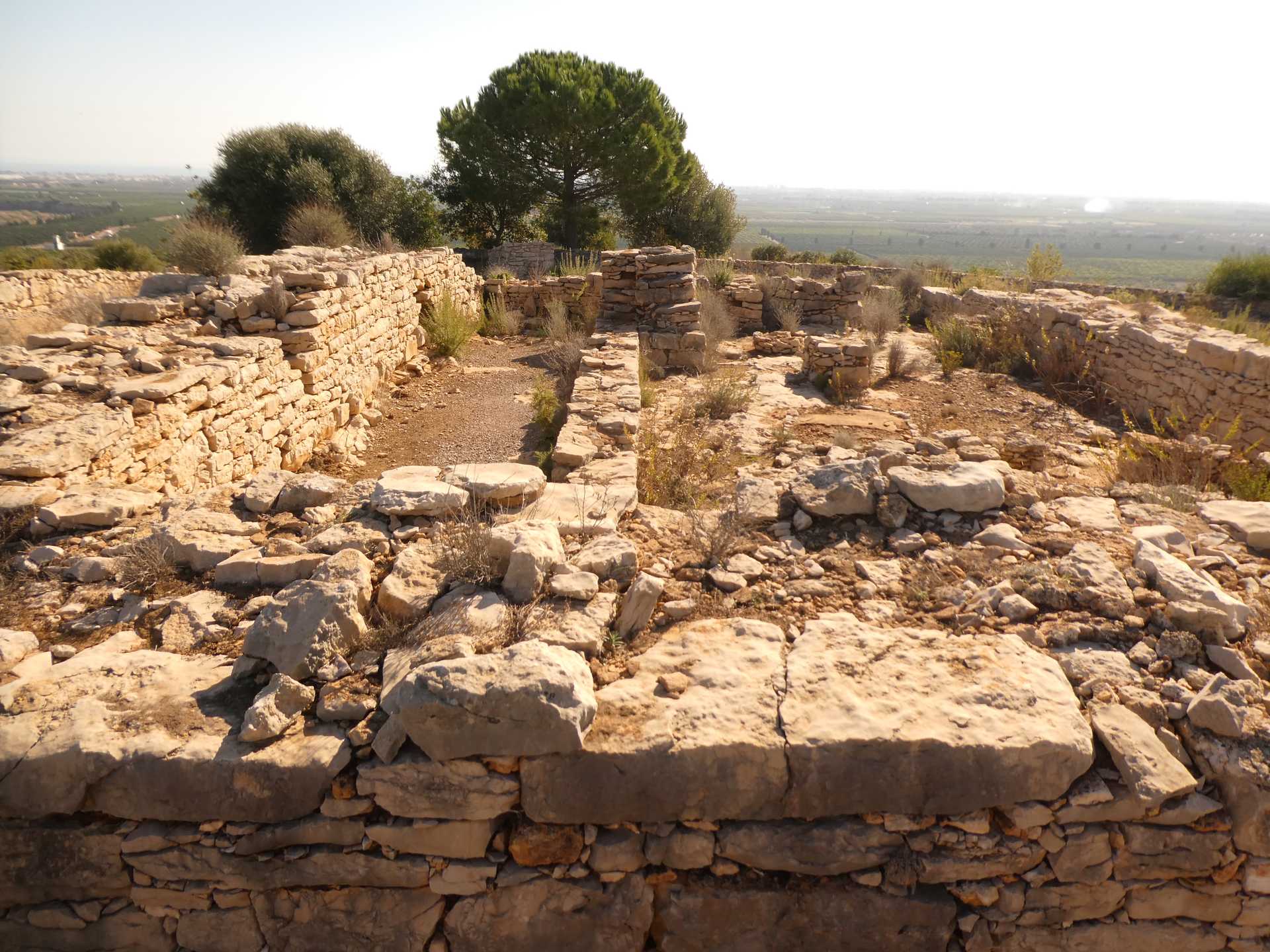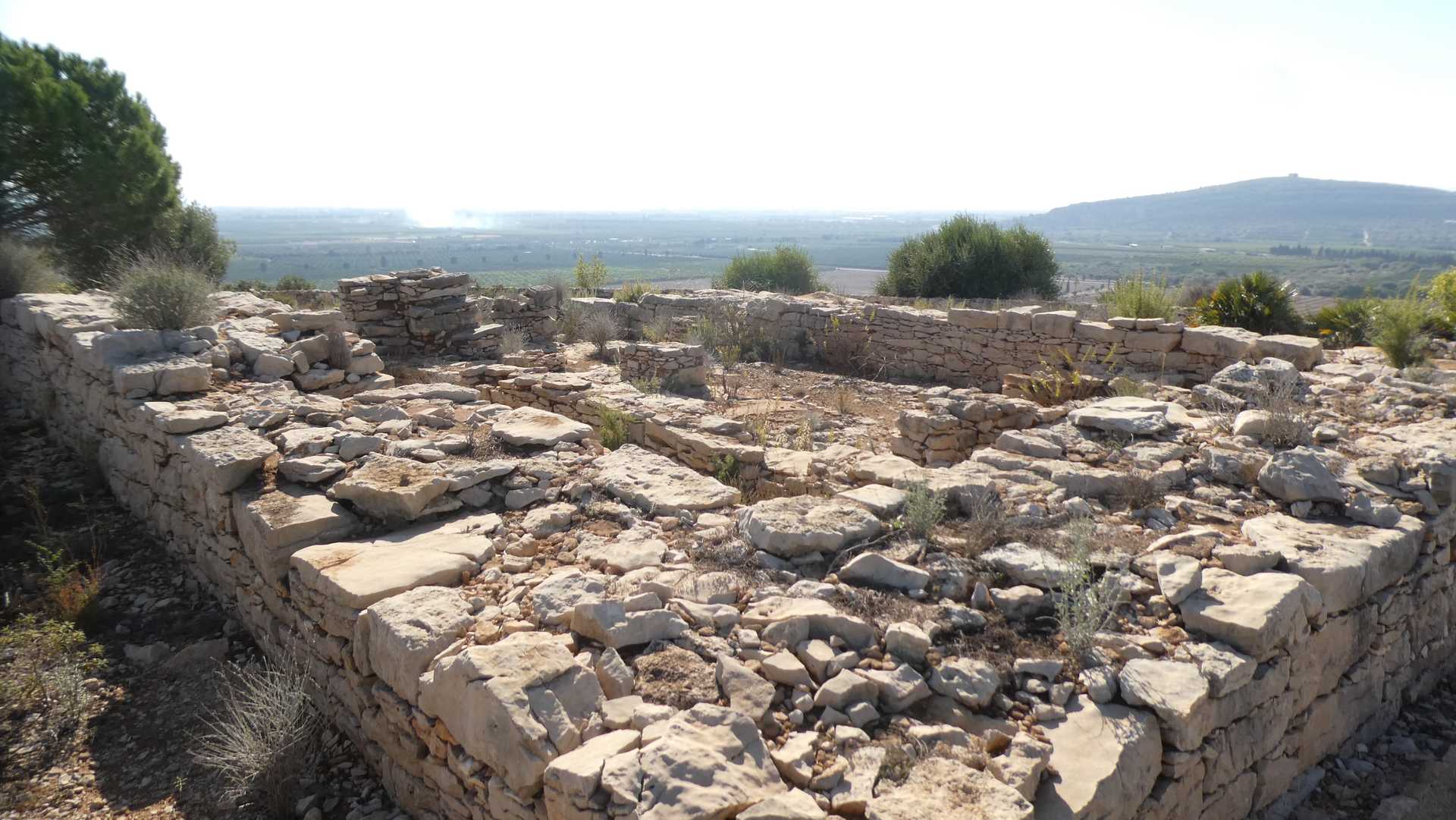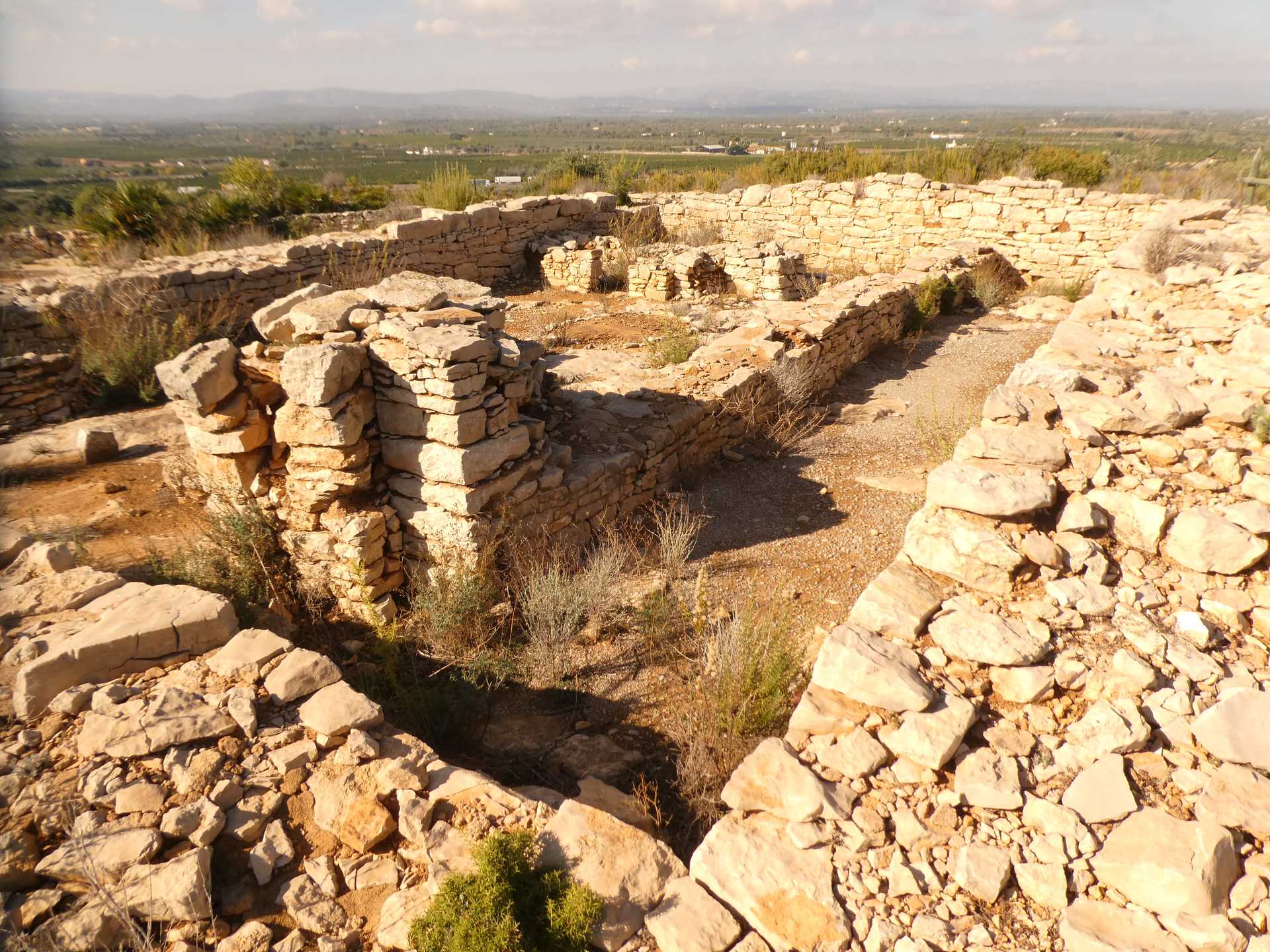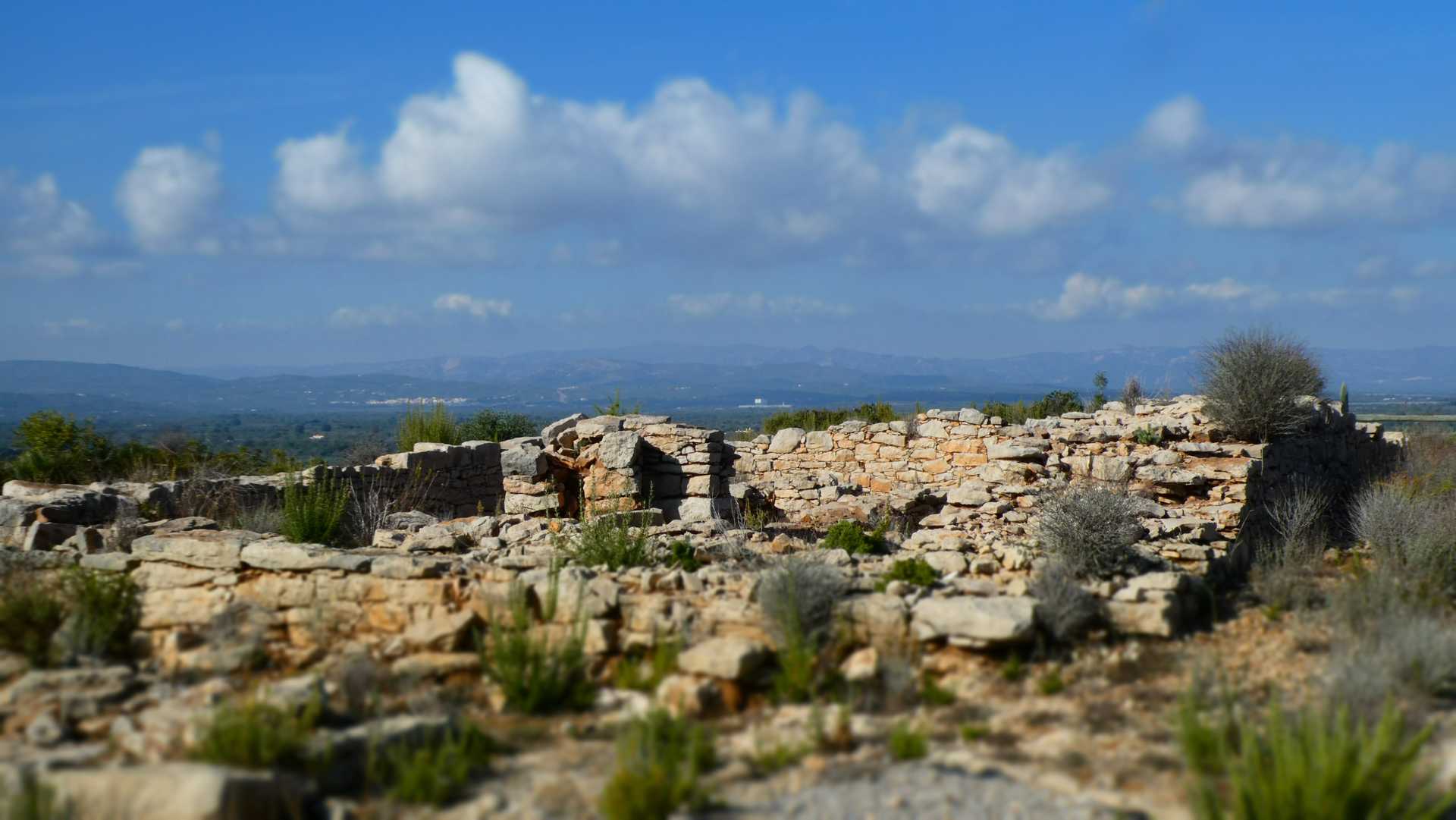 Mas de la Parreta
12500

contact information
An archaeological site whose purpose is still a mystery. Welcome to El Perengil in Vinaròs.
A site located on a flat section of a hilly area of Vinaròs remains a mystery for historians. Known as El Perengil, the archaeological area comprises an Iberian structure that is unlike any other discovered from the period.
Researchers are not sure of what El Perengil was used for. One hypothesis is that it was a strategic settlement during the Second Punic War, which saw the Carthaginians face the Romans. According to this line of thinking, the site would have been a guard or defence tower.
The exterior of the construction comprises the entrance to the site, which is connected with a passageway, a rectangular tower and an outer wall which is an impressive 1.7m thick. The inside, meanwhile, has four areas: a central space, the main room with two circular and one rectangular structures, a side room and a small space that is not even 1m2.
El Perengil is a wonderful place to soak up the municipality's distant past and imagine what the site was originally used for. Vinaròs, as you can see, is much more than a popular seaside destination. Come along to this point of interest, and many more in the area, to take a journey back in time.