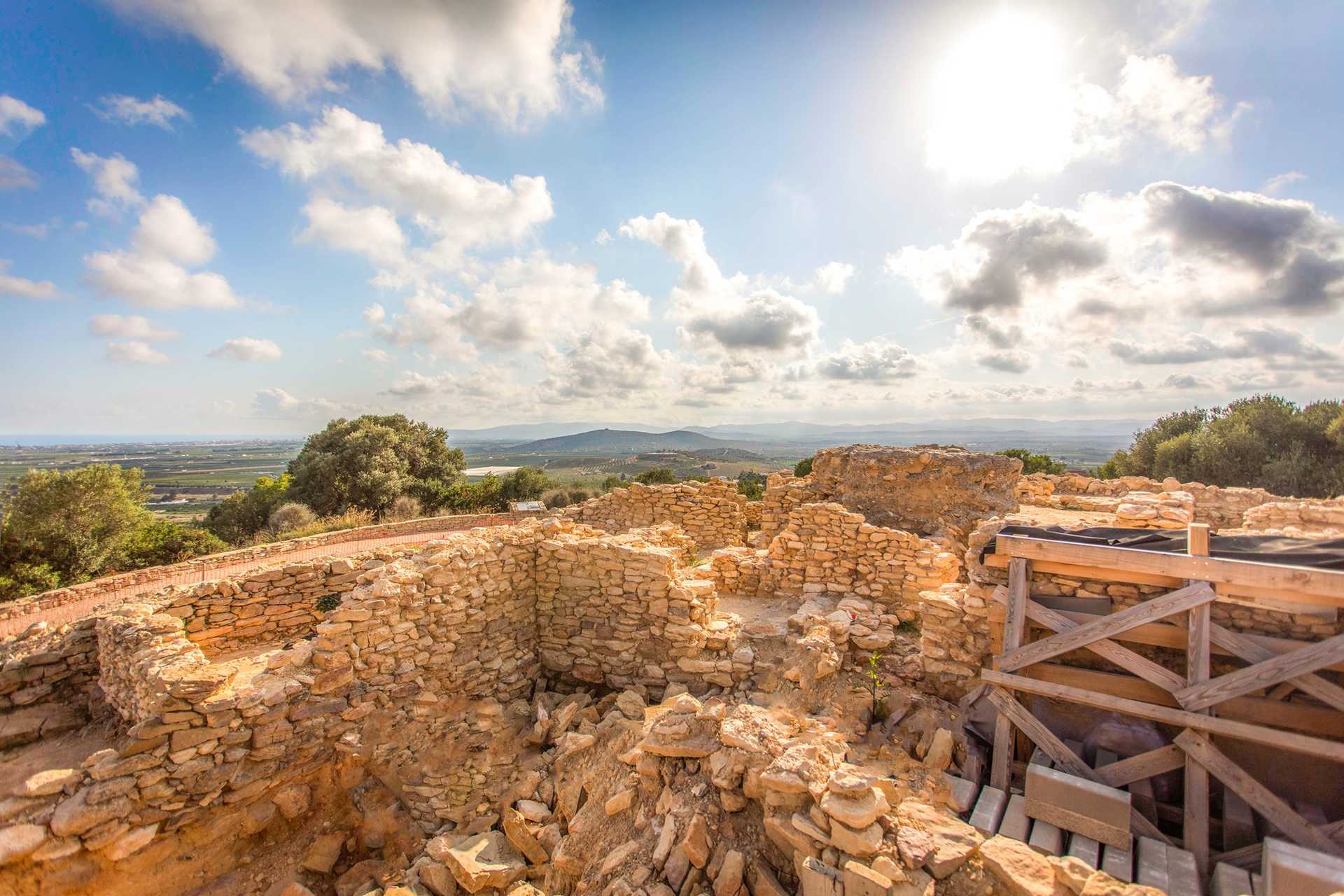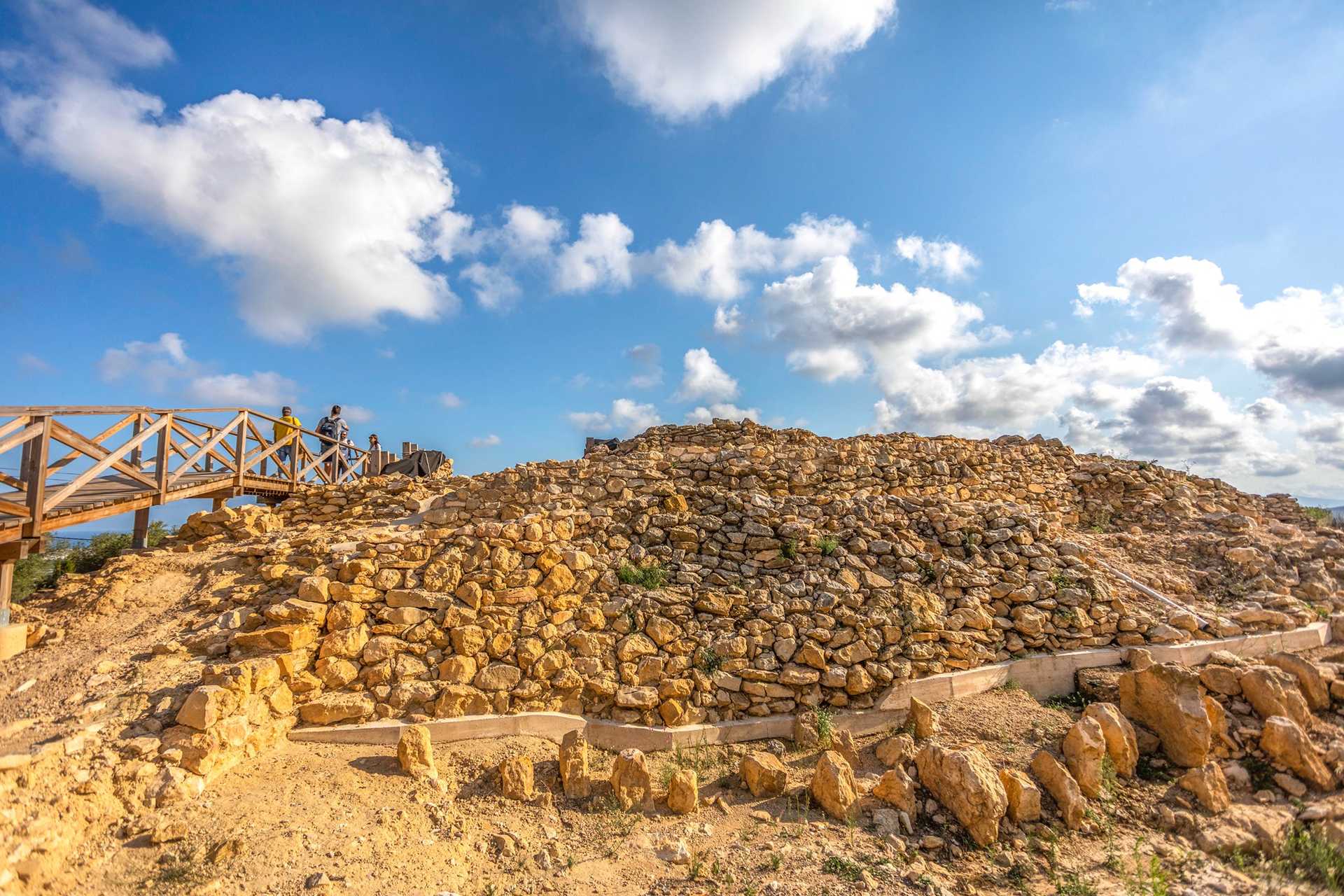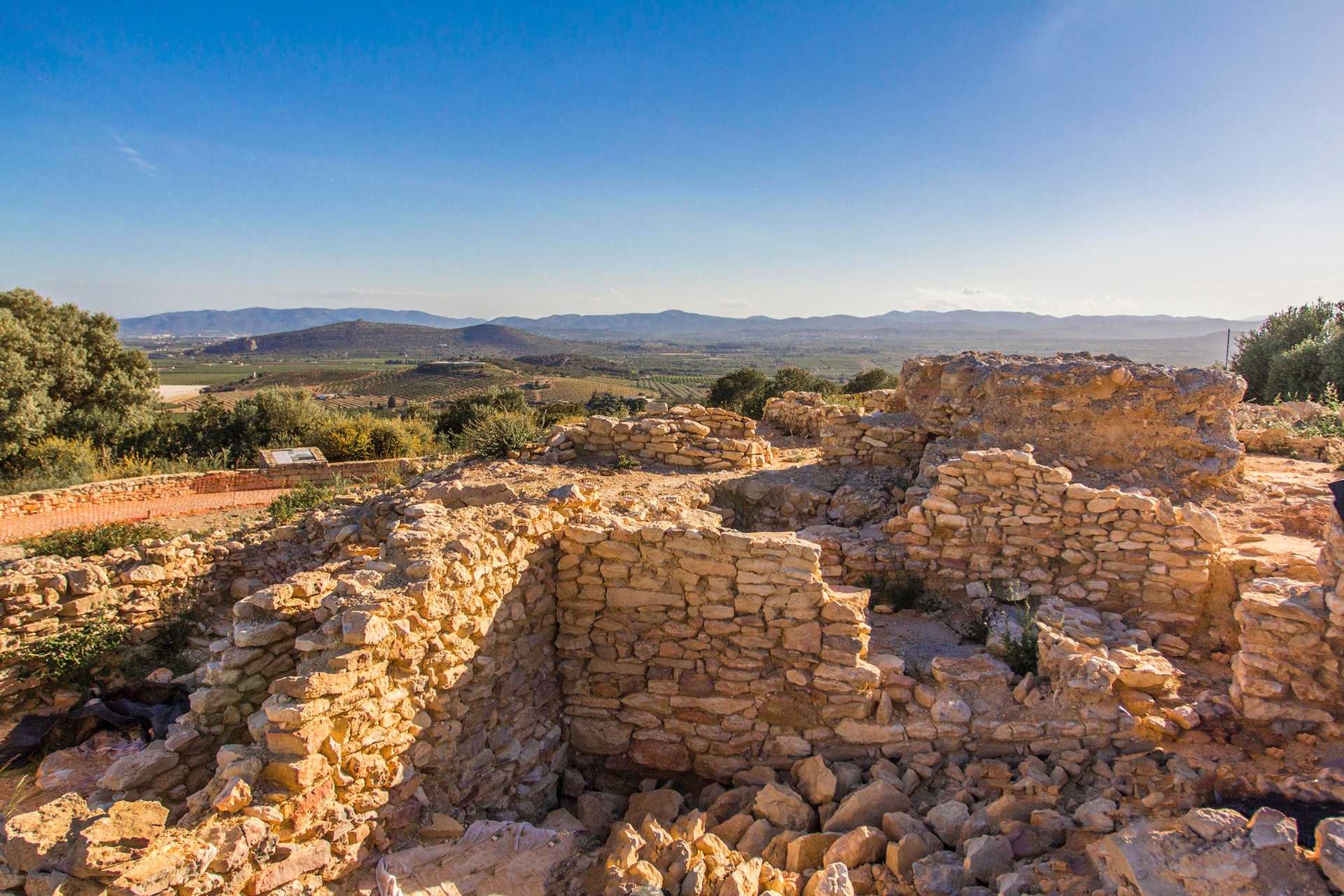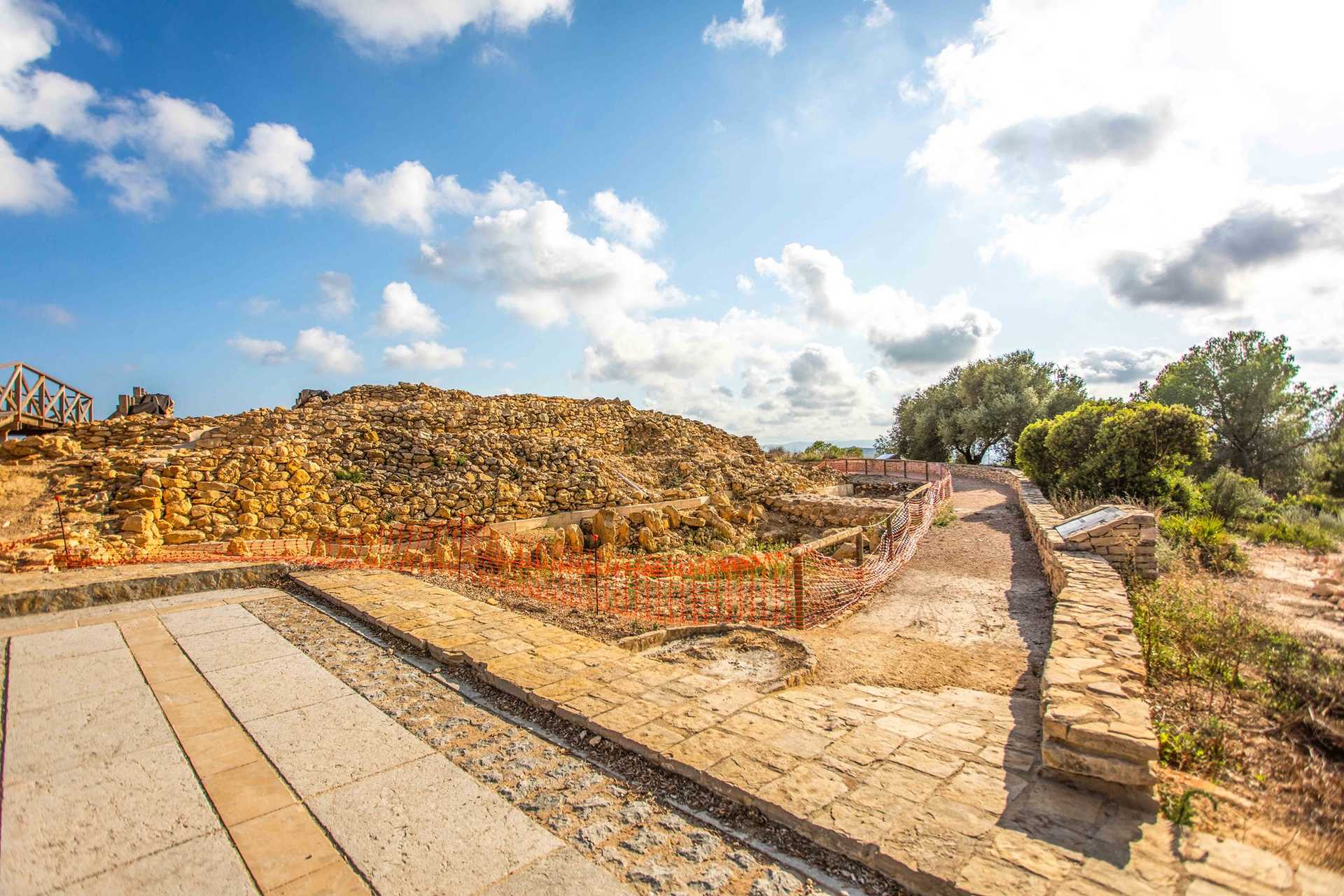 Camí de l'Ermita, 12500
160
12500

contact information
The beginning and end of Iberian culture are reflected in the Puig de la Misericordia. Take a trip to the past with us.
Vinaròs surprises us with its beaches, culture and postcard worthy landscapes and thousands of years of history that is worth telling. Among these traces, we can find the Iberian settlement of Puig de la Misericordia, located in a fascinating natural setting with incredible views of the coast that surrounds the town.
The discoveries of this site show that it had three phases of occupation: the Iron Age and two phases in the Iberian period. As a result, we can appreciate the fusion of a rural house with a fortified structure in Puig de la Misericordia.
If we look at the findings dating from the Iron Age, we will see rectangular buildings made of masonry, although they are very run-down. The Iberian area will spark our interest with a wall that exceeds four metres wide at some points; the ceramics found in the area contain striking pieces such as amphorae, pots, daggerboards and tripod plates, among others.
After its abandonment in the 5th century B.C., it was later occupied to give life to a new plan: a small rural site for agricultural and trategic function. The latter can be deduced from its location surrounded by other settlements, such as Puig de la Nau or Perengil. At the end of the 2nd century B.C., Puig de la Misericordia was completely abandoned.
Come and discover the charms of Vinaròs and let yourself be surprised by an ancient history that will leave you speechless.