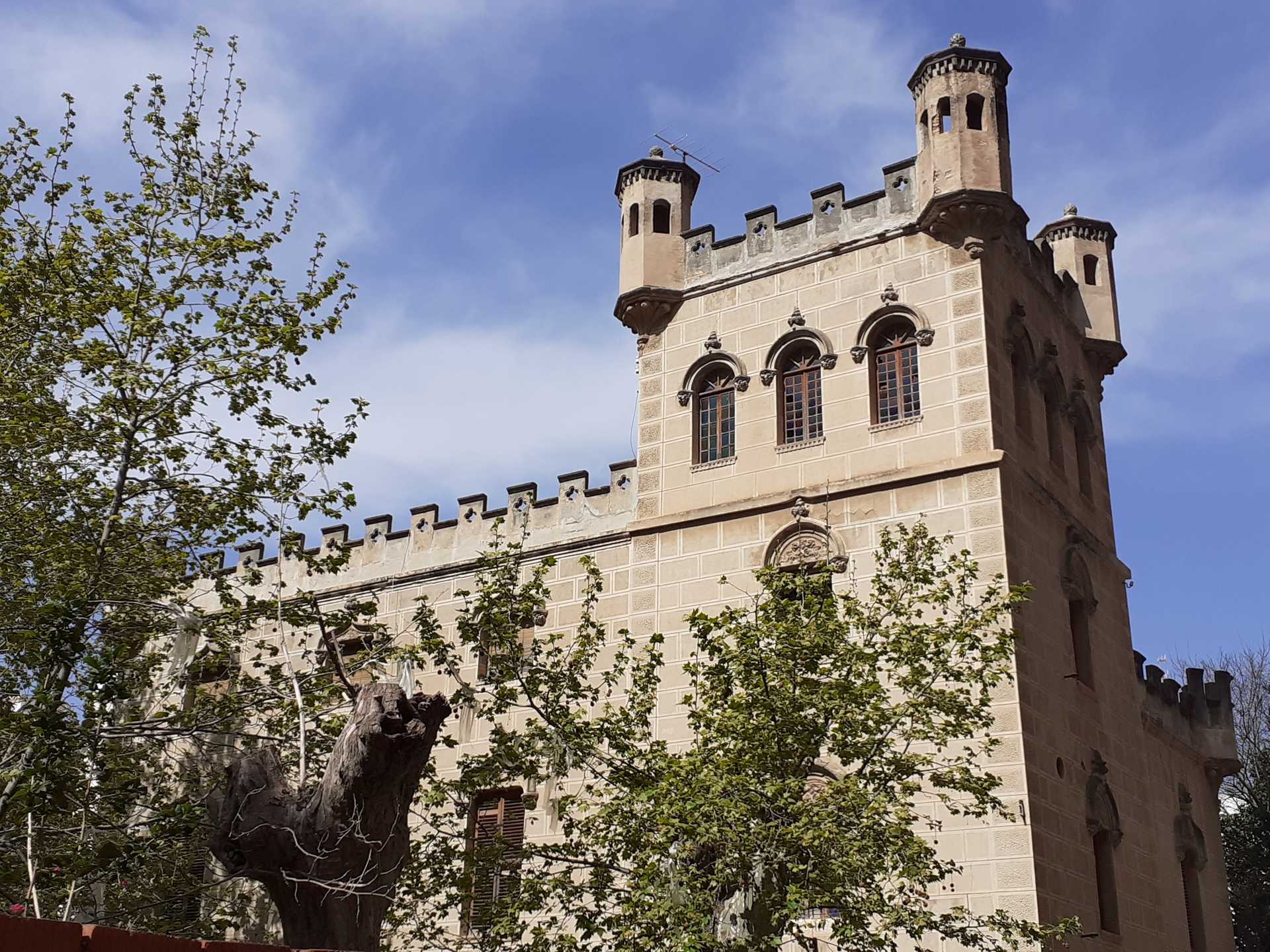 Plaza Juan Carlos I
12500

contact information
Vinaròs is home to a number of 11th to 13th century towers and fortifications. Discover one that was built a little later, Torre Ballester.
Torre Ballester is located in central Vinaròs, a seaside town swept up in the huerta or local agricultural land. The present-day tower is thought to have been built in the early 20th century in a style inspired by Romanesque architecture and old Medieval fortifications. What makes this civil building unique, nevertheless, is that it is built on top of another tower, Torre de los Julián, which, in turn, sits on the ruins of the old watchtower.
Constructed in 1609, the original tower was used as a refuge by the Moors as they were being expelled via the port. Centuries later, the tower you can see today was built on the same site, incorporating a number of elements from the original structure. A lintel, dating to the 17th century, for example, has been reused as a sill.
The result is something of a pastiche, combining Art Nouveau features with nods to Valencian Neo-Gothic (though the tower was not built with fine materials).
If you're wondering what to see in Vinaròs beyond this tower, make sure you pop your head into Iglesia-Fortaleza de la Asunción, the town market and Casa Membrillera. You will also want to see examples of Art Nouveau architecture, namely Casa Giner and Casa Sendra. In the month of February, the town hosts some of the most popular Carnival celebrations in the whole of the Region of Valencia and in summer you'll want to enjoy the beautiful beaches and coves lining the coast. Start planning your trip to Vinaròs today.