A Stone Giant by the light of the moon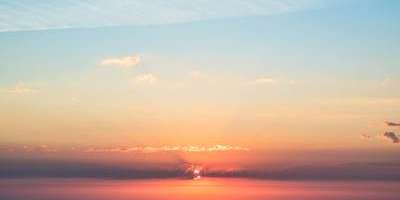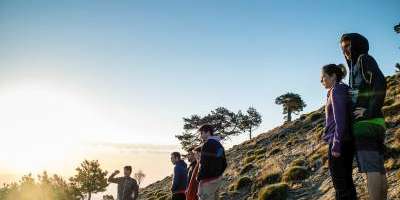 At nightfall we will set out for an adventure on our most emblematic mountain, Penyagolosa, one of Castellón¿s most important landmarks since time immemorial. We will tell you what is hiding in the magical night and when we reach the peak we will get out our sleeping bags, mats and some liqueur. The views we will enjoy at dawn are beyond words. We will have a breakfast of local products before making our way back. On the way down we will learn why this forest is such a biodiverse place.
It is possible to sleep in the Sant Joan de Penyagolosa shelter or in the open air, so walkers will need to bring their own sleeping bag.
# Availability
Start date
End date
M
T
W
Th
F
Sa
Su