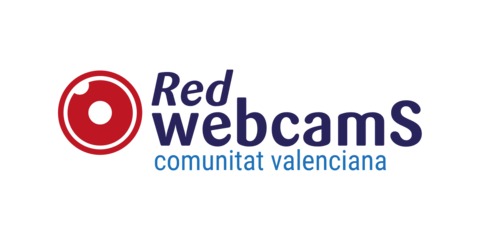 Nubes altas
Max. 20º Min. 13º
Nubes altas
Max. 23º Min. 15º
Despejado
Max. 17º Min. 14º
What are you looking at?
You're looking at Patacona Beach, which is both a popular holiday destination in Alboraya and one of the most spectacular beaches in Valencia. From our viewpoint, you can see—in real time—an expanisve coastal facade, the area's stunning promenade and a large part of Patacona Beach. Don't you feel like you're there already?
What can you do near Patacona Beach?
When you're here, you're just a few minutes away from the best horchata you've ever tasted! Along with that, don't miss a chance to visit the Albufera Natural Park or local area beaches like the Malvarrosa Beach or Port Saplaya Beach. Patacona Beach is also a top choice for kite surfers who love to ride some waves.
Nubes altas
Max. 20º Min. 13º
Nubes altas
Max. 23º Min. 15º
Despejado
Max. 17º Min. 14º