Between the sky and the stars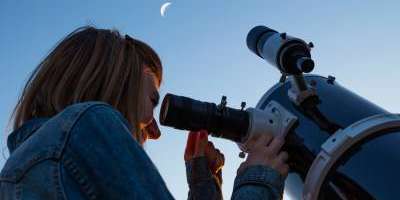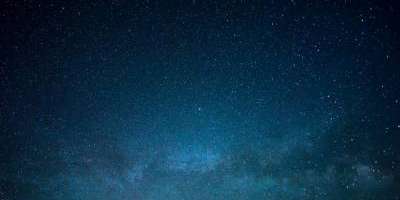 Enjoy stargazing through telescopes and learn about the night sky (for 2 hours), with an introductory talk about astronomy.
Finca San Agustín is accredited by the Starlight Foundation in recognition of its work to promote star and astronomy tourism. Thanks to our location, we have an exceptionally dark sky with no light pollution, which is necessary to be able to enjoy a stargazing session.
Minimum 4 people. Address: CV 660, km 20, Partida de la Ombría, 50, 46870 Ontinyent.
#Disponibilidad
Disponible todo el año