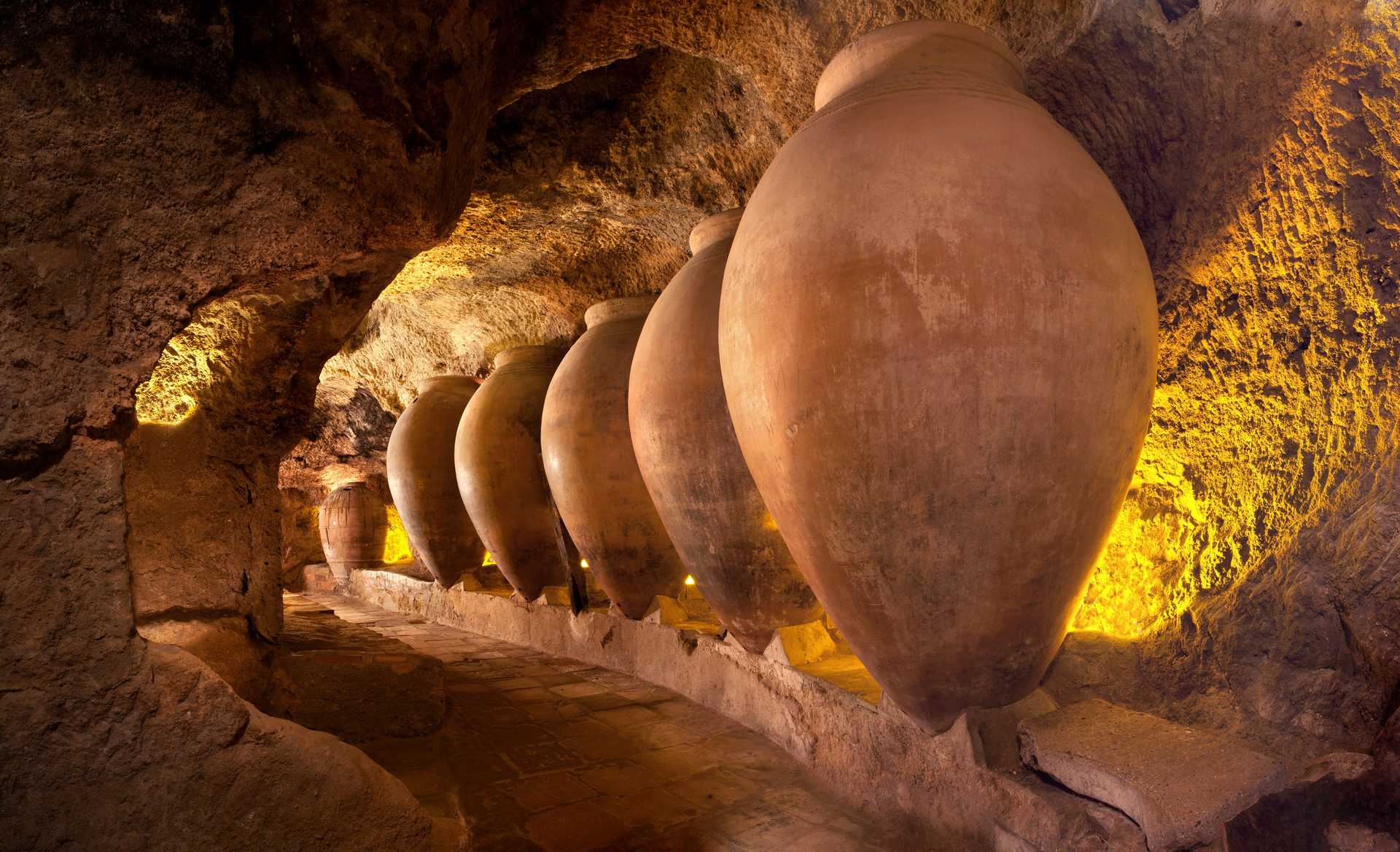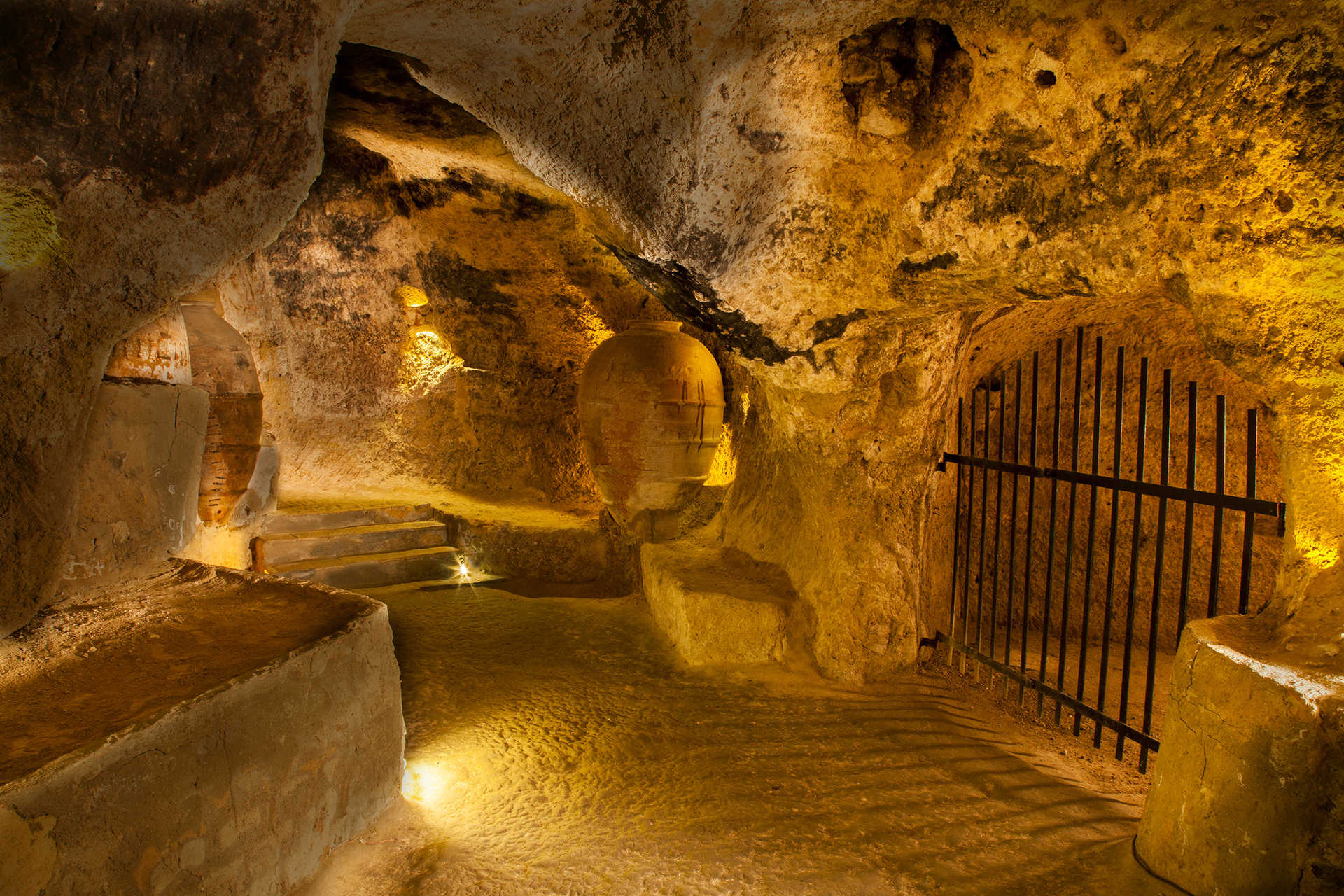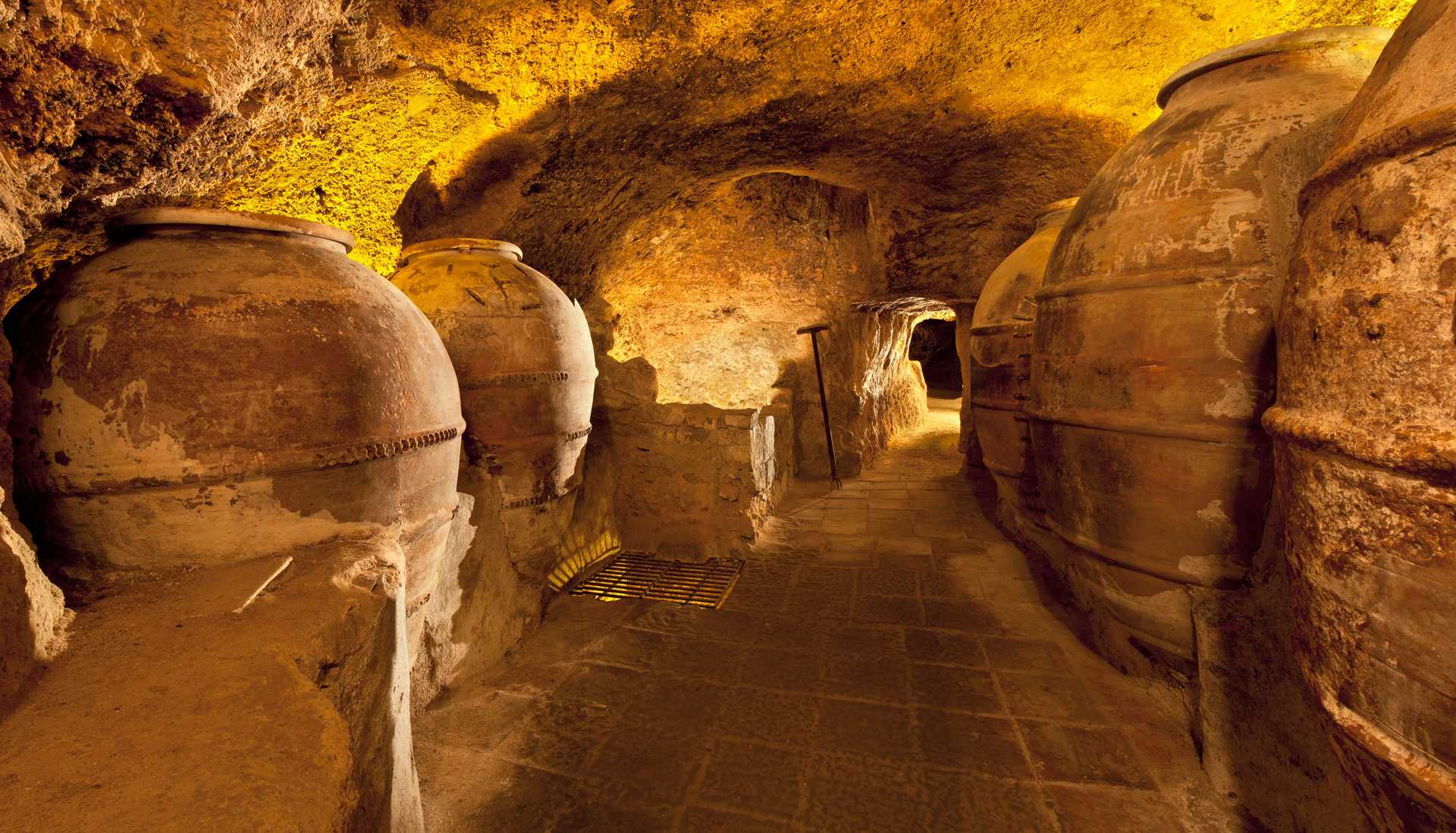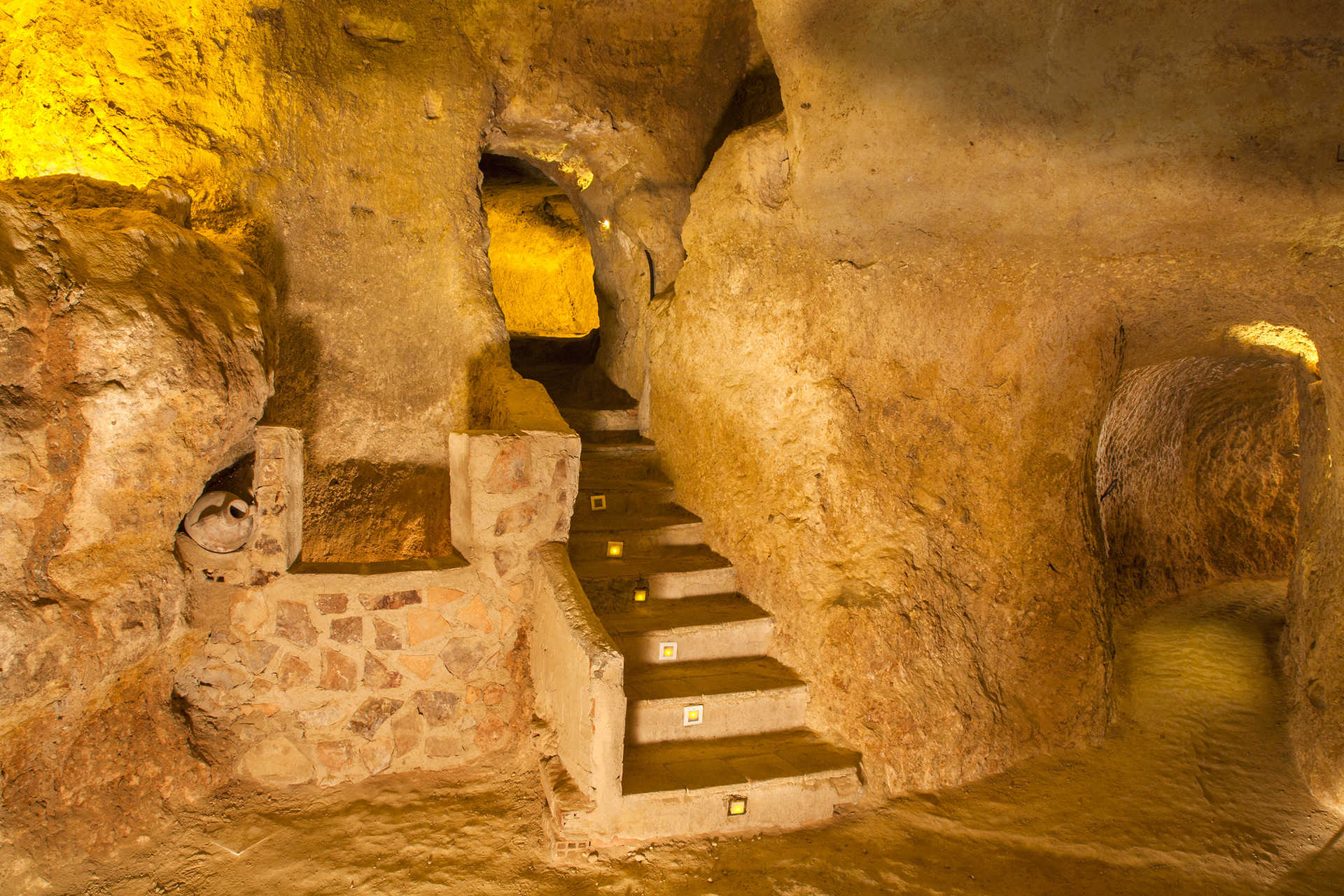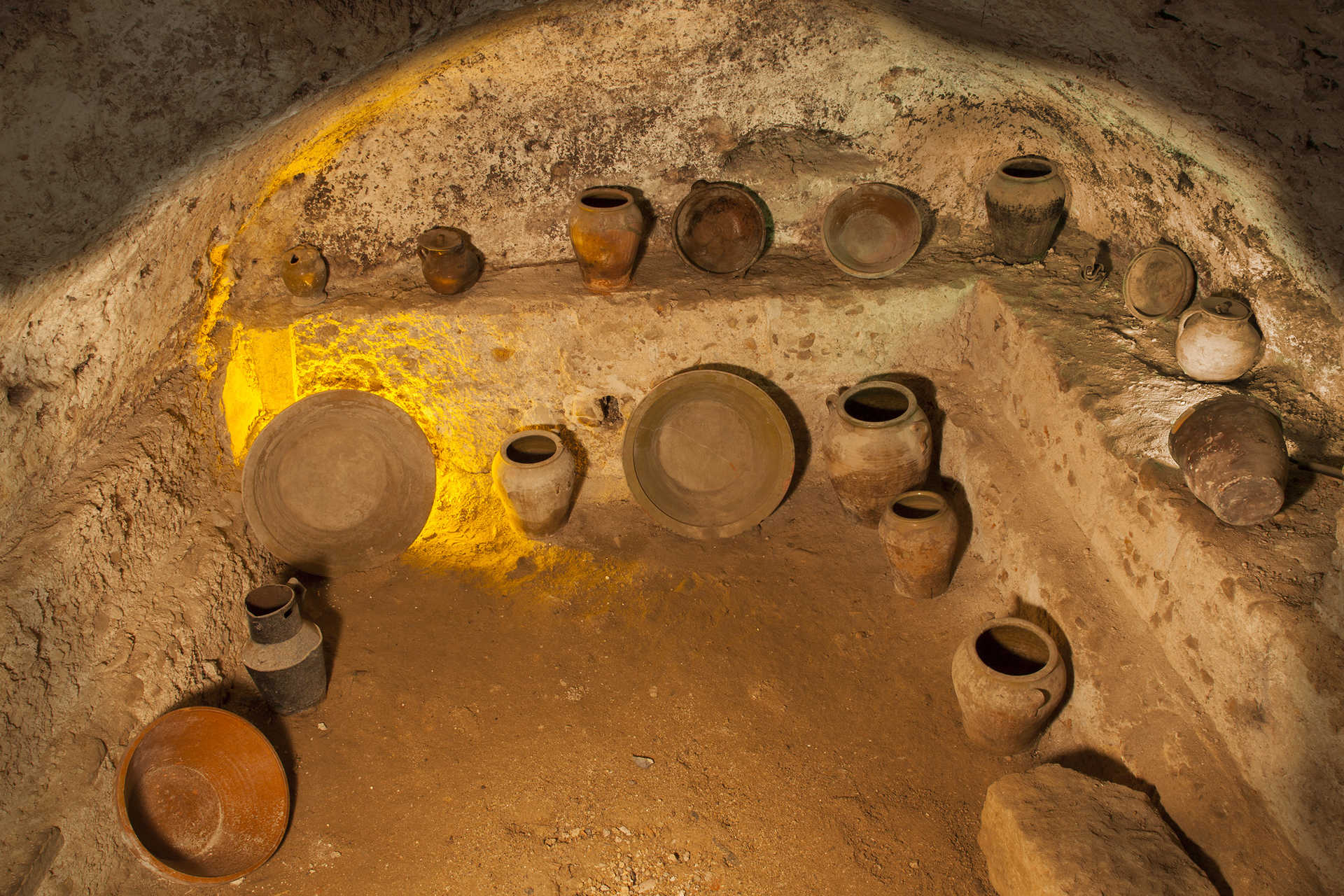 Plaza del Albornoz
6
46340

contact information
Did you know that under the streets and houses of Requena there is a real labyrinth of caves from the Muslim period? Visit them and discover how they have been used over time.
More information
The Cuevas de la Villa in Requena are a must-see if you are in this town in La Plana de Utiel - Requena. If you decide to take a tour of the town to discover all its charms, the underground caves will probably be an important stop on your route.
Although it may come as a shock, many homes in Requena have a cave as part of the house. Thanks to geology, it's possible to easily excavate the subsoil. Between the 12th and 13th centuries during the Muslim period, the 22 caves that can still be found today were excavated.
We can now visit them thanks to the fact that the labyrinth that is the Cuevas de la Villa has been adapted to allow the public to enter. Far from letting them go to waste, the municipality has recognised their heritage and historical value and respects them as a fundamental part of the ethnographic memory of Requena. It now serves as an underground museum.
Among the many caves that make up this system, the Pósito, or municipal grain store, stands out. Once full, it was locked up tight. The grain had to last not only until the next harvest, but also had to serve the population in the event of a bad harvest or catastrophe.
To learn about the history of the Cuevas de la Villa is to learn about this land that is so rich in tradition. You can also take advantage of your visit to visit the Wine Museum or its old fortress. Do you dare to visit Requena and explore its underground?