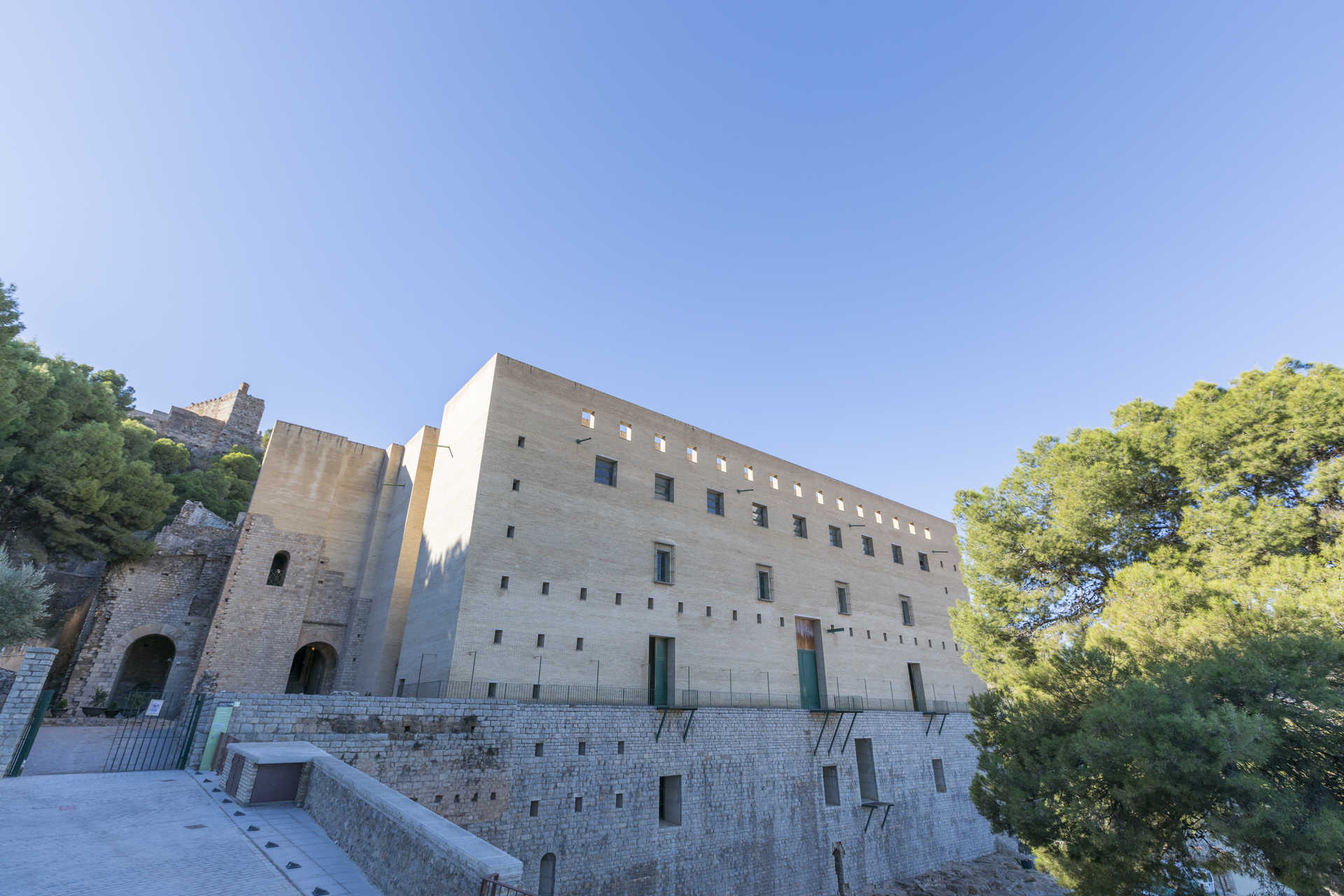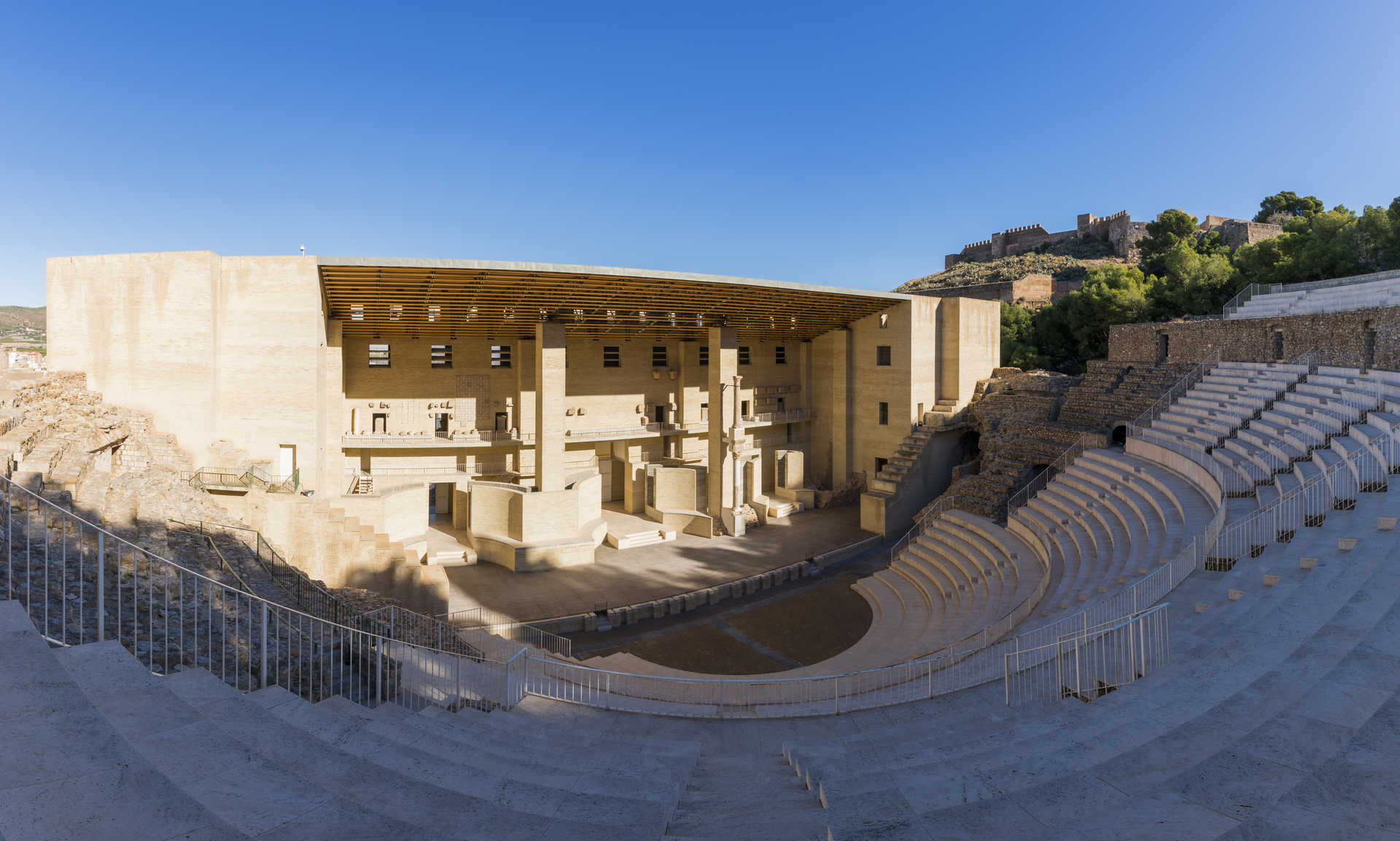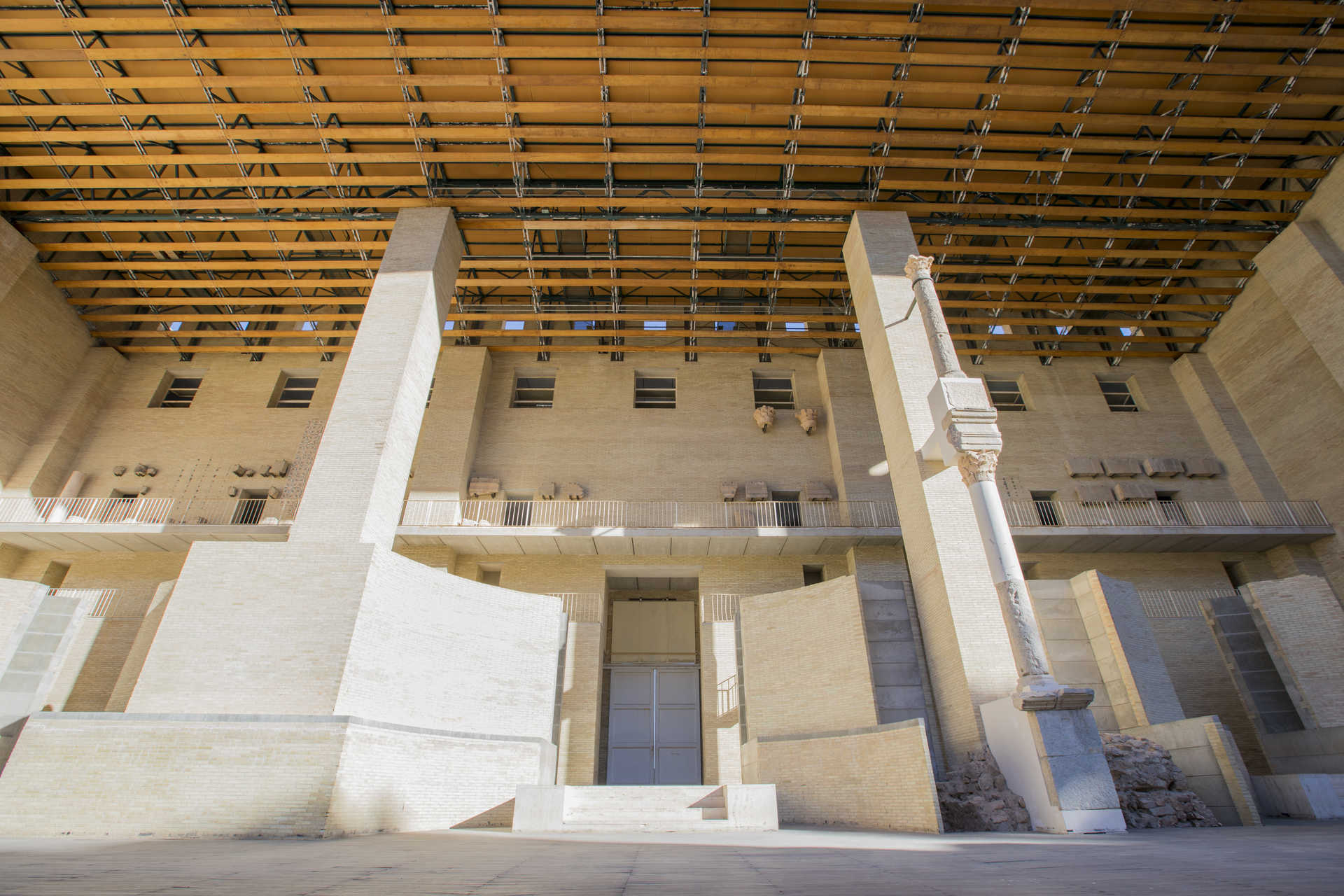 C/ del Castillo, s/n

contact information
Located on the side of a mount, on which the Castle was built, it constitutes one of the most important jewels of the Roman culture in Spain. Its current aspect has been determined by numerous interventions of restoration and rehabilitation that have been carried out upon its structure. Constructed in the first century, taking advantage of a concave feature of the mountain, there are numerous steps excavated into the rock. It consists of two differentiated parts: the "cávea" or "graderío" composed of three semicircular banks, and the stage which raises up to the height of the top portico of the "graderío". The monument was submitted to a process of centuries of degradation. The consolidation of the monument began in the middle of the XX century. The process has culminated in the execution of the latest restoration and rehabilitation project elaborated by the architects Giorgio Grassi and Manuel Portaceli, carried out by the Dirección General de Patrimonio of the Consellería of Culture of the Generalitat Valenciana. This project tries to achieve the integral rehabilitation of the building, to give an image of unity between the "graderío" and the stage, also making it possible to use the historical structure, allowing diverse artistic and cultural manifestations, theatrical representations, music and dance festivals. It was declared a National Monument in 1896.
More information
Schedule
de martes a sábado de 10.00 a 18.00 h. Domingos y festivos, de 10.00 a 14.00 h. Verano: de martes a sábado de 10.00 a 20.00 h. Domingos y festivos de 10.00 a 14.00 h.