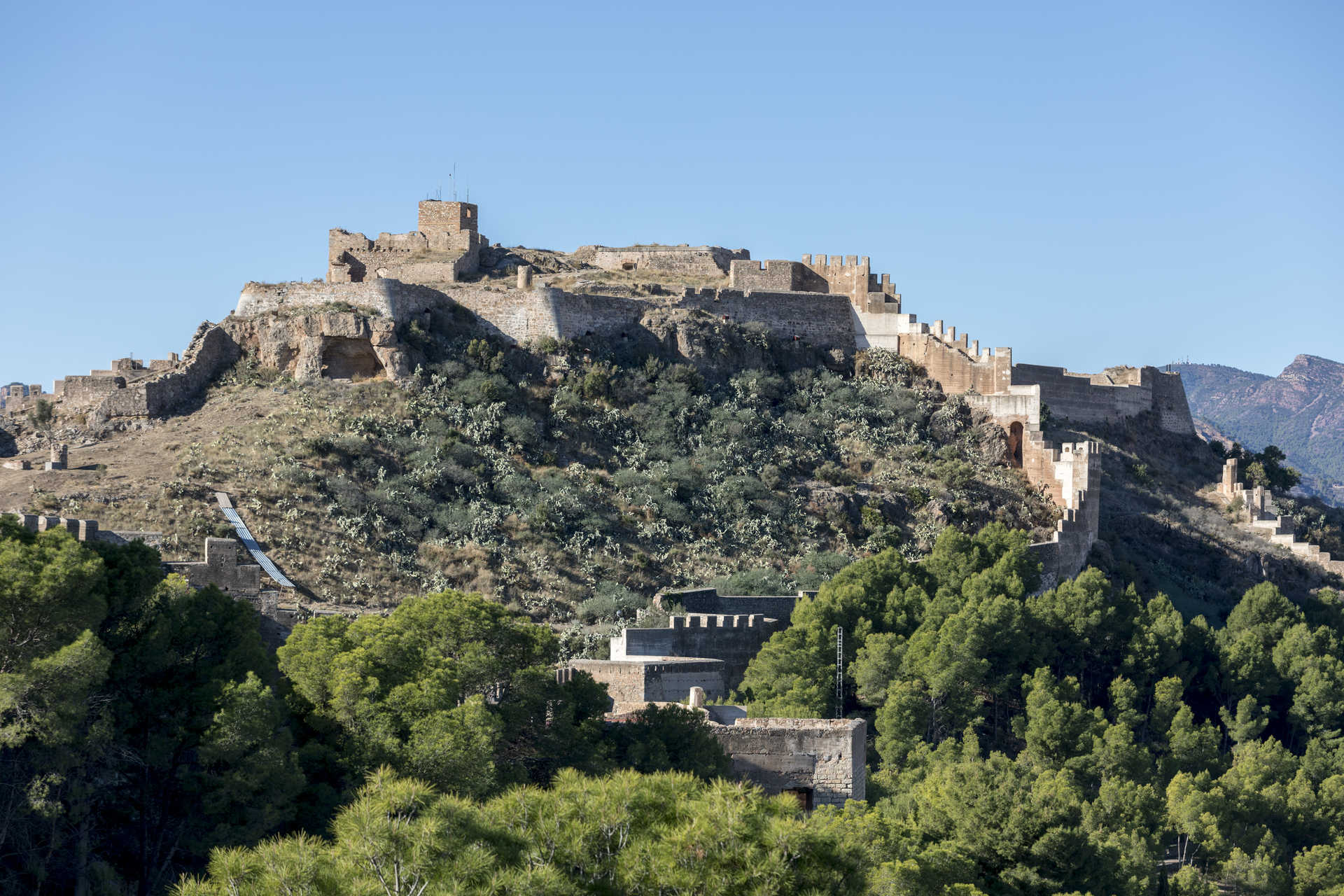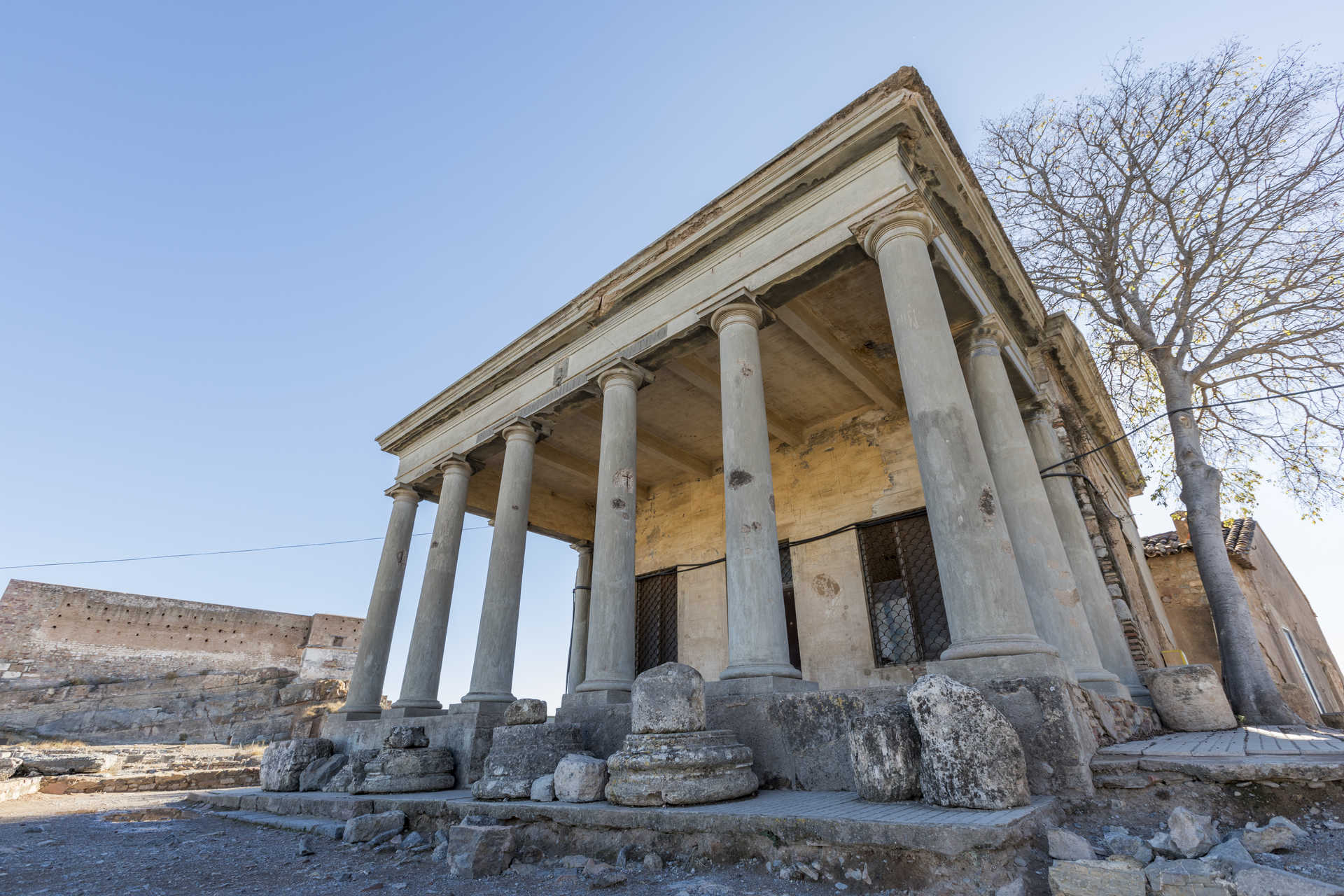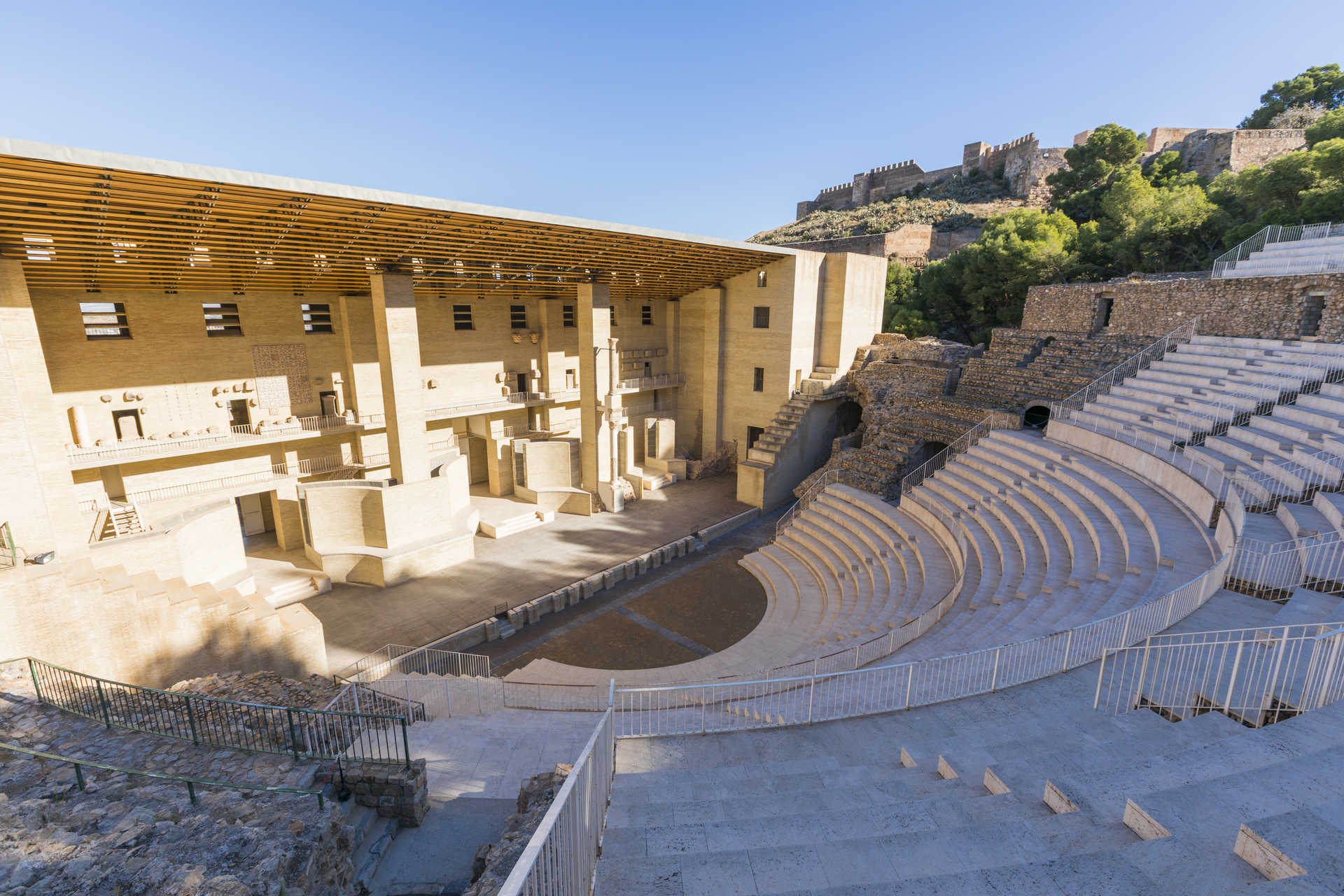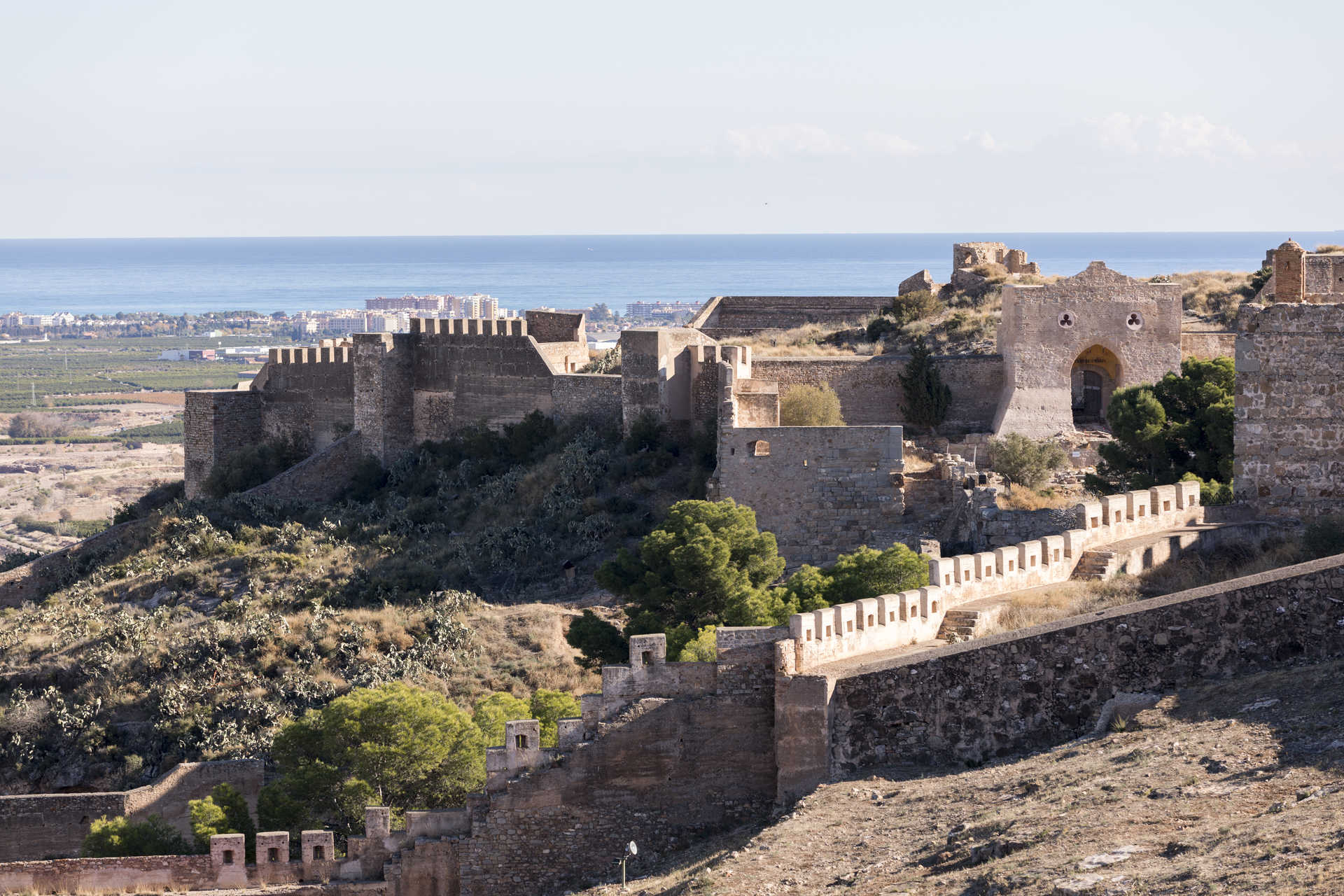 Calle del Castillo, s/n

contact information
The bi-millennial architectural set is, surrounded by defensive walls built by the different cultures that settled in the area over the centuries. Within these walls visitors can find innumerable historical treasures from Iberian, Roman, medieval or modern epochs. All this is distributed between seven spaces or squares with a formidable panoramic view of the surrounding region and the Mediterranean. In the Weaponry square, the most ancient constructions are located making up the municipal forum, with remains of religious and public buildings and a very old cistern carved in the rock, known as the 'twenty-one props'. There is also an underground level with jails or 'lion cages' opposite the entrance to the fortress. The original door was a bridge over a deep pit that could be raised. Sagunto Castle was declared a National Monument in 1931.
More information
Schedule
Invierno: de martes a sábado de 10.00 a 18.00 h. Domingos y festivos, de 10.00 a 14.00 h. Verano: de martes a sábado de 10.00 a 20.00 h. Domingos y festivos de 10.00 a 14.00 h.