Easy Albufera Bike & Boat Tour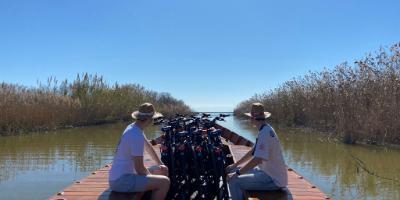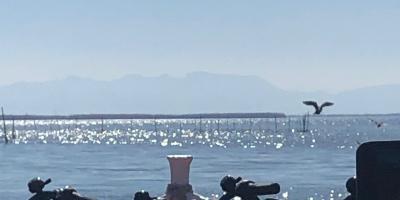 The tour includes a bike ride to the Port of El Saler, a boat ride to the Gola del Puchol, a bike ride through the El Saler Natural Park, an option to stop for a picnic lunch or in a restaurant (reservations must be made prior) and a final bike ride back to Valencia (22km).
With this tour you have your choice of using a tour guide or venturing on your own with our detailed Albufera Map containing all the bike paths and points of interest. You can choose to use a city bike with 7 gears or an Electric bike.
The tour always includes a bike, an Albufera map and a boat ride.
Any of our two stores. We have one in calle Mantas 3, next to the Central Market.
And another one in avenida de Francia 10, next to the City of Arts & Science.
# Other services
30.0 €
electric bike and boat tour
42.0 €
oficial tour guide, city bike, boat tour
54.0 €
oficial tour guide, electric bike, boat tour