Church of San Nicolás de Bari and San Pedro Mártir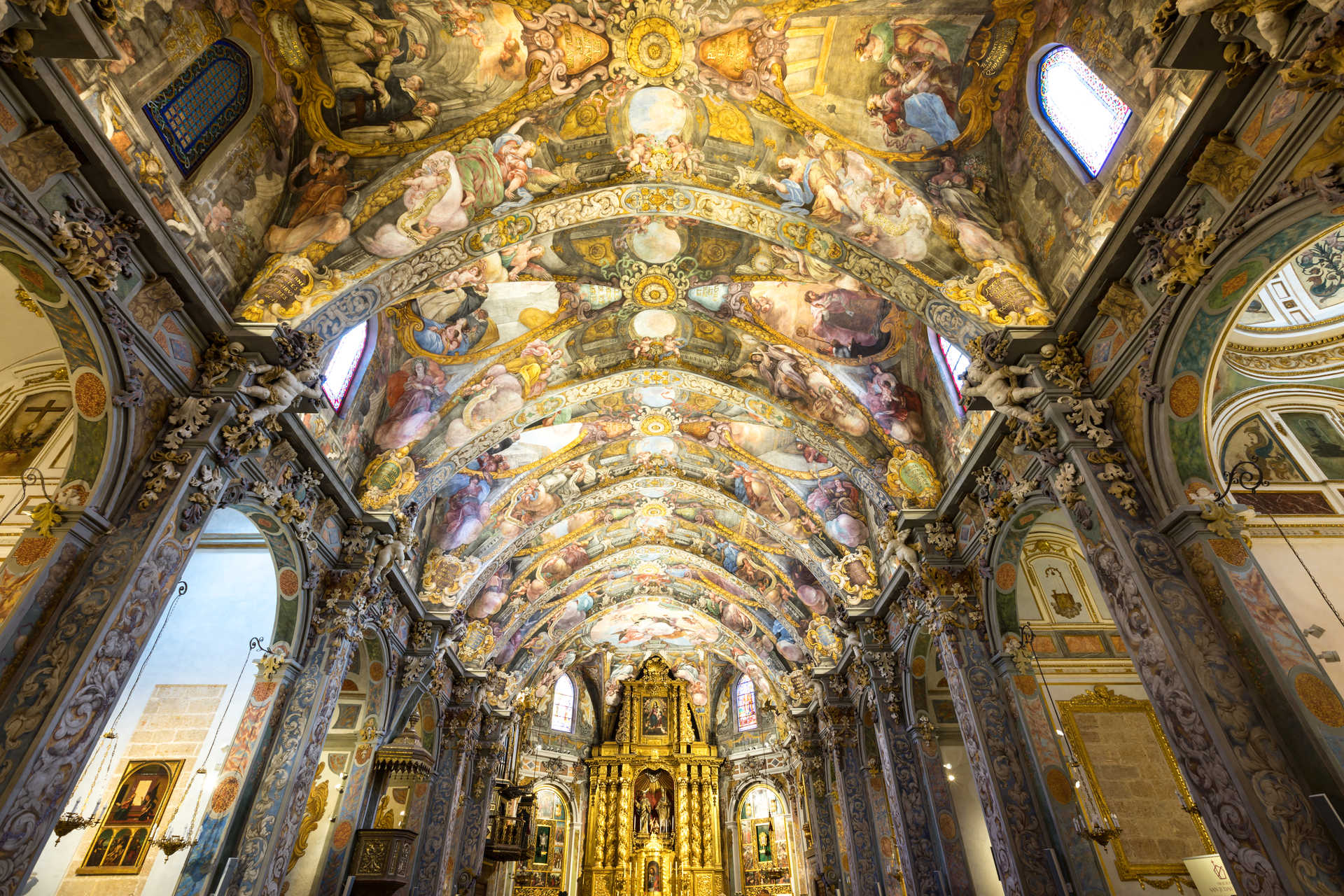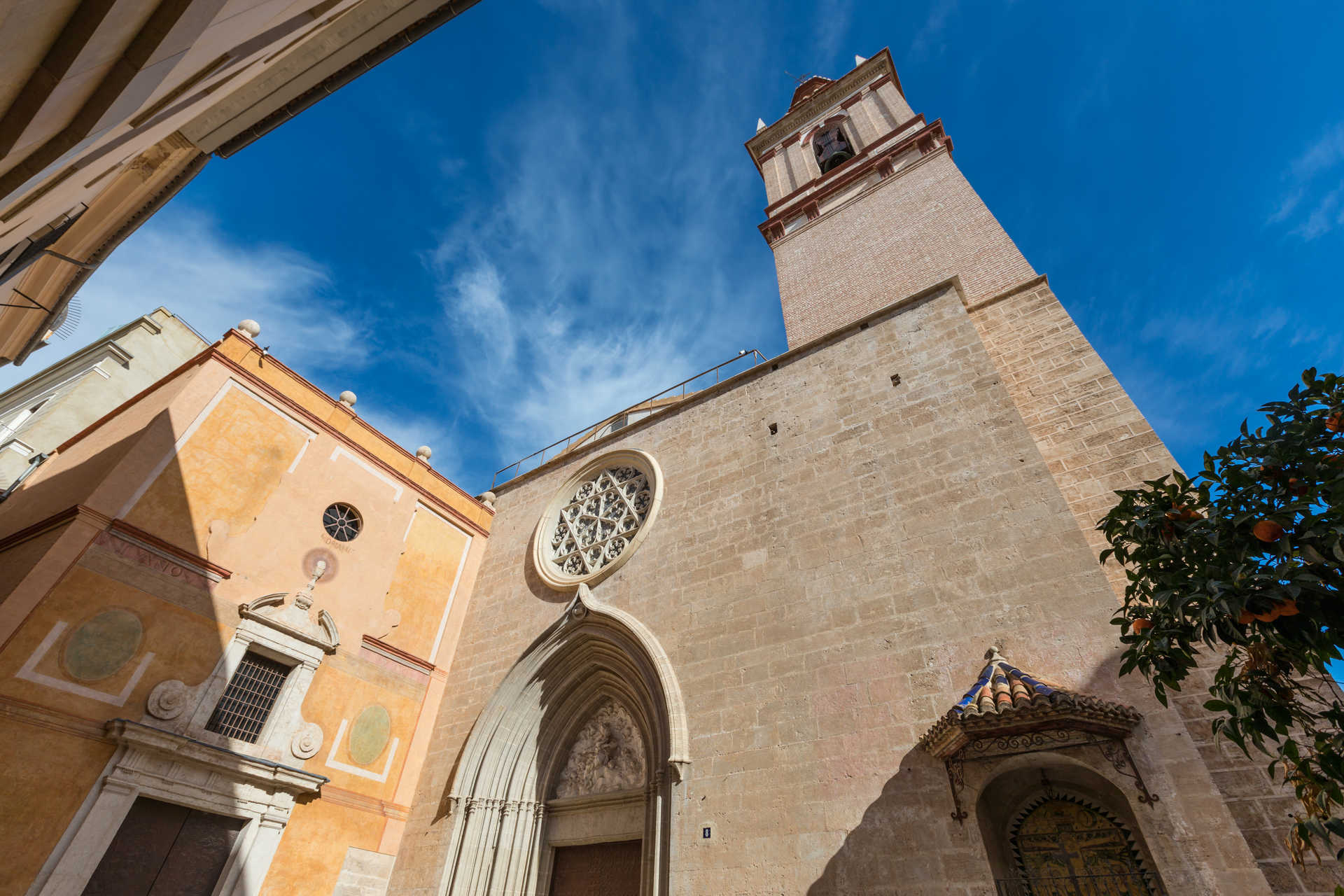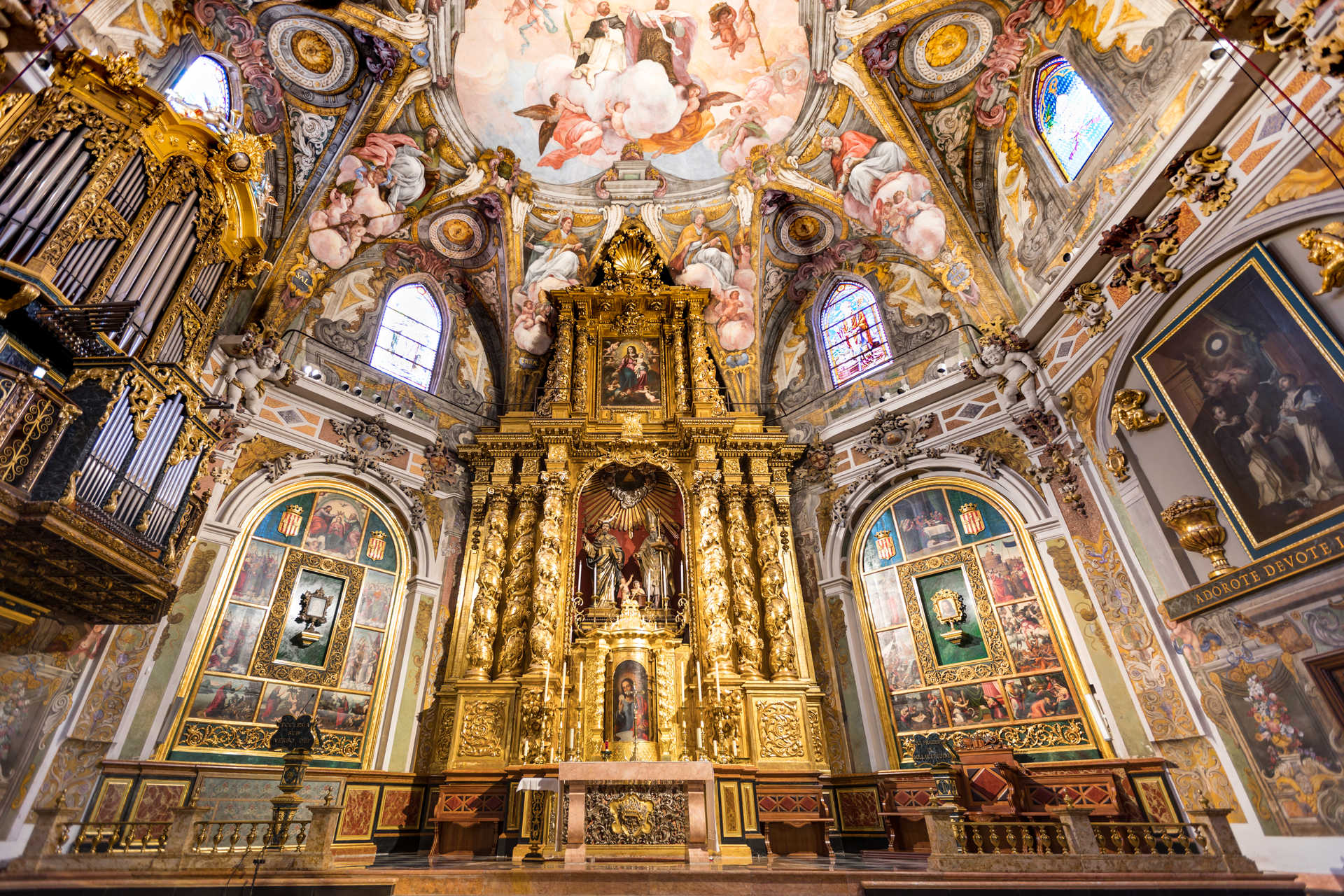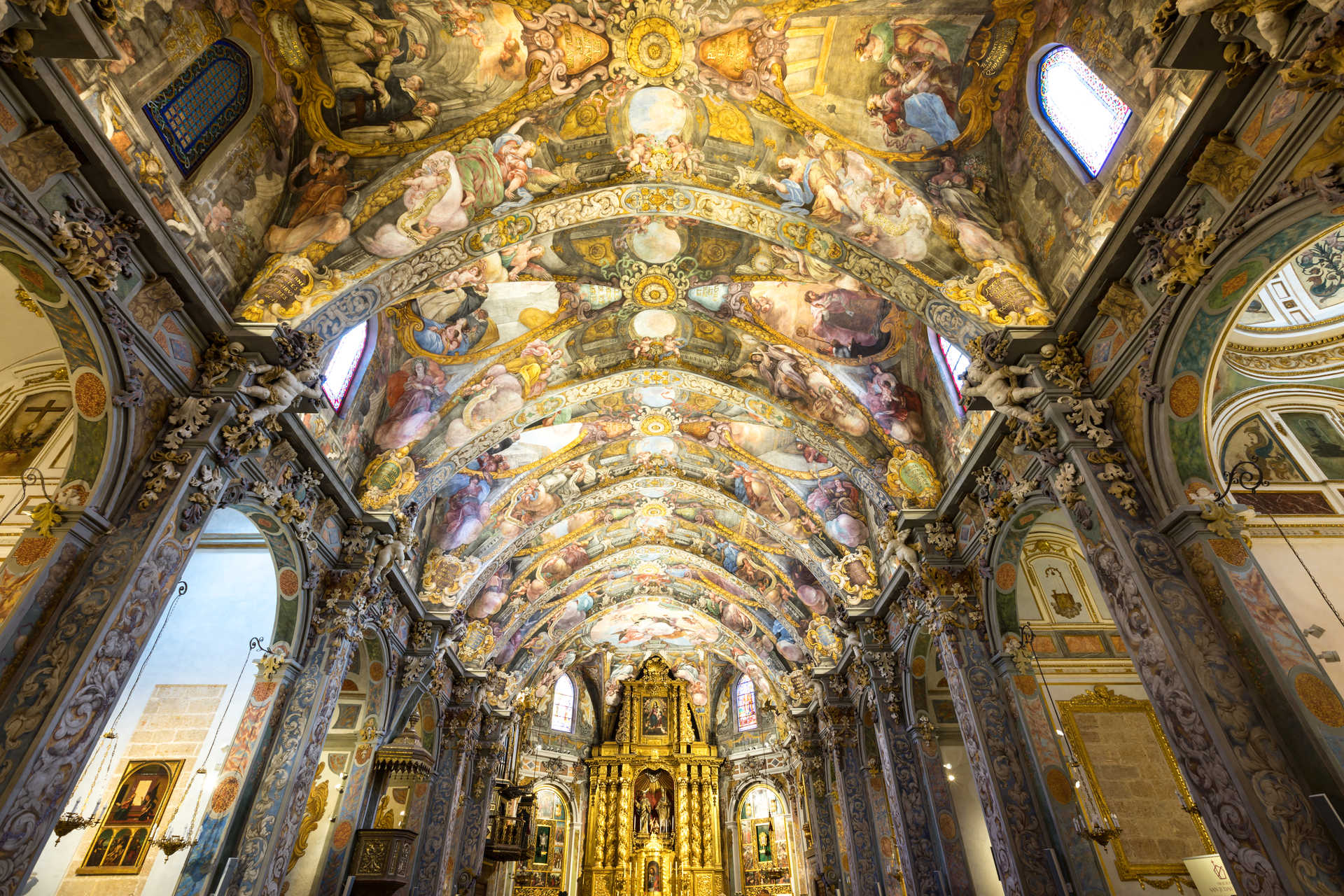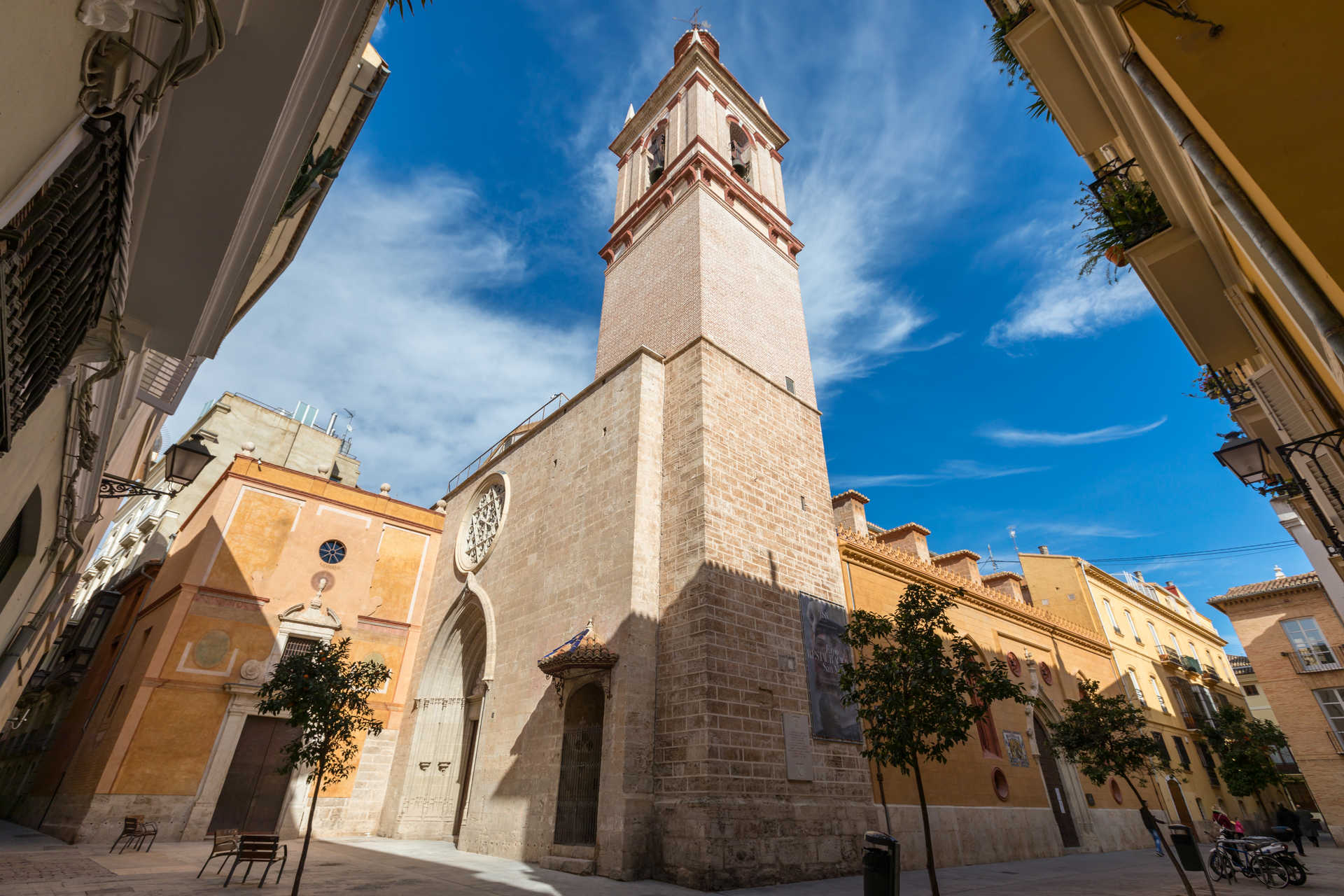 C/ dels Cavallers, 35

contact information
Include this magnificent temple in your route through the centre of Valencia and discover a real artistic treasure. Don't miss it!
The Church of San Nicolás de Bari and San Pedro Mártir in the heart of Valencia's historic centre is a true artistic treasure with a lot of history. It was originally an early Christian temple that was transformed into a mosque in the 8th century, only to become a Christian church again after the conquest by Jaume I.
The real surprise of the Parish Church of San Nicolás de Bari, located in one of the most beautiful streets of the old quarter of Valencia, calle Cavallers, is that after a complete restoration of international technical relevance, some incredible frescoes of incredible value and beauty have recovered their spectacular nature.
Its mixture of Gothic and Baroque will surprise you, as well as the fantastic paintings, referencing the life of Saint Nicholas and Saint Peter in its vault. It is also a church much loved by devotees, who come every Monday on a ritual "stroll" from different villages. With the Church of San Nicolás de Bari and San Pedro Mártir, you can complete an artistic and pictorial route of great relevance beginning at the Museum of Fine Arts of Valencia. Enjoy the heritage of this incredible Mediterranean city.