Family visit to San Nicolás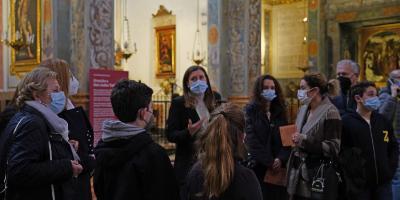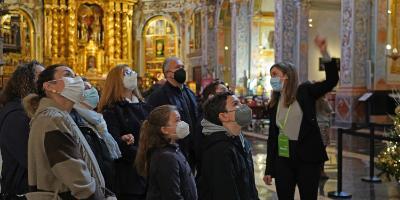 You can now enjoy a family visit to San Nicolás. It is a guided tour designed to be enjoyed by the whole family and adapted to the youngest members of the family, where they can learn about the origins of Father Christmas, among other secrets of the church. In addition, the children will be able to take away an activity booklet of Saint Nicholas, which they will be able to do once the visit is over and which will end with an activity workshop.
Includes activity booklet and activity workshop. Visit conducted in Spanish.