Palacio Condal y Monasterio de la Virgen del Milagro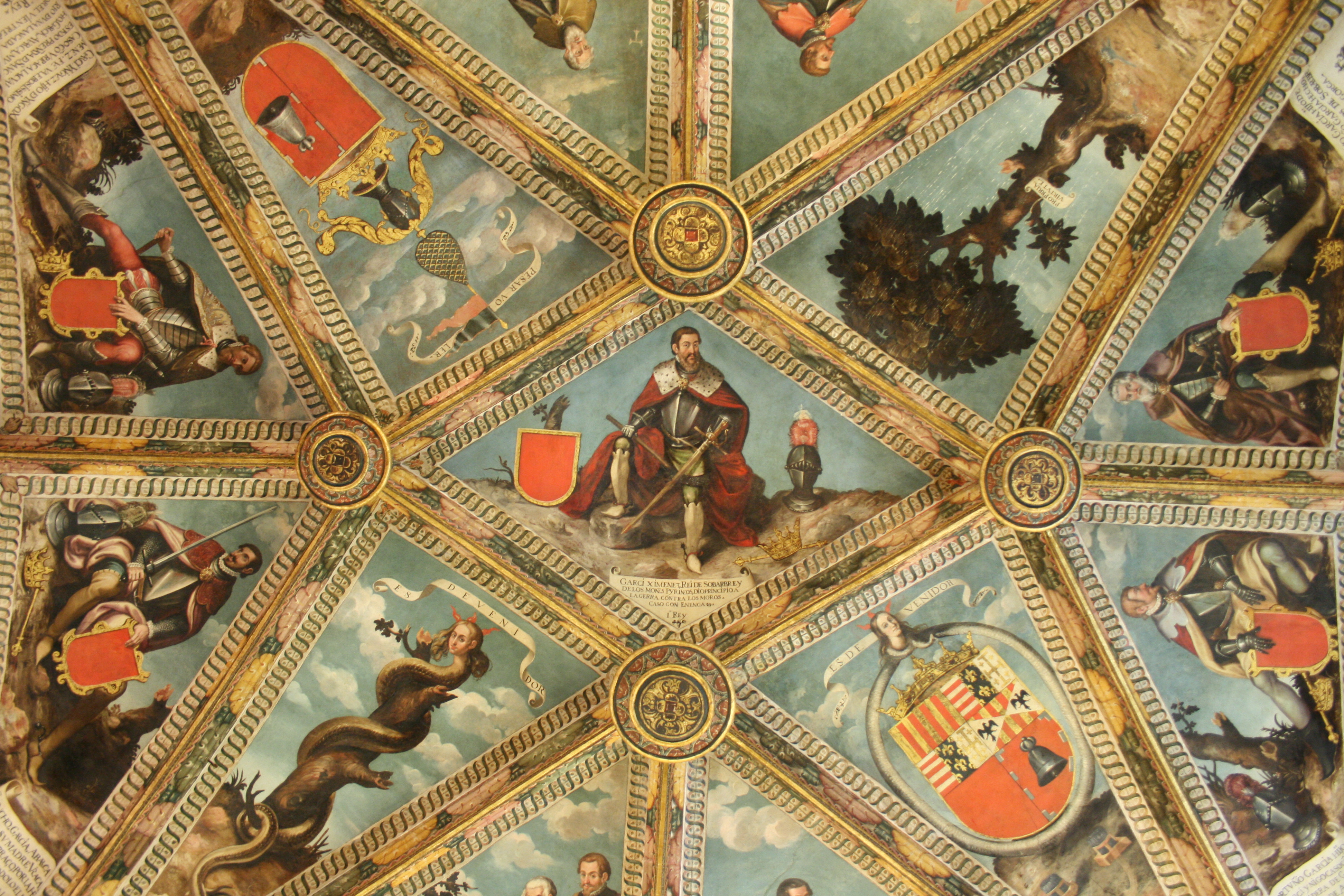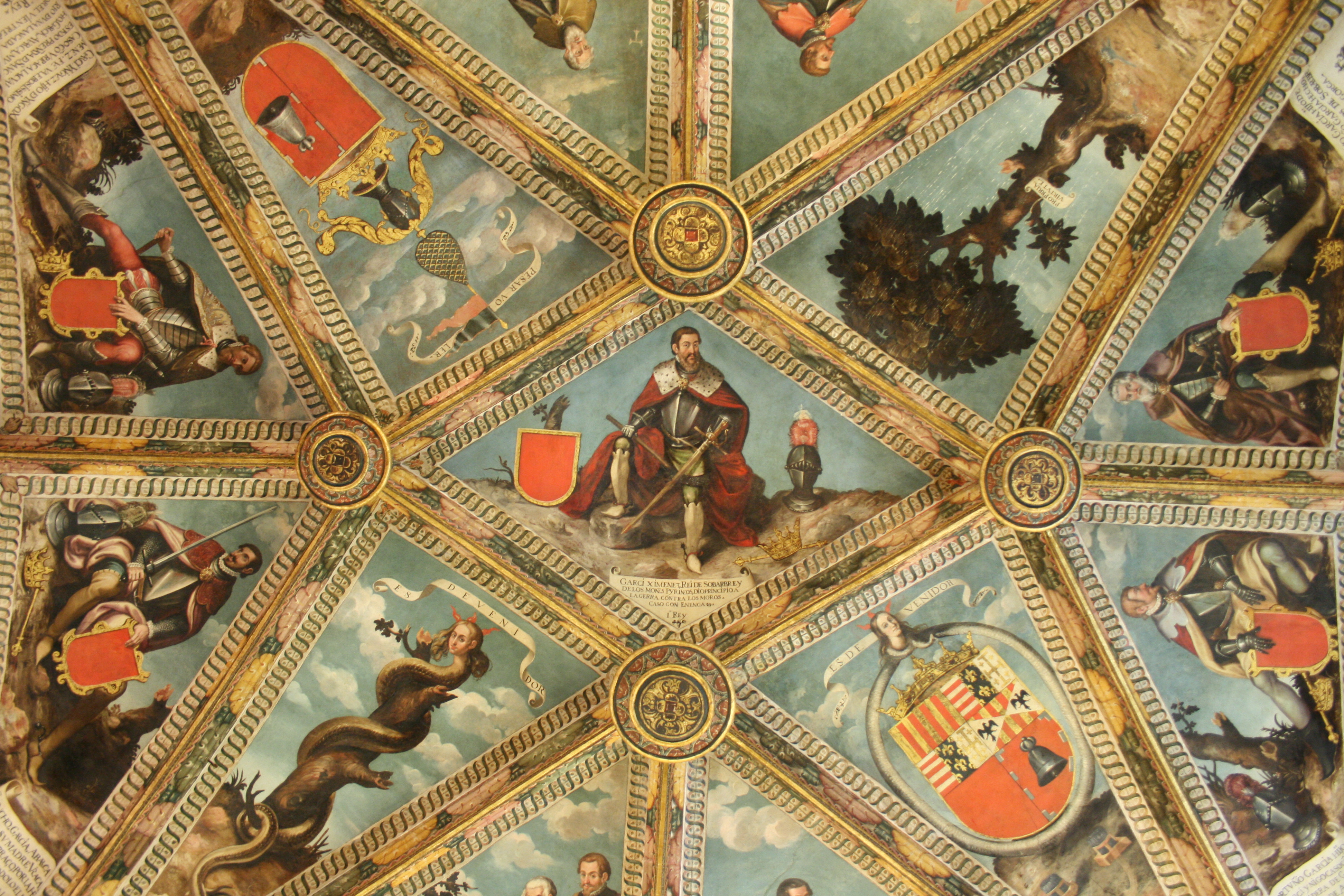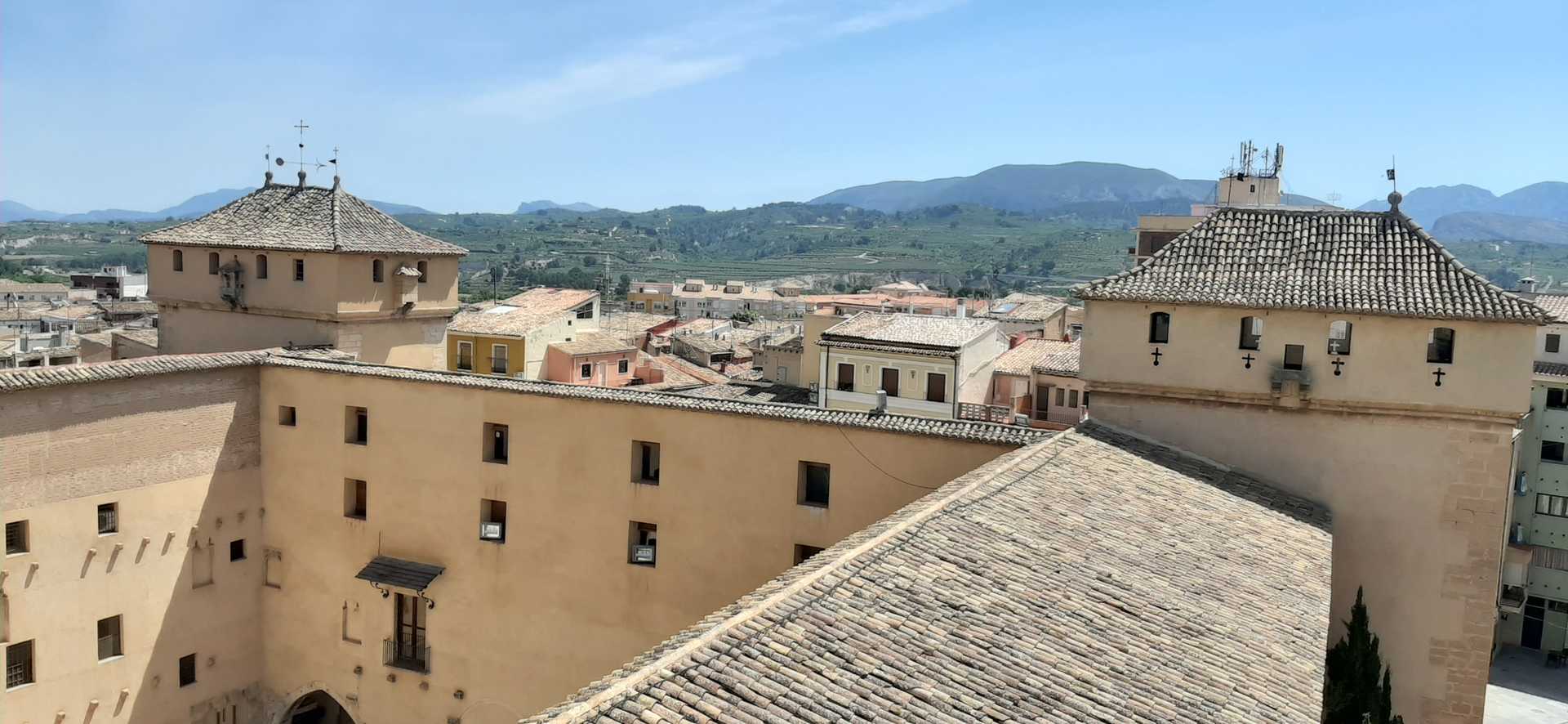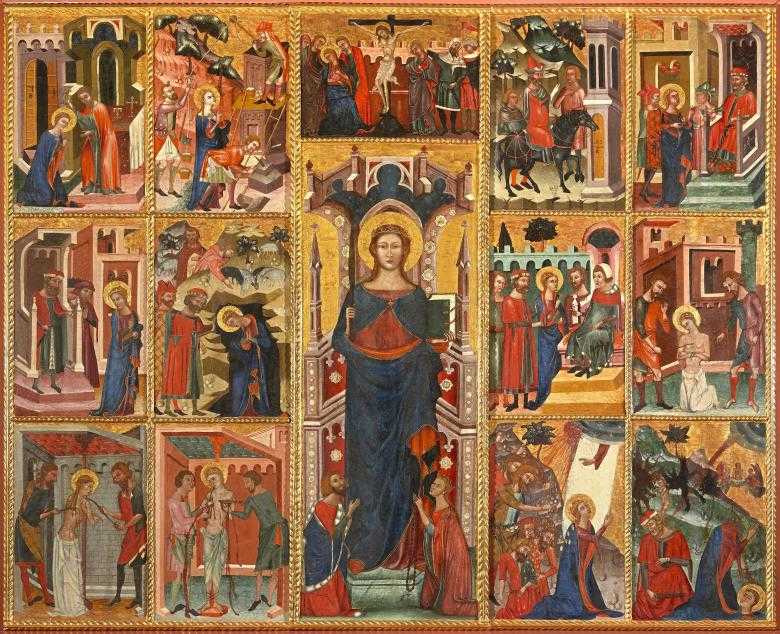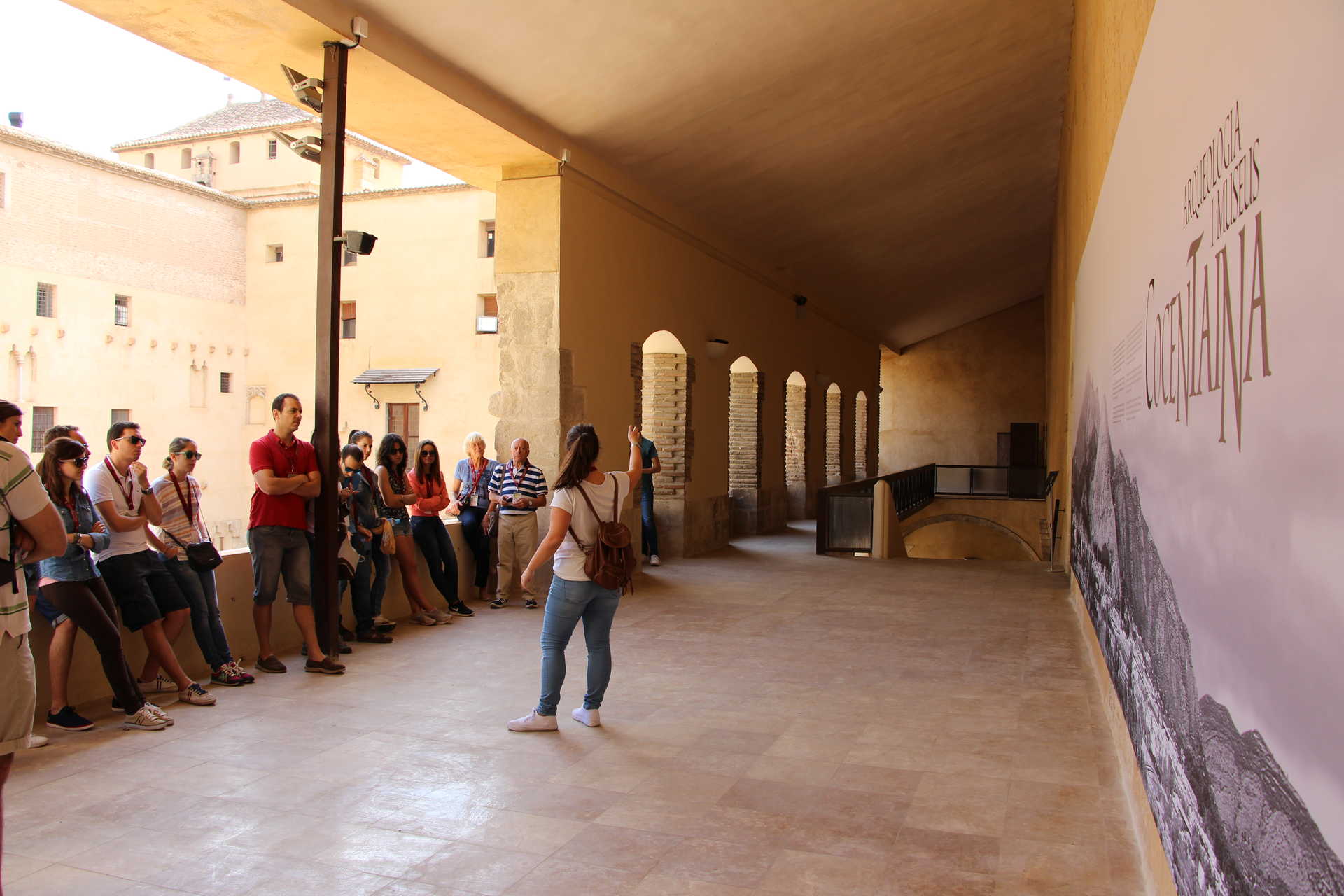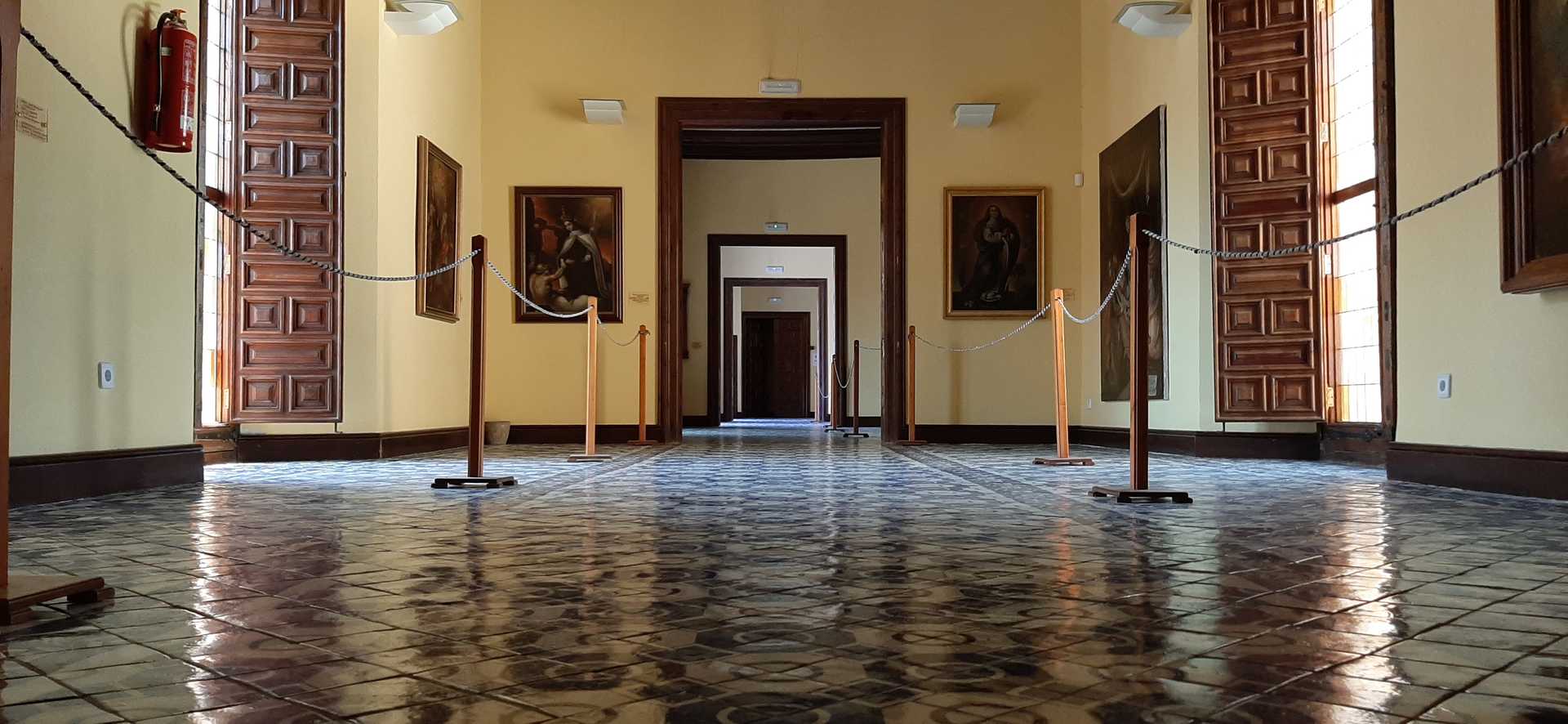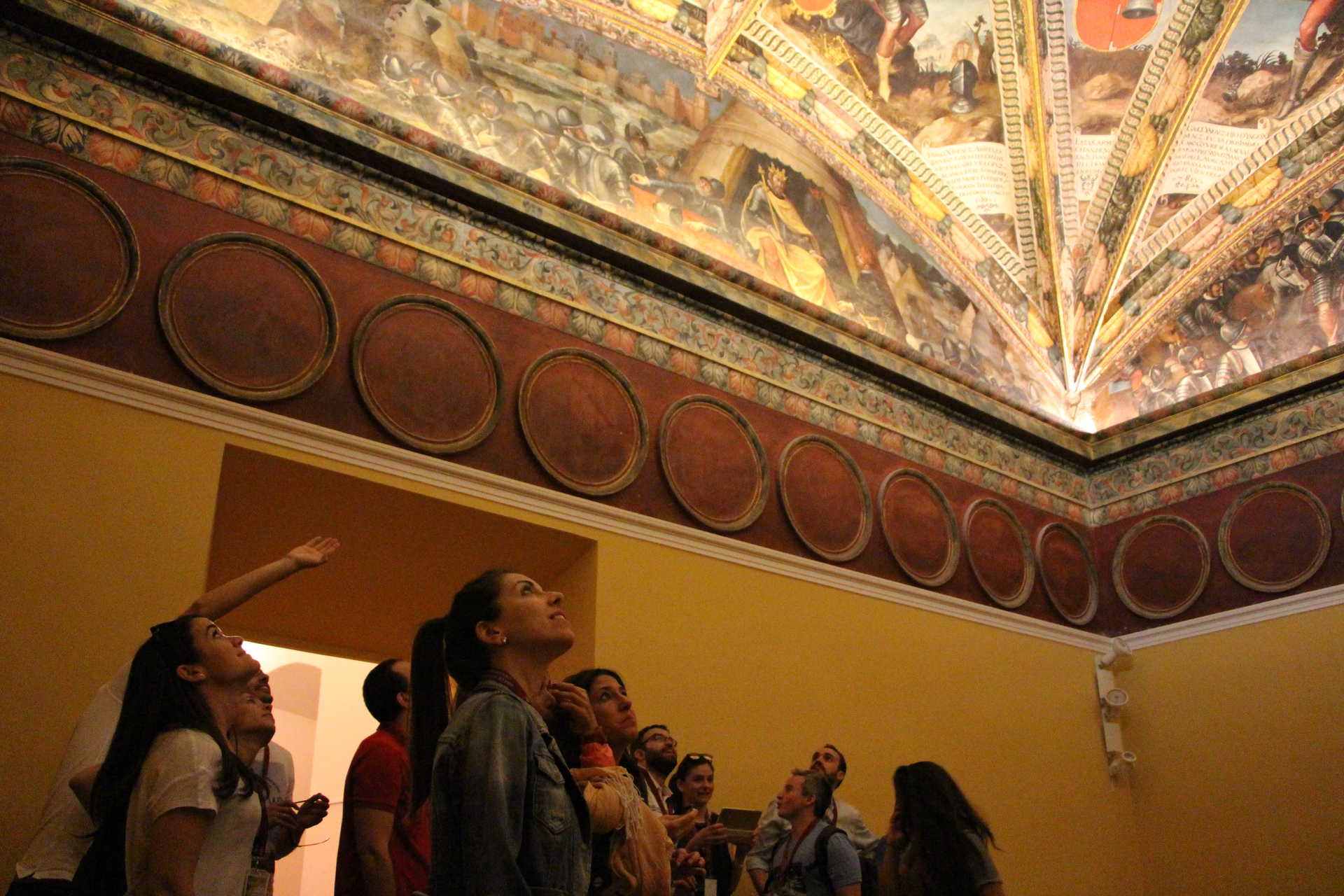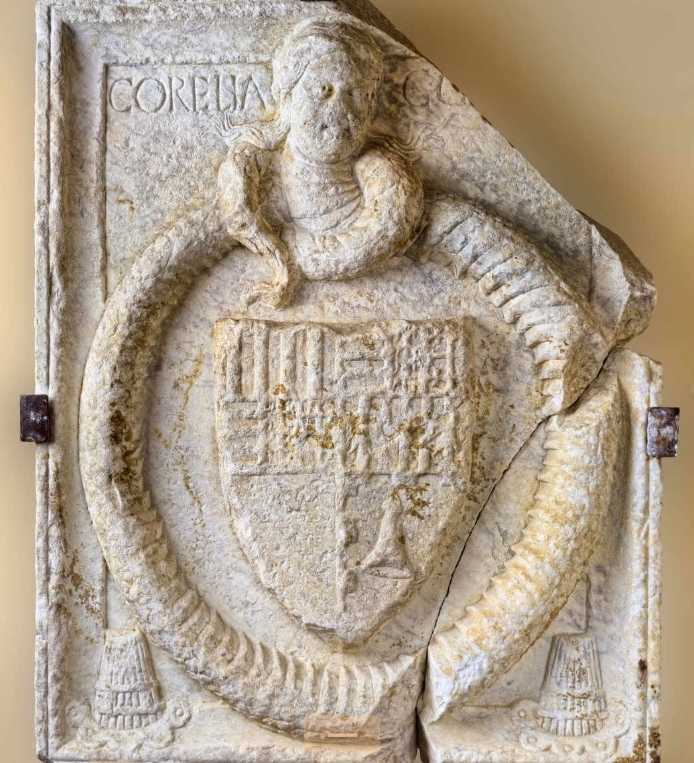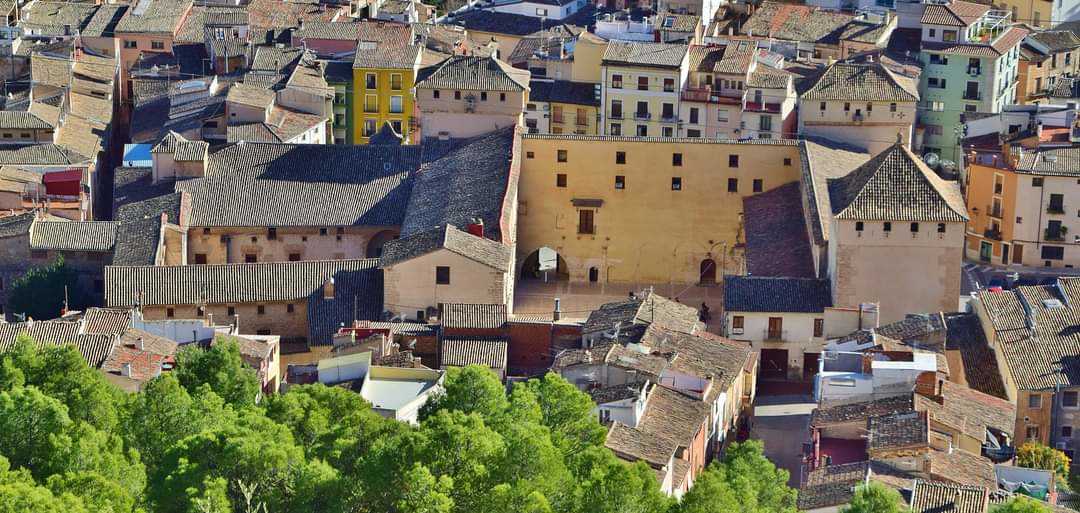 Plaz el Pla, s/n
03820

contact information
Discover Cocentaina's historic heritage with a visit to Palacio Condal.
If you're wondering what to see in Cocentaina and are keen to get to know this part of the province of Alicante, Palacio Condal is a must-visit. The count's palace is a masterpiece of the Valencian Gothic and Renaissance styles and is open to the general public so you can marvel at the excellent condition of the artistry.
The palace dates back to the 13th century when it was commissioned by Knight Roger de Llúria. It has undergone various renovations and extensions over the years that have added layers to the final result. In the 15th century, there were Baroque and Renaissance decorative additions in the rooms. In the 17th century, a monastery for the Poor Clares was built next to the palace.
Come to Cocentaina for a visit and take your time to explore the inside of Palacio Condal. Make sure you don't miss 17th-century Sala Dorada (the golden room), which has the largest family tree in mural form in the Region of Valencia, as well as Sala de Embajadores (the ambassadors room), which following its renovation has become an exhibition space combining the beauty of the work on display and the architecture.
In one of the rooms, you will find Retablo de Santa Bárbara, an altarpiece that is one of the finest examples of Italian Gothic painting from the medieval period. So what you think? Immerse yourself in this incredible heritage site in Cocentaina and be transported back centuries.