Recinto Amurallado de Cocentaina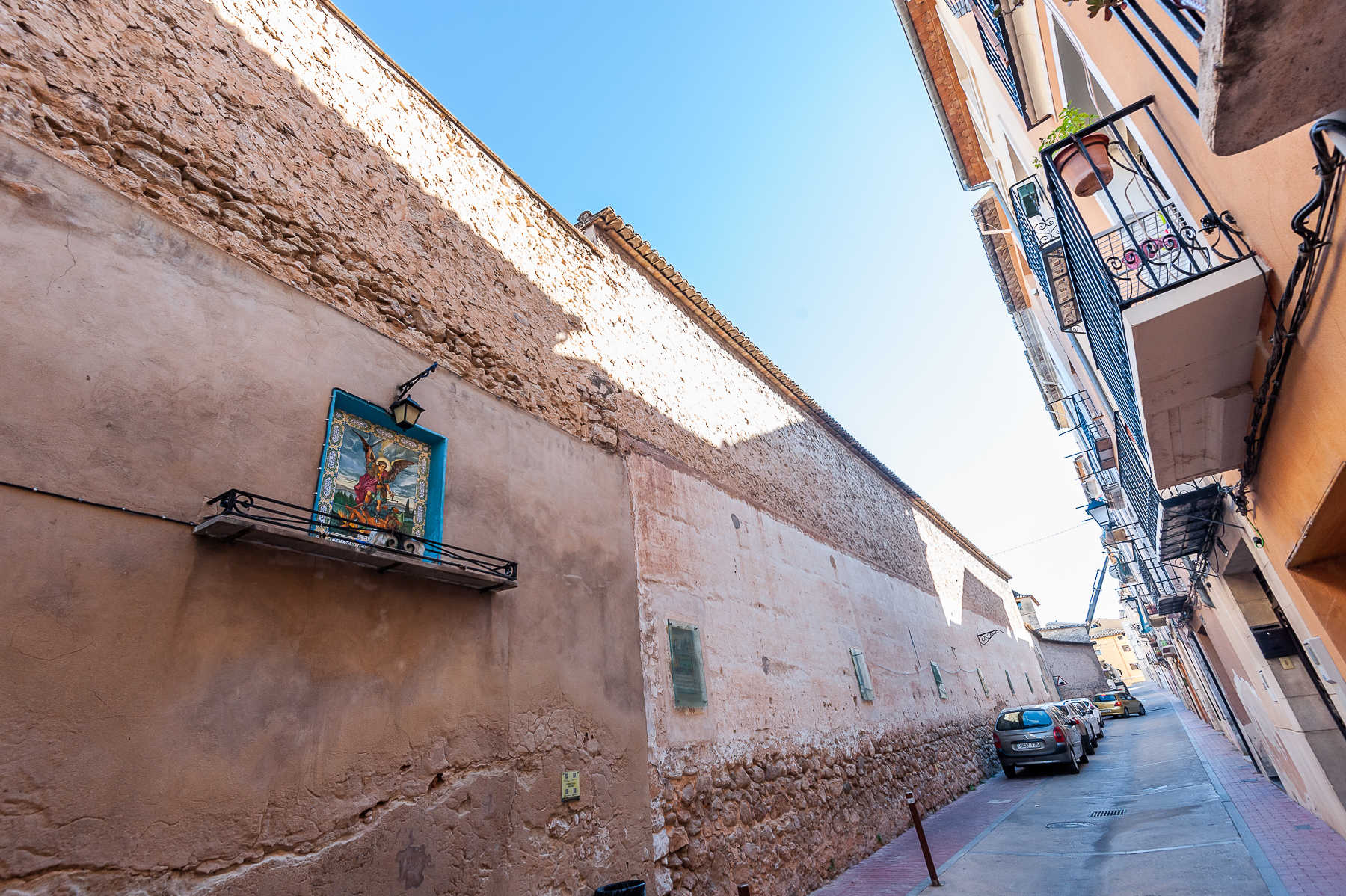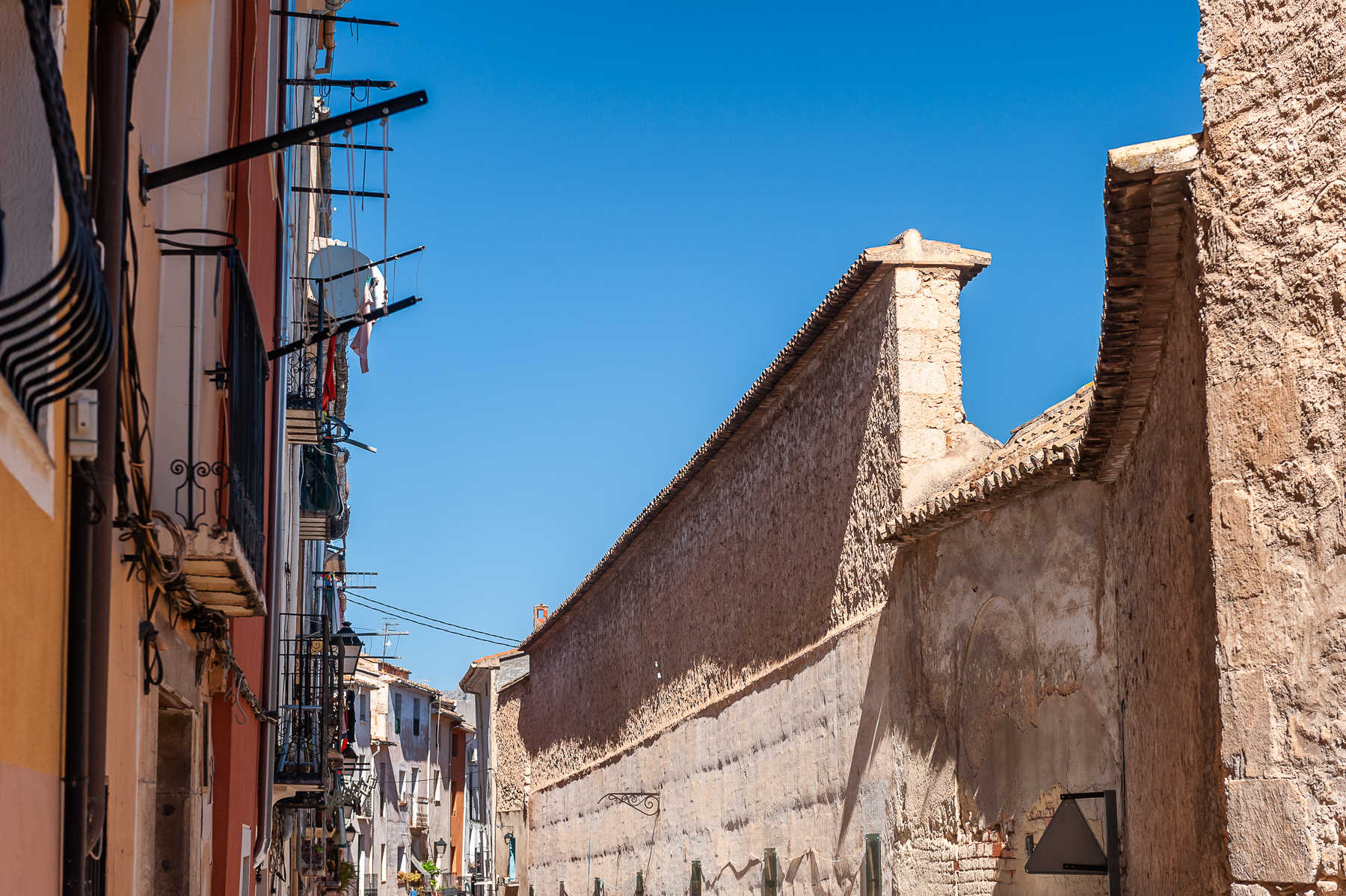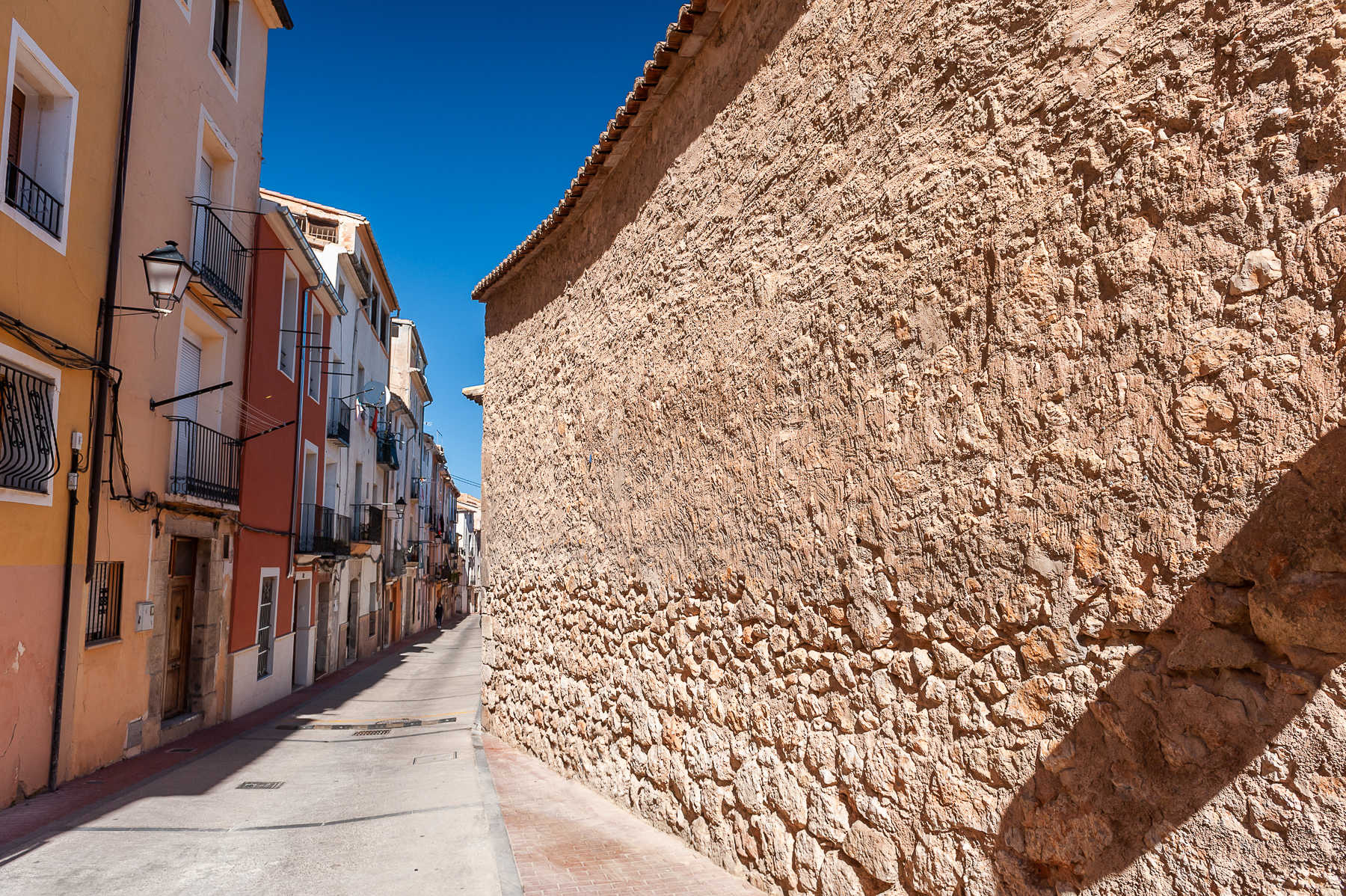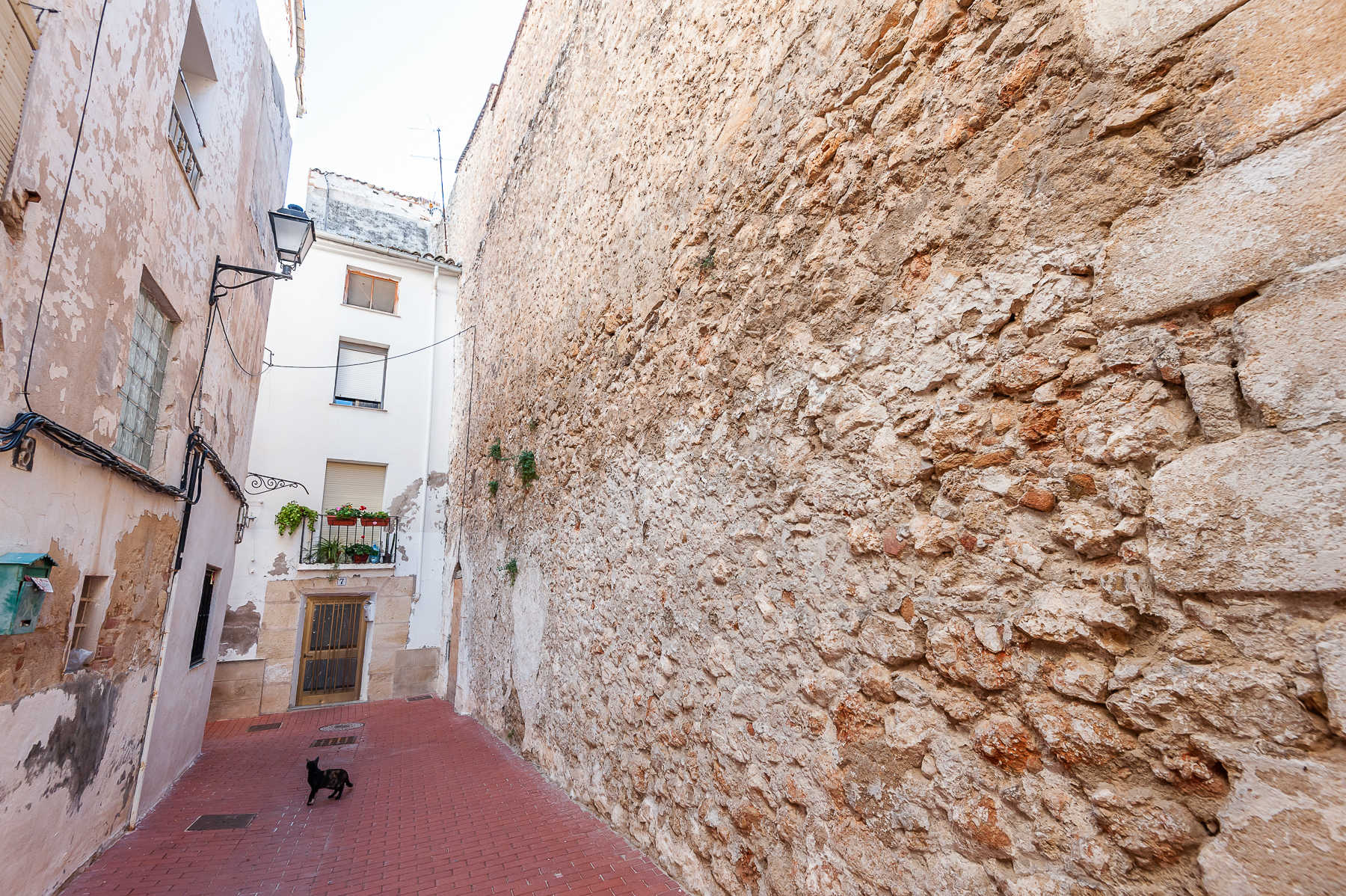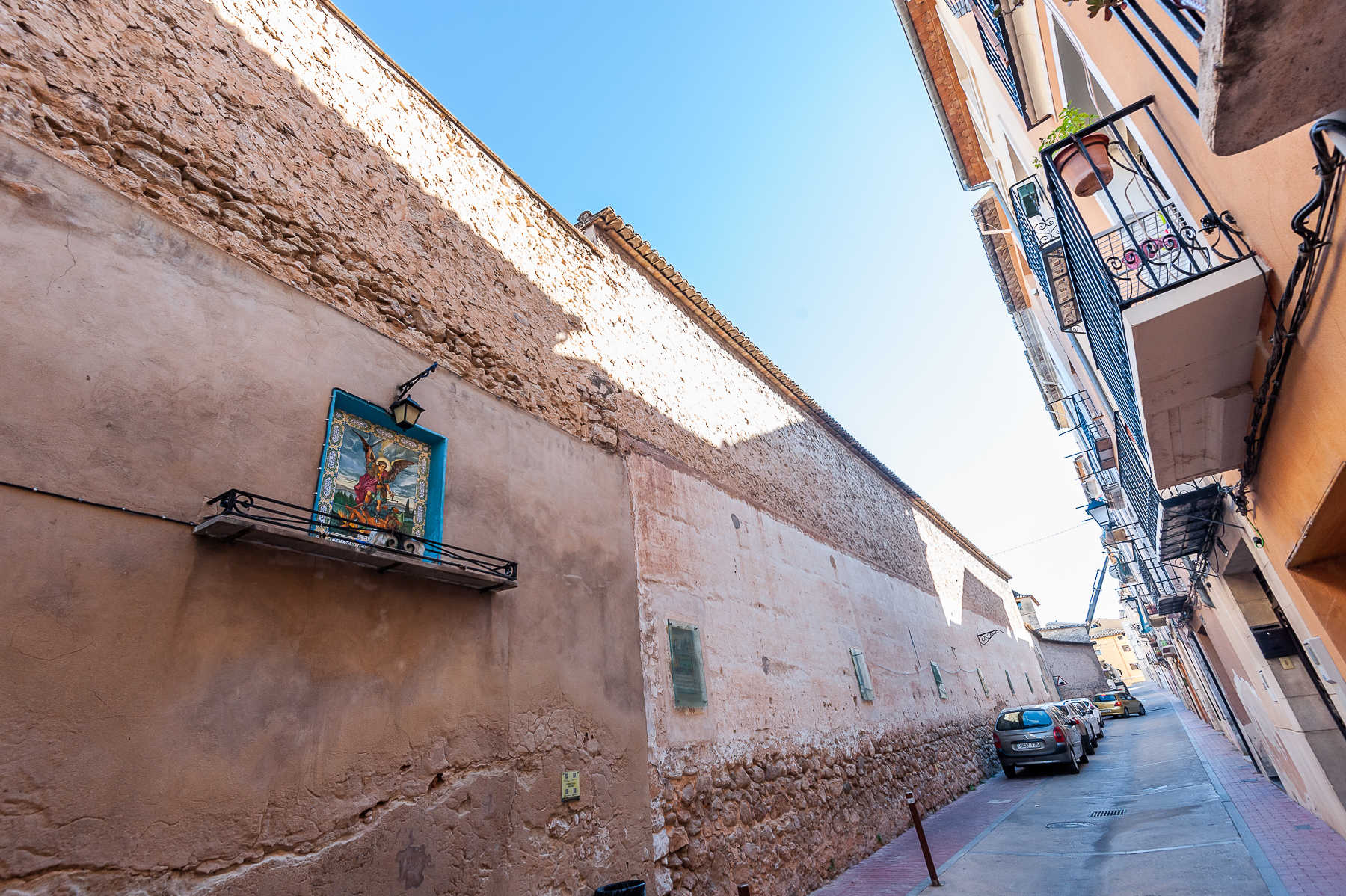 Centro histórico (alrededor del Palau Comtal)
03820

contact information
If you're wondering what to see in Cocentaina, a walk along the ruins of the old town walls is a great way to delve into the destination's history.
Medieval Cocentaina was fortified to defend itself from the threat of uprisings and to control new arrivals. Until the 18th century, this part of the province of Alicante had over 1km of walls encircling what we now know as the historic centre.
Cocentaina's medieval walls were quadrangular and irregular in shape, demarcated by two natural trenches: El Sord Ravine to the east and Santa Bàrbara ravine to the south. Built using the rammed earth technique, the walls were on average 10m tall and 1.5m wide. The walls were punctuated with towers and the main entrance gates, namely El Ángel Gate (to the north), Travadell Gate (to the east) and Oscuro Gate (to the south).
The remains of the medieval walls are still standing. A great way to visit them is to take the Walls Walk, which starts at Cocentaina Town Hall. You will find nine information panels located along the walls, as well as signposts and signs marking the location of the gates. Don't miss the opportunity to explore the walls and find out more about their construction, what trade was like in medieval Cocentaina and everything you need to know about bridge tolls. Cocentaina's heritage is calling out to be explored: come for a visit and learn something new.