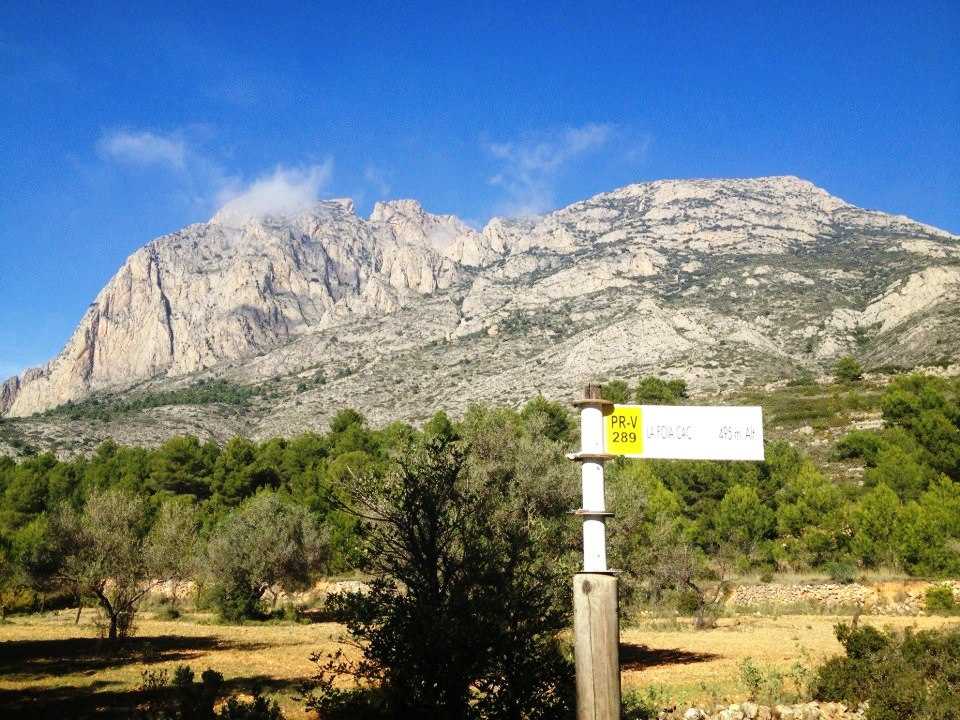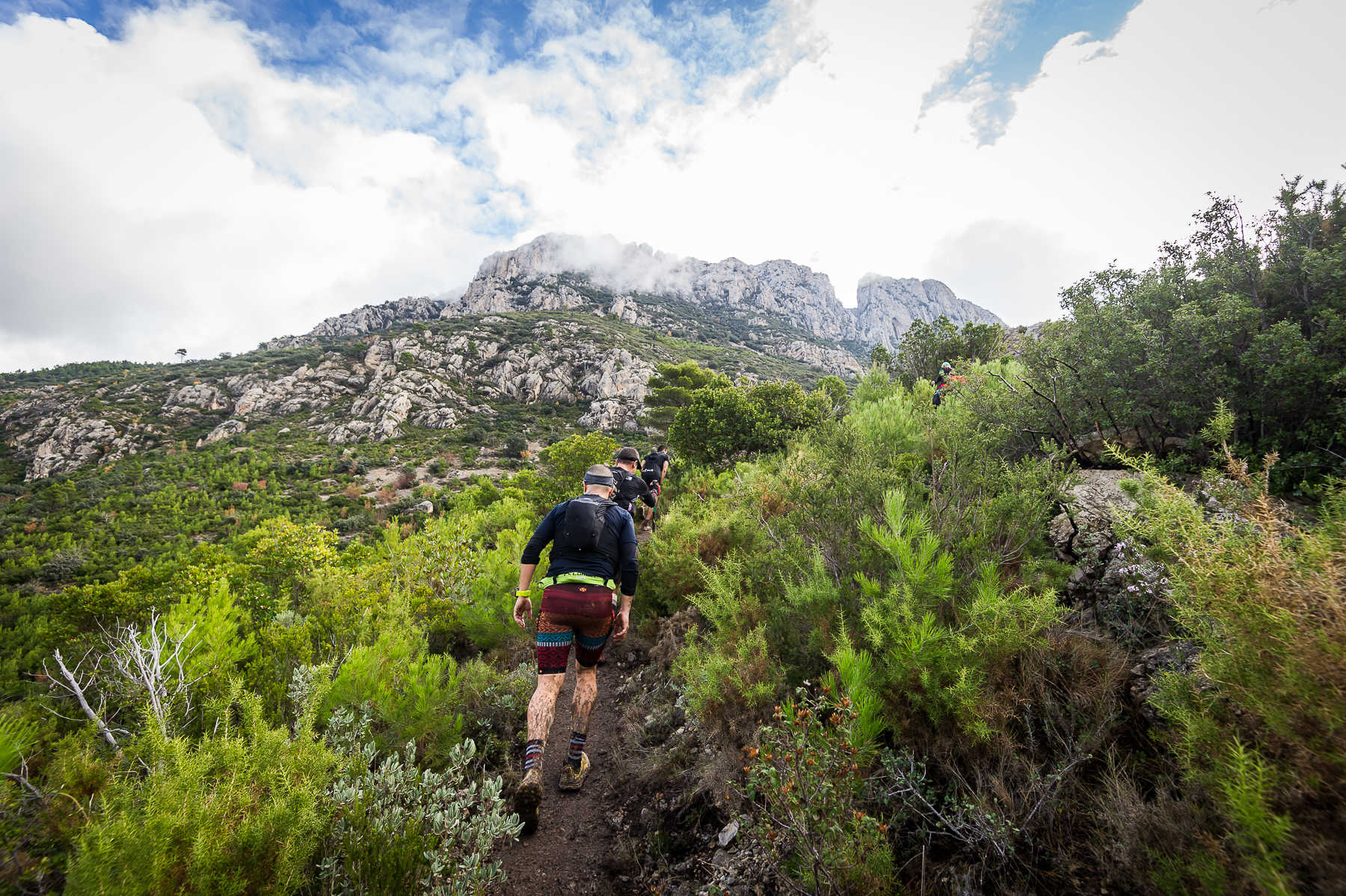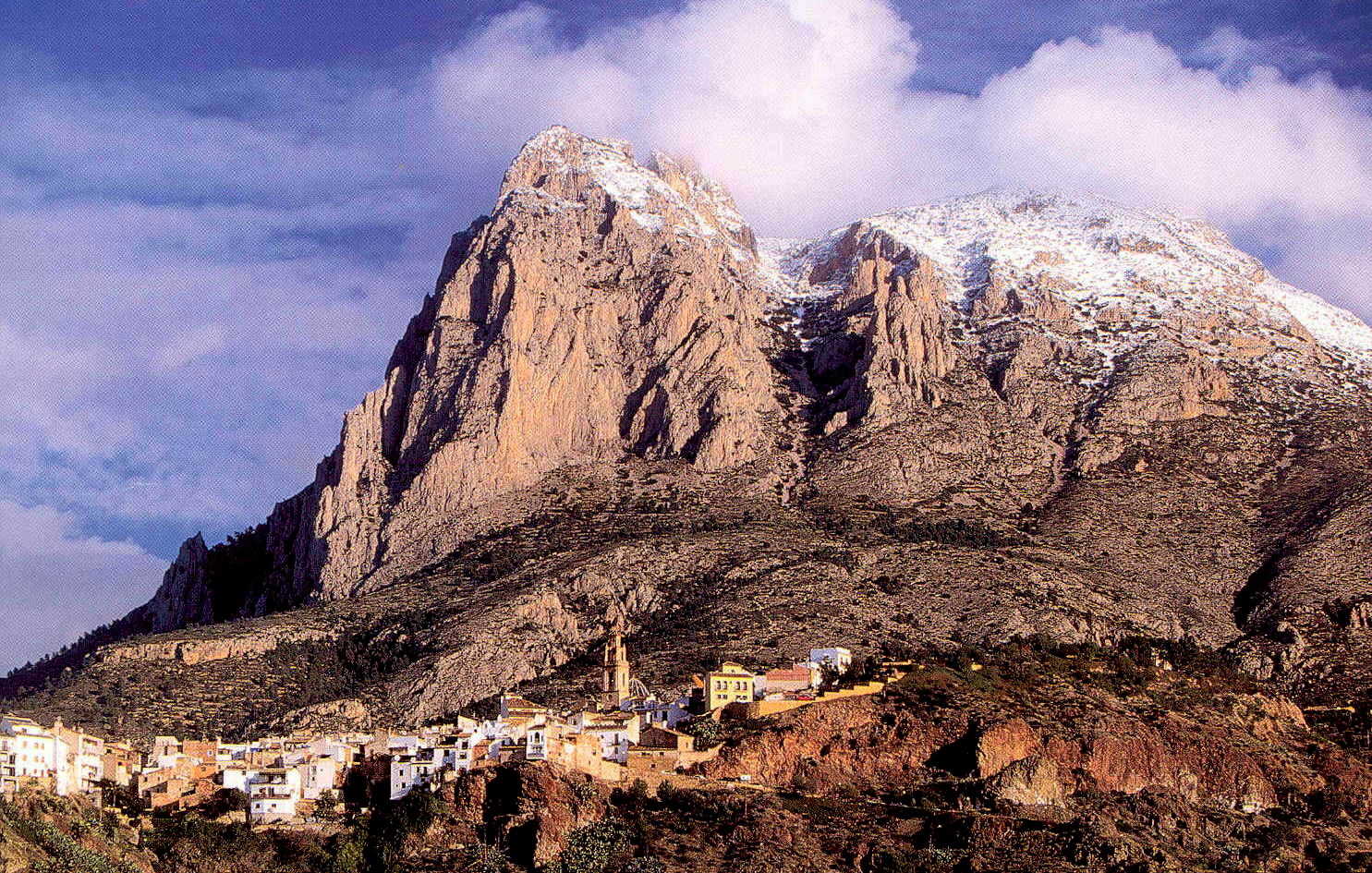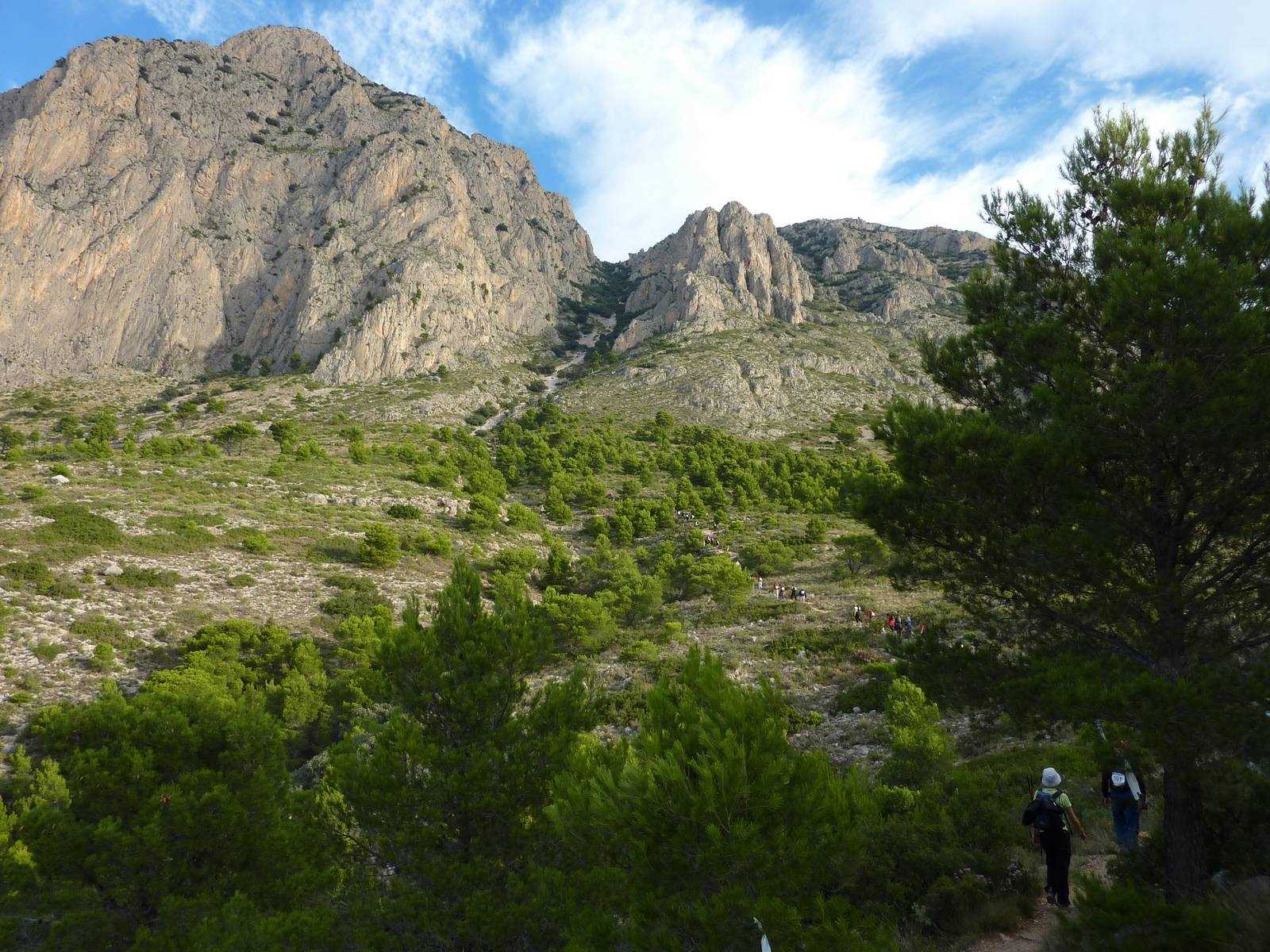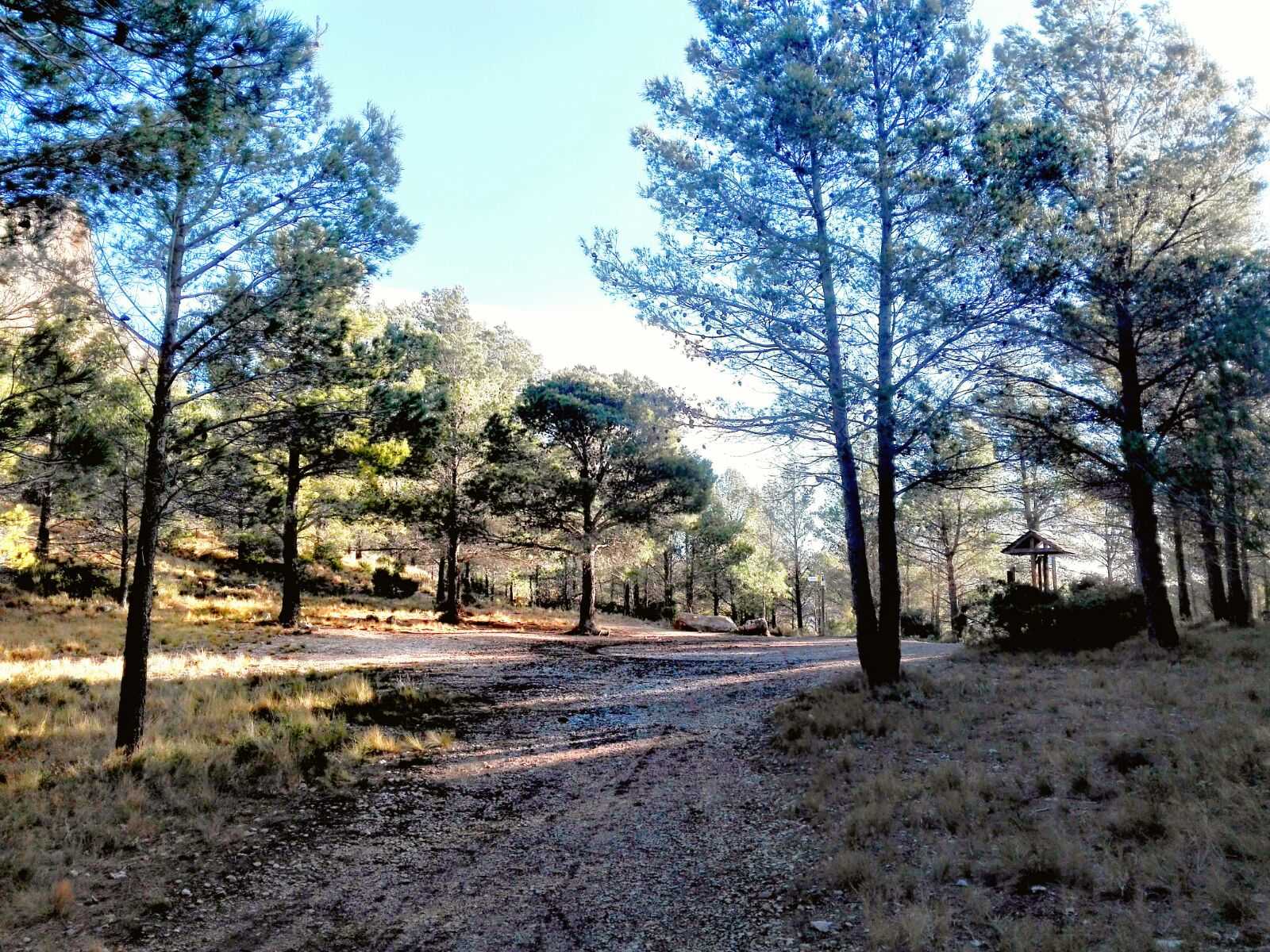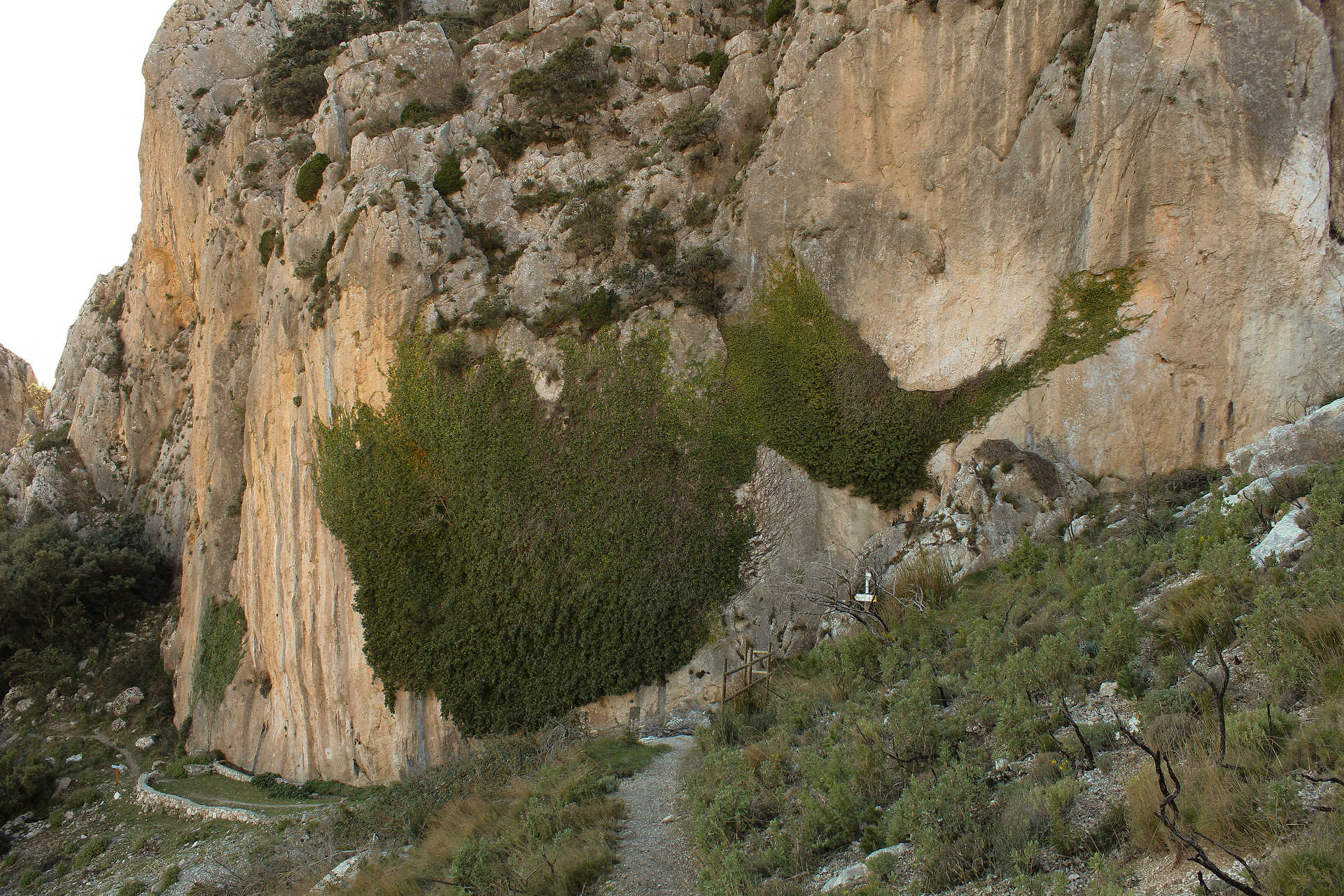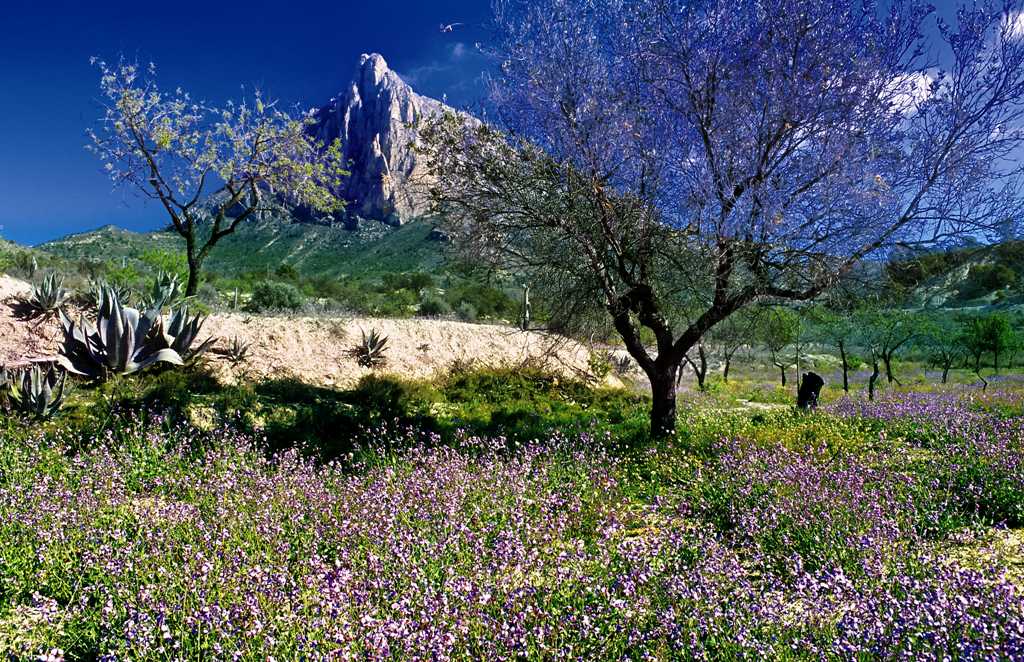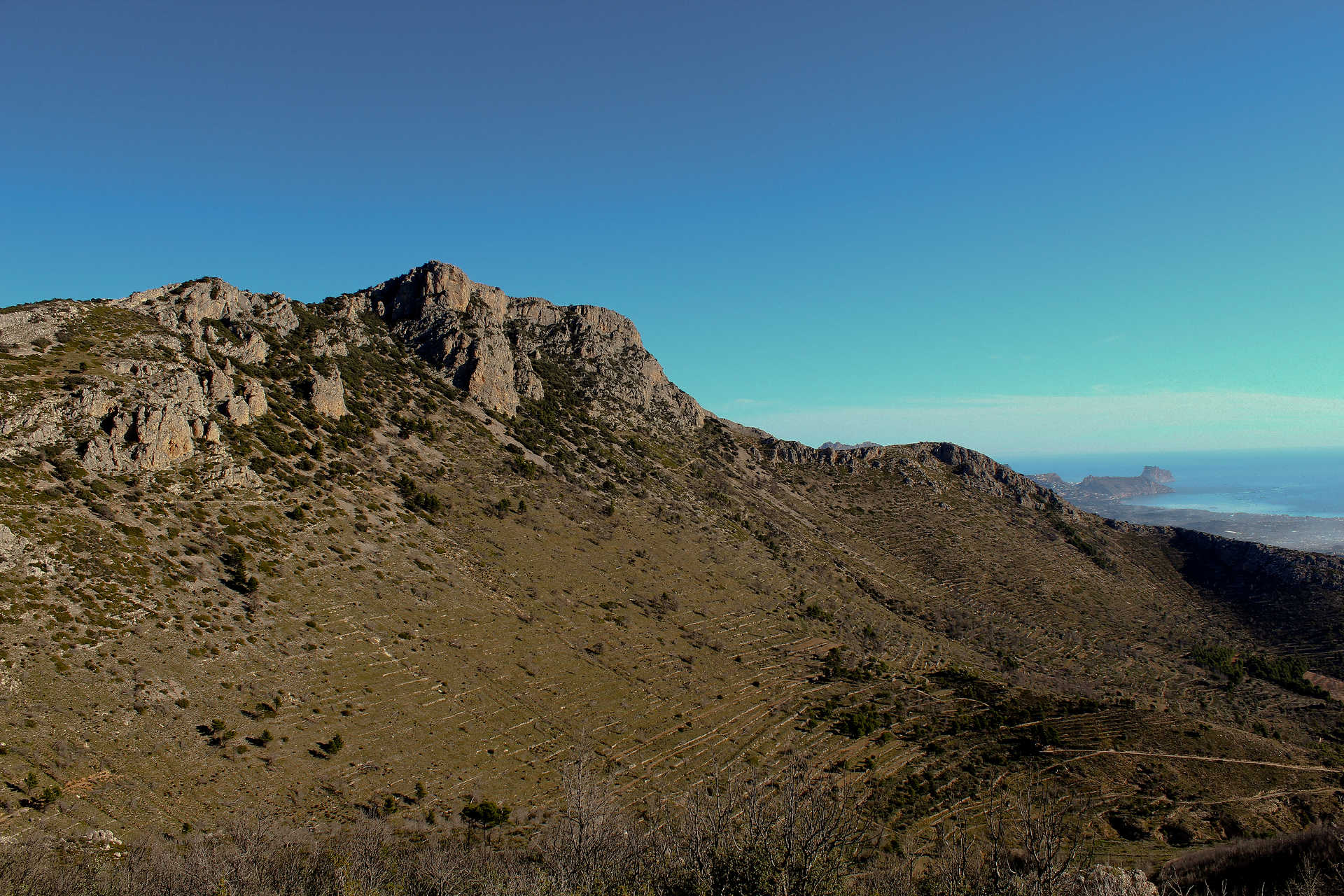 Oficina del Parque Natural de la Serra Gelada C/ Camí Vell del Far, 18

contact information
An abundance of plants and wildlife inhabit this incredible mountain landscape on the Alicante coast.
Puigcampana and Ponotx are two mountains that were named a protected landscape in 2006 due to the area's beautiful scenery and wealth of biodiversity. Part of the Sierra de Aitana mountainscape, these two peaks reach an extraordinary height and are close to both the sea and the coastal plains. The protected area straddles the municipalities of Finestrat, Benidorm, La Nucia and Polop.
Puigcampana and Ponotx are home to many endemic species such as cistanche, an unusual plant that grows vertical bunches of yellow flowers, and Teucrium lepicephalum, which is defined by an unusual head surrounded by flowers.
Inhabited since prehistory, the area is full of sites that have withstood the passing of time, giving us an insight into how our ancestors used to live. Specifically, there is a Bronze Age settlement on Puigcampana as well as a castellet, a Medieval defensive structure, in Polop. Over the centuries, humans have also constructed terraces, farmhouses and irrigation channels as part of a rural way of life.
Puigcampana and Ponotx is the ideal place to do some outdoor activities, such as walking and climbing. Get your boots and backpack ready and start planning your trip to this most spectacular of landscapes.
More informations