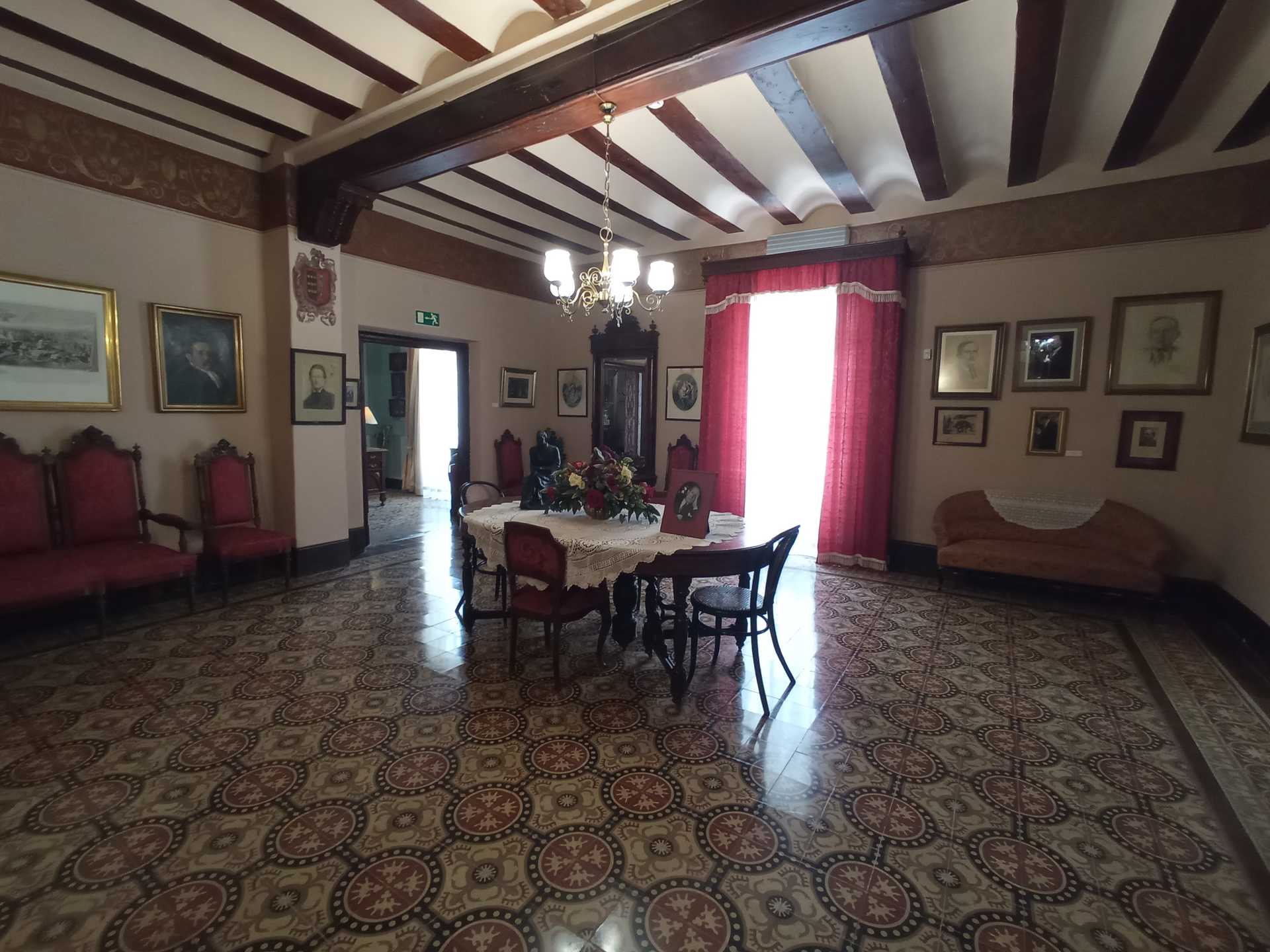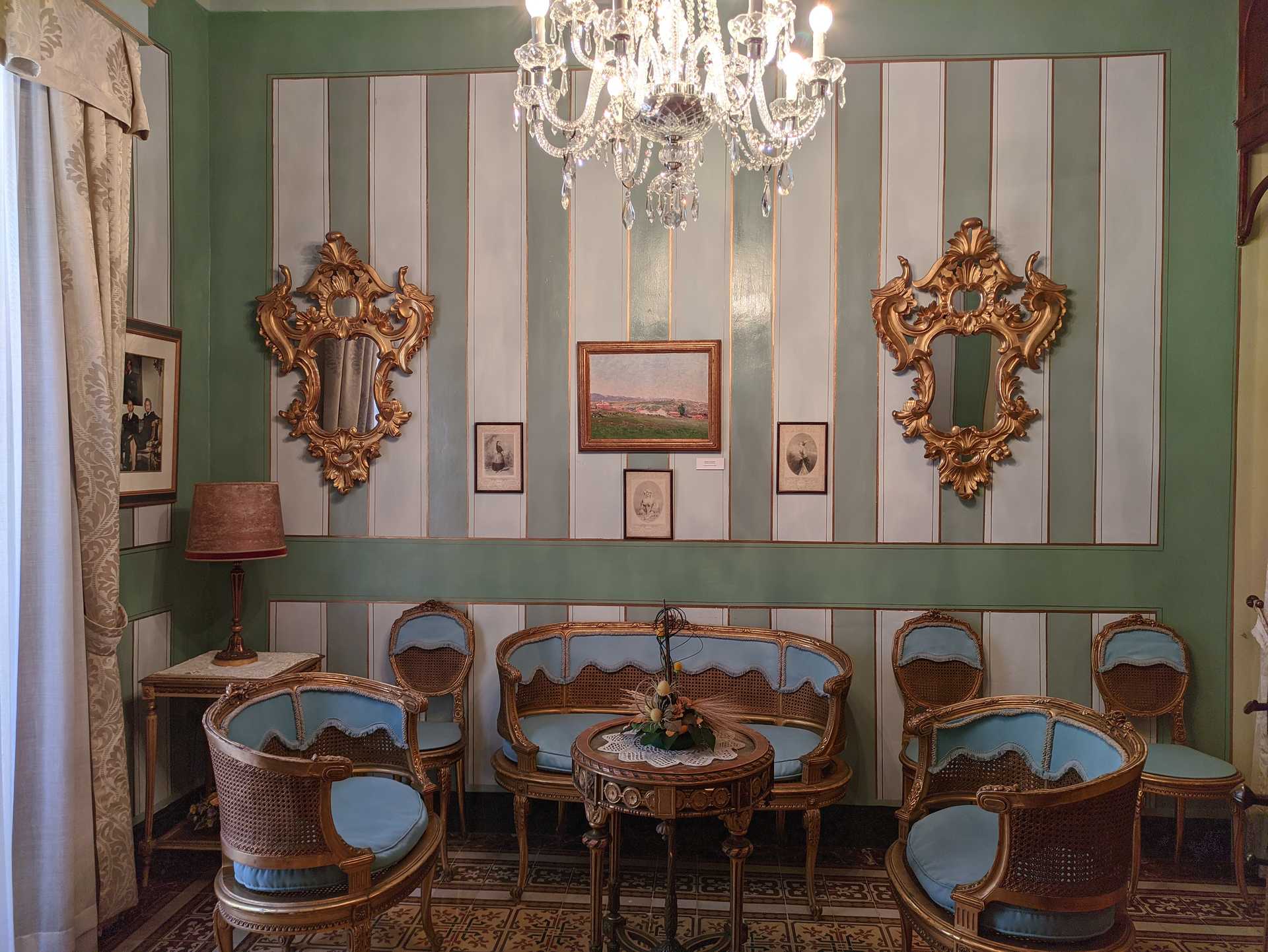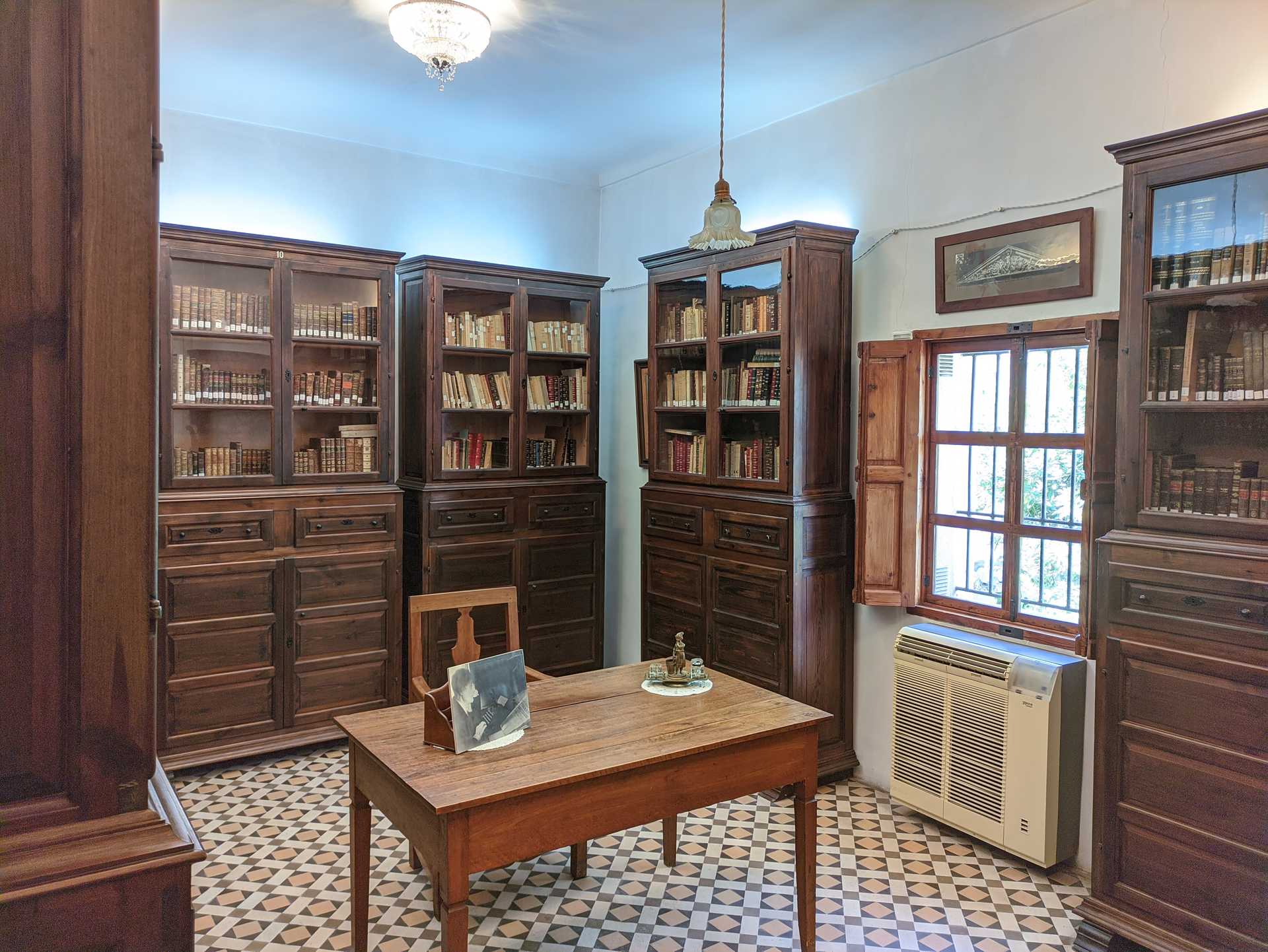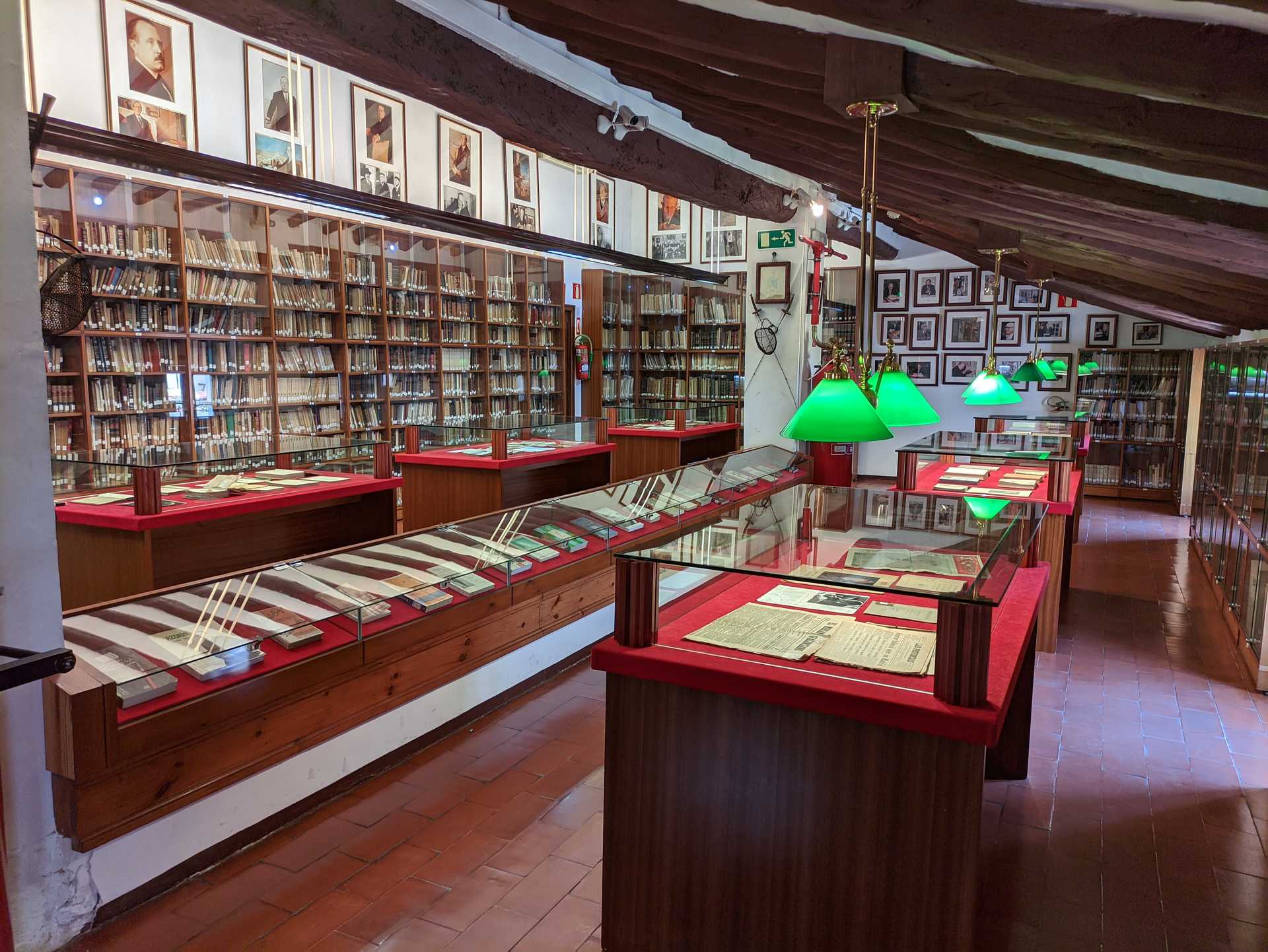 Calle Salamanca, 6
03640

contact information
Discover the life and work of the great Spanish writer Azorín in Casa Museo Azorín in Monóvar.
If you fancy discovering a different side of Monóvar, why not explore the town through the words of its famous writer, Azorín? This literary great was born in the town, located in the province of Alicante, where you can really get to know the author and his work.
One of the best ways to do so is to visit Casa Museo Azorín, a house-come-museum, which was restored by his brother and sister Amancio and Amparo to keep his spirit alive.
Casa Museo Azorín exhibits documentation about the writer and his time. In addition to a permanent exhibition of objects connected to Azorín, one of the missions of the museum is to spread knowledge about his work through workshops, conferences, round tables and cultural activities.
The museum has three floors where you can see, among many other objects of interest, the writer's library, comprising 14,000 books, some of which date back to the 16th century.
Over the course of time, Casa Museo Azorín has become an obligatory stop-off for anyone with an interest in literature, consulting newspapers from Monóvar or studying the life and work of Azorín.
Discover Monóvar and all the secrets it is hiding about Azorín.