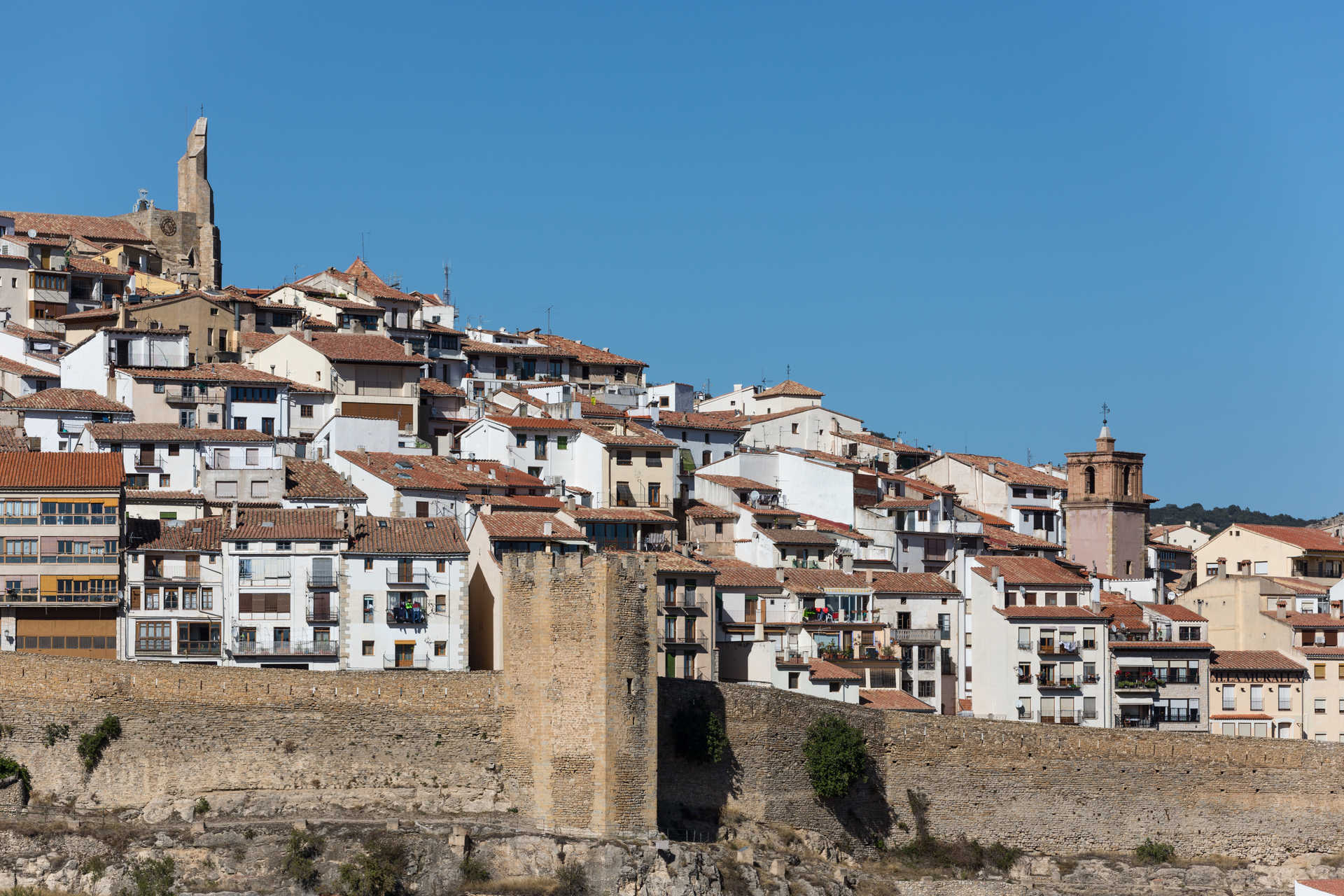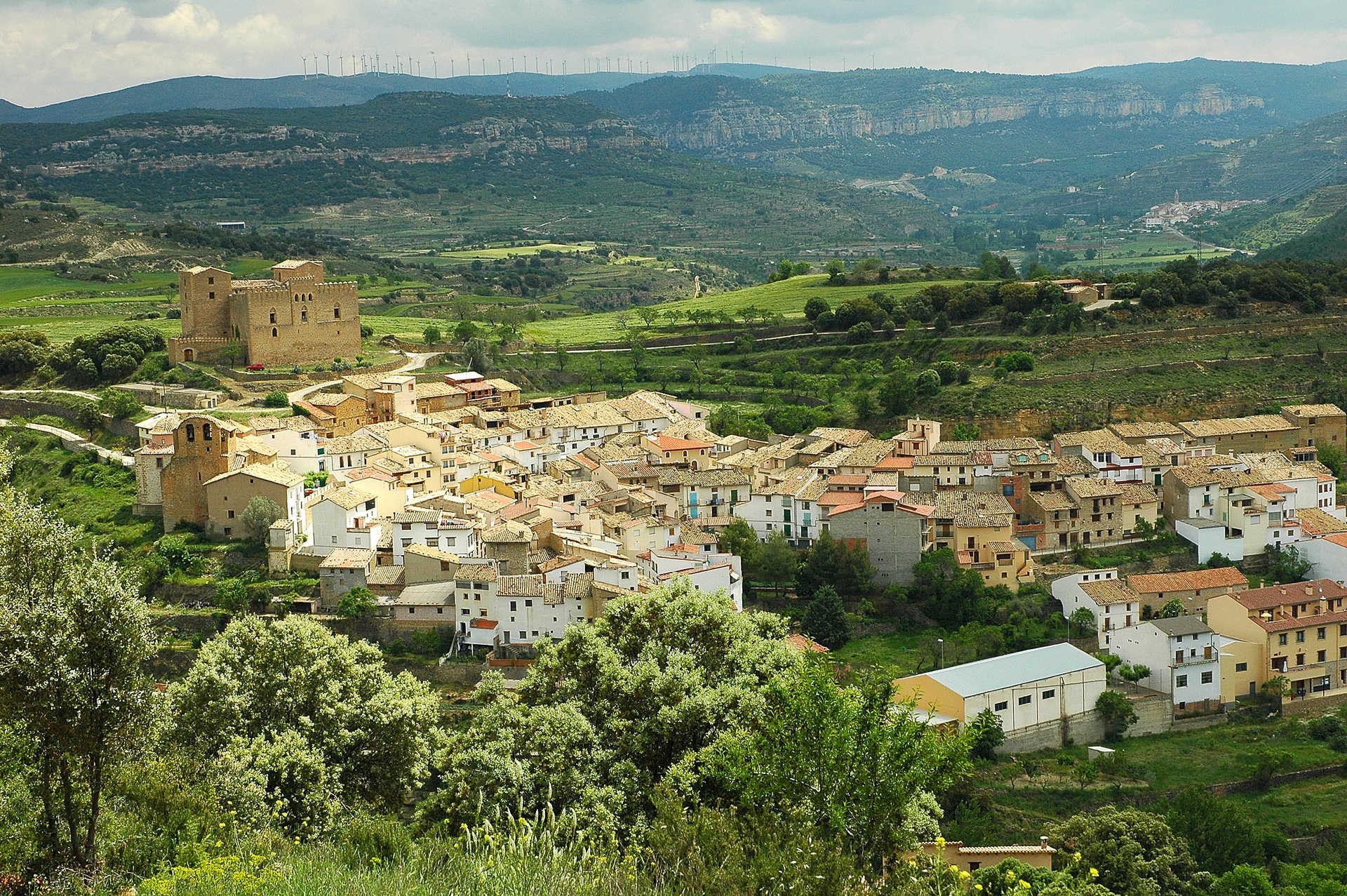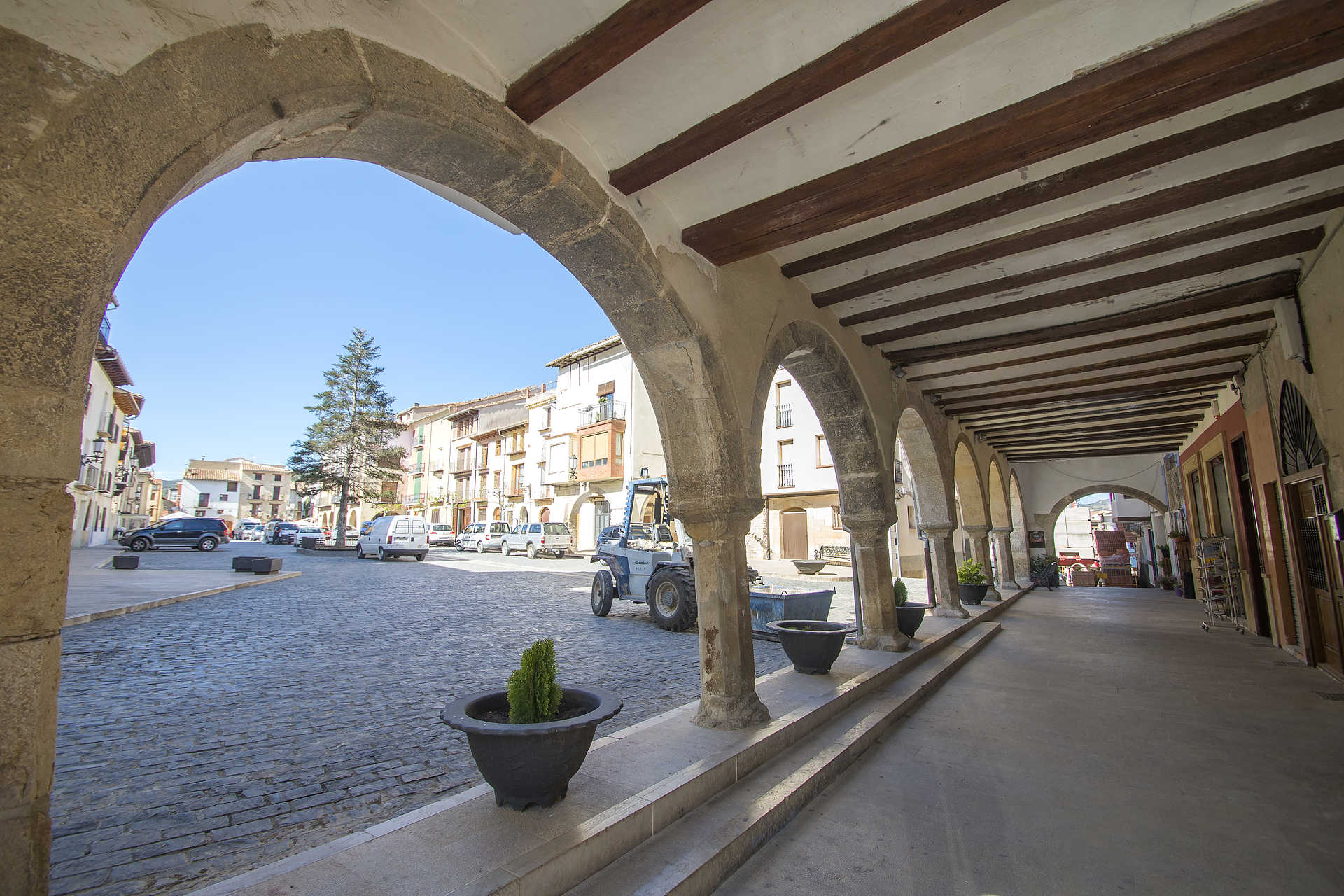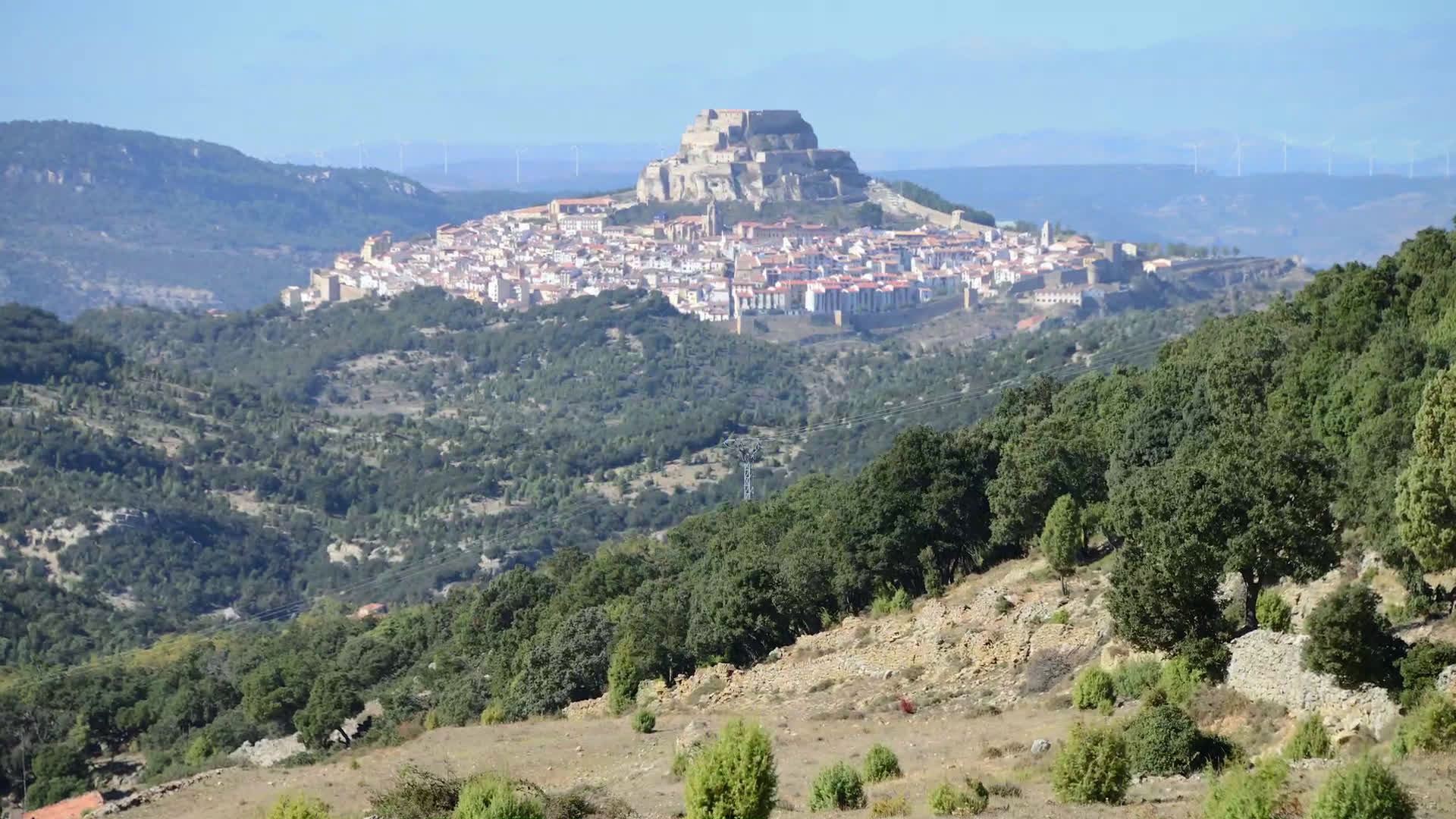 Lose yourself in Els Ports and be surprised by a landscape that mixes nature, gastronomy and history. You will fall in love!
Travelling to the region of Els Ports is synonymous with rediscovering the past, contemplating nature, entering historical villages, savouring exquisite gastronomy or learning about a different heritage. Tradition, landscapes, flavours and customs come together in villages such as Castellfort, Cinctorres, Forcall, Herbers, La Mata de Morella, Morella, Olocau del Rey, Palanques, Portell de Morella, Todolella, Vallibona, Villores and Zorita del Maestrazgo.
These highlands of the Valencian Community are presided over by its imposing and spectacular capital, Morella, one of the most beautiful villages in Spain. Beyond all the charm and attractions of this destination, such as its castle, basilica or old town, you can also enjoy unique locations and hidden corners in Els Ports. For example, interesting sites such as the Balma Sanctuary in Zorita del Maestrazgo, the dinosaur site in Cinctorres, the hermitages of Castellfort or the castle of Todolella, among many others, await you.
The majestic landscape of Els Ports comes alive thanks to its natural beauty. Inhabited by vultures and eagles and populated by oaks, truffles and harmonious vegetation, it offers indescribable panoramic views. Lose yourself in its trails and paths and discover the essence of a region as unique as the mountains of the Valencian Community.
History, heritage, nature and, of course, gastronomy! A journey through Els Ports is also a journey for your sense of taste. Based on tradition and raw materials, its cuisine will conquer you with products such as mushrooms, truffles, meats and sausages, or dishes such as stews, casseroles, curds and pastissets.
Leave the excuses behind, Els Ports is waiting for you!