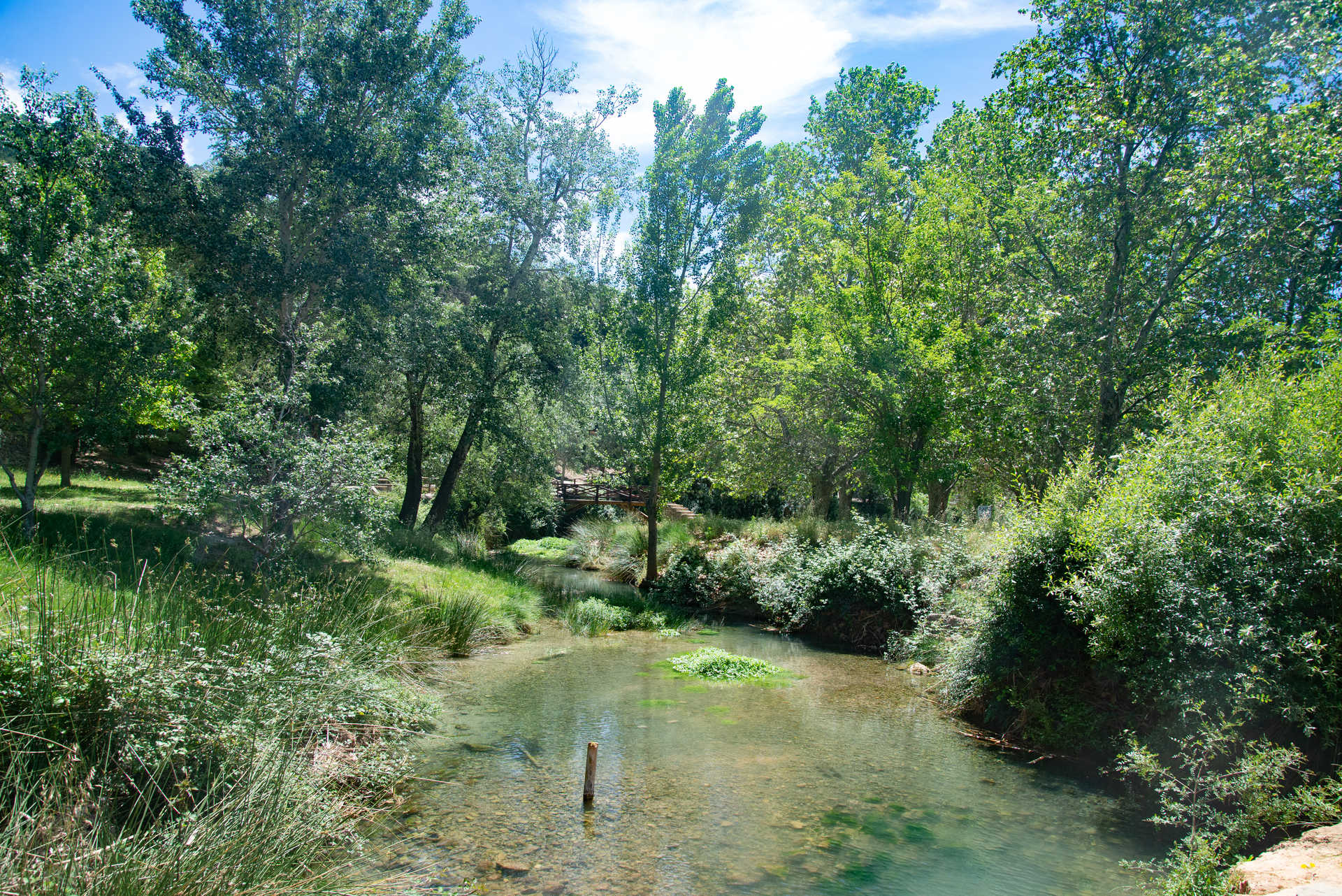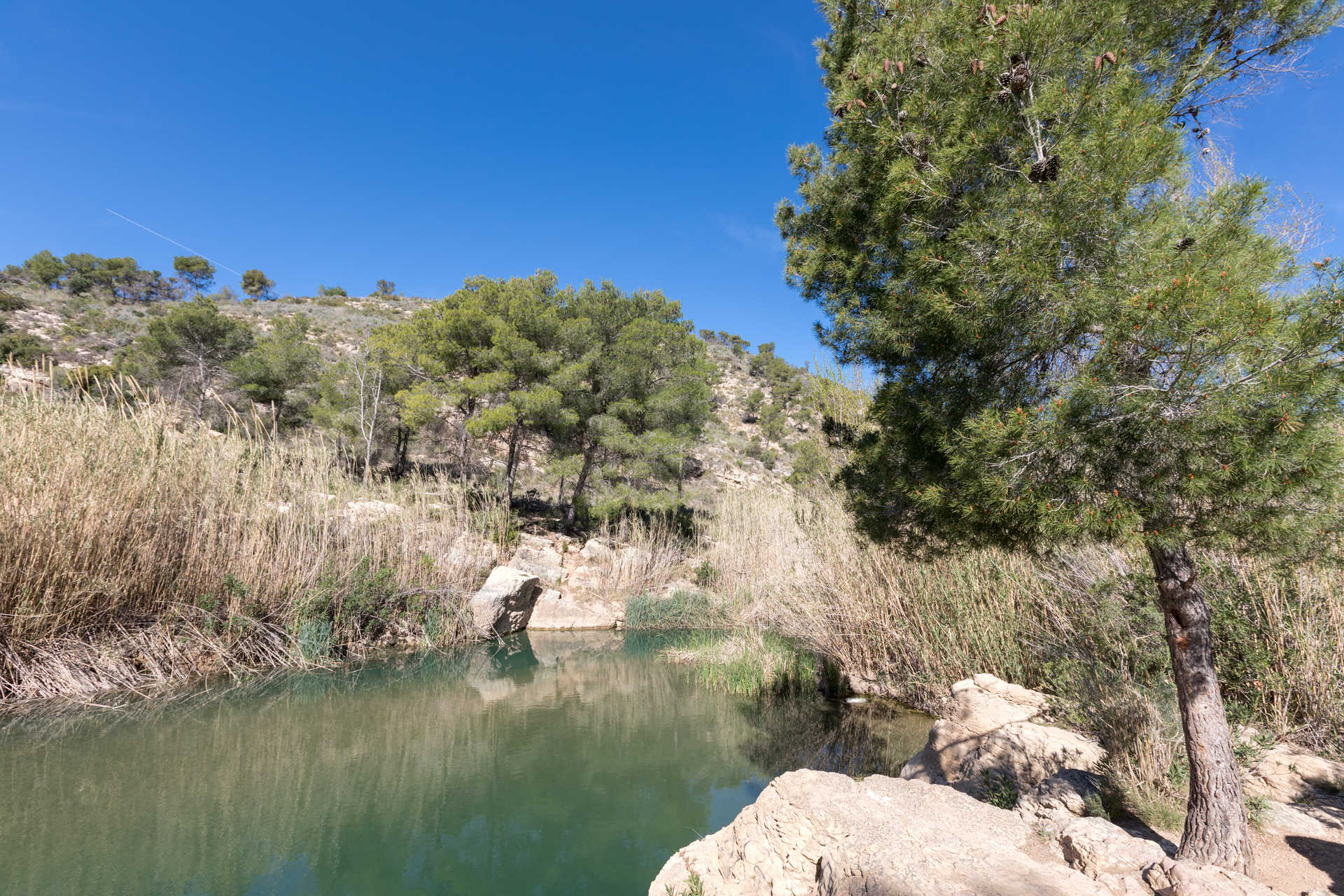 Carretera CV 35 Km. 73.5.
46177

contact information
Mother nature reigns in Alto Turia. Come here to immerse yourself in the most beautiful landscapes and reconnect with the natural world.
Lying in the north-west of the province of Valencia, Alto Turia is an area comprising five towns and villages – namely Aras de los Olmos, Benagéber, Chelva, Titaguas and Tuéjar – with a total population of 4,000.
If one thing defines Alto Turia it's the wealth of its natural landscapes. As its name suggests, the river Turia connects the municipalities in the area, creating a diverse array of landscapes on its shores, from leafy sections to rocky straits and extensive woodland populated with diverse plant and wildlife.
A number of recreational areas have been set up along the course of the river Turia. These serve as the starting point for trails leading to Benagéber reservoir, Cañones del Turia, Barchel waterfall and countless springs. There are also some impressive structures made by human hands in the area such as the Peña Cortada aqueduct, Santuario de la Virgen del Remedio – with its beautiful viewing point – and more.
Given Starlight designation, Alto Turia is also an excellent destination for gazing up at the stars. The observatories in Aras de los Olmos and Titaguas are the perfect place to turn your head upwards and marvel at what lies beyond our planet.
Lovers of outdoor pursuits will fall head over heels with Alto Turia as soon as they arrive. Here you can enjoy all sorts of activities from hiking and cycling to horse riding, canoeing, rafting and other water sports. Well worth a visit.