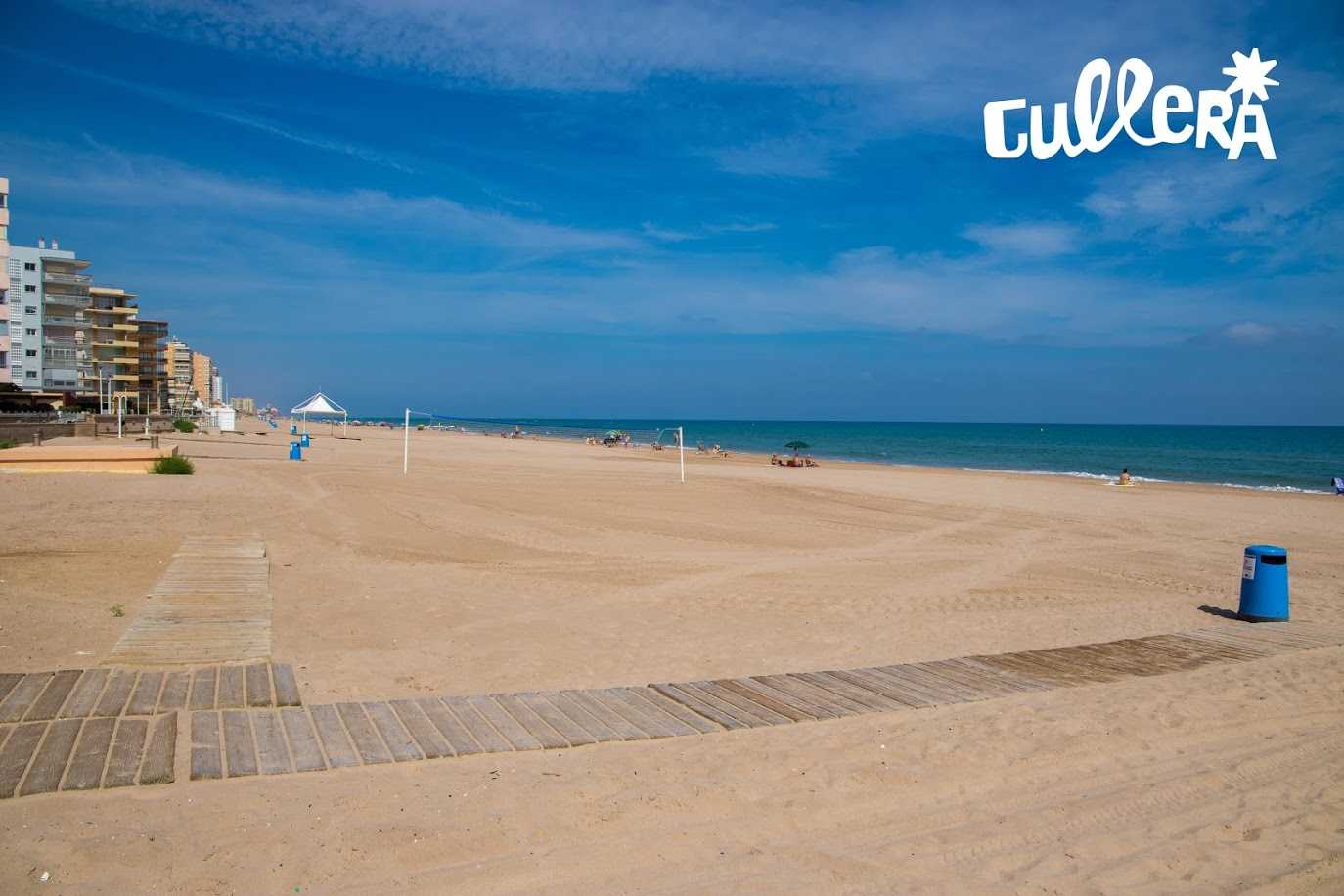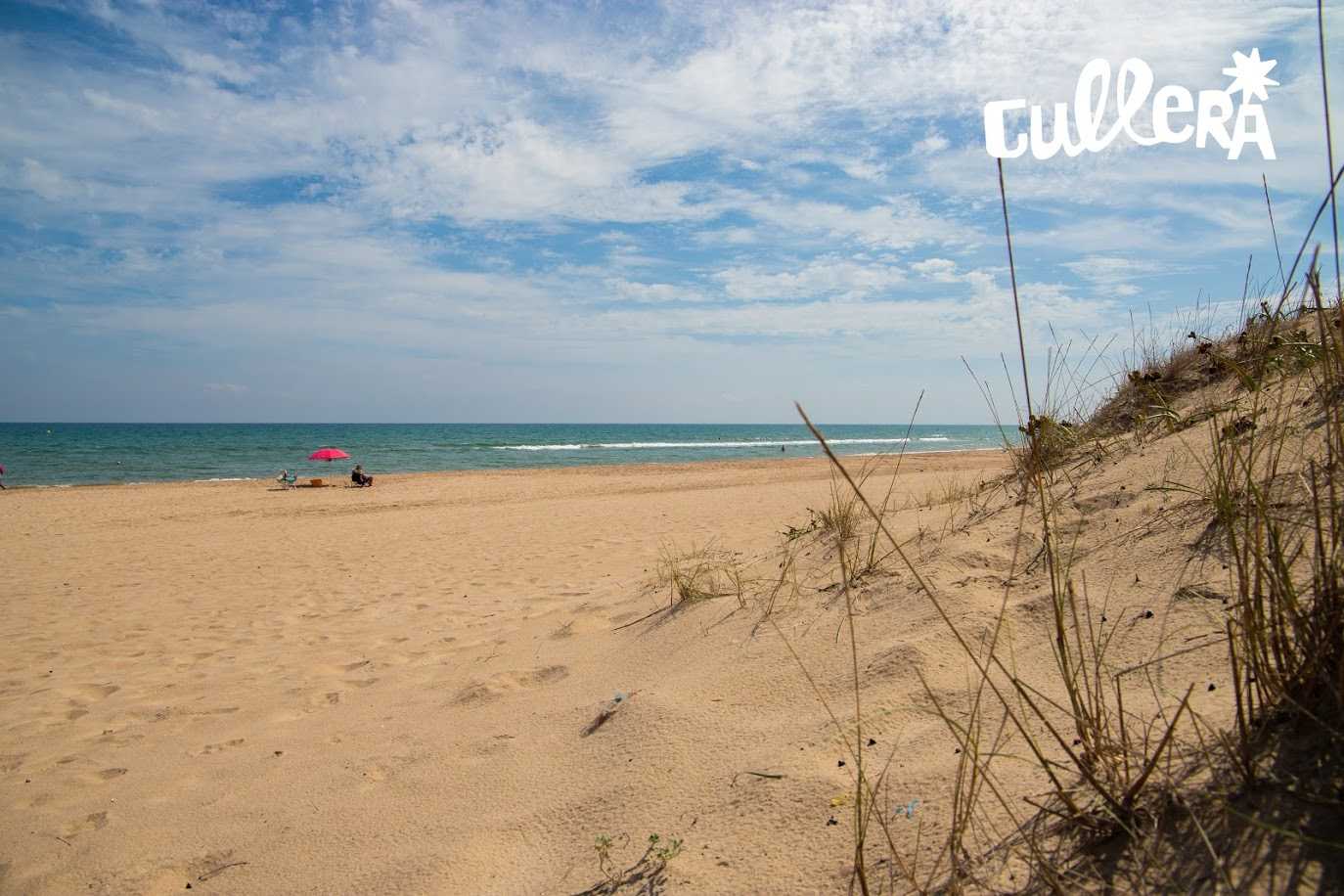 46400

contact information
One of Cullera's best-kept secrets is hidden away behind beautiful dunes. Discover Mareny de Sant Llorenç beach.
Located in Cullera, Mareny de Sant Llorenç beach is flanked by dunes, painting a pretty coastal picture. The beach is 2,700m long and about 40m wide. It is a relatively isolated beach with golden sands and moderate waves. It doesn't tend to get busy, making it the perfect place for a peaceful day on the coast.
Mareny de Sant Llorenç beach is part of L'Albufera natural park, which is defined by its diverse ecosystem. A wild beach, there are no buildings nearby, though there are some good services, namely first aid, lifeguards, lifeguard towers and walkways.
Mareny de Sant Llorenç is a nudist beach. It is bordered by Dosel beach to the south and the municipality of Sueca to the north. The only nudist beach in Cullera, it is a popular spot among naturists who enjoy breathing in the tranquillity and soaking up the sunshine here.
If you are coming to Cullera to visit Mareny de Sant Llorenç beach, we'd recommend exploring the rest of the local coastline. There are plenty of beaches to choose from. If you are looking for a busy urban beach, San Antonio and Racó are for you. If, instead, you are craving a large peaceful stretch of the coastline where you can spend the day with the kids, La Escollera is the perfect choice. And if you fancy doing watersports such as diving, Cap Blanc and El Faro will be right up your street. Whatever type of beach experience you're looking for, Cullera has got the perfect spot for you.