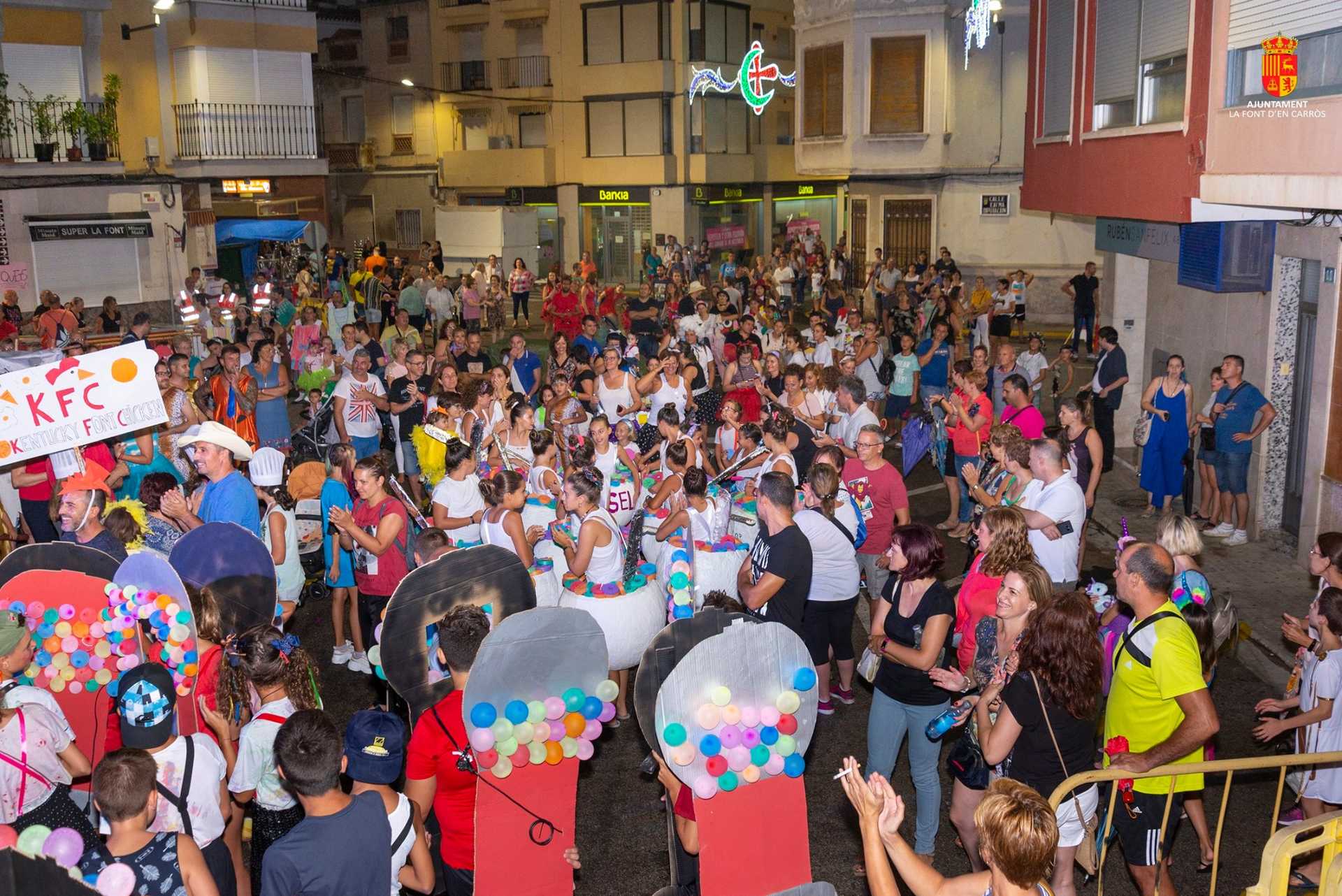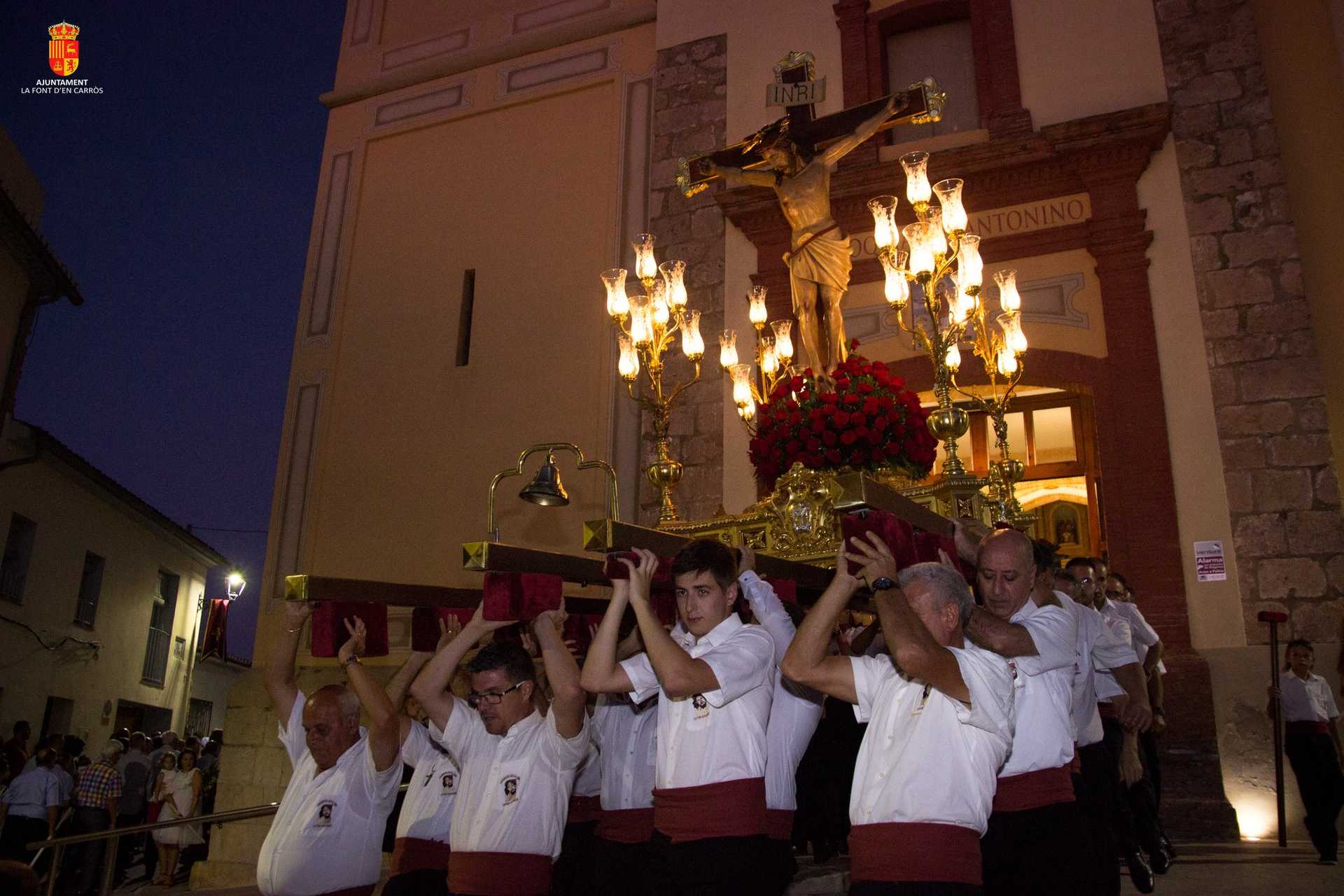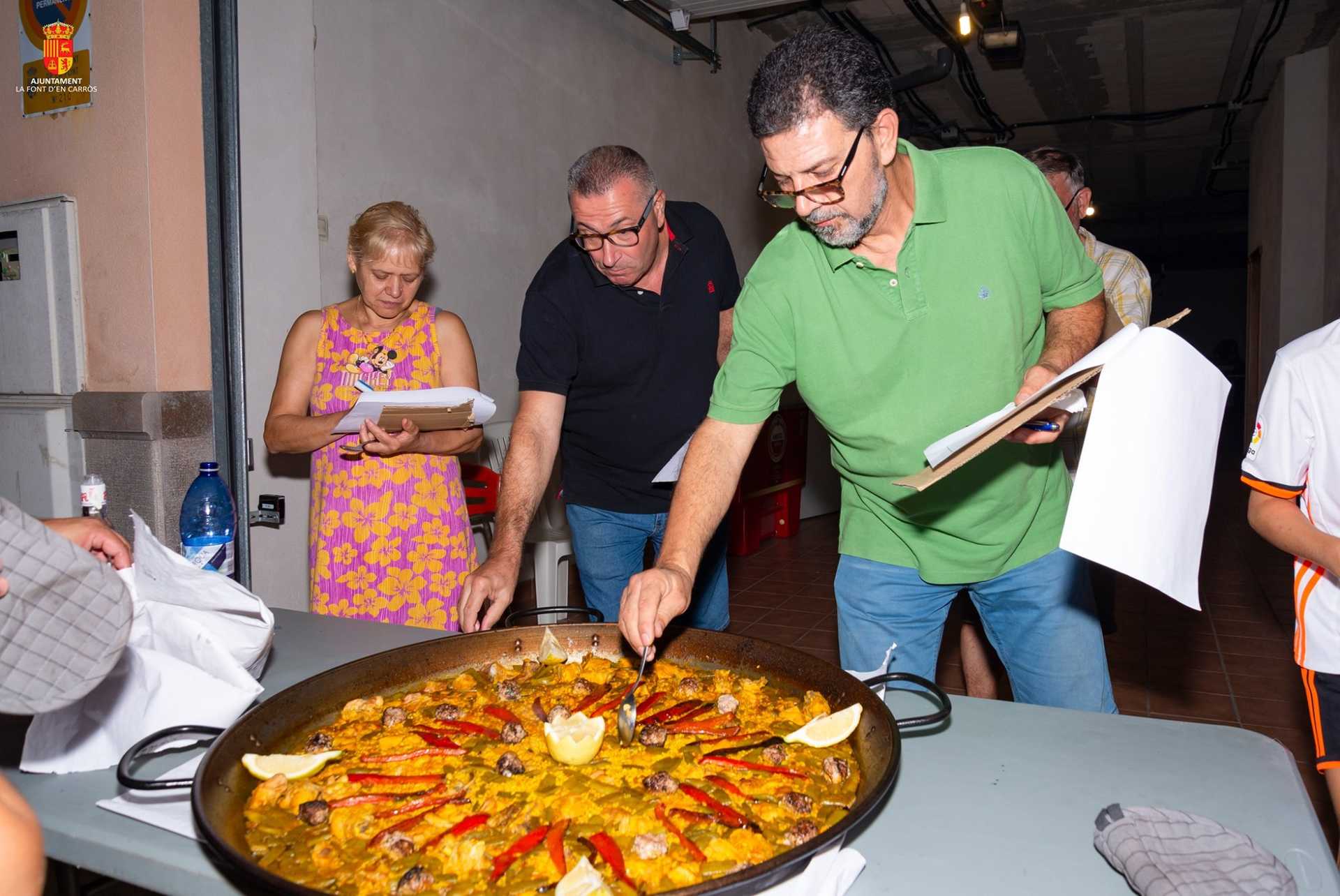 The origin of the festive history of our town as many other localities of our region, goes back to the conquest and foundation of the Kingdom of Valencia by Jaume I, because it was these who gave a new and different reality of what had been until then tradition and culture.

It is from the XVI century, when the annual celebrations began in honor to the saint that more had predilection and in honor also, to el Crist de l'Empar.

During the following centuries, the celebrations continued with a religious character but, it was from the XIX century, with the creation of our band of music when the animation and splendor of the celebrations increased. The parades and dancing after dinner were incorporated with a large bonfire to illuminate the night serenade. It is, therefore, in all this series of events where we have the origin our famous celebrations patronales.

Today and for more than a decade, are celebrated the week following the celebration of the day of the Assumption. They are a party very awaited by all the neighbors of our town, as well as relatives, friends and acquaintances residing in nearby villages. These six days of celebration, all the people go out to celebrate. The celebrations are made in honor of the patrons and patrons of our town; El Santíssim Crist de l'Empar, Mare de Déu del Remei, Sant Isidre i el Sagrat Cor de Jesús among others. Masses, processions, musical concerts, popular fraternity dinners, cultural exhibitions, sporting events, competitions, costume parades, parades with bands of music, fireworks shows and activities in which the neighbors and visitors come to participate with great joy.
More information
Schedule
August festivities are celebrated the third week of August from Monday to Saturday
Type of interest
Local tourist interest