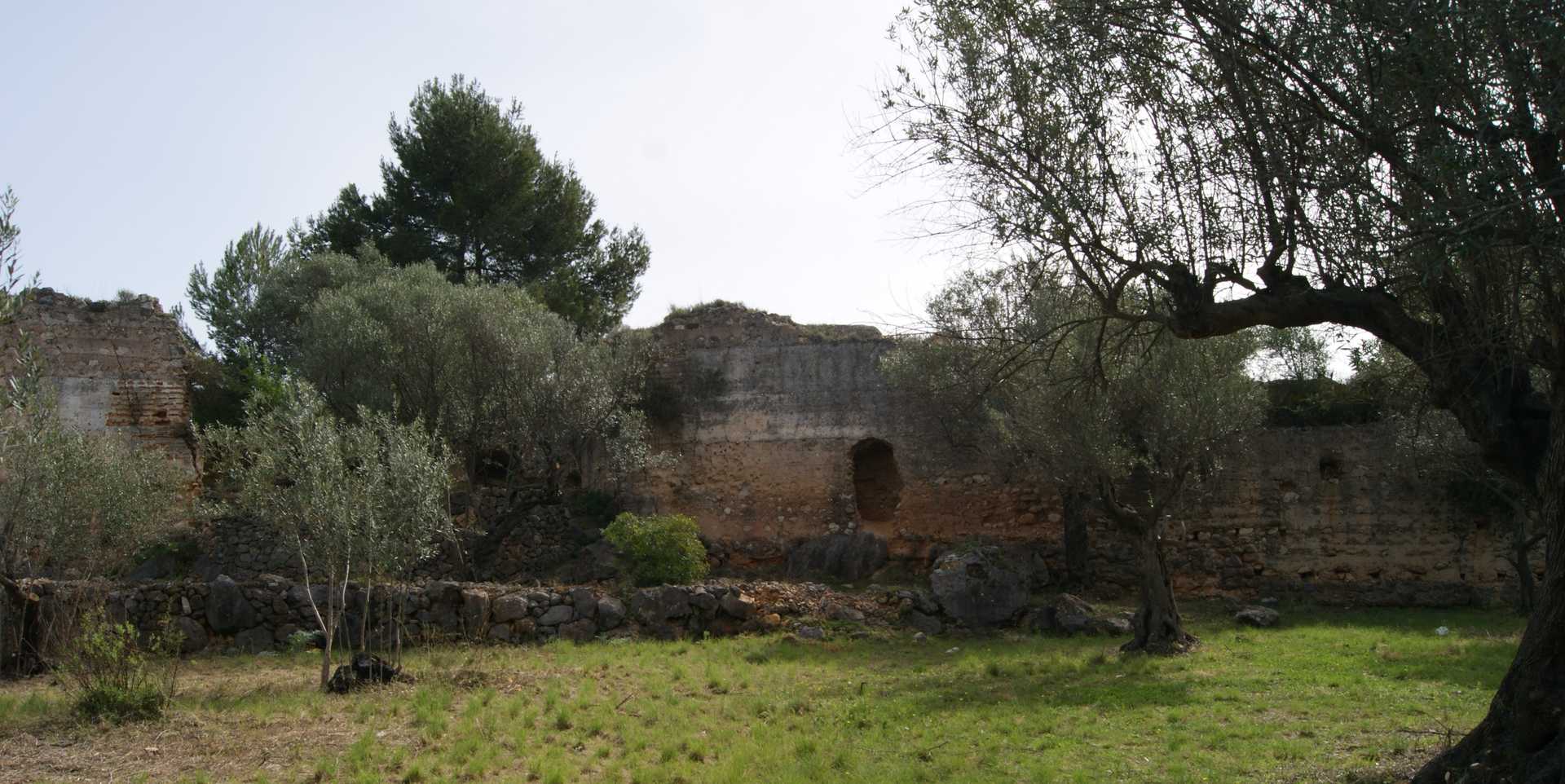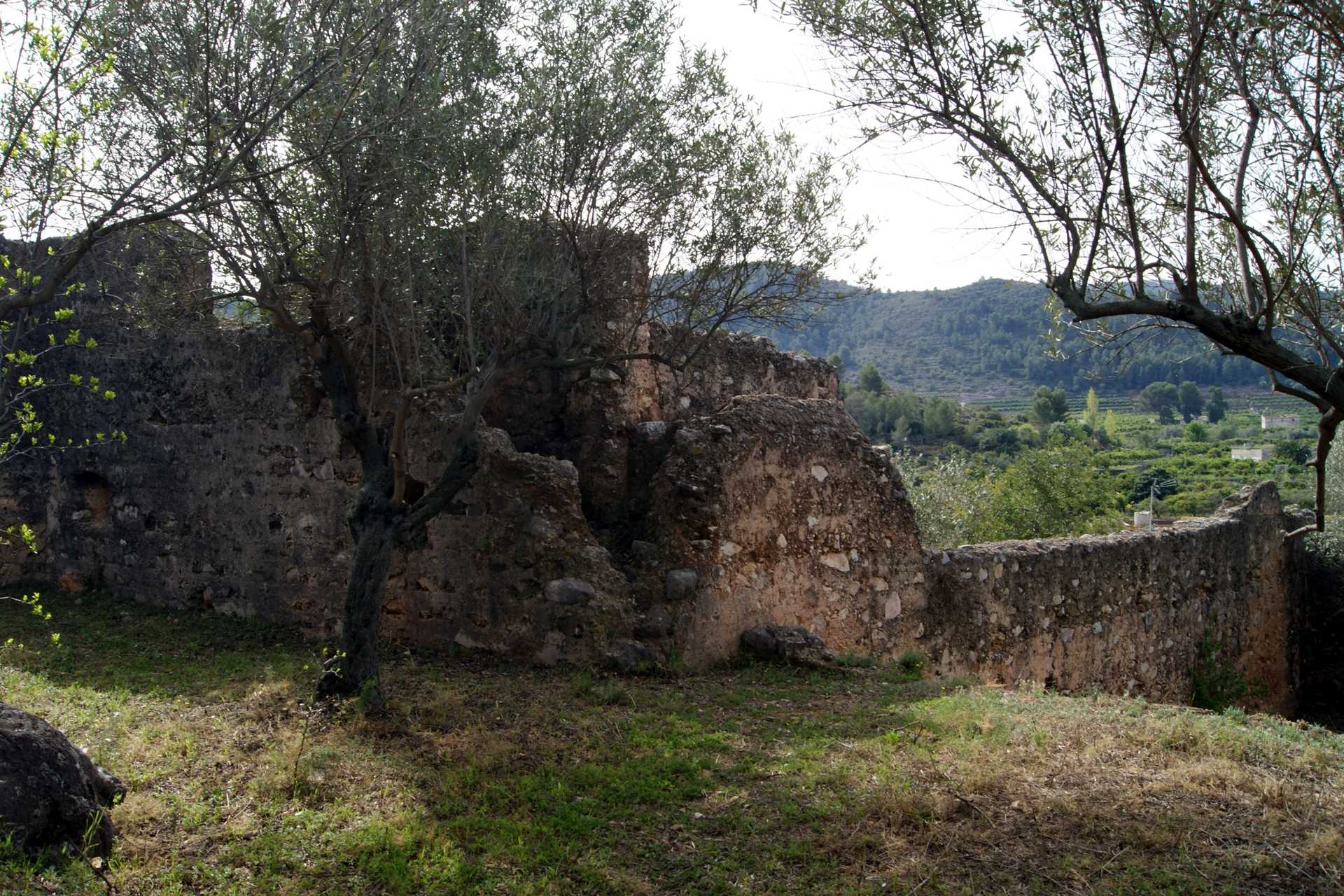 C/ Regaliciar , 2B
46717

contact information
The first nucleus of population of la Font d'en Carròs, settled in the highest part denominating el Rafalí.

This first village centre was walled for the defence of its inhabitants. It included the current lot of the church of San Antonino Màrtir and the adjacent streets of the ascent of "el Crist de l'Empar", Delícies, Goleta, Sant Domènec, Sant Joan del Regalessiar, Rebollet and Calvari.

Later, it had an approximate extension of 800 linear meters, existing today remains that justify it. In its eastern and southern part, there are about 100m of wall canvas, with a layout belonging to the 14th century and built in the Moorish style. In addition, there are traces of the existence of two towers.

The fortified complex of the Portal Roig and el Rafalí forms a type of small fort. With a polygonal enclosure, equipied with towers and flanks in saw shape, allowed the defense of the eastern entrance of the village, through the Portal Roig, as well as the control and surveillance of the two roads that, from the east, reach the gates of this singular place: "el Camí del Calvari", which links the settlements of the castle and village of Rebollet with the town; and the old cemetery road, which envelops to the south the promontory where la Font d'en Carròs sits.