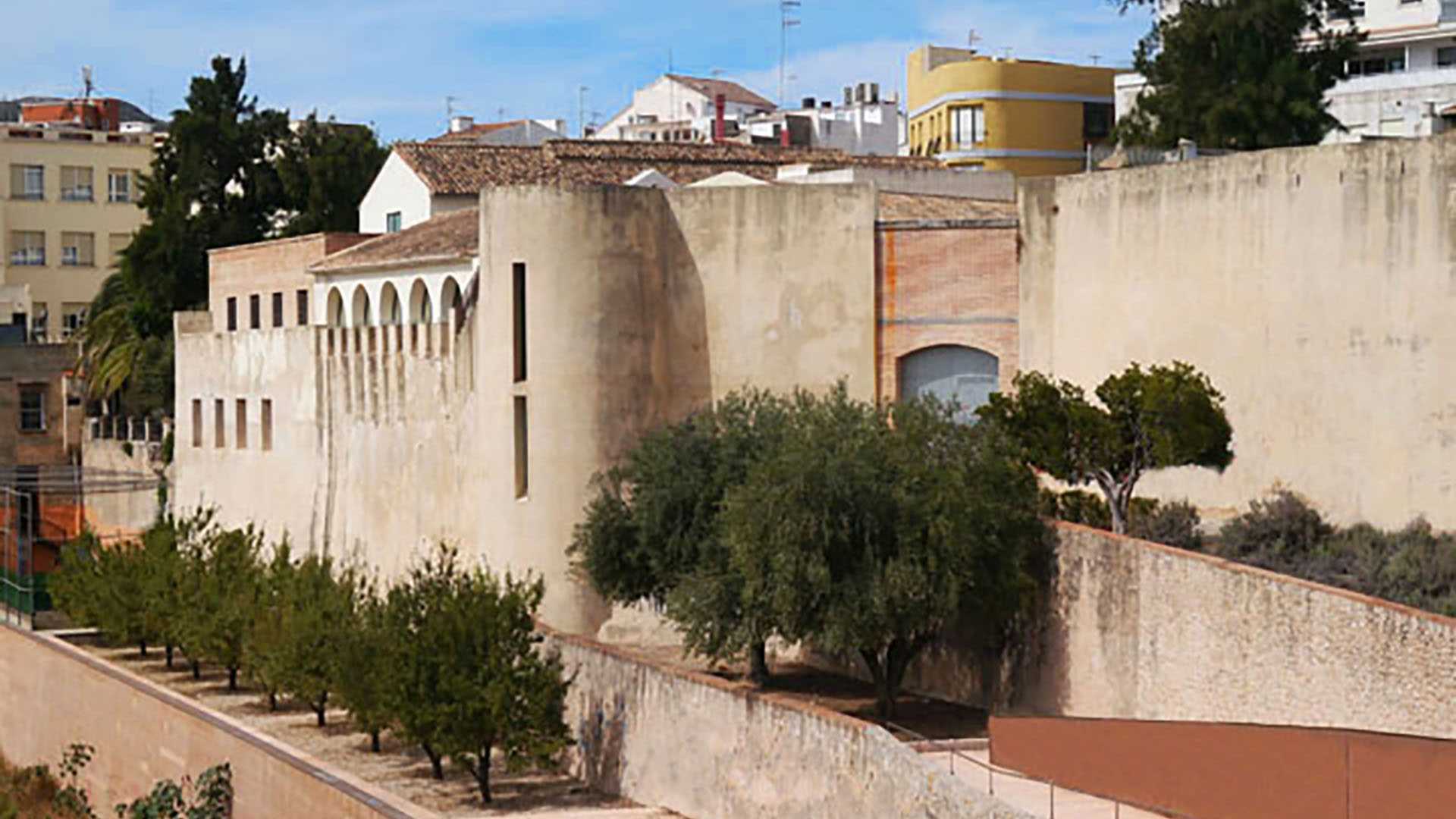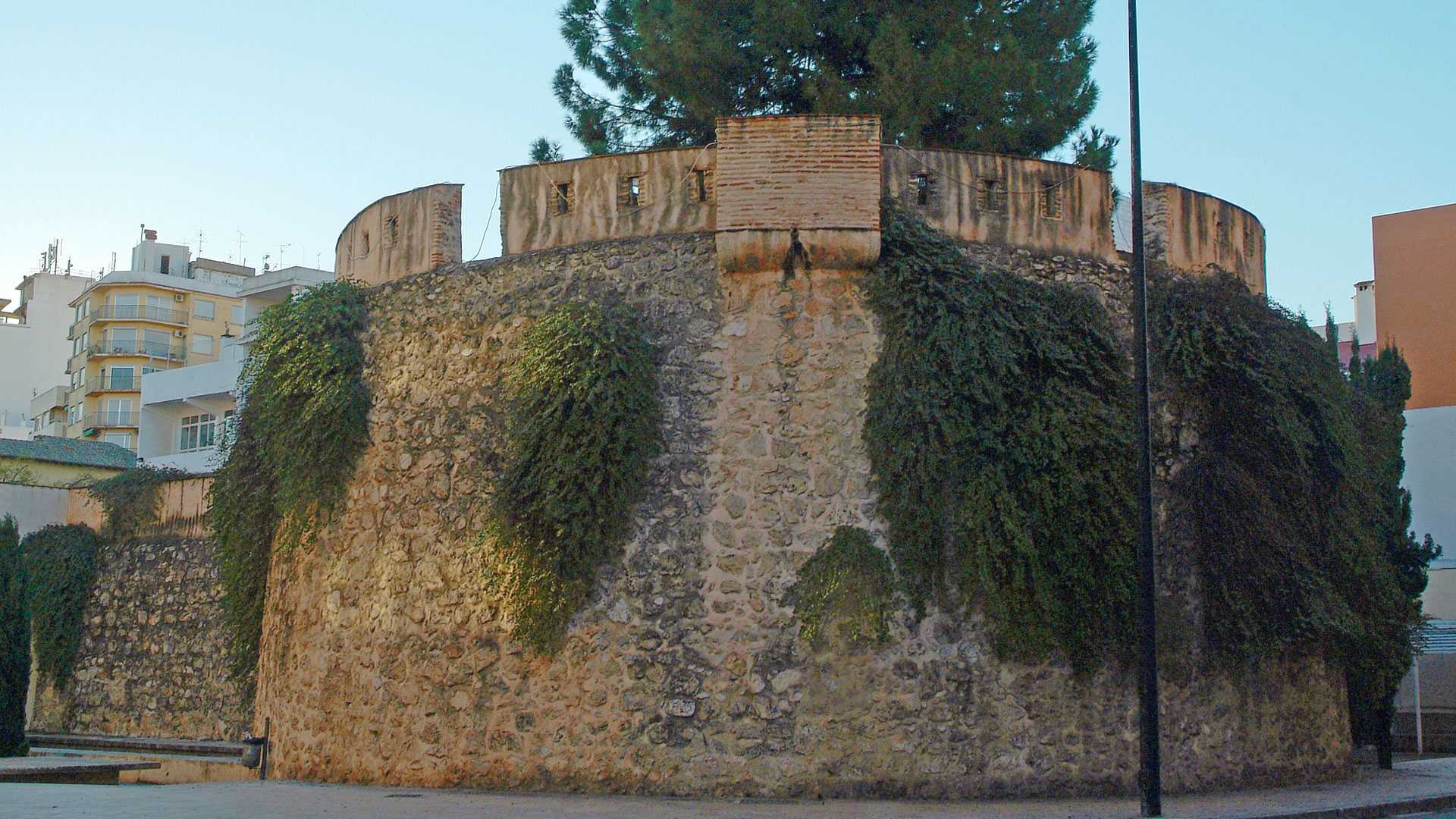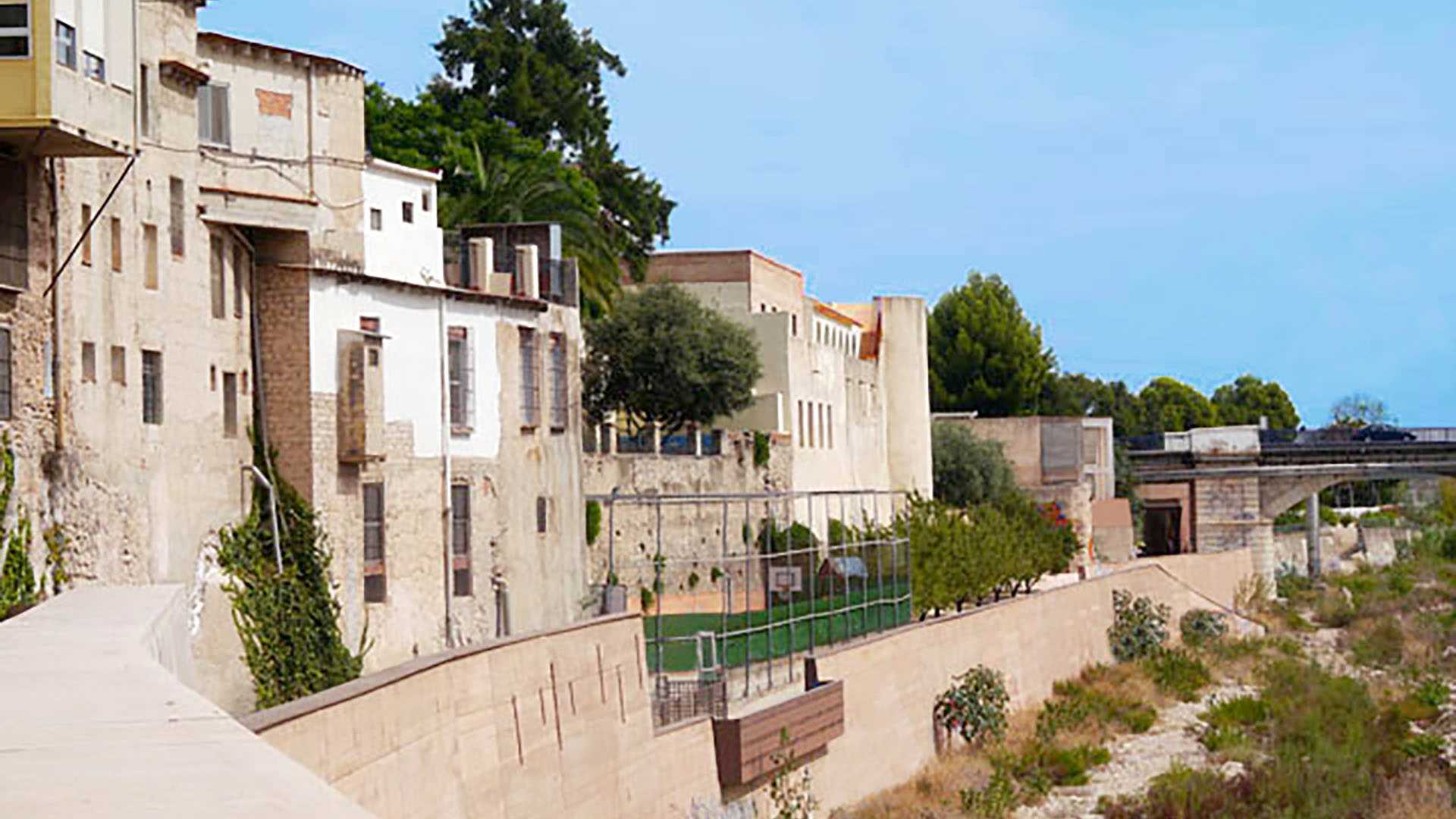 Casco urbano (Calle San Rafael)

contact information
Discover the remains of Gandia's old town walls and catch a glimpse of what the destination would have looked like in the past.
Historically, Gandia was a walled town. However, with the passing of time – particularly the 19th century – these walls were destroyed, with parts being used in the construction of new buildings.
Despite this, Gandia still has some remnants of its town walls in the historic centre. As you stroll around the pretty streets, you will come across the remains of towers and other elements of the walls in a number of houses.
Built in the early 14th century, the walled town, known as La Vila, grouped together the settlements located across the area. To get a sense of what the town would have looked like at the time, walk over Pont Nou d'Oliva bridge for a view over the remaining walls.
The walls are part of other sites of historic and cultural significance in the town, such as Santa Clara convent and the present-day Colegio de Carmelitas.
Immerse yourself in the beauty of Gandia and keep your eyes open to discover all of its secrets.