The forest of la Vallesa on horseback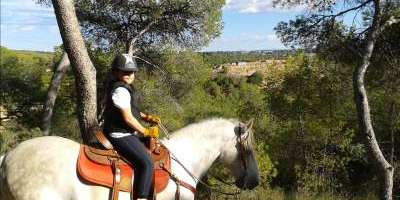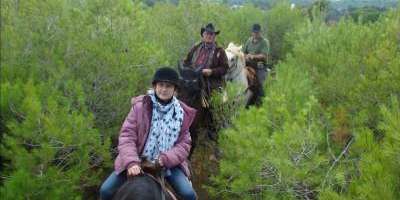 Our ride starts in a Mediterranean pine forest, the charming forest of la Vallesa. We will continue to the Iberian archaeological site of Llometa de Betxí, where we will have spectacular views over the Turia Natural Park. After lunch we will wade across the river on our horses to reach an area of trenches from the Civil War. Here we will find some perfectly-preserved bunkers and machine gun nests. This is a perfect activity to do from Valencia.
Price per person for a minimum group size of 5 persons. The starting point is easily accessible by public transport from Valencia city centre.