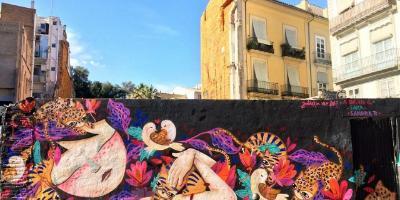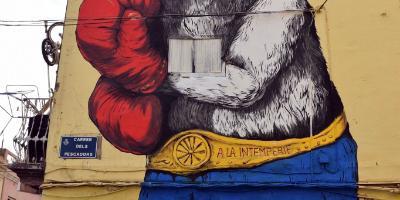 Información de la reserva
A good number of creative urban artists have turned the city of Valencia into a great open-air museum. The frontages of renovated or abandoned buildings, solar walls, party walls or shop shutters have become works of art, the perfect canvas for those street artists who, with graffiti and other types of urban interventions, convey an idea, capture their firm and give life and color to the corners of the city. We will walk the streets in search of urban interventions with a specialist in Graffiti and Street Art, who will teach us to see the city with different eyes.
Duration: 2:15h. Minimum 15 people. Price: € 11 per person.
#Disponibilidad
Disponible todo el año