The Silk Road in València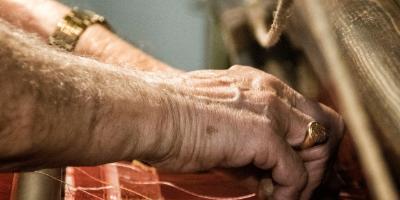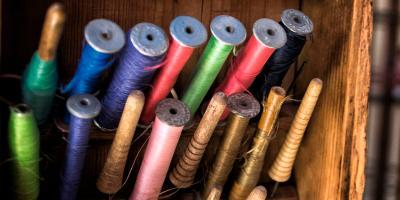 The history of València is closely related to silk, from the mulberry trees for the breeding of the worm that produces this long and fine thread to the artisan workshops for its textile elaboration, passing through the Lonja (Silk Market), the Tamarit Palace or the College of High Silk Art, rehabilitated and converted into Silk Museum.
In addition to these emblematic buildings linked to silk, whose elaboration was from the fifteenth to the eighteenth century the main economic engine of the city, we find numerous references related to the manufacture of this fabric, from clothing exhibited in museums or portraits whose represented characters appear wearing luxurious silk fabrics.

This important legacy is still alive in the fabrics of regional clothing, a symbol of our traditions. Past, present and future come together thanks to a common element: silk.

Join us and discover the secrets of silk, such as the operation of a loom, the phases of sederous work and techniques, the daily life of a sedero workshop, or the construction of the Silk Market. A unique experience!
Duration: 2:30h. Minimum 10 people.