Visit the castles of Xàtiva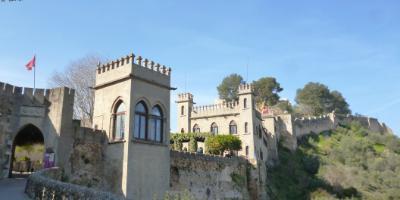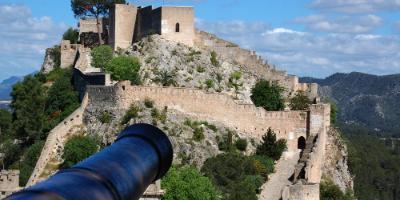 Come to the castle of Xàtiva and discover a medieval fortification through which great conquerors have passed but also numerous prisoners.
This impregnable castle is located on the top of the mountain, surrounded by nature and fantastic panoramic views. During the guided tour to one of the largest fortresses in Valencia we will discover that there are actually two castles, united by an elaborate defensive system.
In this itinerary we will talk about the many wars and conquerors that went through it, but also about the prisoners who were imprisoned here, some for treason, others for love...
To get to the castle you need to take your own car or a taxi (the parking of the castle is free).
Price for retirees: € 7.
Price for youngsters from 10 to 18 years old: € 4.
Price for children from 5 to 9 years old: € 3.
#Disponibilidad
Disponible todo el año
#Otros servicios
8.5 €
Guided tour of Xàtiva.