Visit Xàtiva, the origin of the Borgia popes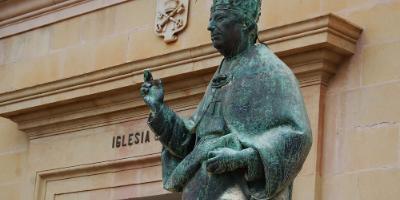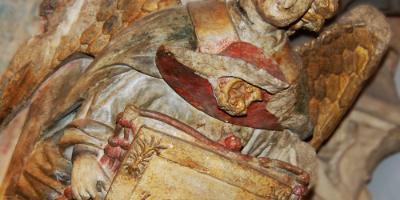 Spend a morning in Xàtiva discovering the city of Borgia popes, the city that gave rise to the most universal family in Valencia.
Xàtiva is known as the city of a thousand fountains, but also for being where Calixt III and Alexander VI popes were born, the best known members of the popular Borgia family.
Almost going from fountain to fountain we will walk through the monumental streets of Xàtiva until we find ourselves inside the Collegiate Church of Santa María talking about the Borja popes, next to their statues and visiting the works of art and documents that they bequeathed us. During the guided tour we will unravel part of the black legend of the Borja family and some of the places related to them.

# Other services
6.0 €
Towers, caves and legends of Xàtiva.
7.0 €
Visit the castles of Xàtiva.