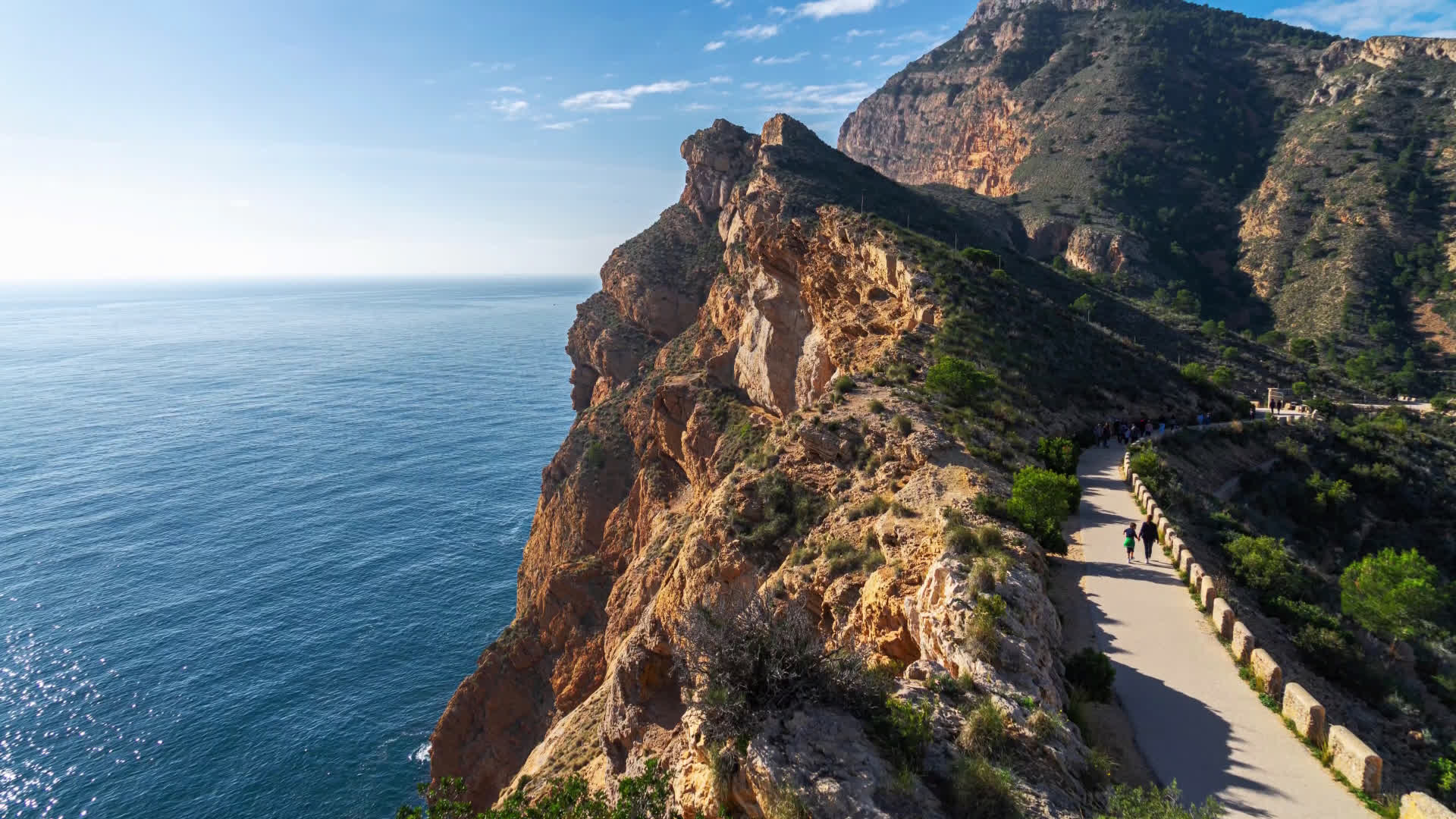 Find the country property you've been dreaming of, the perfect hostel for your group of friends and the right campsite for you using our accommodation searcher.
Rural accommodation in the Region of Valencia is a great option for lovers of rural and nature tourism. If you're dreaming of a getaway in the wilderness, our accommodation searcher is for you. Browse country properties, hostels and camping areas in private estates, and find exactly what you are looking for.

Filter by province, accommodation type and destination, and start preparing your getaway. Roaming the Region of Valencia has never been easier.

Rural accommodation in the Region of Valencia: province of Castellón
Book yourself somewhere to stay in the country and explore Morella, a monumental town with an impressive castle and delicious cuisine. Culla, known for its Templar past, is another great option, as is Montanejos, a town swept up in the Sierra de Espadán mountains where you can take a dip in the thermal waters of Fuente de los Baños all year round.
Alternatively, you could head to Vilafamés, one of the most beautiful villages in Spain, which has all sorts of surprises up its sleeves, including Museu d'Art Contemporani Vicente Aguilera Cerni (or MACVAC for short), a contemporary art gallery.

Rural accommodation in the Region of Valencia: province of Valencia
The country properties in inland Region of Valencia are situated in irresistible destinations like Bocairent, where you can explore mysterious caves and huge ice houses. In Alborache, you can explore ruta de los molinos, a walk that flanks a beautiful stretch of the river, stopping off at historic mills.
In Calles, you simply have to explore the Peña Cortada aqueduct while Aras de los Olmos is an ideal place to turn your nose up to the night sky and enjoy some astrotourism.

Rural accommodation in the Region of Valencia: province of Alicante
Your country getaway to the Region of Valencia should absolutely include a stay at Fageca, which is home to great archaeological sites, and a visit to Sierra de Mariola in Agres. You will also want to make sure you walk the Cava Gran trail.
In Xaló you can combine your passion for wine with a rural getaway, as well as visit an antiques market. La Vall de la Gallinera is another must visit, particularly when the cherry trees are in blossom. There are countless more destinations that are well worth a visit, but we don't have space here to list them all.
Use the searcher to start planning an unforgettable country getaway to the Region of Valencia. We look forward to seeing you.