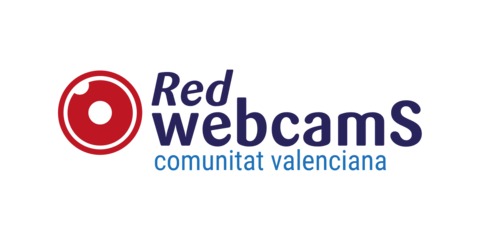 Villahermosa del Río - Streaming
What are you looking at?
You're looking at Villahermosa del Río from the Plaza de la Iglesia de Villahermosa del Río! Just nearby, you'll see the iconic Iglesia Parroquial de Nuestra Señora de la Natividad and the Mujedar-style castle, which is located in the northern part of the destination.
This destination can be found in Alto Mijares, in the province of Castellón. The Old Town of Villahermosa del Río is a must-see, one characterized by a staggered arrangement of houses and narrow streets with great cultural charm.