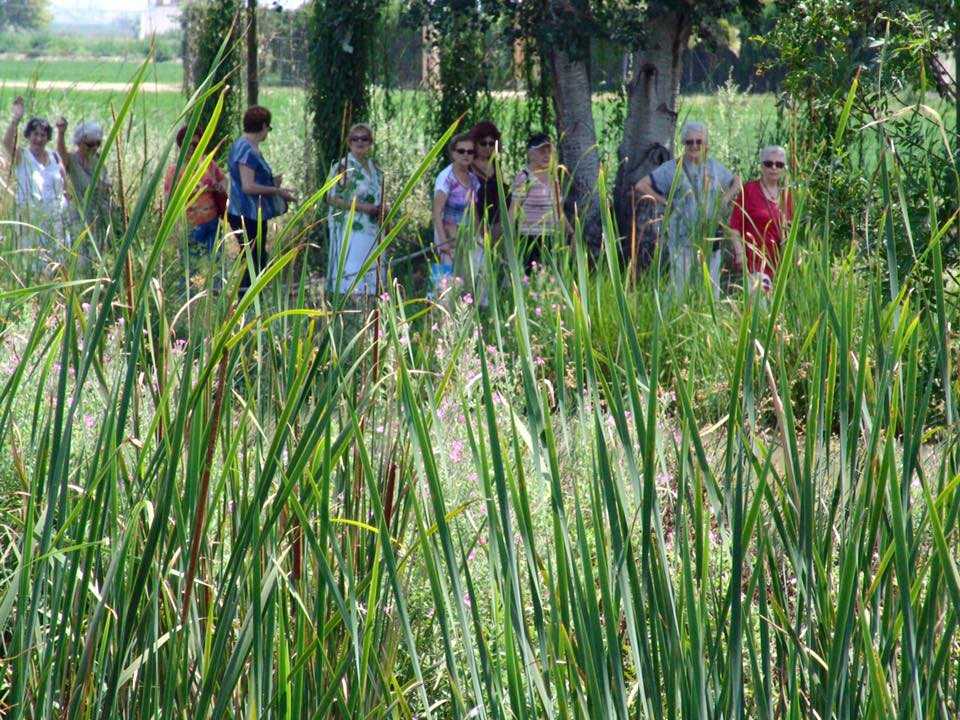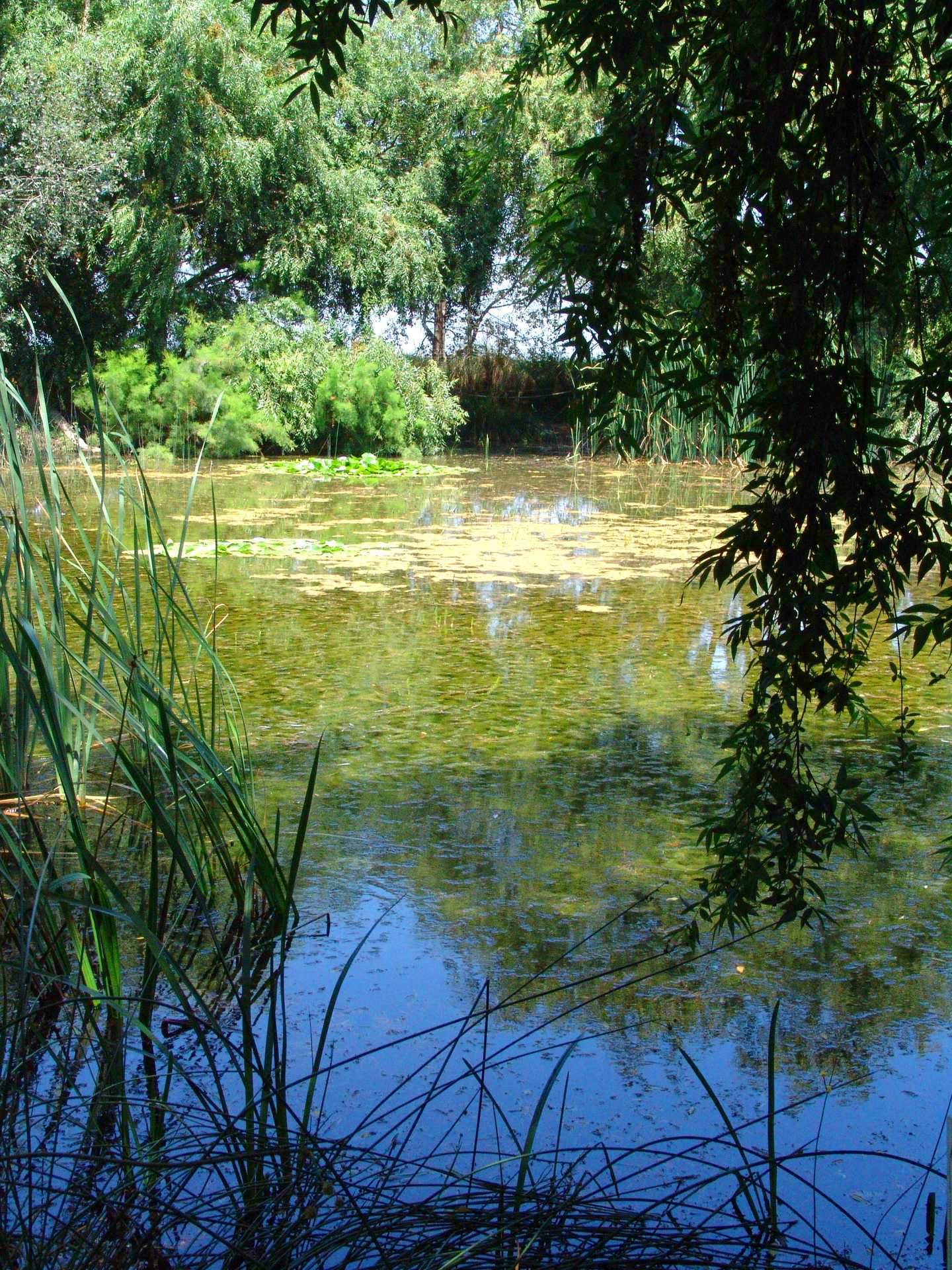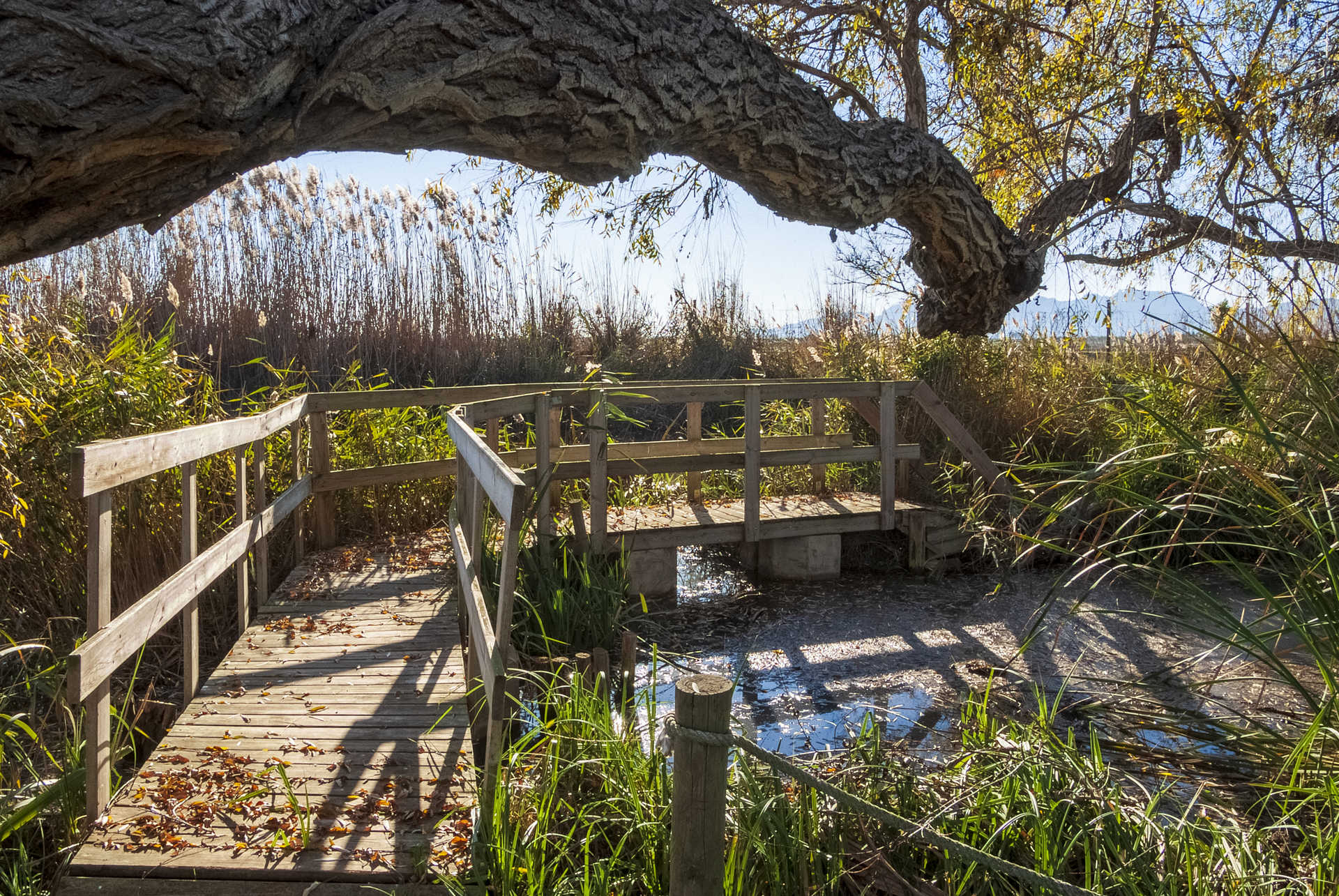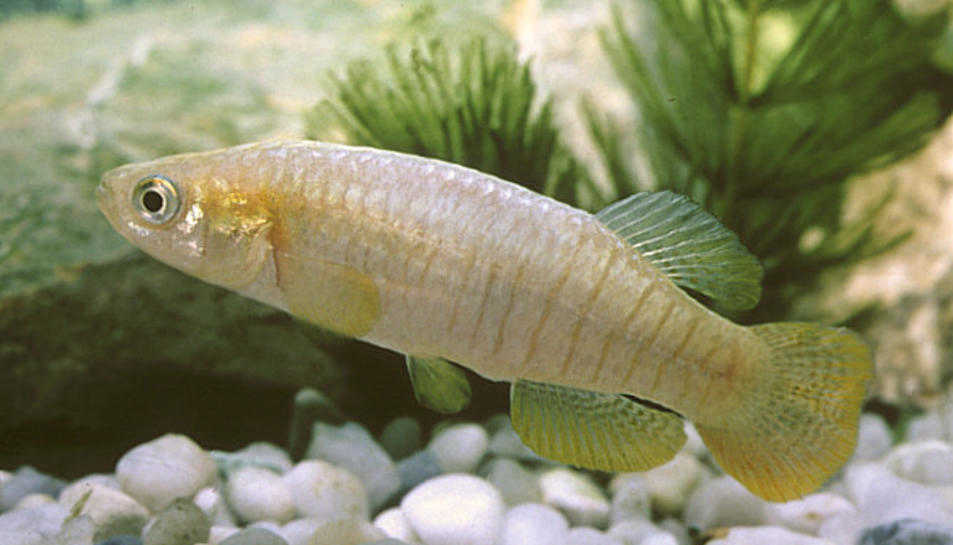 46680

contact information
Samaruc is a freshwater lake enveloped in the most beautiful natural scenery. Come and explore this characteristic corner of Albufera natural park.
Located in the province of Valencia, Laguna del Samaruc is a little treasure nestled in Albufera natural park. The wildlife reserve is just 10km from the small town of Algemesí and has a trail that is ideal for walking or cycling. If you need to drive, there is also the option to do so.
Samaruc is a small freshwater lake whose characteristic features are almost representative of the Albufera landscape. Unfortunately, the area is at risk of extinction. The scenery here is enchanting with water lilies enjoying the shade provided by willows, elms and black poplars, framed by fragrant lilies and honeysuckle.
The best way to explore Laguna del Samaruc is to take a guided tour led by an expert who will point out all the wildlife you might just be lucky enough to see, including frogs, birds and insects, and tell you interesting facts about them. If you visit without a guide, please be careful not to interfere with the natural habitat.
Once you've enjoyed the natural beauty of the lake, you can make your way to the town of Algemesí to see San Jaime Apóstol parish church, which has been named a Site of Cultural Interest. You should also make time to take a look around Museu Valencià de la Festa, a museum dedicated to Fiesta de la Mare de Deu de la Salut. If you're visiting in September, make sure you join the celebrations – complete with music, dance and traditional dress – of this festival that UNESCO has listed Intangible Cultural Heritage.
More information
TYPES
Landscapes
Reserves
Parks
Protected