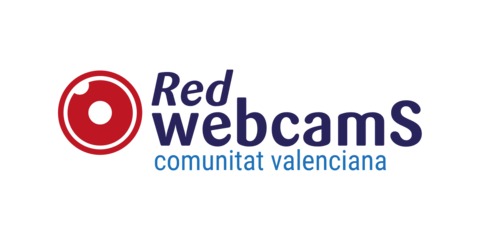 Despejado
Max. 33º Min. 20º
Despejado
Max. 32º Min. 17º
Despejado
Max. 22º Min. 19º
What are you looking at?
You are looking at Circuit Ricardo Tormo, which has been designed and built to host spectacular events. The circuit is located inside a stadium, which is open all year round, and hosts all sorts of events connected to the world of motorsports. A highlight of the calendar is the Region of Valencia Motorcycle Gran Prix, which is a scoring test for MotoGP.
What can you do close to Cheste?
Although Cheste's reputation is closely tied to the renowned circuit, the town is just half an hour from València and has plenty to see and do. The centre is populated with traditional townhouses adorned with beautiful façades and great doors. The streets are also decorated with ceramic altarpieces, dating from the 18th and 19th centuries, that depict various religious themes. If you fancy doing some walking, Cheste is a great destination. You can walk up Castillarejo hill and explore La Lomiquia park. There are plenty of trails snaking among the carob trees and orange groves. The town also puts on a number of festivals, including Fiesta de la Vendimia de Cheste and Fiestas de Verano.
Despejado
Max. 33º Min. 20º
Despejado
Max. 32º Min. 17º
Despejado
Max. 22º Min. 19º