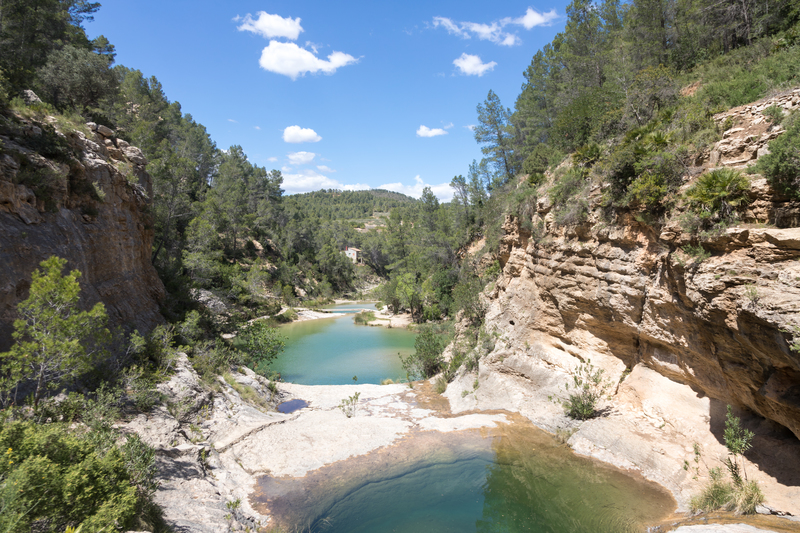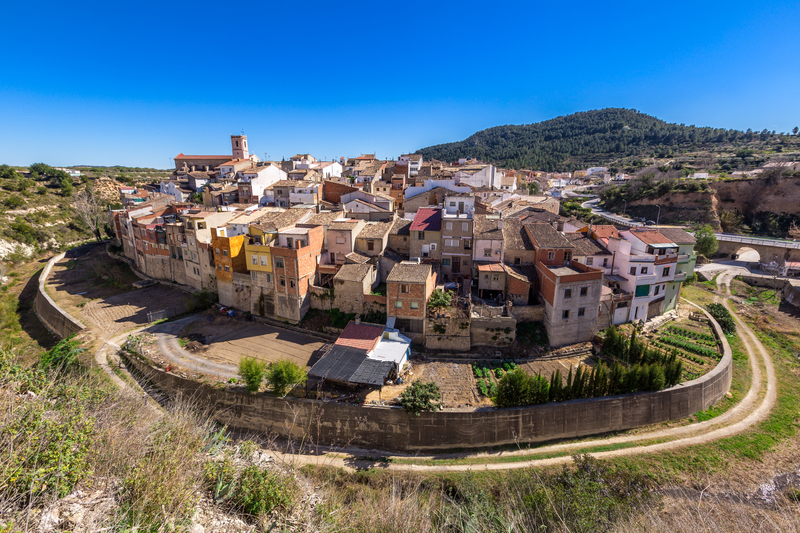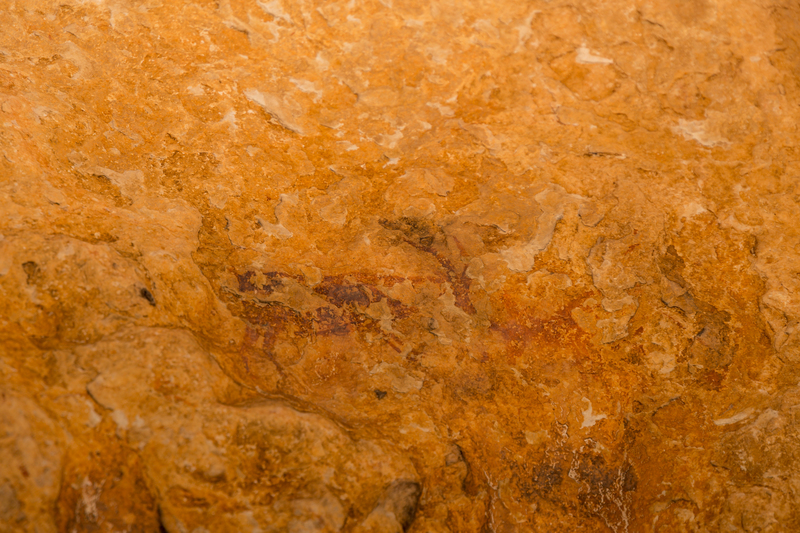 Av. Valencia, 64
46824

contact information
La Canal de Navarrés is a rural destination that lends itself to excursions in the great outdoors.
La Canal de Navarrés is a county located in the province of Valencia. The area comprises eight villages, namely Anna, Bicorp, Bolbaite, Chella, Enguera, Millares, Navarrés and Quesa. Their landscapes, gastronomy and traditions will blow you away, making the county an ideal destination for a getaway with your friends, family or loved one.
La Canal de Navarrés sits to the east of El Caroig mountains. A number of beautiful rivers have their sources here, including the Cazuma, Fraile, Ludey and Grande. Turtles have made these courses of water their home. The landscape is dominated by pine, mastic and kermes oak trees as well as holm oak and ash trees.
The lowlands of La Canal de Navarrés paint a pretty picture of fields and agricultural land typical of the Mediterranean. The area has been inhabited since time immemorial, proof of which can be found at the cave art sites at Cueva de la Araña, the river Grande rock shelters and other incredible World Heritage sites.
Gastronomy is another of the area's strengths. Dig into bowls of gazpacho, dishes of rice flavoured with local mountain herbs, sausages, meat and desserts at the area's many bars and restaurants. There's plenty to enjoy in La Canal de Navarrés so come and see it all for yourself.
#CHARACTERISTICS
Route
From Enguera to Millares, visiting Anna, Chella, Bolbaite, Navarrés and Quesa.
Map