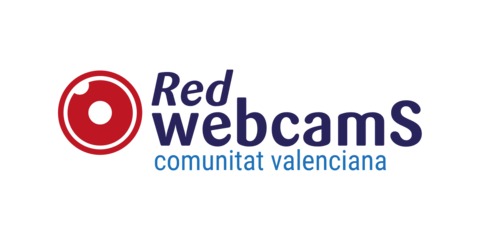 Benidorm, Levante - Streaming
Take a look at our webcam in Benidorm!
Benidorm is the tourist centre par excellence of the Costa Blanca and along the Mediterranean, with beaches classified among the finest in Europe - clean, broad and fully equipped with services and bathed by clear, crystalline water. Enjoy the views of the Levante Beach and the Mediterranean captured by our webcam in Benidorm from Villa Venecia Hotel Boutique Gourmet.