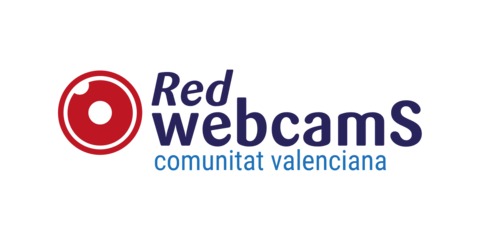 What are you looking at?
You're looking at Elche, a 2,000+ year-old city filled with monuments and culture. Its historic centre lets visitors step back in time, which keeps vestiges of all times and has as its greatest exponent the representation of the Misteri d'Elx. Elche's seaside landscapes include more than nine kilometres of golden sand beaches, crystal-clear waters and Costa Blanca's valuable dune ecosystem.
What can you do near Elche?
You can't visit Elche without seeing Palmeral de Elche! It's the largest palm grove in Europe and was declared a UNESCO World Heritage Site in 2000. This site has experiences for every type of traveller, including hot air balloon rides, birdwatching trails and outdoor adventure activities. After visiting the "Dama de Elche," be sure to try the destination's delicious food and wine. It's a treat!