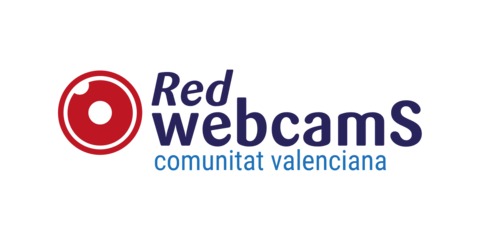 Poco nuboso
Max. 25º Min. 19º
Cubierto con lluvia
Max. 23º Min. 18º
Intervalos nubosos con lluvia escasa
Max. 22º Min. 18º
What are you looking at?
With over 4km of spectacular coastline sliced up into different beaches, Pilar de la Horadada is the southernmost municipality in the Region of Valencia. The webcam gives you a look at different parts of the town. The beaches are a great place to have fun and do some exercise with services such as Torre de la Horadada sailing club. Hiking, horse riding and swimming are some of the many experiences you can enjoy here.
What can you do close to Pilar de la Horadada?
Beyond the beaches, Pilar de la Horadada is a town steeped in history that is well worth a visit. It was once inhabited by the Romans and you can see findings discovered at the nearby archaeological sites on display at Museo Municipal Arqueológico-Etnológico. Walk the streets of Pilar de la Horadada and before too long, you'll come across Nuestra Señora del Pilar church with its striking bell tower. Take the family to the river Seco, an area of natural beauty that lends itself to walks. And make sure you taste traditional dishes such as gachas mijas during your time here.
Poco nuboso
Max. 25º Min. 19º
Cubierto con lluvia
Max. 23º Min. 18º
Intervalos nubosos con lluvia escasa
Max. 22º Min. 18º