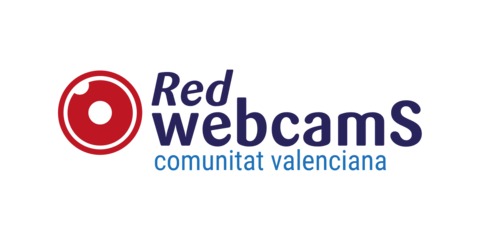 Santa Pola Gran Playa (Vela)
Nubes altas
Max. 25º Min. 22º
Nubes altas
Max. 25º Min. 20º
Cubierto
Max. 22º Min. 20º
What are you looking at?
You're looking at Gran Playa de Santa Pola, a great place for water sports in Alicante. As you can see, its fine-sand beaches and islands come alive with palm trees, beautiful natural landscapes and—really popular—windsurfers. (It's important to note that this beach area is accessible for people with reduced mobility, too.)
What can you do near Gran Playa de Santa Pola?
Just nearby, find other beaches and outdoor areas like Santiago Bernabéu Beach and Salinas de Santa Pola. Both are relaxing hangouts with clubs and specialized centres for dinghy sailing, windsurfing, kitesurfing, body boarding and more.
Nubes altas
Max. 25º Min. 22º
Nubes altas
Max. 25º Min. 20º
Cubierto
Max. 22º Min. 20º