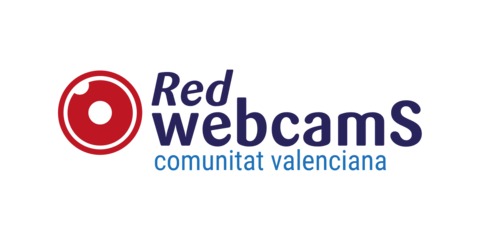 Despejado
Max. 12º Min. 1º
Despejado
Max. 14º Min. 2º
Despejado
Max. 6º Min. 3º
What are you looking at?
You're looking at Villahermosa del Río from the Plaza de la Iglesia de Villahermosa del Río! Just nearby, you'll see the iconic Iglesia Parroquial de Nuestra Señora de la Natividad and the Mujedar-style castle, which is located in the northern part of the destination.
This destination can be found in Alto Mijares, in the province of Castellón. The Old Town of Villahermosa del Río is a must-see, one characterized by a staggered arrangement of houses and narrow streets with great cultural charm.
What can you do near Villahermosa del Río?
If you love nature and hiking, you'll love hiking the trail from Villahermosa del Río to Mount Penyagolosa! The latter is 1,800+ metres high, making it the second tallest mountain in all of the Region of Valencia. You can't complete your visit without seeing the destination's two main rivers, the Villahermosa River and Carbó River.
Despejado
Max. 12º Min. 1º
Despejado
Max. 14º Min. 2º
Despejado
Max. 6º Min. 3º